A brief look at the concepts of Geneva Seal / Hallmark of Geneva, which is among the most important certifications of the Swiss Watch Industry, and the exclusive seal of Patek Philippe that found the former certifications to be not enough to honor their timepieces.
Geneva Seal / Hallmark Of Geneva
Geneva Seal is a certification, a seal, a mark given only to the top wristwatch and pocket watch movements by the Watchmaking School of Geneva. On the other hand, it is much more than a mark. It is a legacy, years of research-development, and a stand for respect for the superior workmanship.
The only thing that can be considered for the timepieces entitled to have the Geneva Seal on their movements is the fact that they have a unique workmanship and that there is a lot of human effort on them. The criteria, which first started to be applied in 1886, are now protected by law.
In order for a movement to have the Geneva Seal, it must accommodate many visual and technical details varying in a wide range of sub titles like the finishing of the parts, the positioning of the jewels and even the optional chronometric precision.
Geneva Seal can be found in the movements made by brands like Patek Philippe (models manufactured before 2013), Vacheron Constantin, L.U.C. Chopard, Cartier, Roger Dubuis, and Gerald Genta.
Patek Philippe Seal
Having crowned its movements by Geneva Seal for 123 years, Patek Philippe announced a radical decision of creating its own certification system in 2009. The reasons behind this decision reveal the greatness of the brand once more.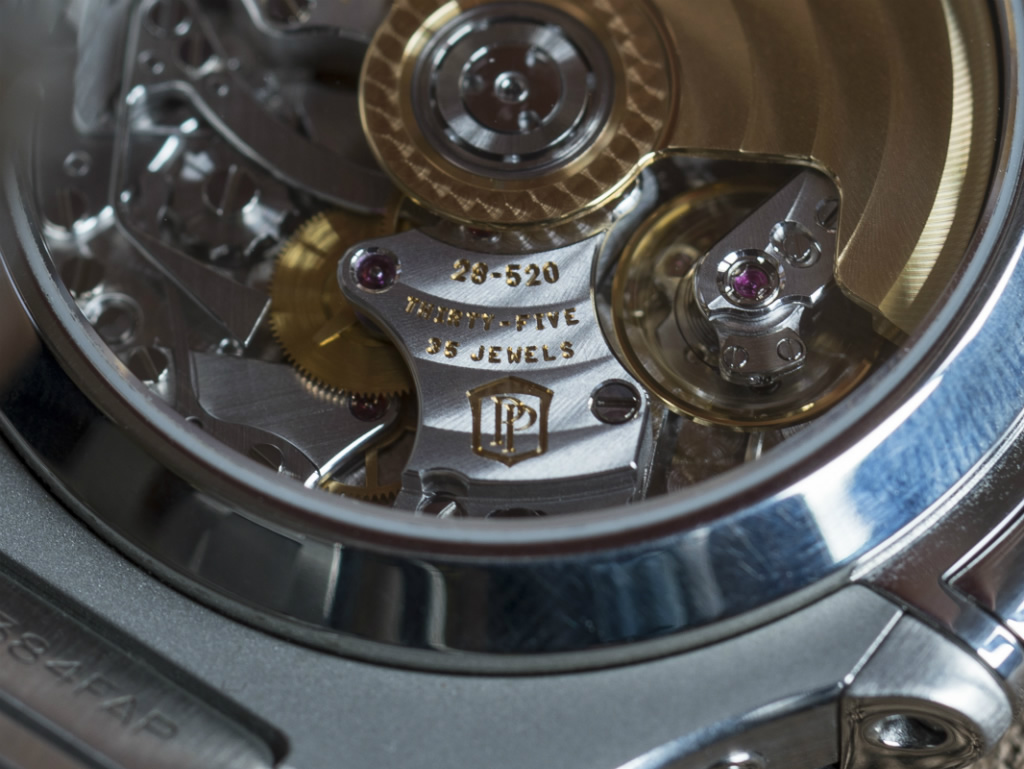 Patek Philippe has serious criticism about the Geneva Seal. The first issue is them (Geneva Seal) paying not enough attention to the performance of the movement. The second issue is the criteria of Geneva Seal covering only the movement instead of evaluating the whole timepiece. For Patek Philippe, however, excellence is not just about the movement, but the watch itself.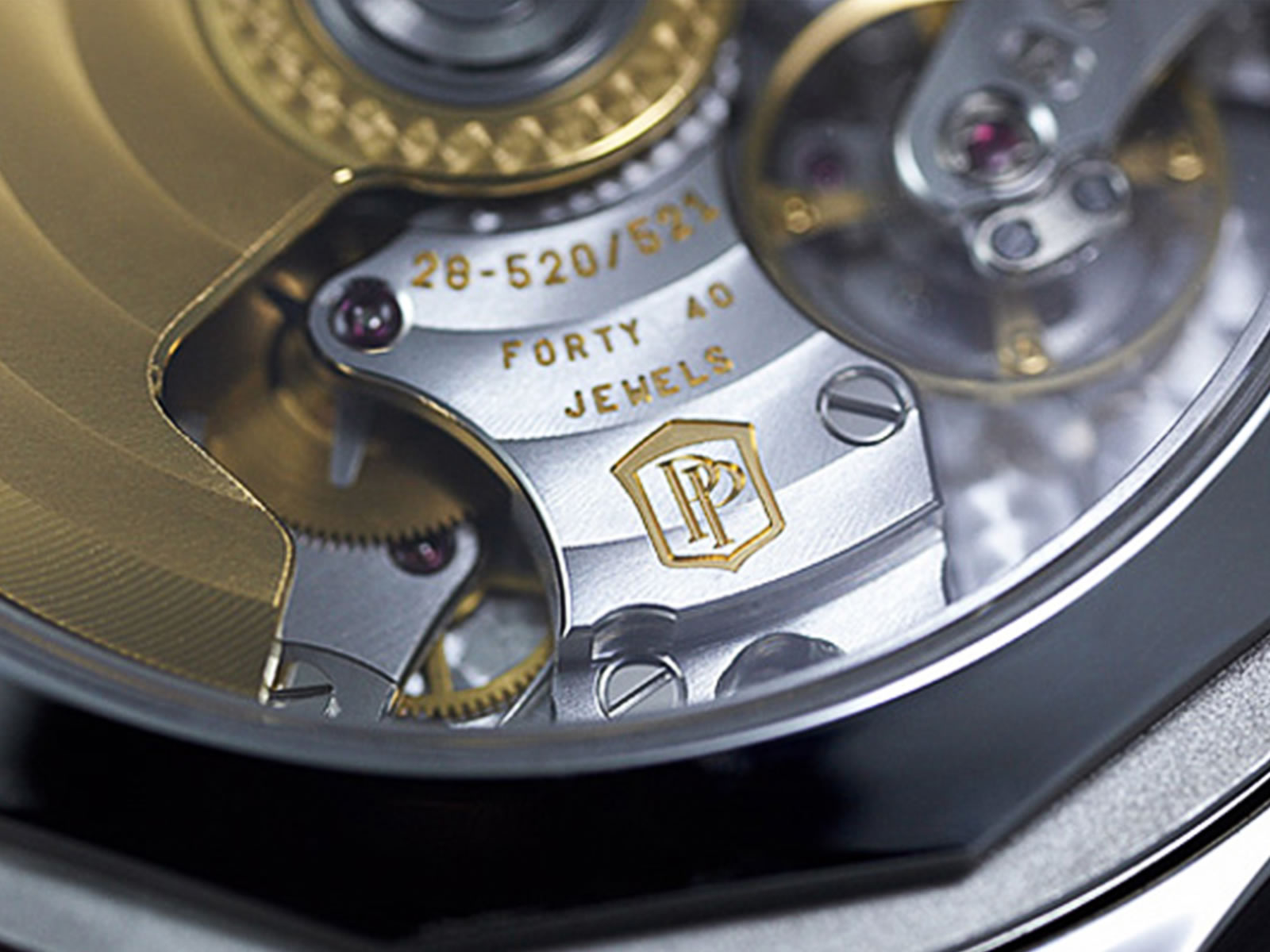 Patek Philippe has been quick to sign one of the most exciting developments in the Swiss Watch Industry, after being rejected by the Geneva Seal committee for their request of further tightening of existing criteria.
The conditions for a Patek Philippe timepiece to be honored depend on strict rules that many producers cannot even imagine. Like the finishing techniques that are applied to almost every part are not enough, their own standard of accuracy that looks like it's mocking with the C.O.S.C. standards are the proof of the significance the seal bears.