What is the GMT Function?

Let's have a brief look at the GMT function and the AM – PM Indicators which are among the indispensible features of the frequent travelers' timepieces.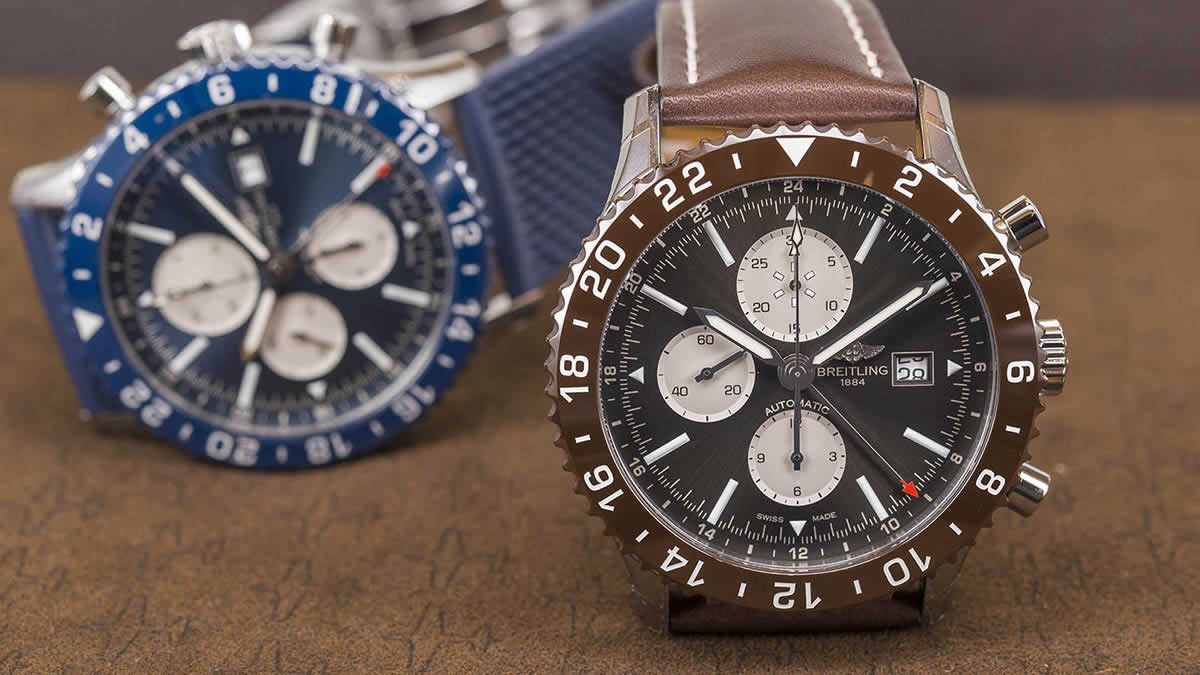 Of course, it was unthinkable that the concept of Greenwich Mean Time (GMT), which was finally stabilized by the Meridian Conference in Washington on October 1, 1884 and names as the Greenwich meridian, did not enter the world of watchmaking.
The term became familiar in the world of horology thanks to the GMT Master model which has been developed for Pan-Am Airlines pilots by Rolex.
Rolex GMT-Master II 16710 Stick Dial
Watches equipped with GMT complication often have an additional hour hand. This second hand can be used independently from the standard hour hand to control both the other time zones and to understand the difference between home and local time zones in a practical way. GMT-featured watches are often assisted by a bezel with a 24-hour scale, divided into evenly spaced intervals. The GMT hand can also be moved in synchronization with the hour hand if desired.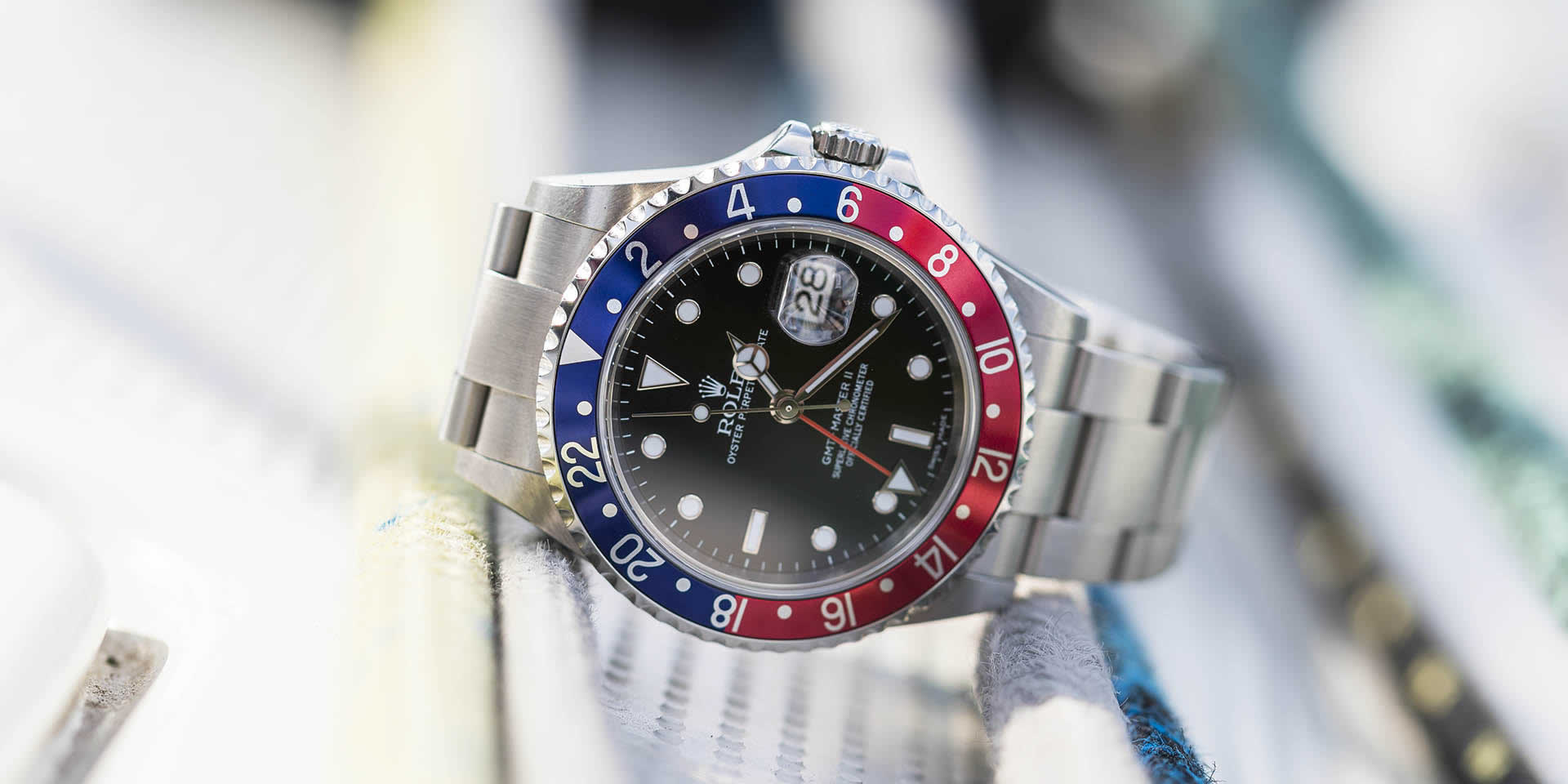 In some GMT featured watches that second hand completes two full rotations in a day like a regular hour hand. In this case, an AM - PM indicator is added in order to make day - night distinction in the time zone where time is to be read. This feature, also known as the AM – PM indicator, can be found in some high complicated timepieces.
Comments (0)