Precision watchmaking at A. Lange & Söhne and the company's Saxon homeland are in the focus of an exhibition by celebrity photographer Pang Xiaowei at the National Art Museum of China (NAMOC) in Beijing. Featuring impressive black-and-white pictures, the photo project zooms in on artisanship as nurtured by Lange down to the smallest detail, in the context of a historically and culturally significant region.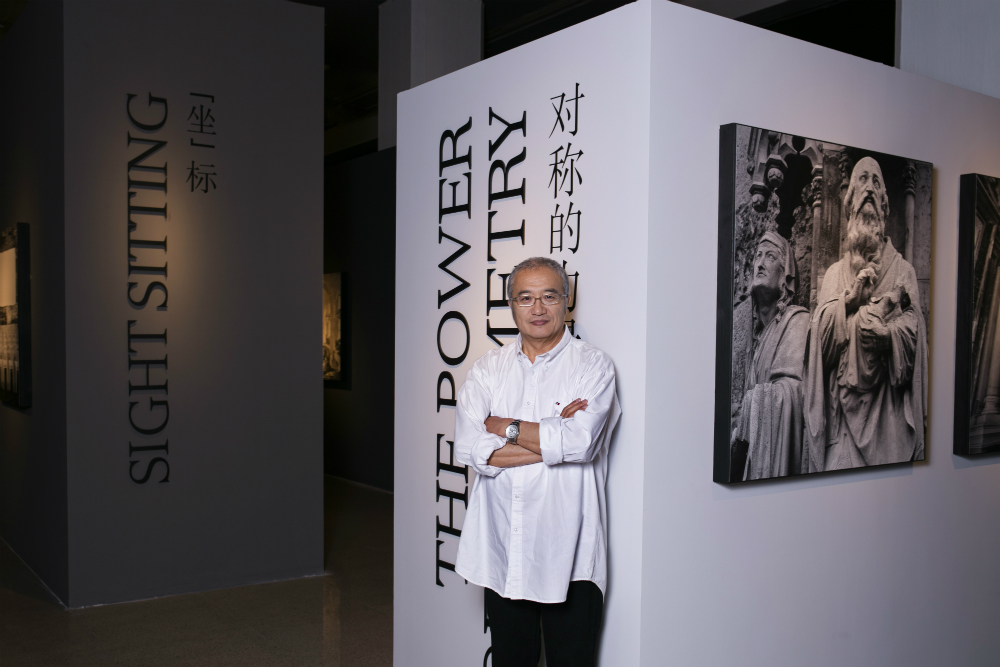 The exhibition was inaugurated by Lange CEO Wilhelm Schmid, the curator of the exhibition and president of China Central Academy of Fine Art, Fan Dian, the artist Pang Xiaowei and Zhang Zikang, Deputy Director of NAMOC
In the summer of 2015, Pang Xiaowei spent an entire month in Saxony. His journey included stopovers at A. Lange & Söhne in the Ore Mountains, in cities such as Dresden, Leipzig and Chemnitz as well as in Saxon Switzerland. With his camera, the Chinese lensman captured unique natural and cultural landscape scenes with their landmark buildings. He repeatedly encountered talented artisans and interesting individuals, spontaneously engaging them in discussions before taking their pictures.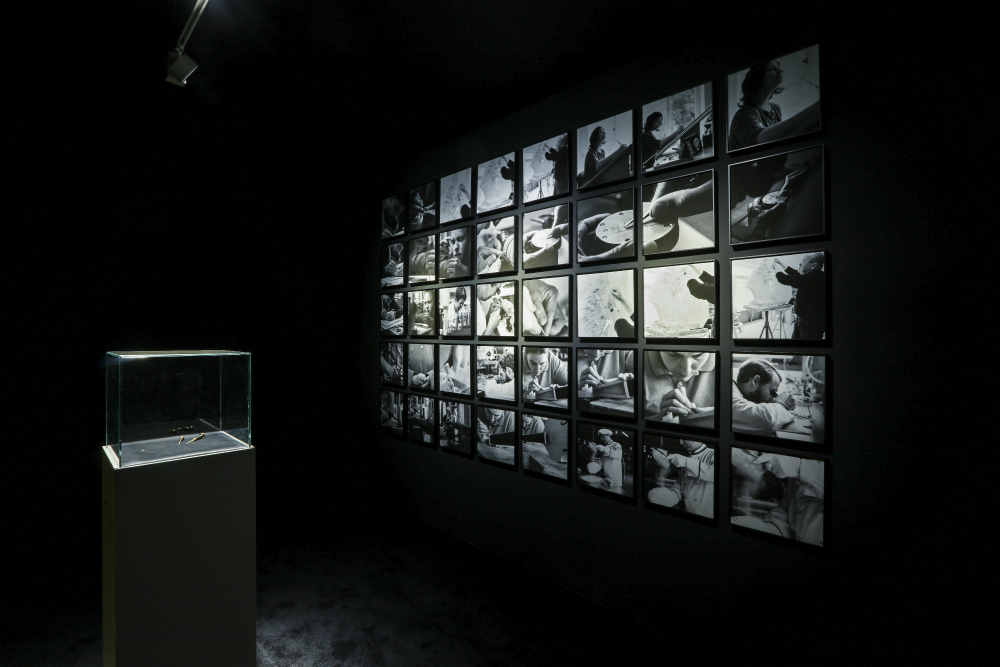 The spotlight of the exhibition spanning 150 photographs is on traditional craftsmanship, for which Saxony is famous the world over. It is open to the public at the NAMOC from 24 April to 3 May 2016. For Pang, it epitomizes German culture. He found his themes mainly in the watchmaking ateliers at A. Lange & Söhne, but also in the workshops of Saxonia: Home of exquisite German craftsmanship, Page 2 instrument makers and flower painters, a Dresden stollen bakery and a sculptor's studio. "I admire the spiritual attitude of German artisans", Pang said. "They strive for perfection for the sake of the outcome." Artisanal talent is rooted in the German state's centuries old tradition and in the innate quest for immaculacy. "We feel much honored to be part of this unique project", said Lange CEO Wilhelm Schmid. "His work and ours have much in common. Like a good photograph, a highly evolved mechanical watch is both a unique oeuvre and an artisanal masterpiece."
For A. Lange & Söhne, the venue of the exhibition is especially significant as well. In 2008, the Saxon watch brand had already supported two major show projects in the NAMOC. The intention was to present German art from new perspectives and to promote the cultural dialogue between China and Germany. The first was a retrospective with works by Gerhard Richter, the famous German contemporary artist. It was followed by the Living Landscape exhibition, a pictorial journey through several epochs of German landscape painting. The exhibitions were realized as a cooperative venture with the Dresden State Art Collections which Lange has meanwhile been sponsoring for ten years.