Jumeriah Etihad towers Abu Dhabi hosted a glamorous organization last weekend. Horology lovers arrived from different destinations. This ''get together'' not only gave the chance to share and observe each others vintage watch collections but conduced to develop valuable friendships and surely will put a big smile on the attenders faces as it is recalled. Let's take a close look at the details of my journey to the ''Watch Paradise''.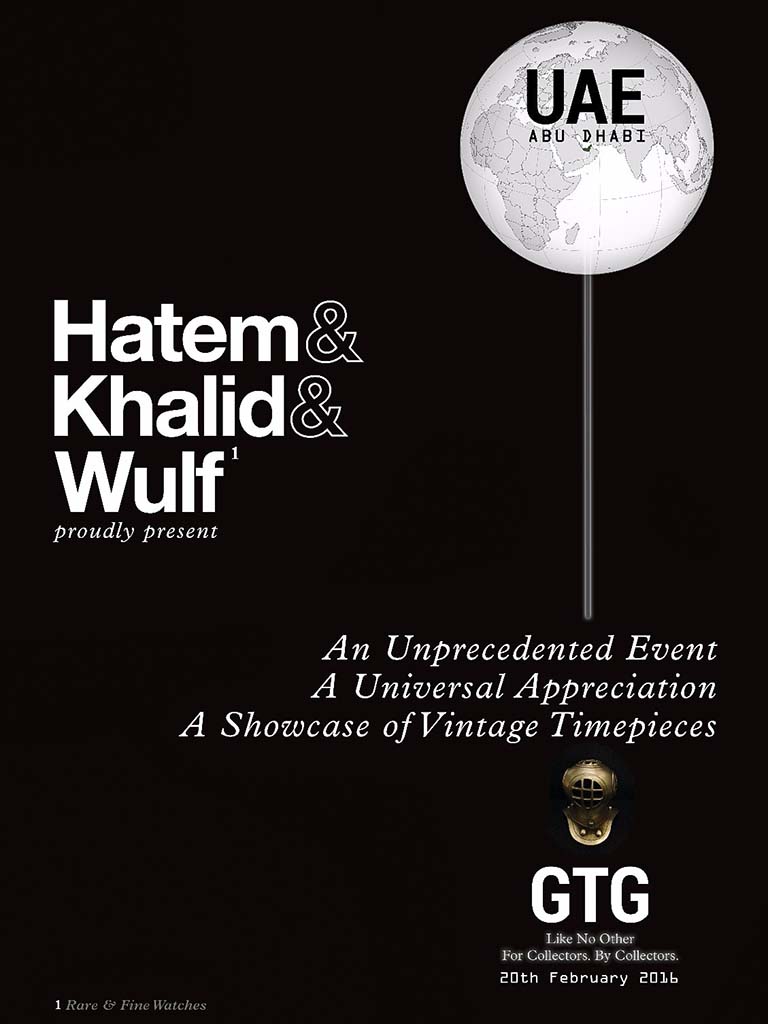 Taking off from Istanbul on the 19th of February after 00.00 am, i managed to land Abu Dhabi in the early morning. I have to point out how clean and organized were the streets on the way from airport to the hotel. After a short drive from the smooth lanes i felt like i was on ''holiday'' once stepped into the lobby and noticed the surroundings from my room window.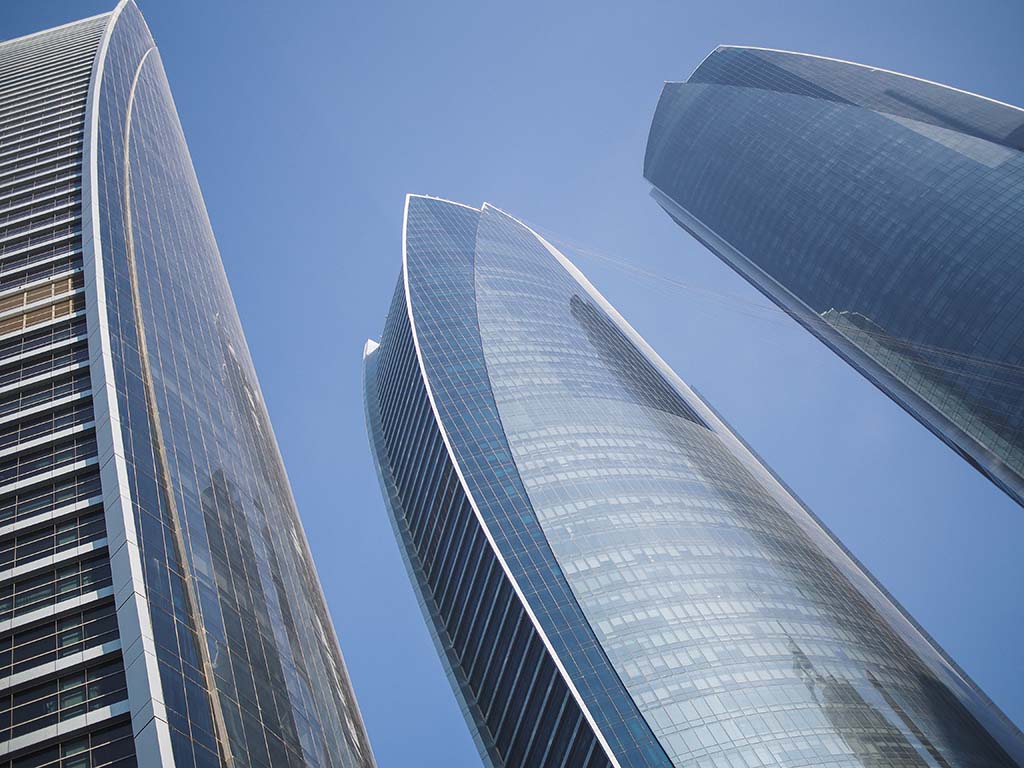 I did some exploring around the hotel on the day before the gtg. Nice public walking path by the seaside, a shopping center in walking distance to provide the needs and a fantastic view of the city from the 74th floor observation deck. Espeacially the ''Presidential Palace'' and ''Emirates Palace Hotel'' looked dazzling both at day and night time.
We started to gather at the lobby on Saturday morning. Excitement was climbing while waiting for the other attendees, and later we headed to the meeting venue Pearls. There was an other surprise waiting for the collectors in the entrance of the venue which took place outdoors near the sea. Ferrari test drive with George Francis Thompson from the Premier Motors. This activity was scheduled thinking many of the collectors also interest in cars, gave us the chance to inspect three 2016 models closely; Ferrari 488 GTB (670 BHP), Ferrari 488 Spider (670 BHP), Ferrari F12 (740 BHP).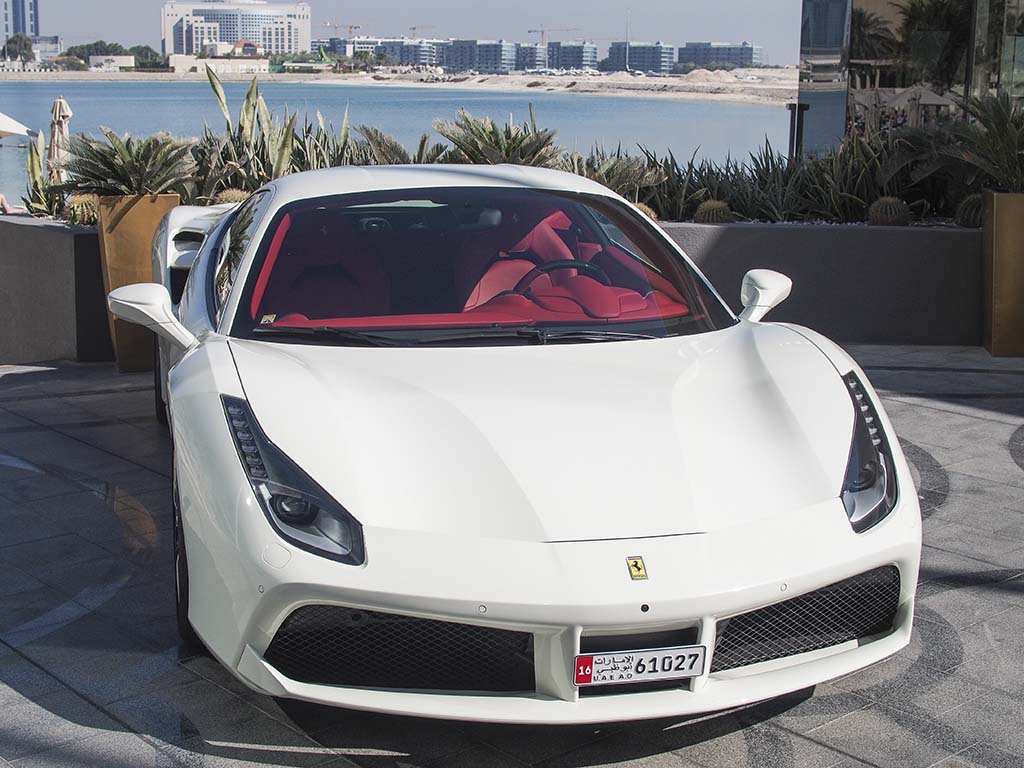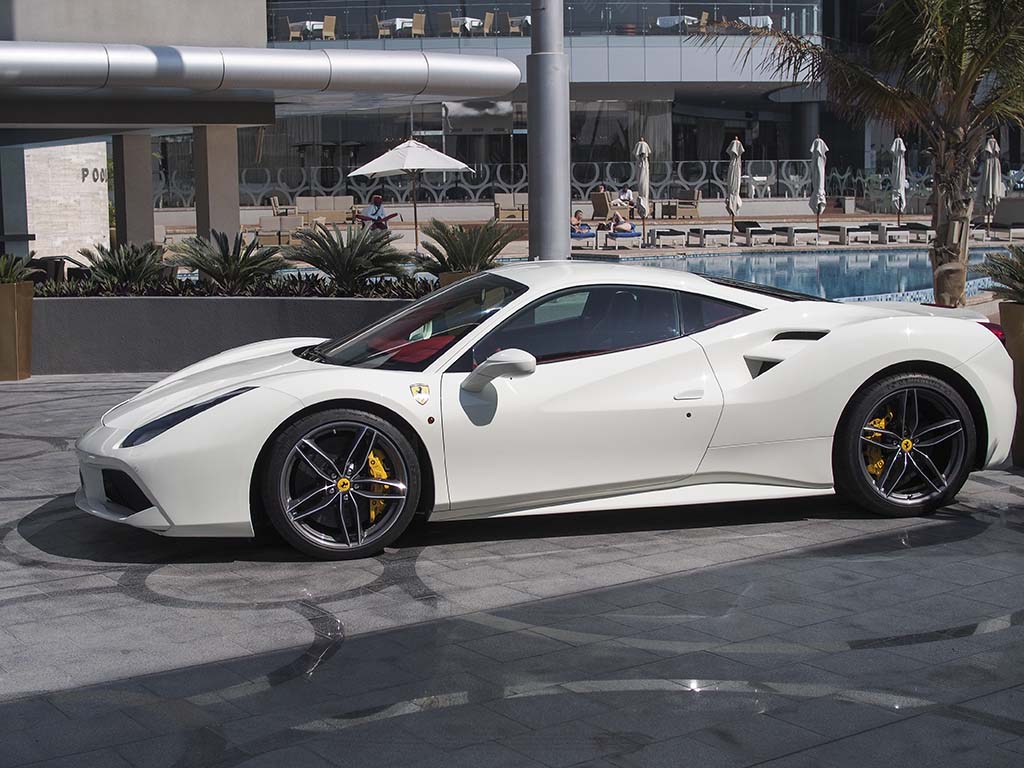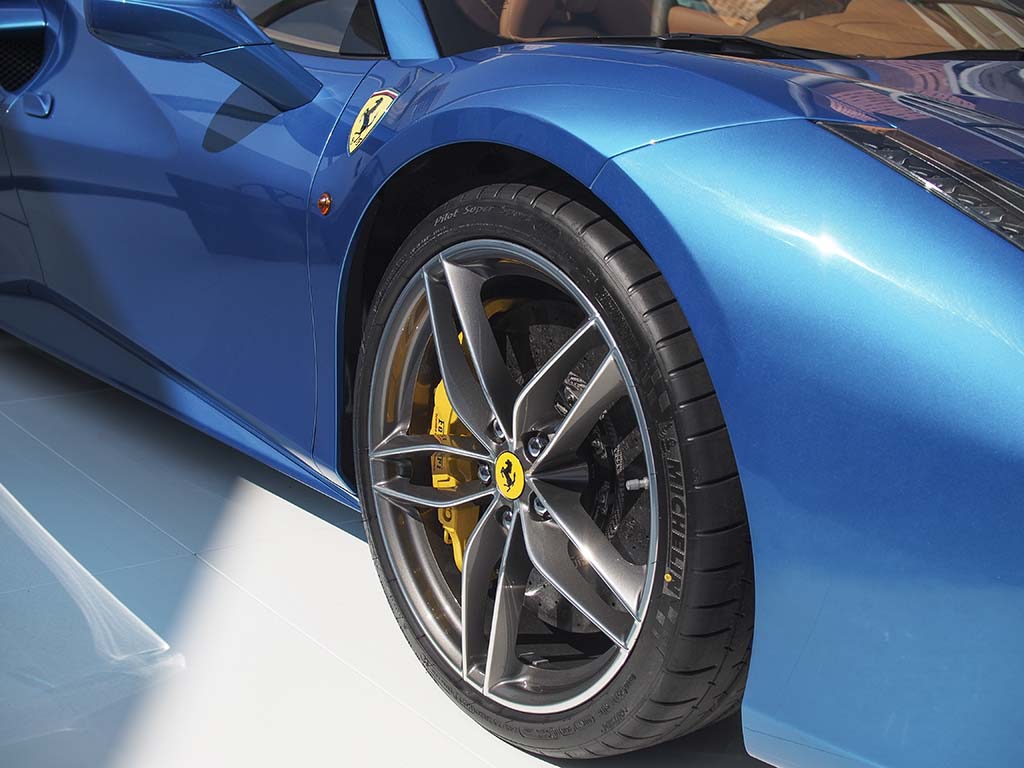 The table was filled with watches as the watch-rolls and bags were opened, loupes were handed one to another and the conversations deepened with coffee.
The gleam in the eyes indicated only one thing; ''Happiness'' - This was the best place a vintage watch lover could be.
We reached the ''peak'' as attendees kept arriving and lasted at the Rosewater restaurant for a lunch break. The same enthusiastic tone continued through out the afternoon and concluded the communion with a pleasing dinner at the Bice restaurant. It was great to be in interaction with the watch lovers until the last minute to the check-out to return back home. Many thanks to Hatem, Khalid, Wulf for putting together such an event and ofcourse to everyone who made this such a magical experience for their contributions and friendliness.