Istanbul (Turkey) / Saint-Imier (Switzerland), 3-4 September 2016 – The Swiss watchmaker Longines has been newly appointed the Title Partner and the Official Timekeeper of the Longines International Racing Festival Istanbul. As part of this new partnership, the watchmaker will also present, as the Title Partner, the Official Timekeeper and the Official Watch, the most important race of the two-day horseracing event: The Longines Topkapi Trophy. Furthermore, the brand becomes the Official Timekeeper and Watch of the Veliefendi Racecourse where the racing festival takes place, as well as the Jockey Club of Turkey.
The history of international horseracing in Turkey dates back to 1990s. The races are being arranged like festivals since 2008 in Istanbul at the first week of every September. The event is now being titled as Longines International Racing Festival Istanbul highlighting the brands partnership with the organization. A total of 7 races will be run within 3rd and 4th of September which will surely attract lots of international visitors. The most important race of the event will be the 2.Group Longines Topkapı Cup which welcomes 3 years and over pure breed horses to run a total distance of 1600m.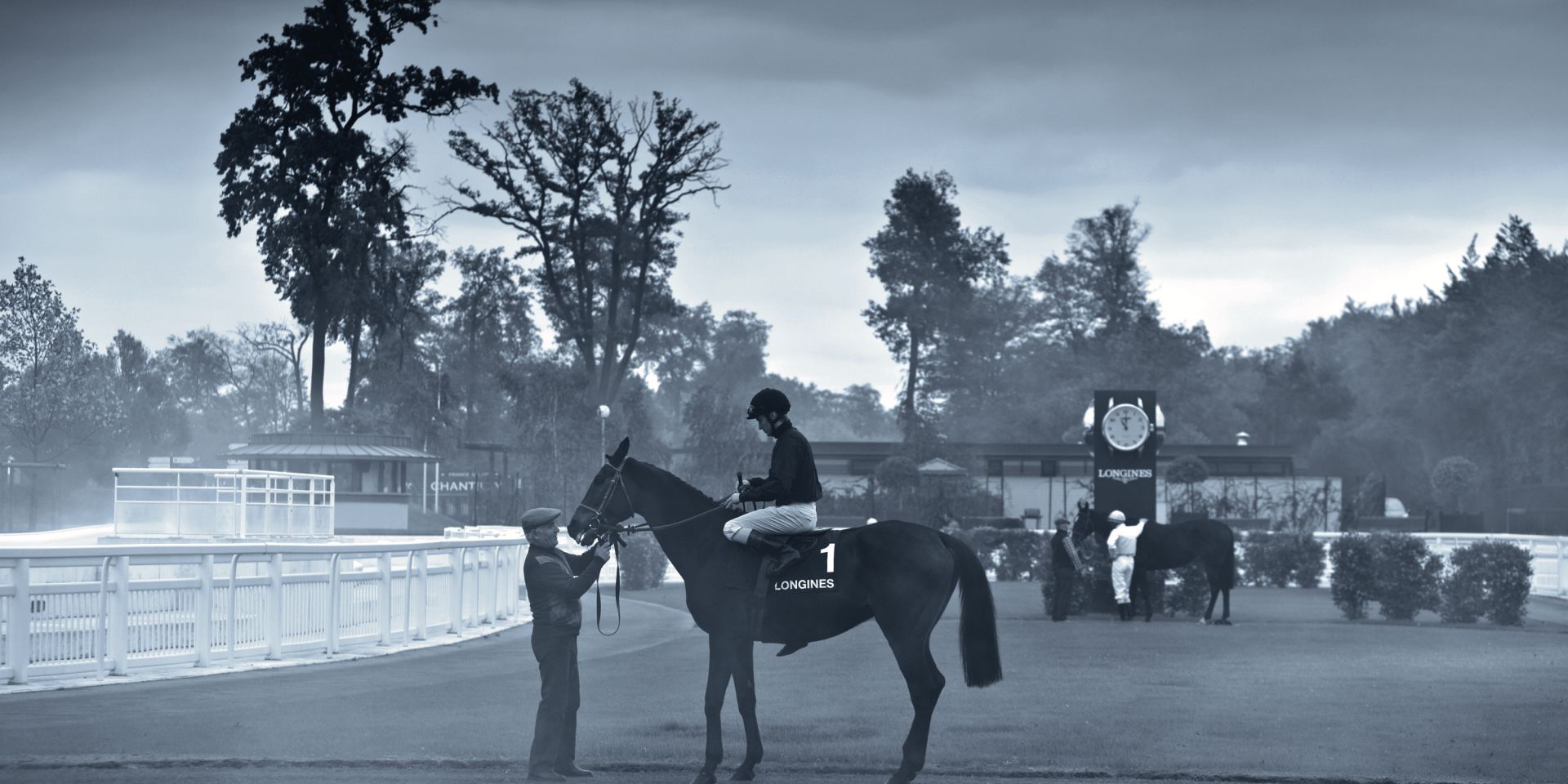 The event on Sunday will also feature a Longines Elegance Award contest which will select the best looking hat wearing lady. The winner will be awarded with a watch from the DolceVita Collection. In the meantime, the official watch of the event will be the Longines Master Collection model. Please click here for a detailed review of that timepiece at Horobox.