There he comes... Perfectly fit jacket is on. Hot as hell with the shirt unbuttoned. Eyes...eyes are between hazel and green...Voice sounds flawless, words comes from his mouth without any fail. Hair...how that brown hair slightly falls to the face...but noooo! Better it didn't!! What's it on that wrist? Mr. Perfect was just right for me until that moment...
A fake AP? But WHY?
Everything was right with you from head to toe... an AP would perfectly suit your beauty...but a fake one? What a disappointment!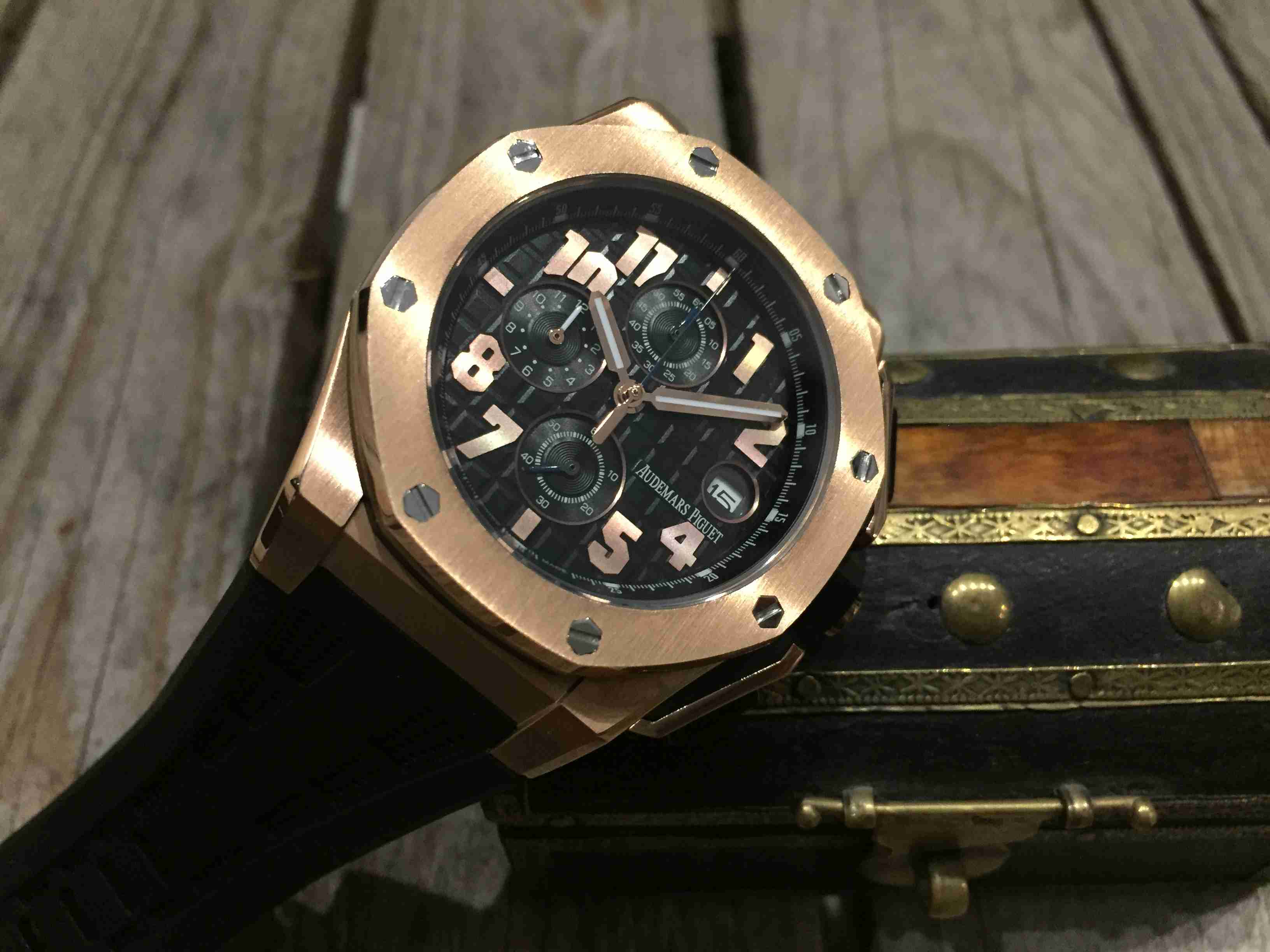 Fake - Audemars Piguet Royal Oak Offshore
You want to know why?
Yet because, wearing fake watch is an act of underestimating others. Not trusting our knowledge, our good manners.
Thinking that we would never notice and we are as unaware as yourself sir.
Besides all, the worst about your behaviour is acting like a man you are not. What a pity, I would have very much liked you without a watch anyway!..You did not have to destroy all my dreams, your essence. Your beauty fades away with that thing on your wrist.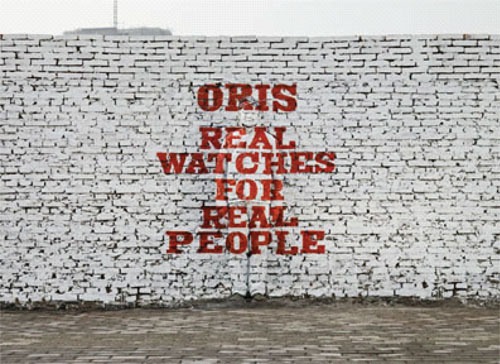 I really wonder why a man need to wear a fake watch...
We all are familiar with coming across to those old guys smoking cigars and wearing fakes of 250,000 EUR watches mostly at fancy restaurants. With their fake cigars and fake watches, despite being an eyesore for us, we got used to see them around and accepted already as they are. But, why the new generation does not take a lesson from the old? Don't you know that a fake Patek Philippe has no value than a crappy plastic Chinese watch sold on the sidewalk? As a matter of fact, that crappy timepiece is more valuable for me than a fake watch. The reason is, a person who buys it is not after fooling people by trying to look like someone else. It is just himself.
An excuse is not an option unless you are Ozan Guven... Turkish actor who had to be the victim of a stylist by wearing a fake one on the tv show in front of hundreds of audience. It is obvious that you know enough about watches otherwise how could you search and get a fake one!
What about those aged, classy (!) gentlemen who already proved themselves in the business world thinking that we would never notice their luxury(!) fake watches? Another type of men trying to make a fool of us in their own way. Uppss I am sorry, but we do notice!! And when we do, we don't want to trust you! In case we meet at a business meeting one day, be sure that we will question most of the words that come out of your mouth.
Hope many Replica watch owners read this article and understand that quality does not come by acting like someone else and underestimating others. At the end hope you understand that a person is appreciated only when he acts as himself.
You all; who prefer the fakes of bags, cigars and all sorts of luxurious items, I am sorry but you may keep fooling yourselves, but we surely notice your fakes on first sight!