Swatch's revolutionary collection Sistem 51 is now available in stainless steel. The novelties feature the stainless steel bracelet as well among a variety of newly designed dial choices.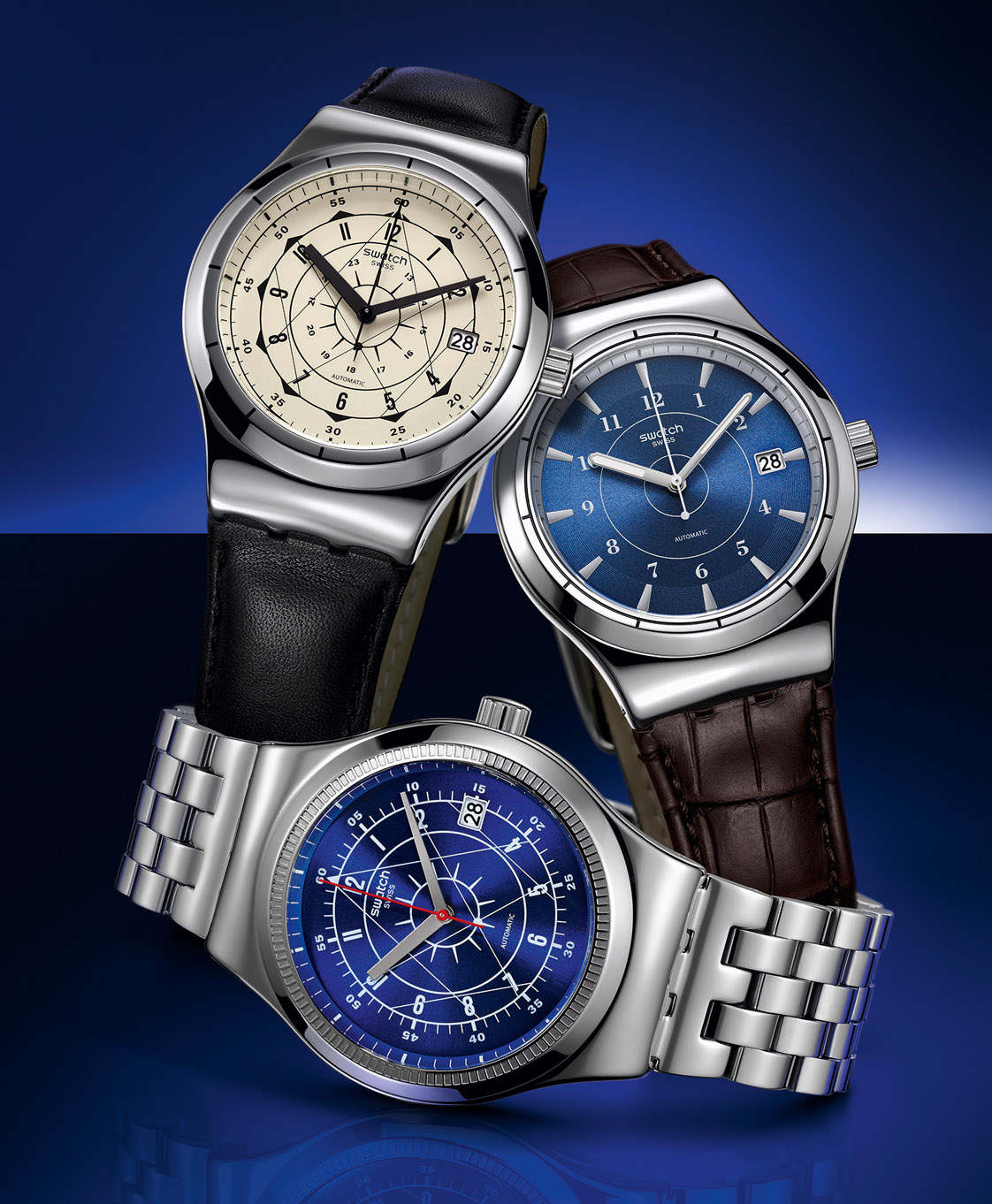 Back in 2013, Swatch was the trending topic of Baselworld with its revolutionary model Sistem 51. The new concept, which was manufactured by 100% machinery, was highly appreciated with its remarkable technical features.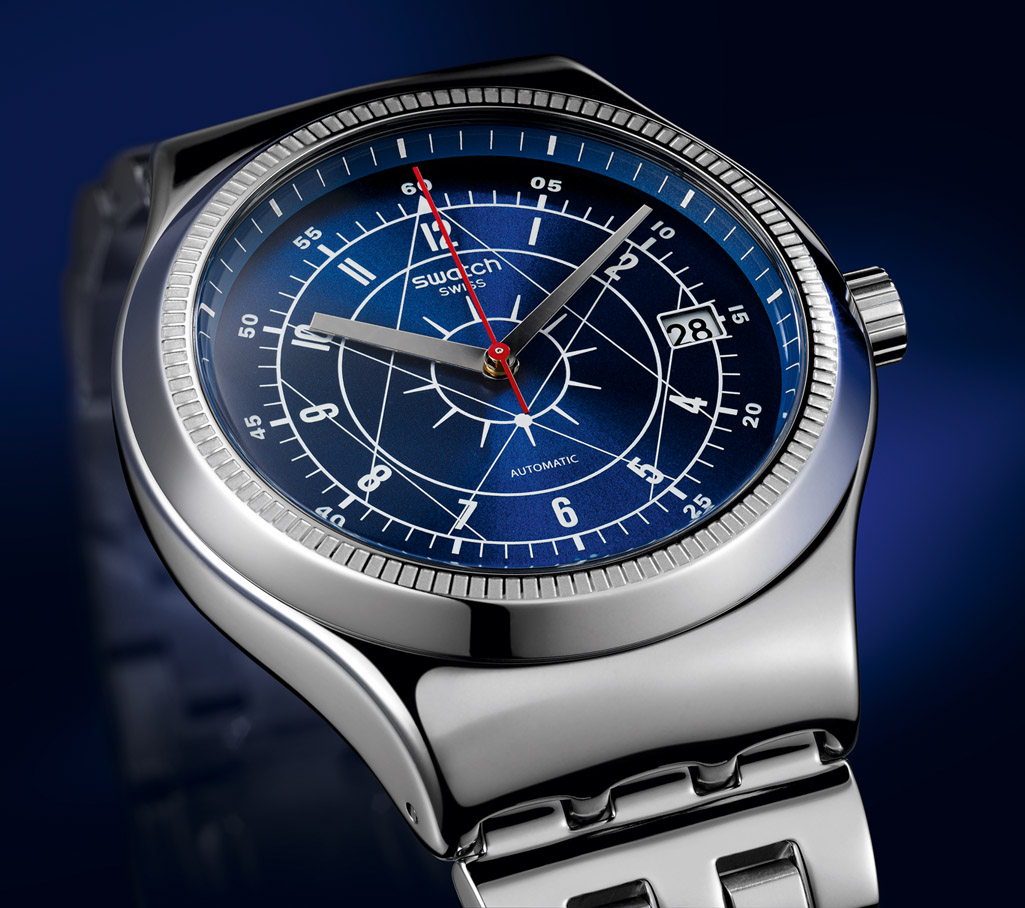 The curious watch enthusiasts waited eagerly for the new models to arrive to the sales corners while some tried to order on-line for faster delivery. Undoubtedly, 150, 00 USD price tag was an important point regarding this interest. Swatch added new models to the collection every year which helped them to keep the interest alive.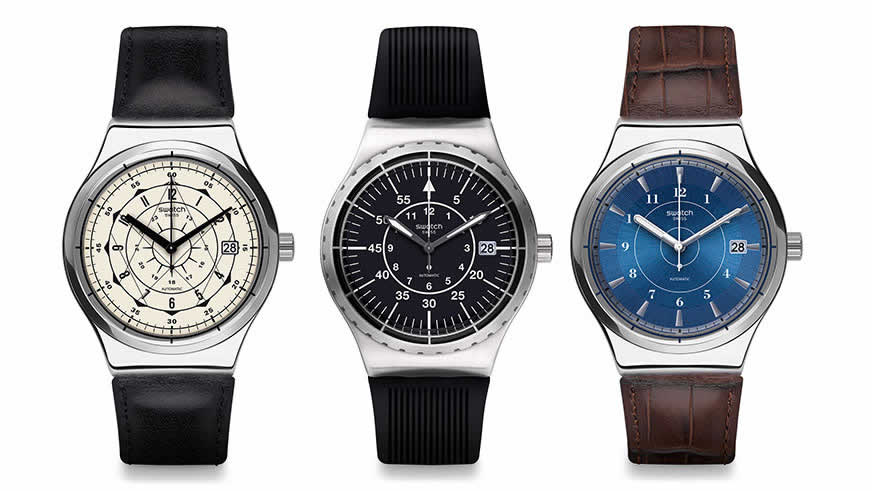 The plastic case and related loud operation were the main criticism over the Sistem 51 models however; those issued seem to be taken care of with the stainless steel versions.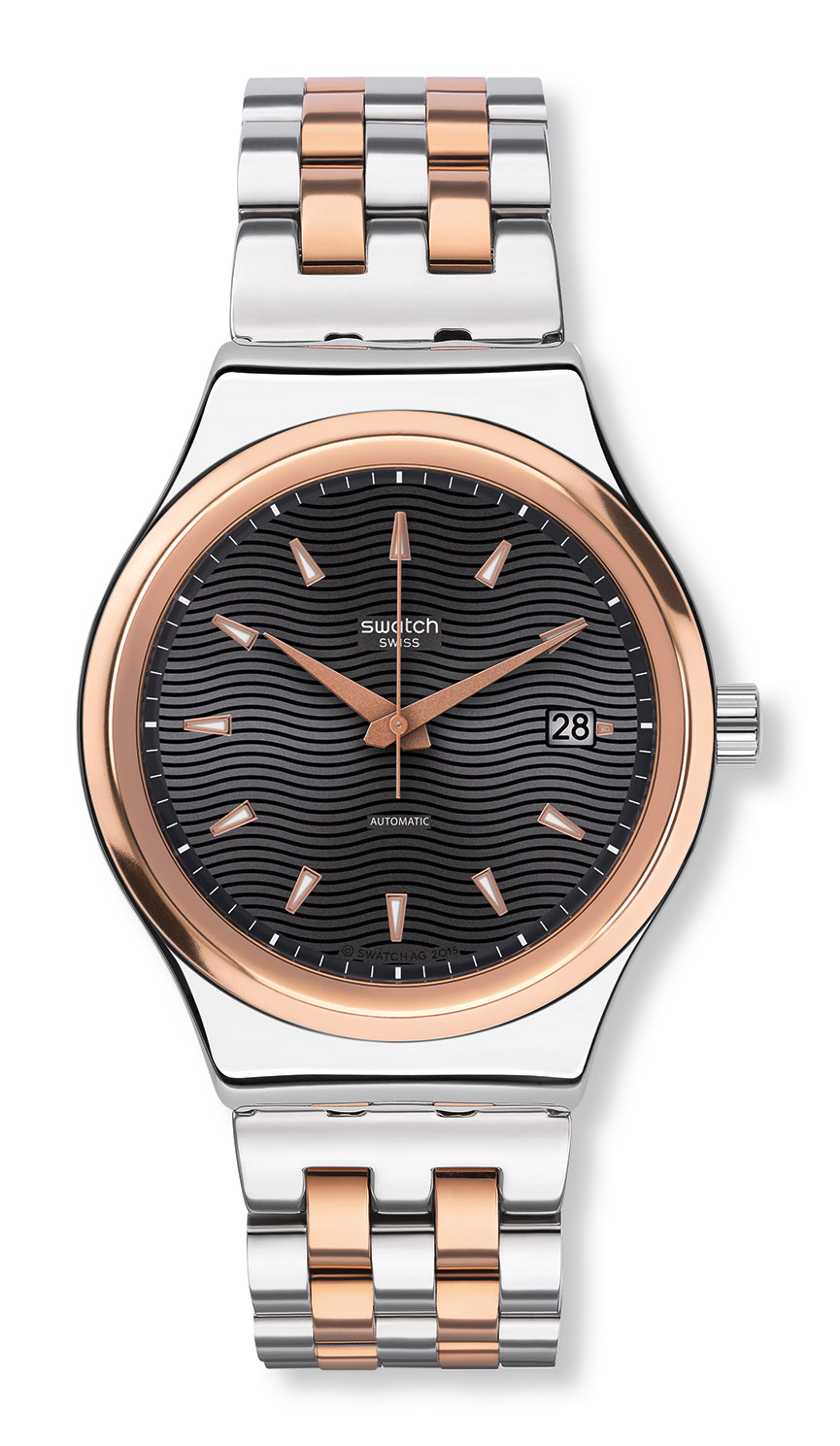 Beside the stainless steel cases, new Sistem 51 models feature the metal bracelet option as well. As a Swatch classic, there are a variety of new dial designs offered with the new models.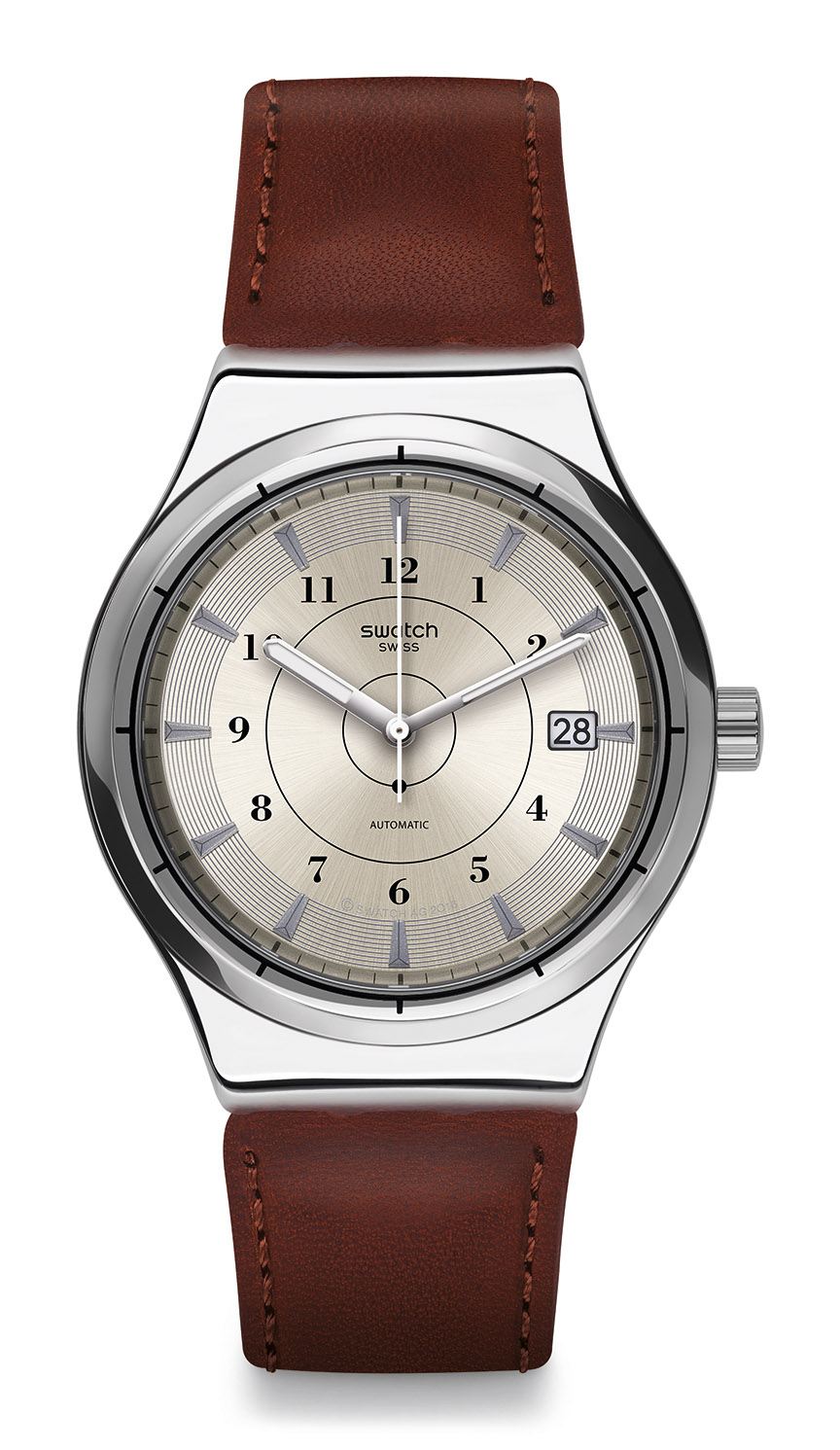 We are sure that the recent upgrades will make the Sistem 51 collection more desirable as the watch enthusiasts who were a bit cool towards the plastic case will probably be tempted with the stainless steel variants.