We continue visiting the top brands of the luxury watch market in Turkey. Today, we are at the beautiful Montblanc Boutique located in our capital Ankara's thoroughfare Arjantin Street. Enjoy our visit and informative watch talk with the brand's Turkey Manager Mr. Mustafa BAL.
- SERDAR OAL (SO): When it gets to Montblanc, most of us recall writing instruments and leather goods. However, we all know that you are one of the top brands in luxury watchmaking as well. Could you please tell us about the current collection of Montblanc Watches..?
- MUSTAFA BAL (MB): Montblanc features 11 different product lines with approximately 200 pieces. There a variety of models in different price ranges for both ladies and gents. While you are looking at the 47mm Exo Tourbillon model, you may also find a 30mm quartz caliber ladies model as well.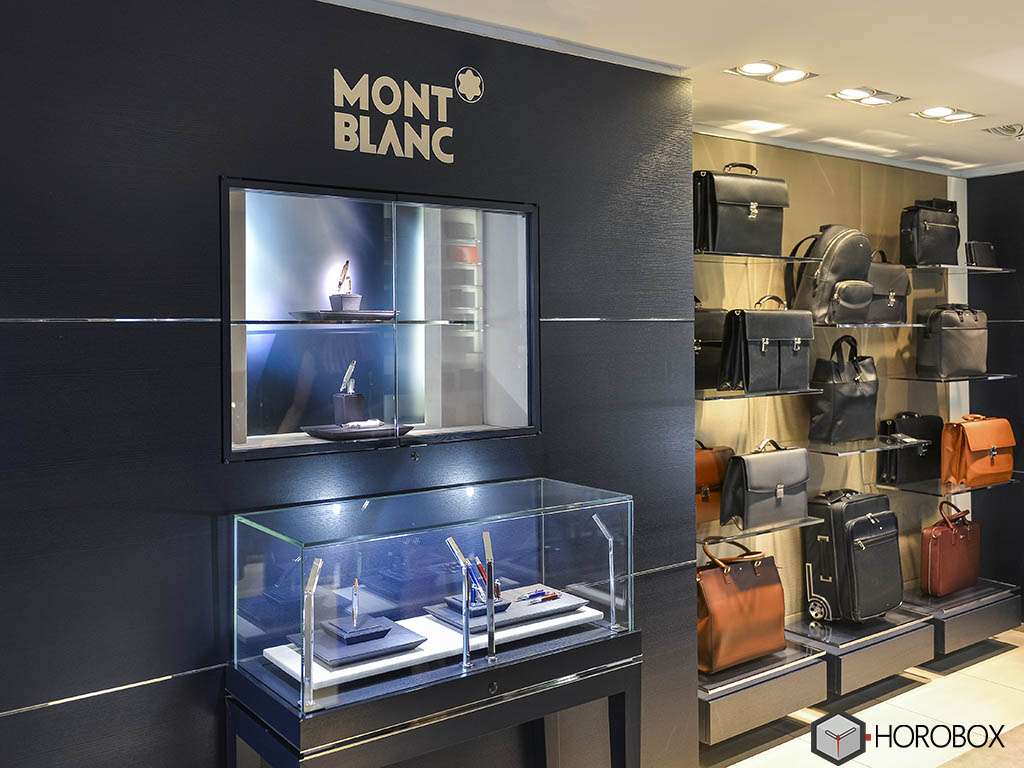 - SO: There are a variety of complications in the current collection including tourbillon. Those models are highly appreciated by the watch industry. Which one is your personal and most useful complication..?
- MB: Well, I cannot say the complications in a watch are fully functional in a daily routine but, for me the most useful one should be the chronograph. Montblanc features a number of nice chronographs like Nicolas Rieussec model. In the meantime, the best sellers are also the chronographs.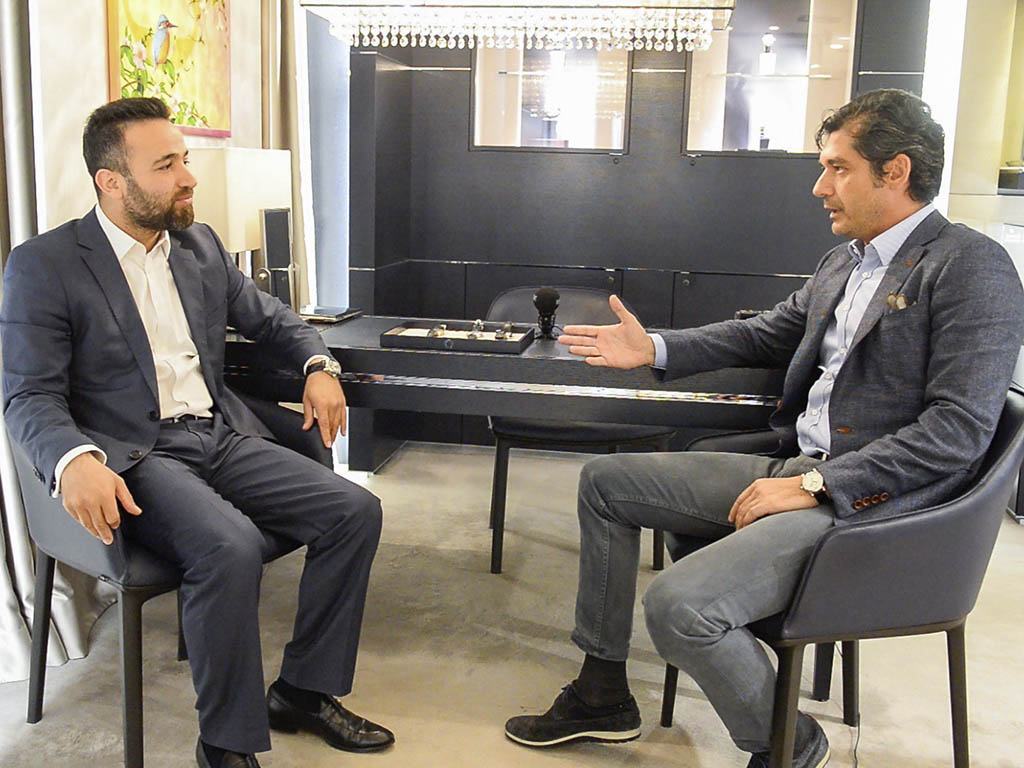 - SO: The brand has its own style in watches just like it has for the rest of the product range. From case styles to winding crowns and from the colors to the fonts, we see that unique style details in every model. Especially the Nicolas Rieussec editions are quite distinctive. Could you please tell us about that collection..?
- MB: The name Nicolas Rieussec is very important for us. For a brand which is mostly known for its writing instruments, it is a proud fact to have a special collection dedicated to the inventor of the "Time Writer" chronograph. As you mentioned, the brand's unique styling can be seen on every single model. Nicolas Rieussec collection models are distinguished by their own design which resembles to the original Time Writer chronograph.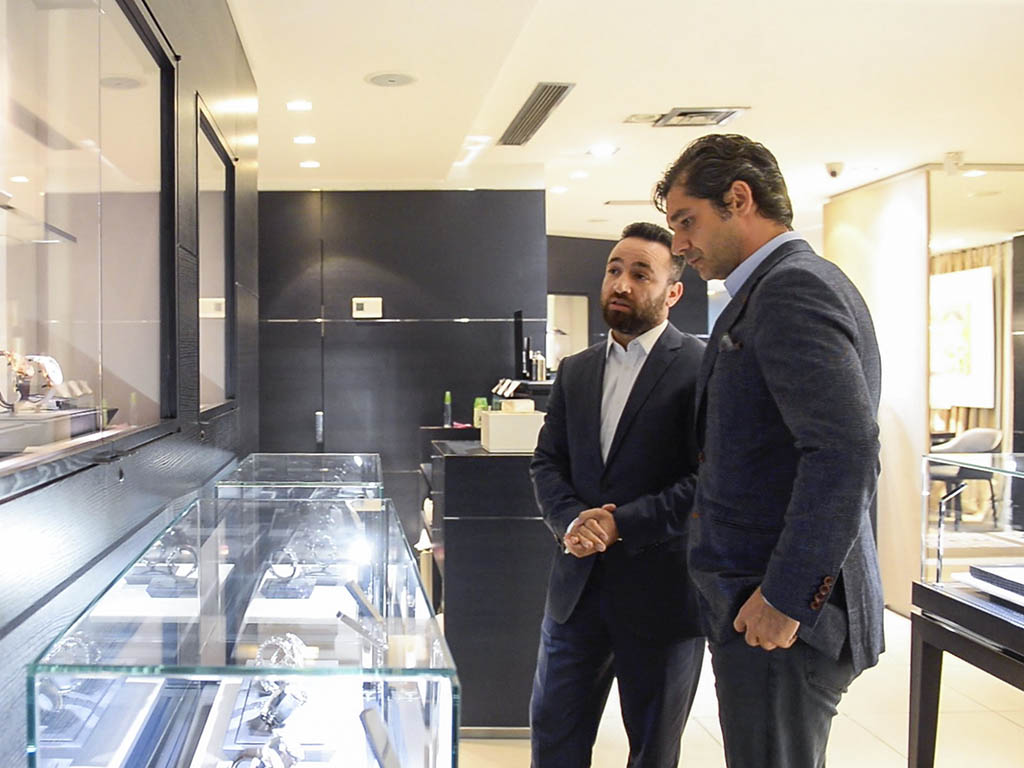 - SO: Do your customers add different type of products to the watches they buy..? Which is the most interesting product..?
- MB: Our product range in our collection is very wide. Naturally, our customers mostly end up buying more than one item at a time. The best sellers are the pens and wallets. In the meantime bags and cuff links are also quite popular.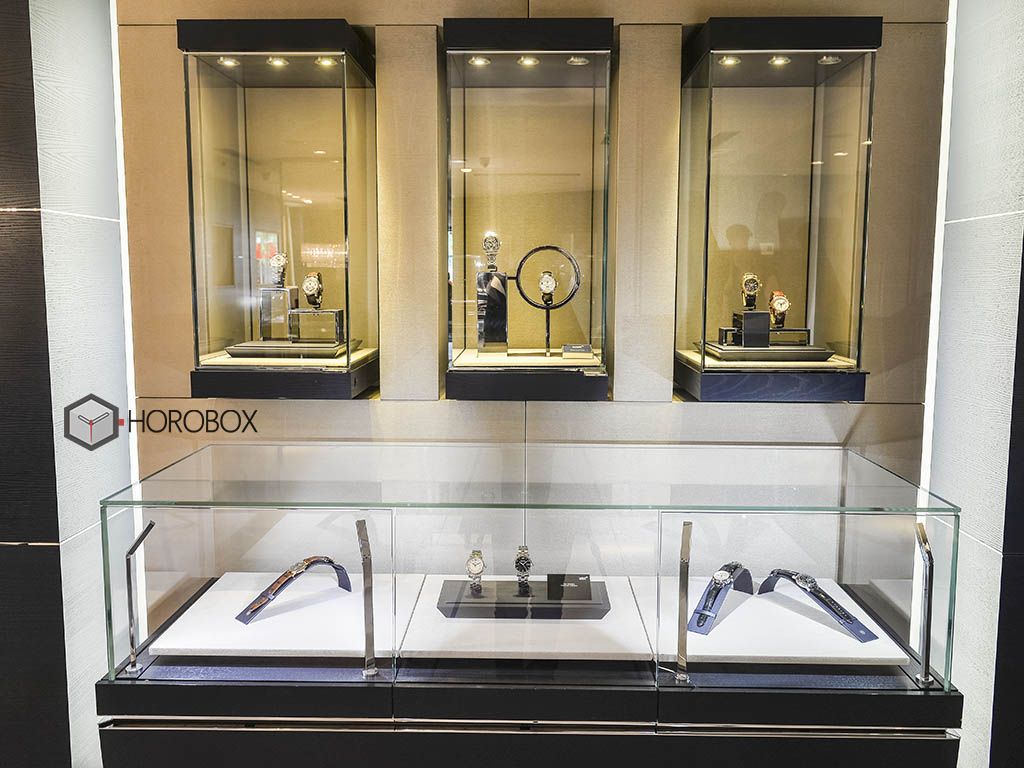 - SO: If I came to you and told you that I would buy one of your watches to keep in a safe for future value appreciation, which model would be your suggestion..?
- MB: Well, there are several models in my mind regarding your question but I guess the best one would be the Pulsometer model from the Heritage Spirit Collection. That model was launched at SIHH 2014 and limited to 90 pieces only. It features the legendary Minerva Caliber 13.21. Besides its good looks, it would also be a perfect choice for collectors as it's a rare model as well.
- SO: Mr.BAL, we would like to thank you for your time and great hospitality. We are looking forward to meet you again at your boutique in Istanbul.
- MB: Thank you for your kind visit.