After a quite busy Baselworld 2016, Tudor's novelties hit the stores and sales corners. The new collections feature both sporty and elegance models with utmost build quality and nice price tags.
We were all happy to see Tudor finally breaking its silence and offering pretty cool looking timepieces with relatively affordable price tags. Baselworld 2016 was quite busy for the brand as Tudor launched various new models for their product lines and more importantly fully in-house movements. Those new timepieces started to hit stores so, before advising you to visit the nearest dealer, let's recall those models first...
The Black Bay line up, which became more like a symbol for the brand's awakening, was enriched by three new models. Undoubtedly, the star was the 43mm diameter Bronze version which we are planning to publish a full review of it soon. Besides the bronze version, the black PVD model was my favorite and the Heritage Black Bay, which stays loyal to the original version in every possible detail, was one of the best Re-Issue watches I have ever seen.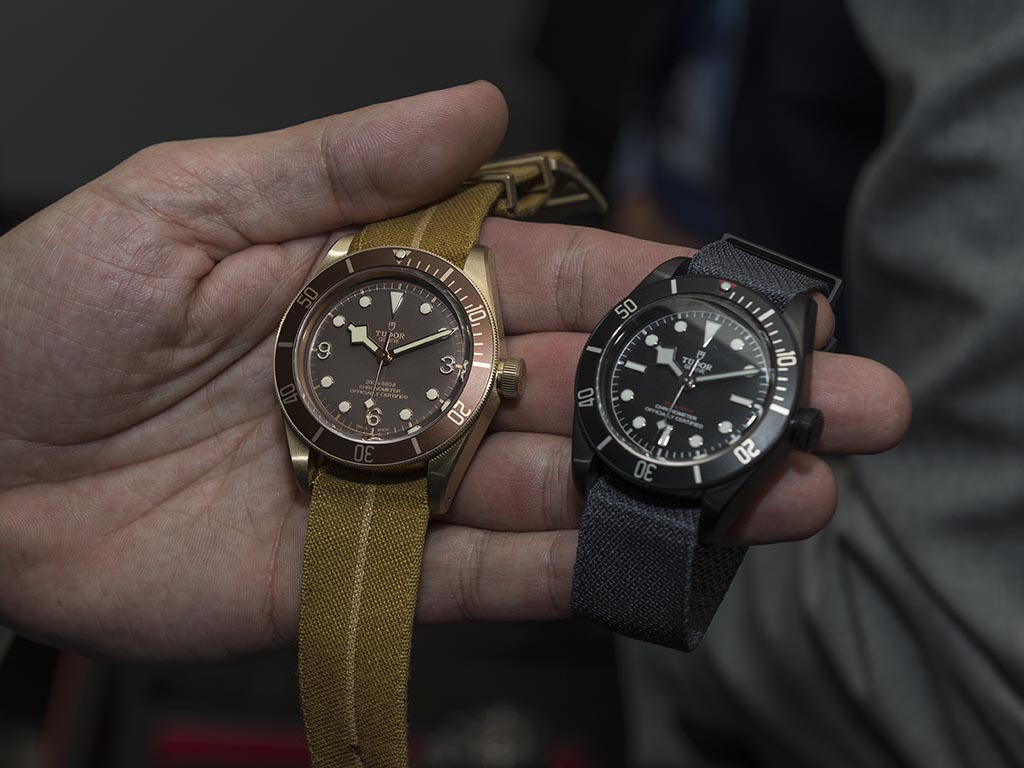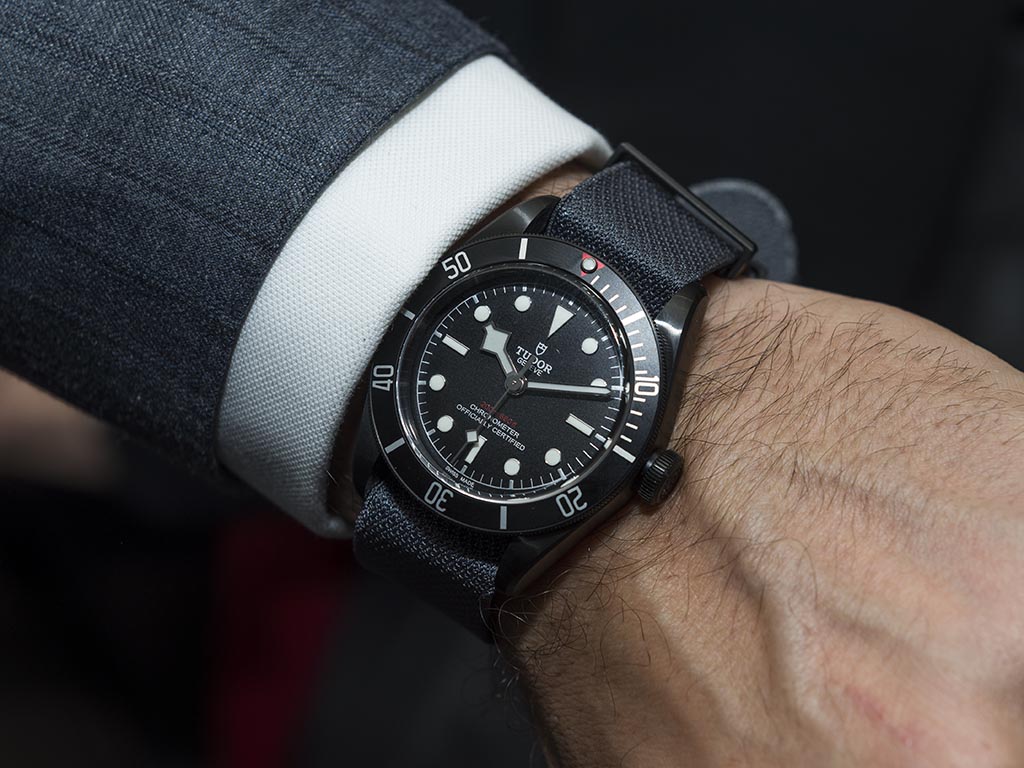 The Style Fluted Bezel Collection offered a superb versatility and style. The collection is highly appreciated by the watch enthusiasts not only for its wide range of colors and materials but a significant number of different size variants as well.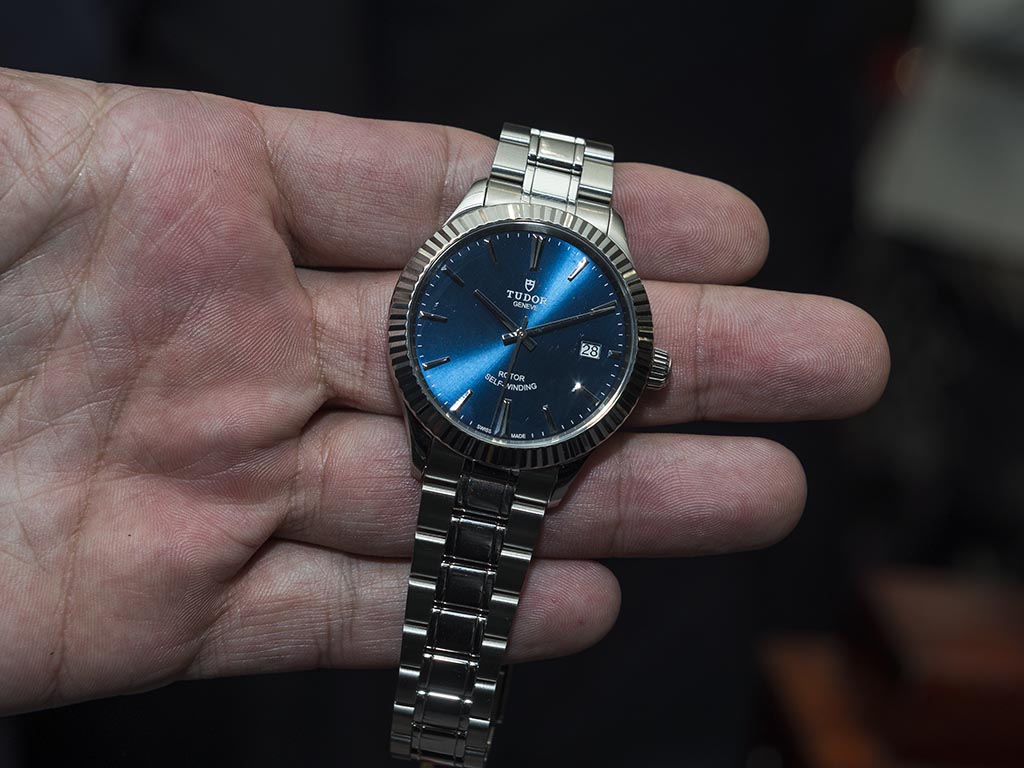 The last but not the least, Heritage Advisor Cognac was truly an amazing timepiece combining elegance with a mechanical alarm complication.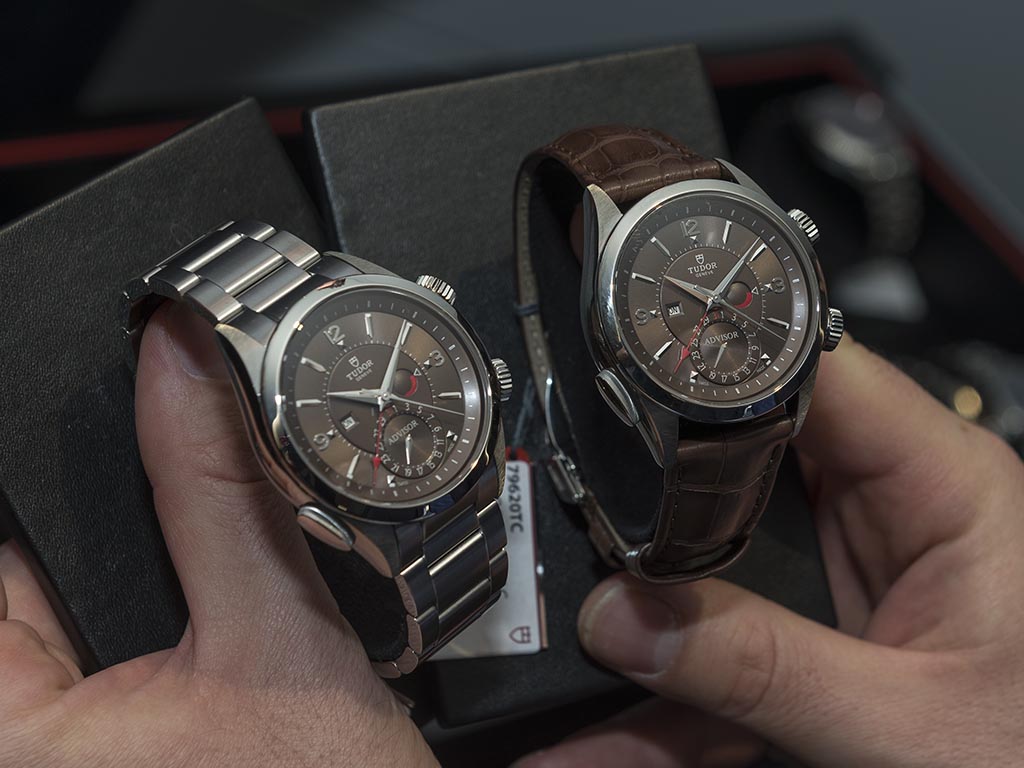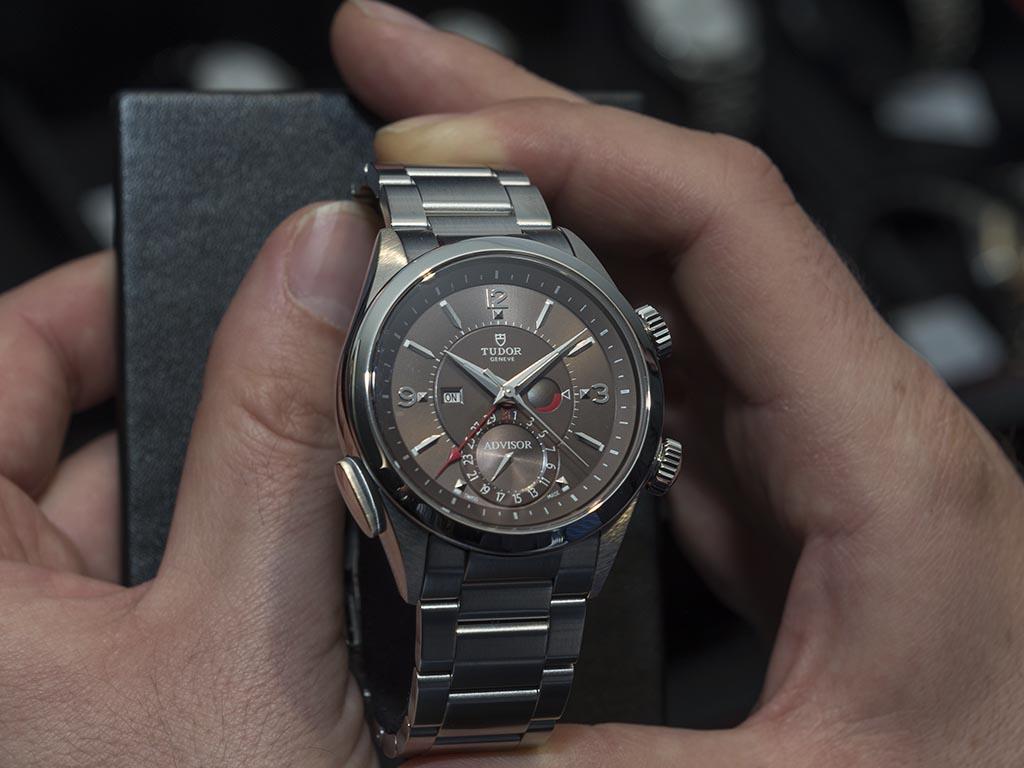 At the end of the day, Tudor made a great break through after a quiet period which we are delighted to witness through a number of novelties offering great style and strong price VS performance rate. Whether you are in the eve of buying a new diver's watch or thinking of adding a new neat looking dress watch to your collection, you better take a look at Tudor's novelties.