After the record breaking sale of the Rolex ref. 6062 "Bao Dai" for over US$5m in Geneva, making it the most expensive Rolex wristwatch ever, Phillips has just announced another spectacular vintage Rolex – famous actor Paul Newman's very own Daytona Ref. 6239 according to the Wall Street Journal's news.
The watch, which is known as one of the most desirable watches and also the founder of the Paul Newman nick name for the Ref. 6239 Daytonas with the same configuration, has never been offered for sale before officially to the public. The timepiece will be sold through the Phillips auction to be held in New York on 26th October this year and the proceeds will be sent to a charity foundation. The watch was brought by James Cox who was gifted the watch by Newman himself while Cox was dating the famous actor's daughter Nell.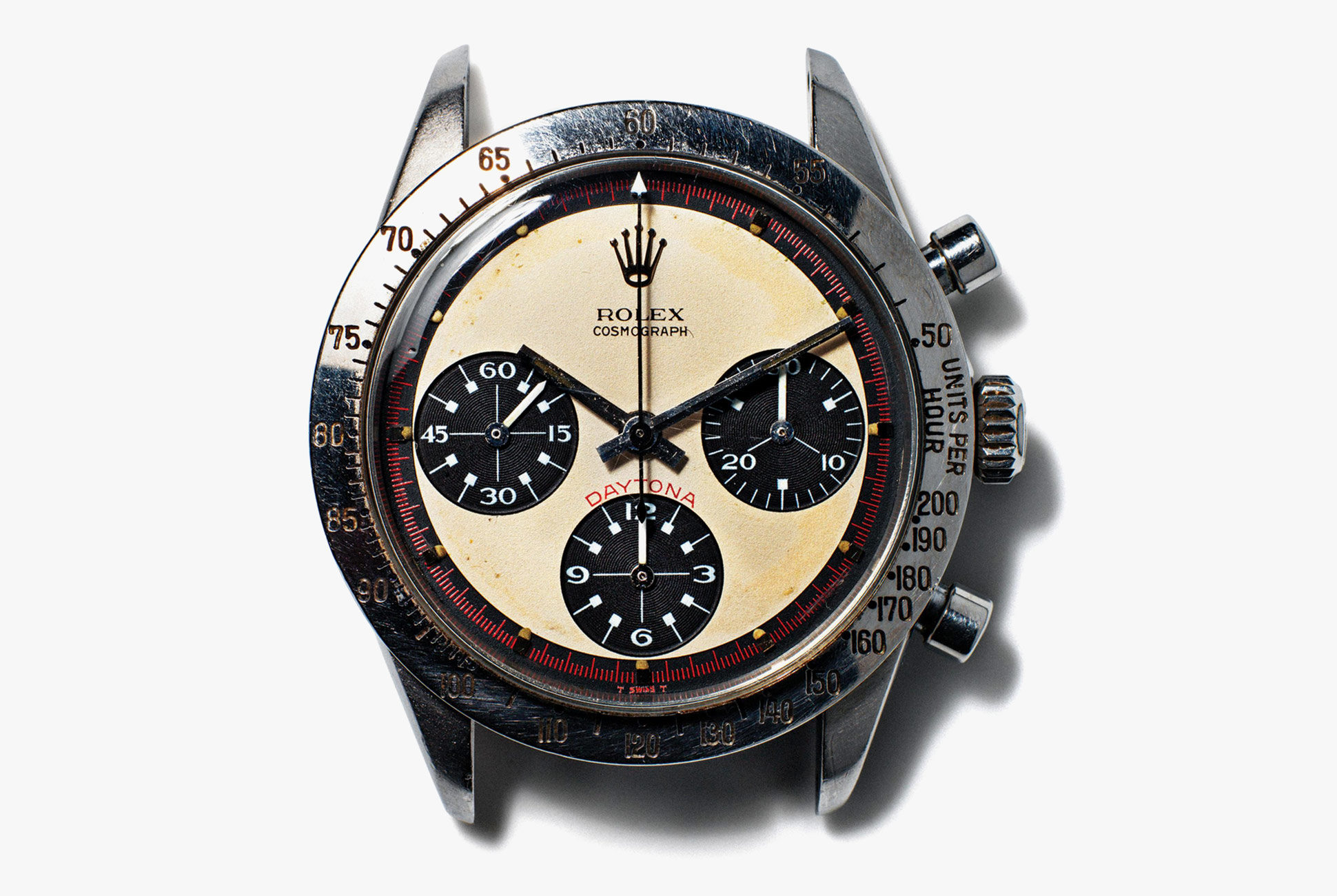 Photograph via: Wall Street Journal
The watch is actually a standard Ref. 6239 Daytona with a special engraving "Drive Carefully Me" as the timepiece has been given to Newman by his wife Joanne Woodward as a present. Normally, a standard Ref.6239 worth about 100.000,00 USD. On the other hand, Mr. Newman's very own Daytona is estimated over 1M USD.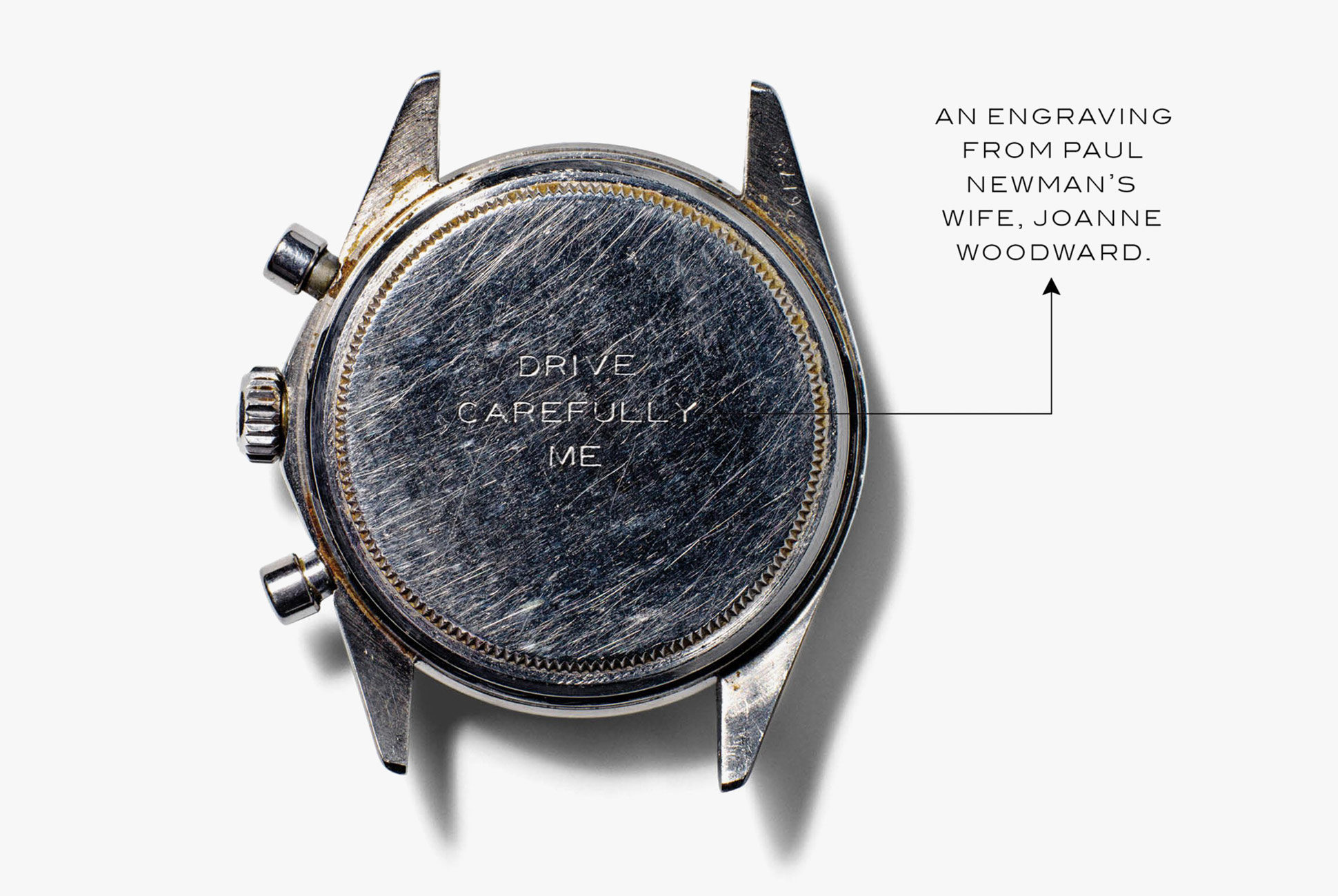 Photograph via: Wall Street Journal
Paul Newman's Daytona will be offered for sale at Phillips watch auction in New York that takes place on October 26, 2017.