The 2. Horobox Inside event took place on 23rd July. We had a pleasant time with our valuable guests sailing down the Bosporus and enjoyed dinner together at the beautiful view of Istanbul Sailing Club.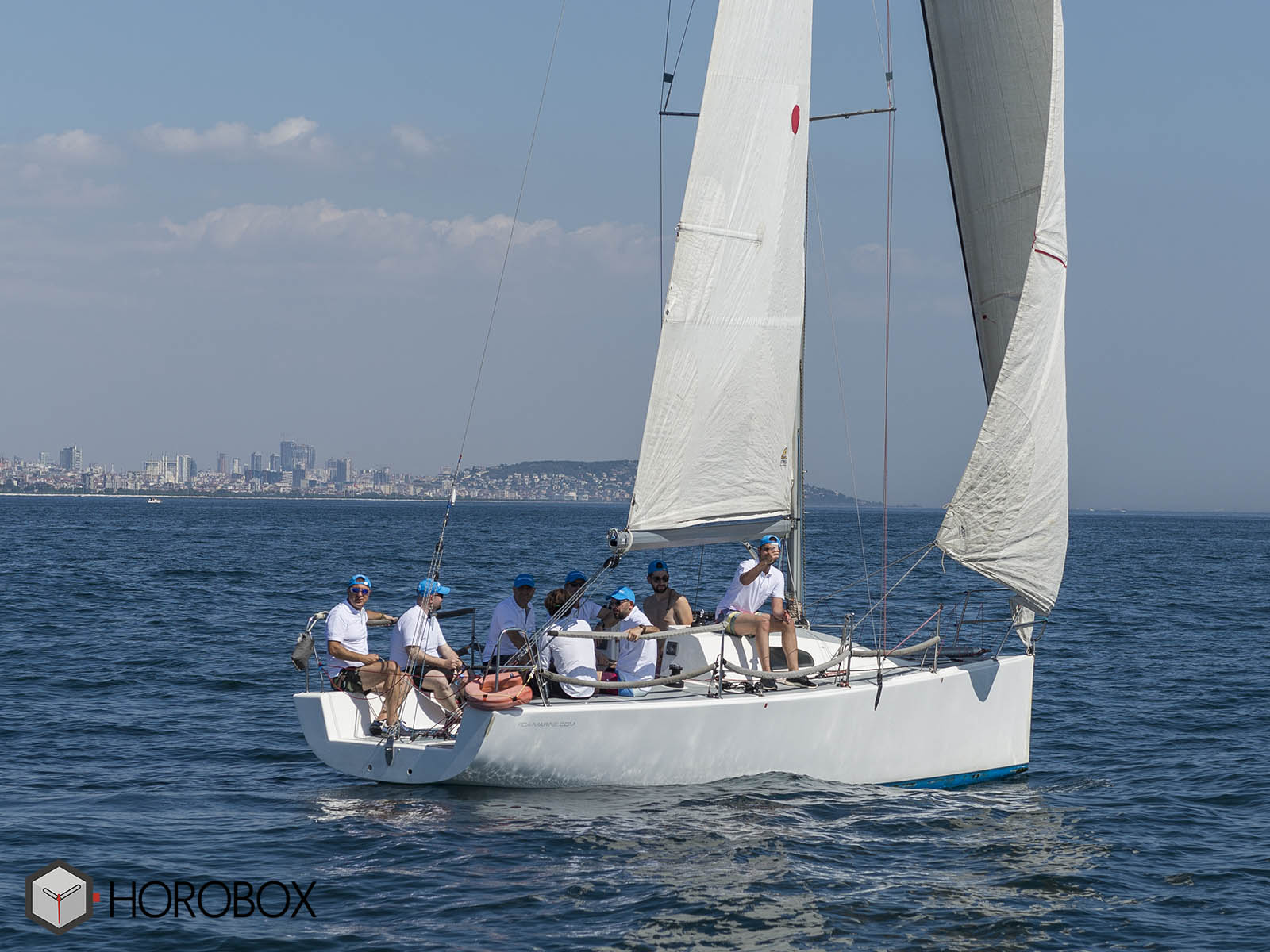 We had the opportunity to meet once again with our watch-loving friends during the 2nd Horobox INSIDE event that we carried out on July 23rd. In order to get away from the overwhelming atmosphere of Istanbul and the stress of everyday life, we turned our route to the Marmara Sea's blue waters.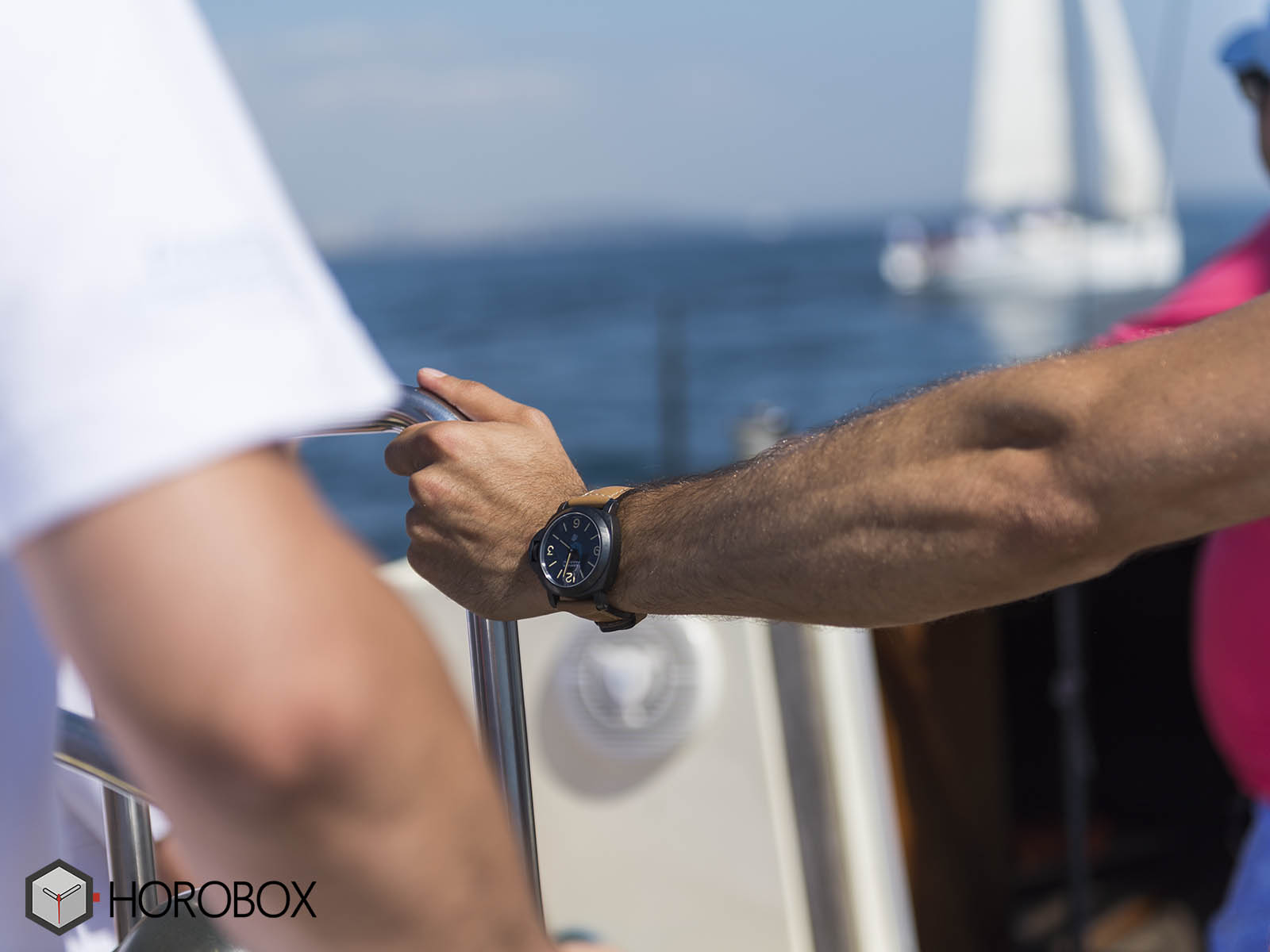 When we thought that we were in city which practically lives together with the sea, sailing became one of the best choices for our second get together. The event, which was sponsored by Officine Panerai, started at noon time at the Kalamış Marina. After the security brief, we got the technical information we needed from our sailing instructors.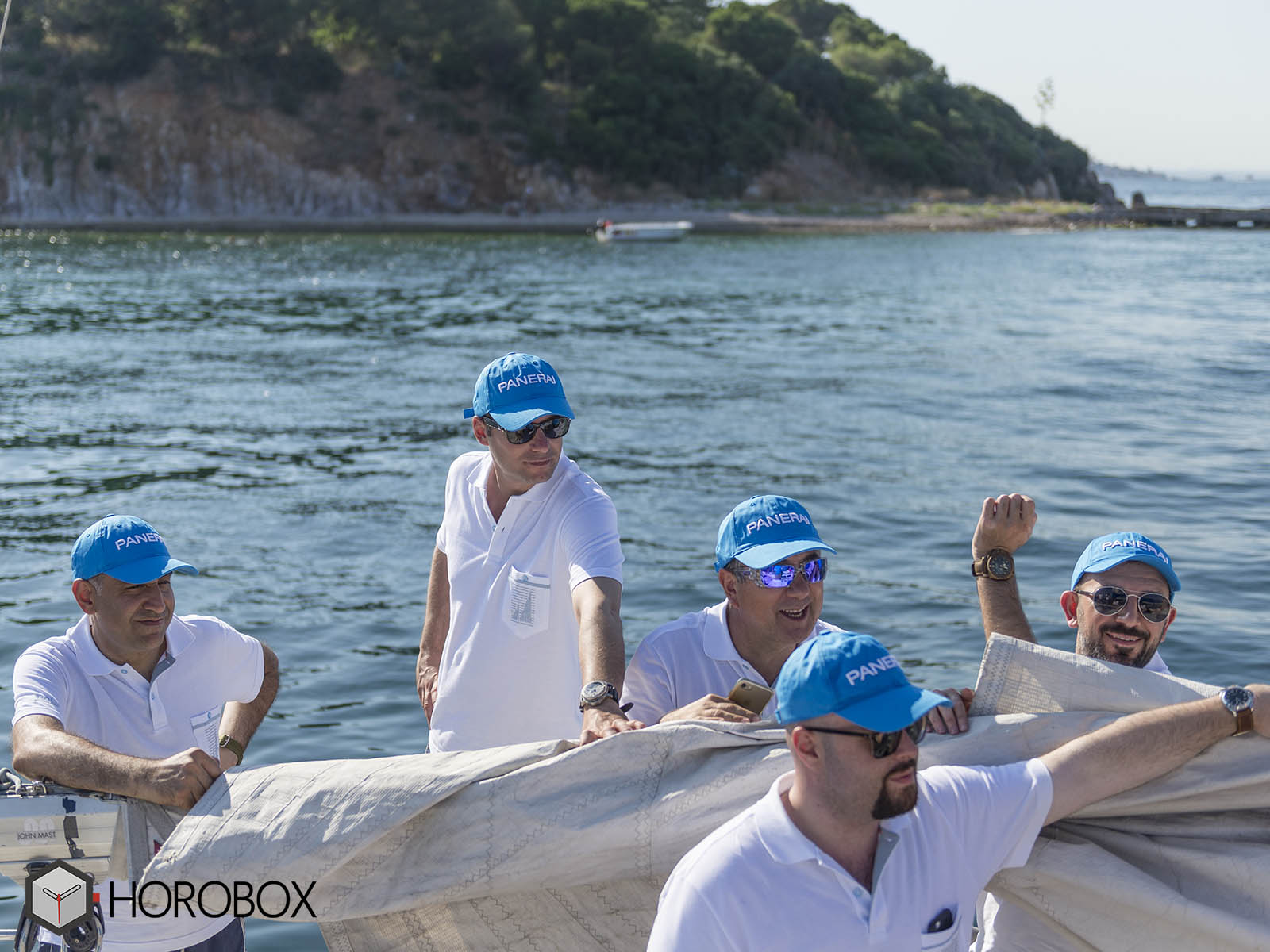 Later, we were separated into two boats and leave the marina with the command "all aboard". Our route was the Princess Islands region of Istanbul. After 1.5 hours of sailing, we reached the location and anchored our boats. After a short hike, we set off for sailing back to Kalamış Marina.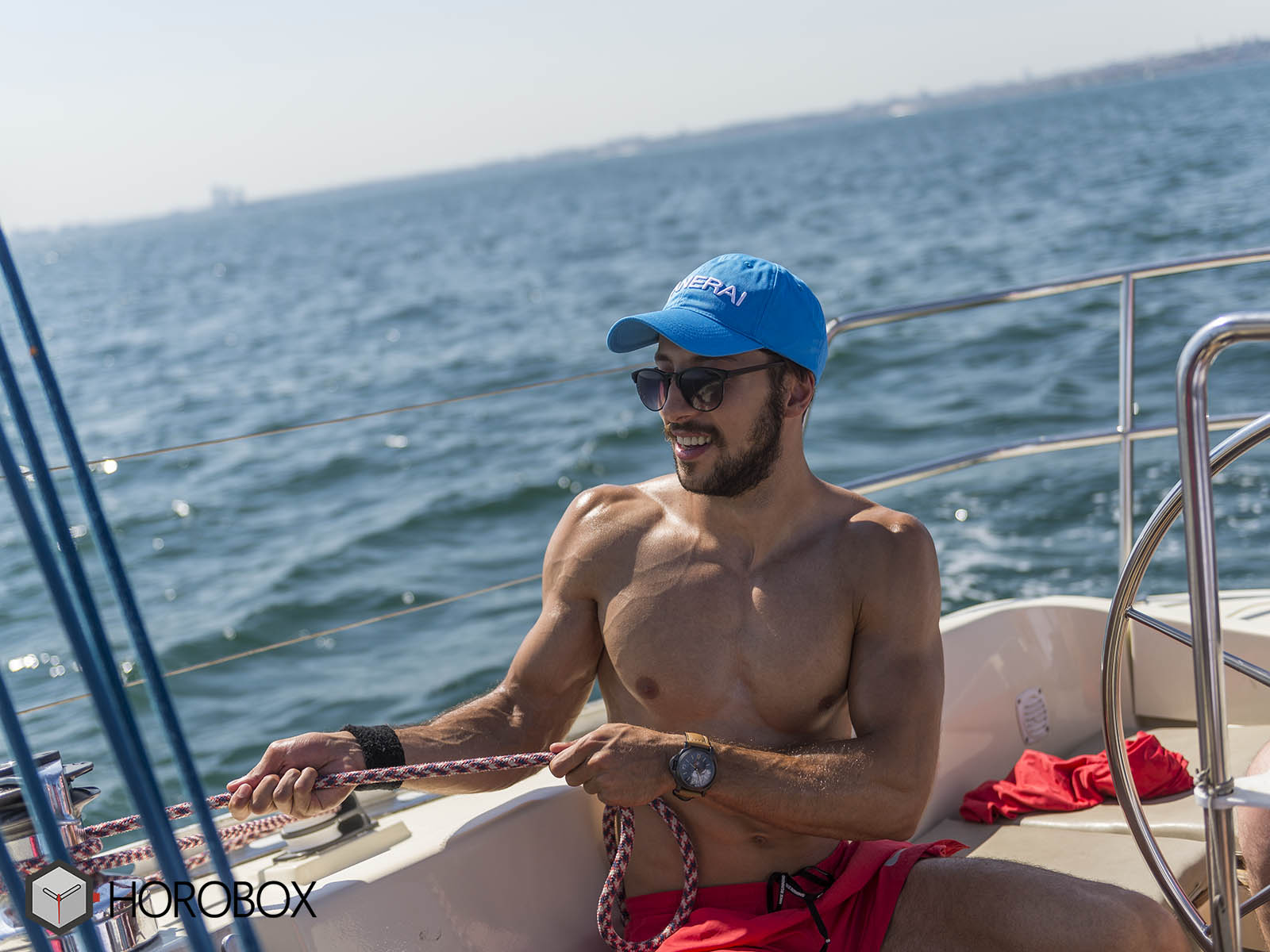 We have reached the marina in a short time thanks to the strong wind on our way back. After we hooked up the boats to the wharf, we took a selfie together and we got ready for the dinner.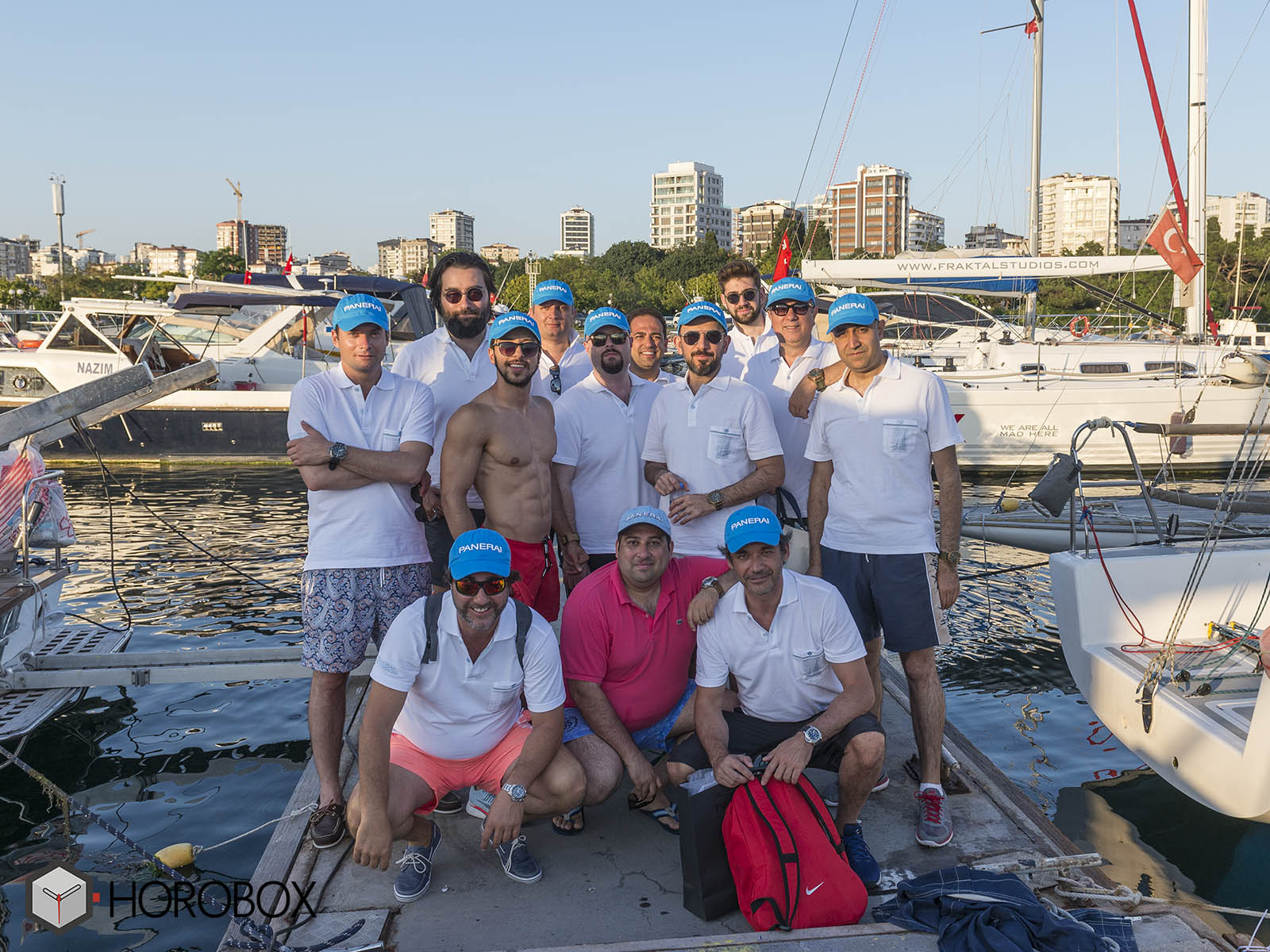 For dinner we chose the restaurant of Istanbul Sailing Club located in Kalamış Marina. We had pleasant time with our dear friends accompanied with the breathtaking view of Istanbul.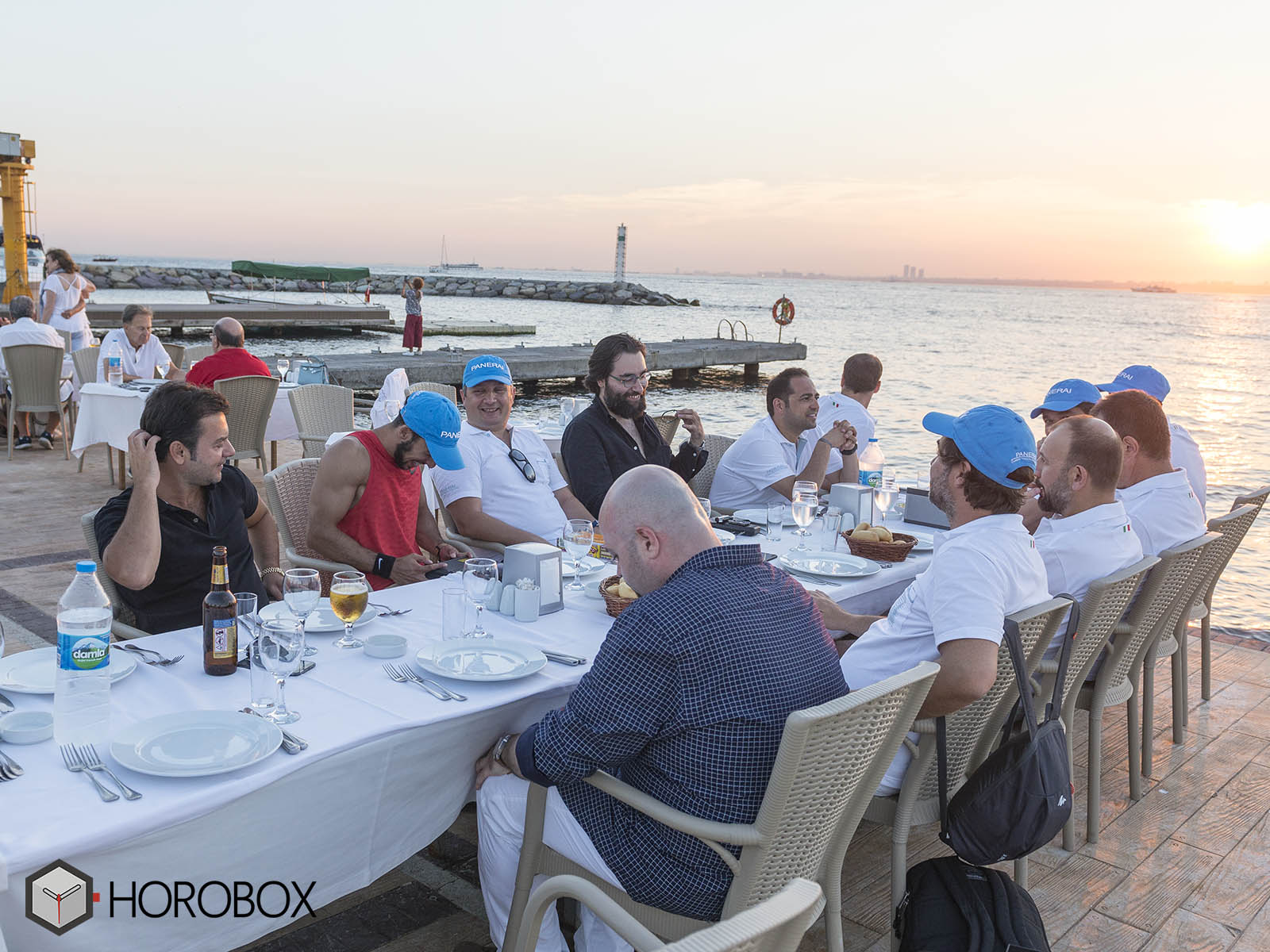 We would like to thank our valuable guests and friends for their participation and express our gratitude to Officine Panerai and all its members for their support. We already started planning the next Horobox Inside event… If you want to join us in the new adventure, you can send an e-mail to inside@horobox.com.
I am leaving you with the photographs of our dear friends (and their watches) and hope to see you all in the next Horobox Inside event.