Quarantines, prohibitions... We picked six connected watches for us to you maintain our form during these days when we cannot leave the house.
We have been at home for a long time. Although the experts say that we will get back to normal after a while, it seems that there is a long time for us to get back to our routine.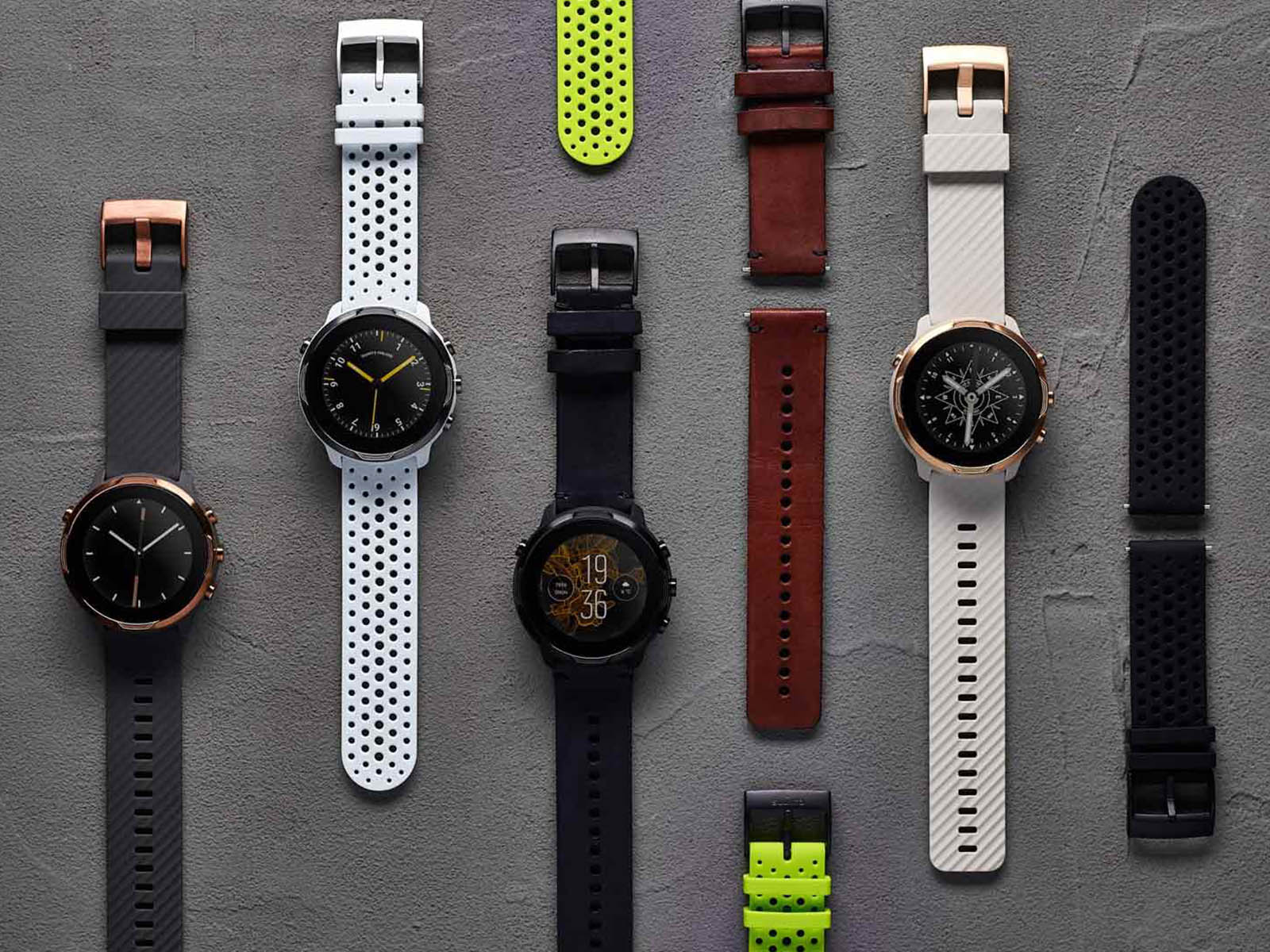 Quarantines and prohibitions affect not only our psychology but also our body health. While our bodies programmed to move are struggling to survive within the same square meters, our spoiled eating habits also make the situation thoroughly inextricably.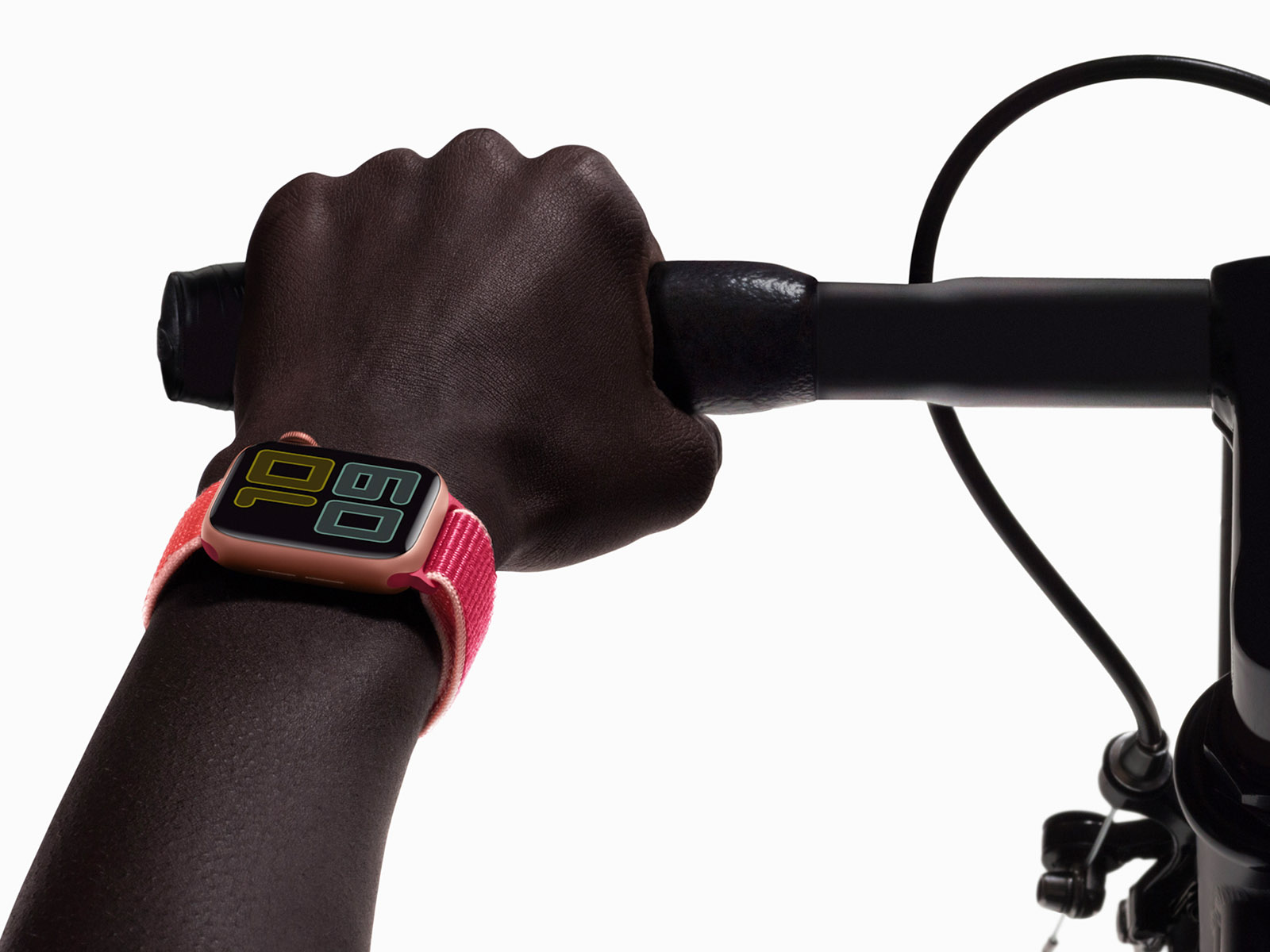 Increasing pains, enlarged bodies, stored fats and the list goes on... Nope, proper eating habits and regular sports discipline cannot be gained instantly. Fortunately, you don't need plenty of equipment lounges, wide plains and even outdoors to exercise. Now, I will introduce you to your little friends, where you can get up from where you sit and move your body a little, check your heart rate, count the calories you turn into action and follow your progress. Connected watches have never felt so sympathetic before.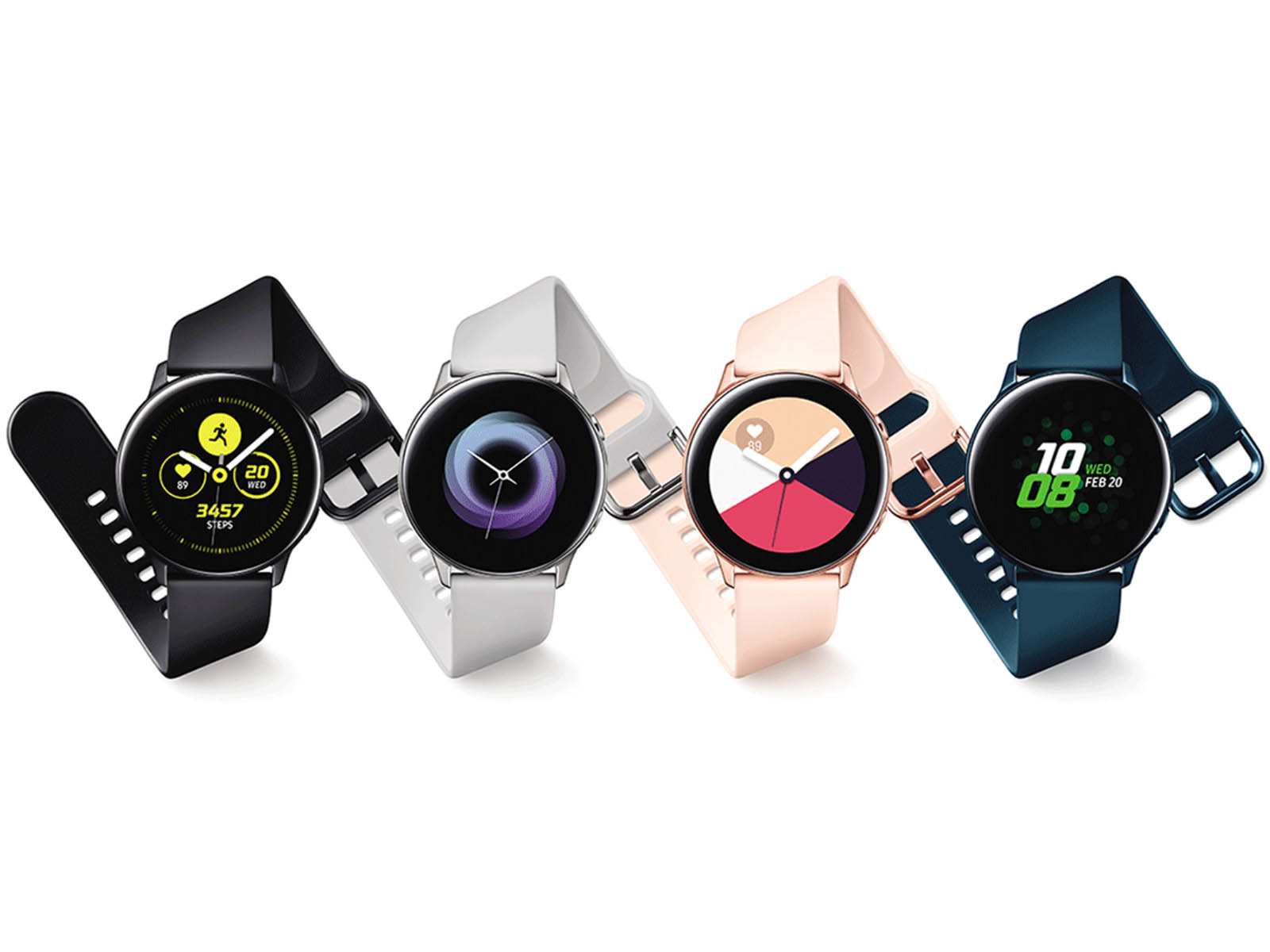 TAG Heuer Connected, the most successful member of the 'luxury connected watch' concept, is at the top of our list. The new version of the watch, which runs on the Wear OS operating system produced by Google, aims to increase our power with the help of the features integrated with our smartphones these days where we have to get things done at home. TH Connected, which will be equally good as your personal trainer in terms of sports assistance, should be the only address for those who want to experience TAG Heuer quality and connected watch functionality at the same time.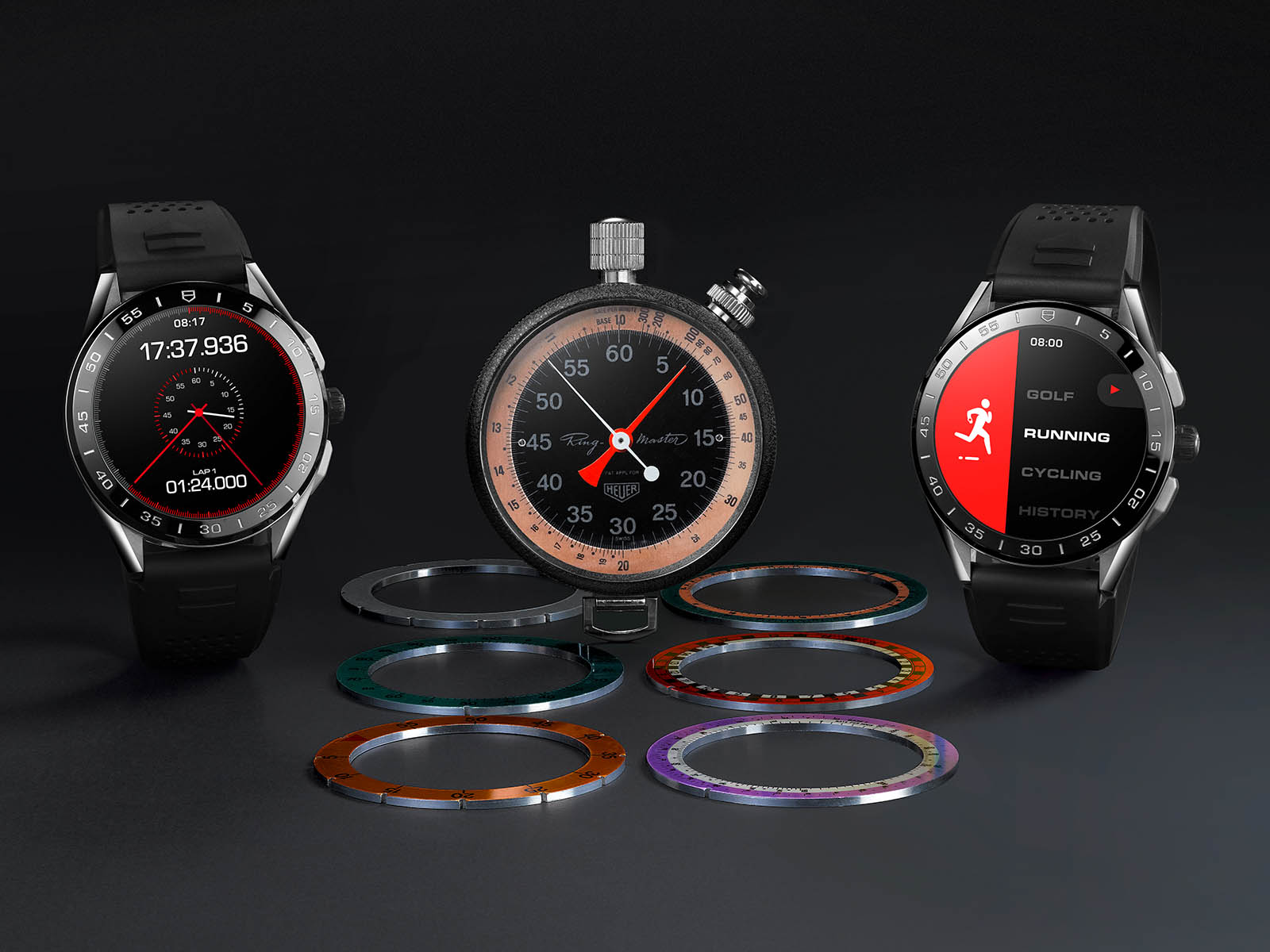 In the second position of our list is another giant Apple's and its Watch Series 5 model. When you wear this watch on your wrist, you will likely realize how little you need your mobile phone and become amazed. Apple Watch's health-first features take it a few steps ahead of its competitors on the market. The watch, which has extraordinary features such as taking electrocardiograms and notifying healthcare teams in emergencies, is also a perfect activity companion. Every detail you want to learn about your activity is available on Apple Watch 5 with integrated GPS.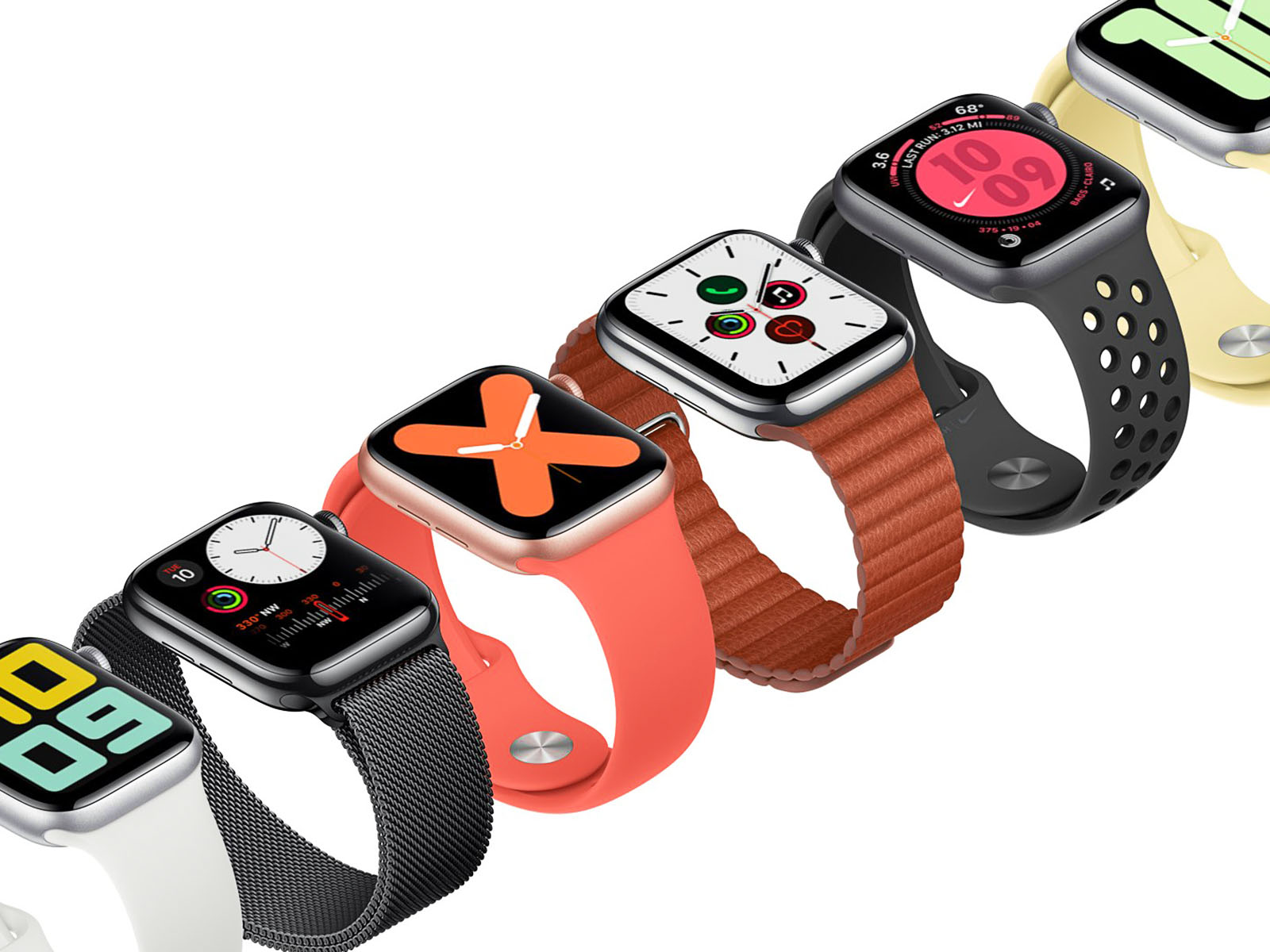 In third place, is Apple's notorious rival, Korean technology giant Samsung and its Galaxy Watch Active2 model, which stands out with its sports supporter features. Aiming to support its users in sleep and stress management as well as general sports and fitness assistant, Samsung manages to stand out from its competitors with its affordable price tag. The brand, which aims to provide a unique sports experience to its users with its cooperation with the most well-known sports brands in the world, especially for the heartbeat and activity tracking, makes Active2 one of the most successful products in its field.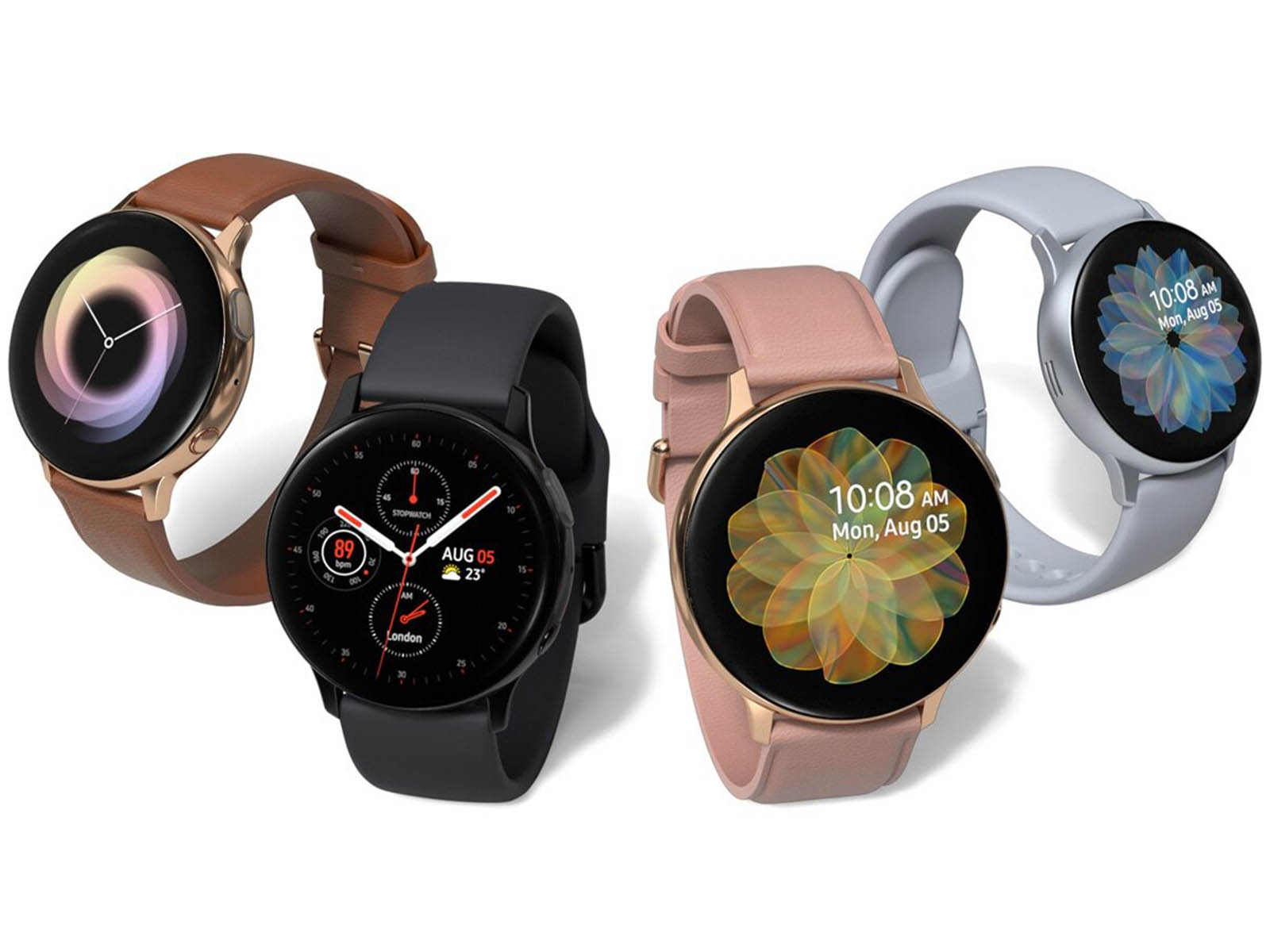 In the fourth place there is the US electronics expert Garmin and athletic model "Venu". Proving that connected watches can be both stylish and useful at the same time with its powerful processor and unique graphics, Venu has numerous features from body energy graph, oxygen saturation in the blood, stress, water, breath, and sleep tracking to pulse control. Thanks to the built-in sports support unit, you can choose from many training sessions in the watch or create your schedule. In short, you have no obstacle to doing sports when you have this watch.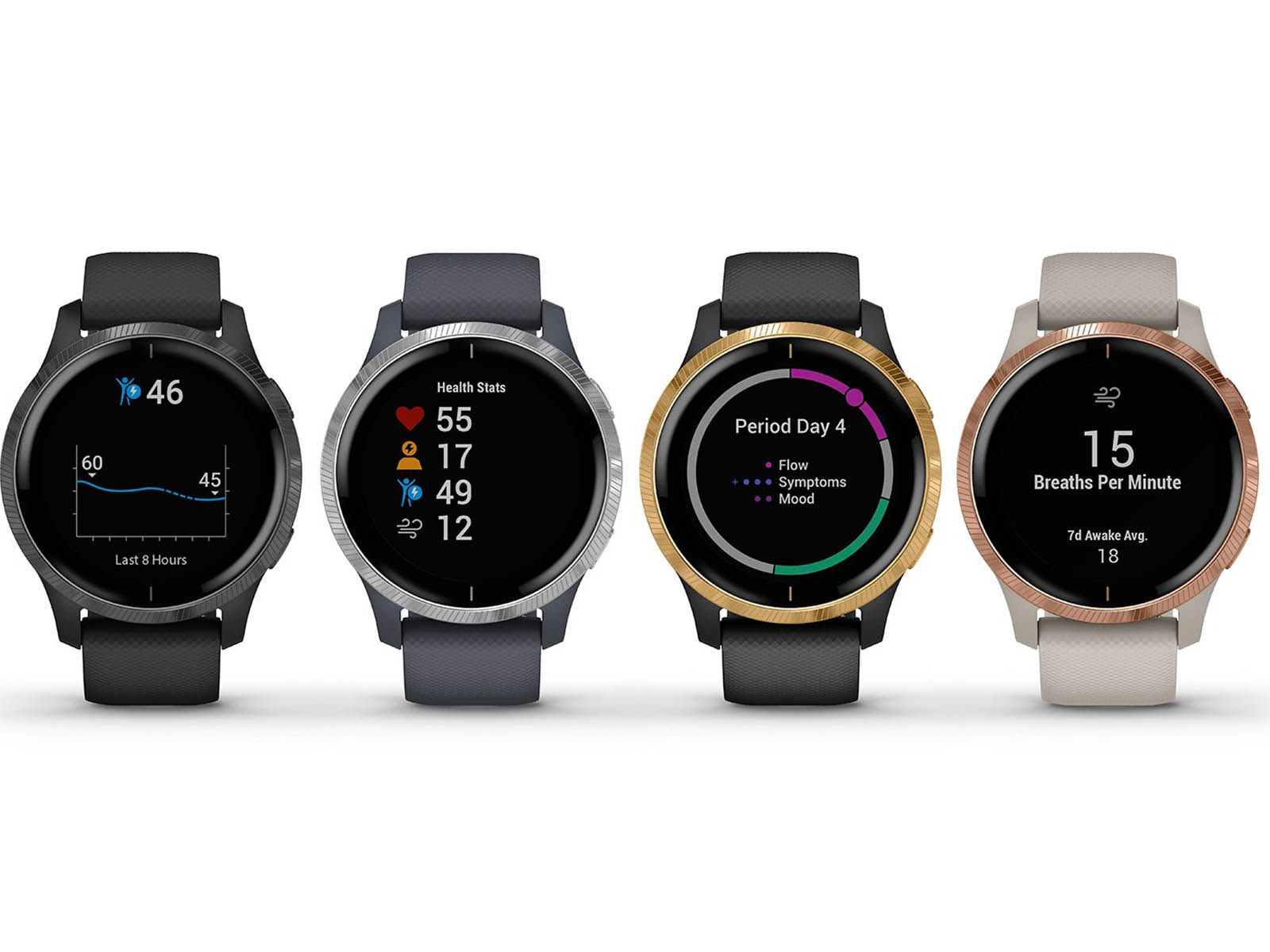 In fifth place is the Finnish manufacturer Suunto and its "7" model that runs on the Google Wear Osas well. The model is equipped with features like GPS and map services, heart monitor, Google Fit, Google Pay, and Google Assistant, which automatically detect and record over 70 sports activities. Suunto 7, which has everything you need to push your limits and make your life easier, manages to appeal not only to your mind but also to your eyes with its eye-catching colors and exchangeable straps.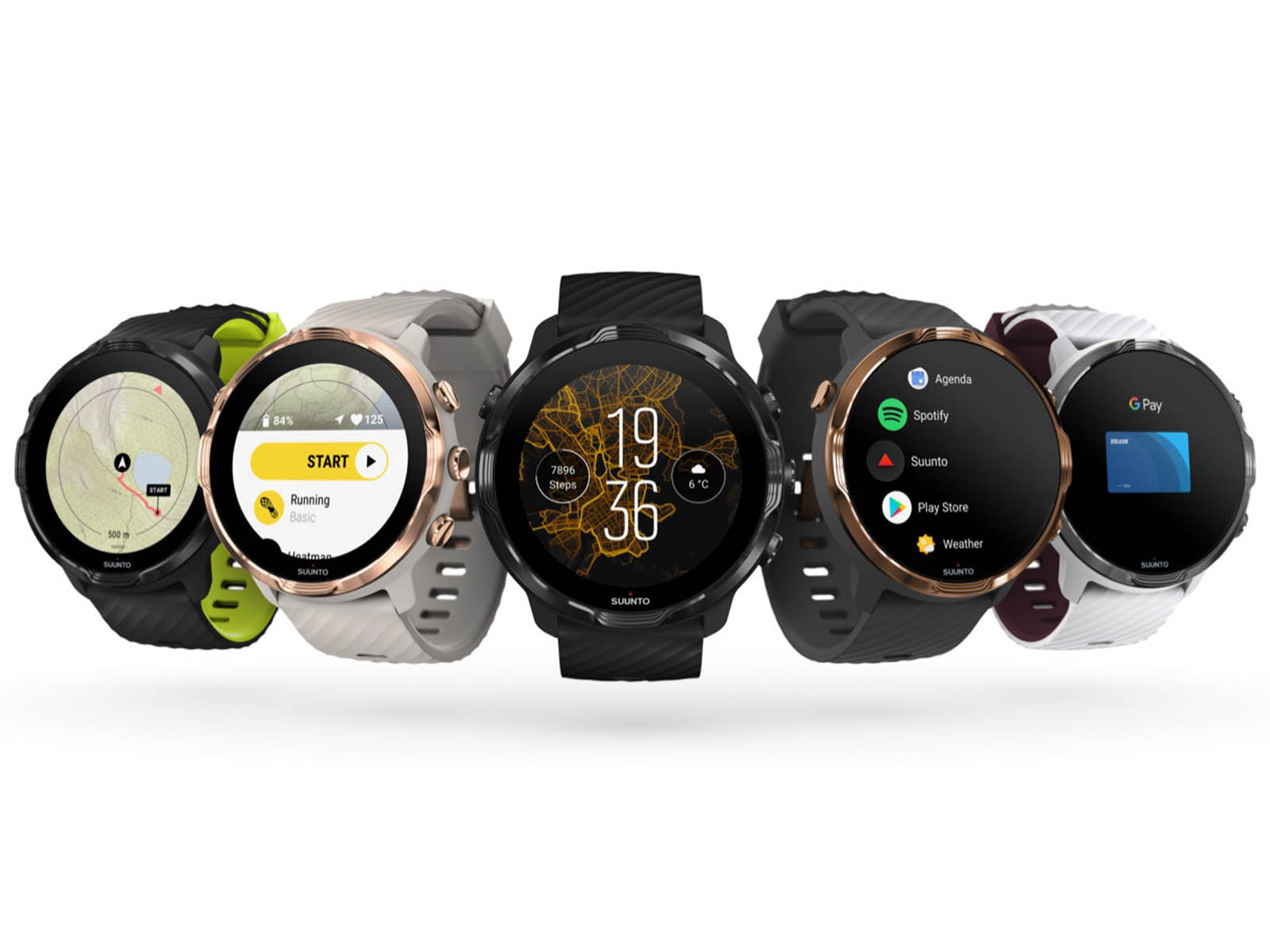 At the end of the list is one of the newest players of the connected watch market: Casio G-Shock GBDH1000-1A7. With its solar panels placed on the dial, the model not only monitors your activities thanks to its BlueTooth and GPS connections but also monitors your health with its built-in heart monitor. Moreover, features such as thermometer, barometer, altimeter, which we are familiar with from the legendary G-Shock models, are among the standards.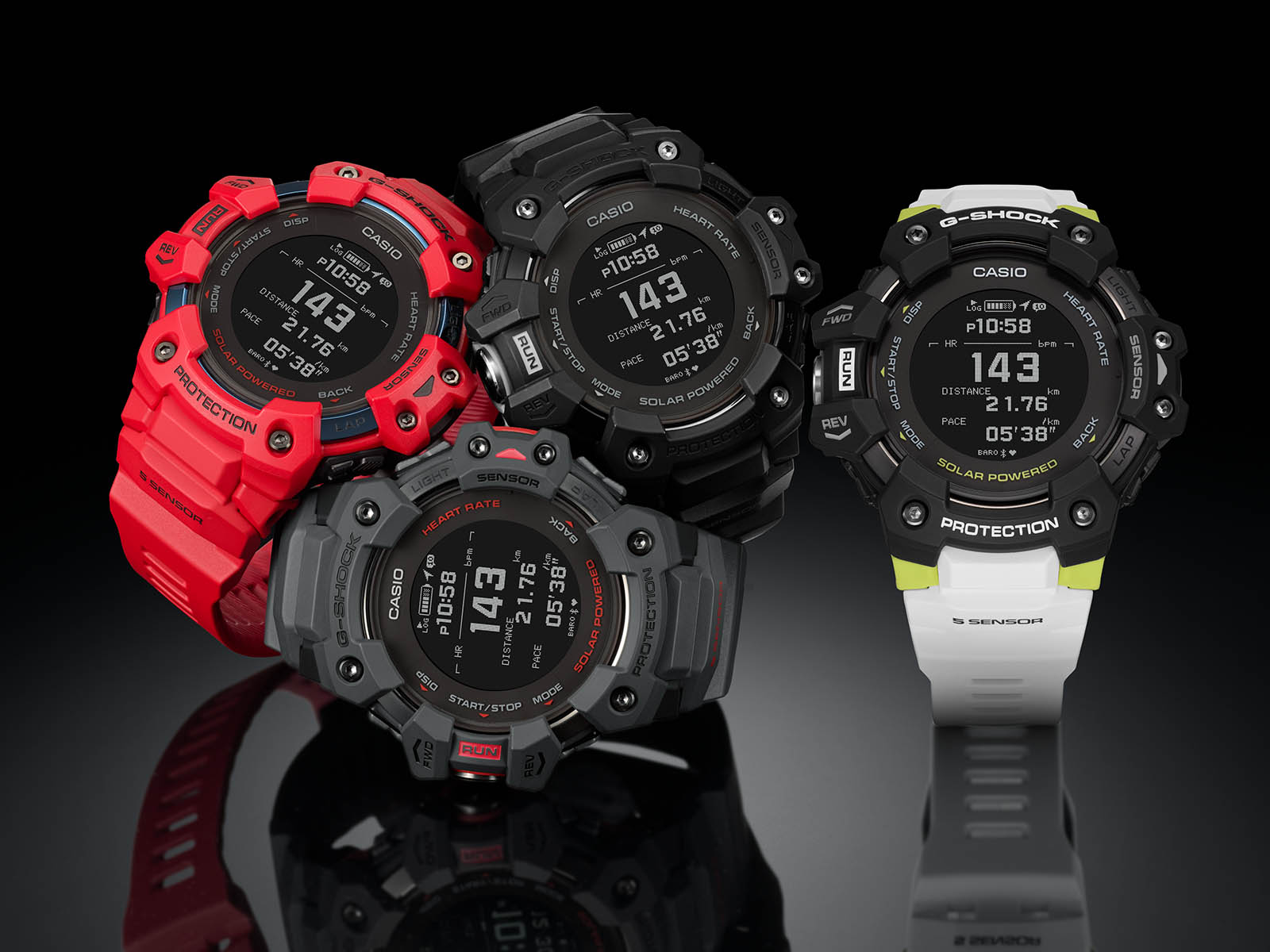 Yes, let's put the excuses aside now and get rid of the awkwardness on us as soon as possible. Our body is our most precious treasure and we have to take good care of it in these difficult days. Connected watch manufacturers have done their best to motivate us, watch enthusiasts. Well, do you still have an excuse?