When it comes to watch sizes, it is impossible to talk about an absolute right. The right size can differ for every other user. For men's watches, the values ??below 40mm are considered small in today's standards. Generally, the range of 40mm and 44mm is accepted as standard in terms of sports watches and sizes larger than 44mm are called oversized.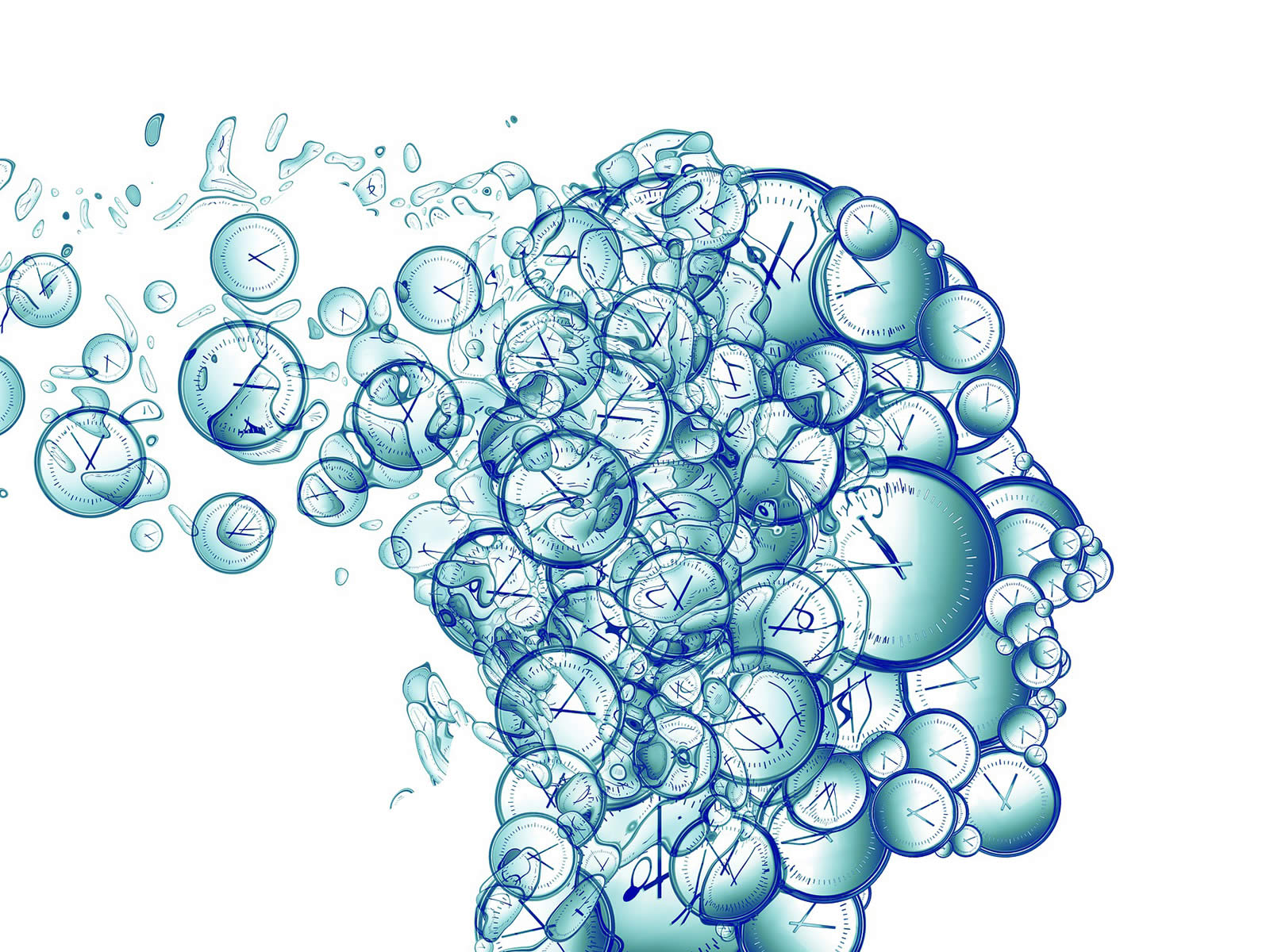 Some manufacturers should have chosen not to stay within above classifications as they came up with watches which inspired us to arrange this very list. Here you are with 7 oversized watches that push the limits.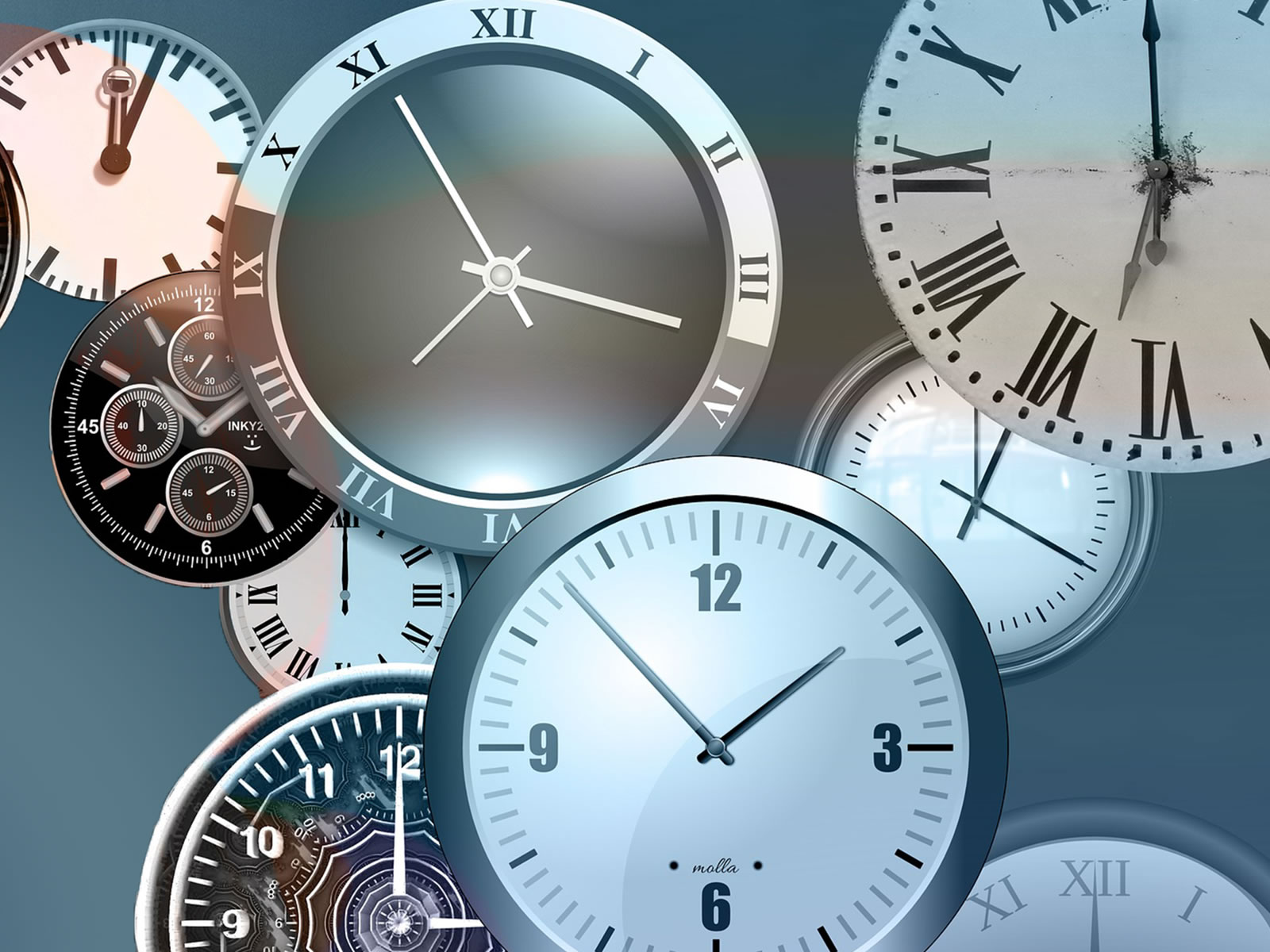 Number 7, the Rolex Deep Sea Challenge, is the smallest model on the list. The model, which was attached to the robotic arm of the bathyscaphe that was used in James Cameron's trip to the deepest point of the world, Mariana Trench, measures 51mm in diameter. The model is one of the best examples of over-engineering with its water resistance rating of 12.000 meters as the deepest point of the trench is 10.916 meters below sea level.
Rolex Deepsea Challenge - James Cameron
Number 6 is the Big Pilot Heritage Watch, which was manufactured by IWC for pilots. The model had a 55mm diameter titanium case that hosts a manual winding caliber. The model was inspired by the IWC timepieces that have been actually worn by WWII pilots and was limited to a span of 100 units only.
IWC Big Pilot's Heritage 55 Limited Edition
Number 5 in our list is the Invicta Reserve Grand Arsenal model that comes with a flamboyant design as well as a quite reasonable price tag. The model is offered in a stainless steel case measuring 56mm in diameter and is powered by a Quartz movement that is equipped with features like chronograph, big date display, and day indicator. Since its large diameter and remarkable height, you need to have a big wrist to wear this beast which offers 200 meters water resistance rating only despite all its imposing look.
Invicta Reserve Grand Arsenal Quartz Watch
Number 4 in our list is taken by an Officine Panerai timepiece, Ref. PAM00341 aka L'Egiziano model, which was produced in 2009 with a limited span of 300 pieces only. The model, which was offered in a titanium case measuring 60mm in diameter and housing a hand-wound caliber that was capable of offering 8 days power reserve time when fully wound, was actually a re-make of the Panerai model that has been exclusively designed and manufactured for the Egyptian Navy back in the 50s. Despite its non-user friendly design, no one can deny the Ref. PAM00341 model's collector's item nature.
Officine Panerai L'egiziano - 60 mm
Number 3 in our list hosts another Italian origin brand, U-BOAT. U-BOAT U-1942 model comes in a titanium case measuring 65mm in diameter. Based on a never-been-produced model which has been exclusively designed for Marina Militare (Italian Navy), U-1942 is equipped with a hand-wound movement and is water resistant to 400 meters.
U-Boat U-1942 Limited Edition Watch
Number 2 is the one and only fashion brand model. The Grand Daddy Ref. DZ7262 was manufactured by Diesel and offered in a case measuring, hold on to your hats, 73mm in diameter. The model is limited to 1000 pieces only and powered with four independent movements with chronograph feature.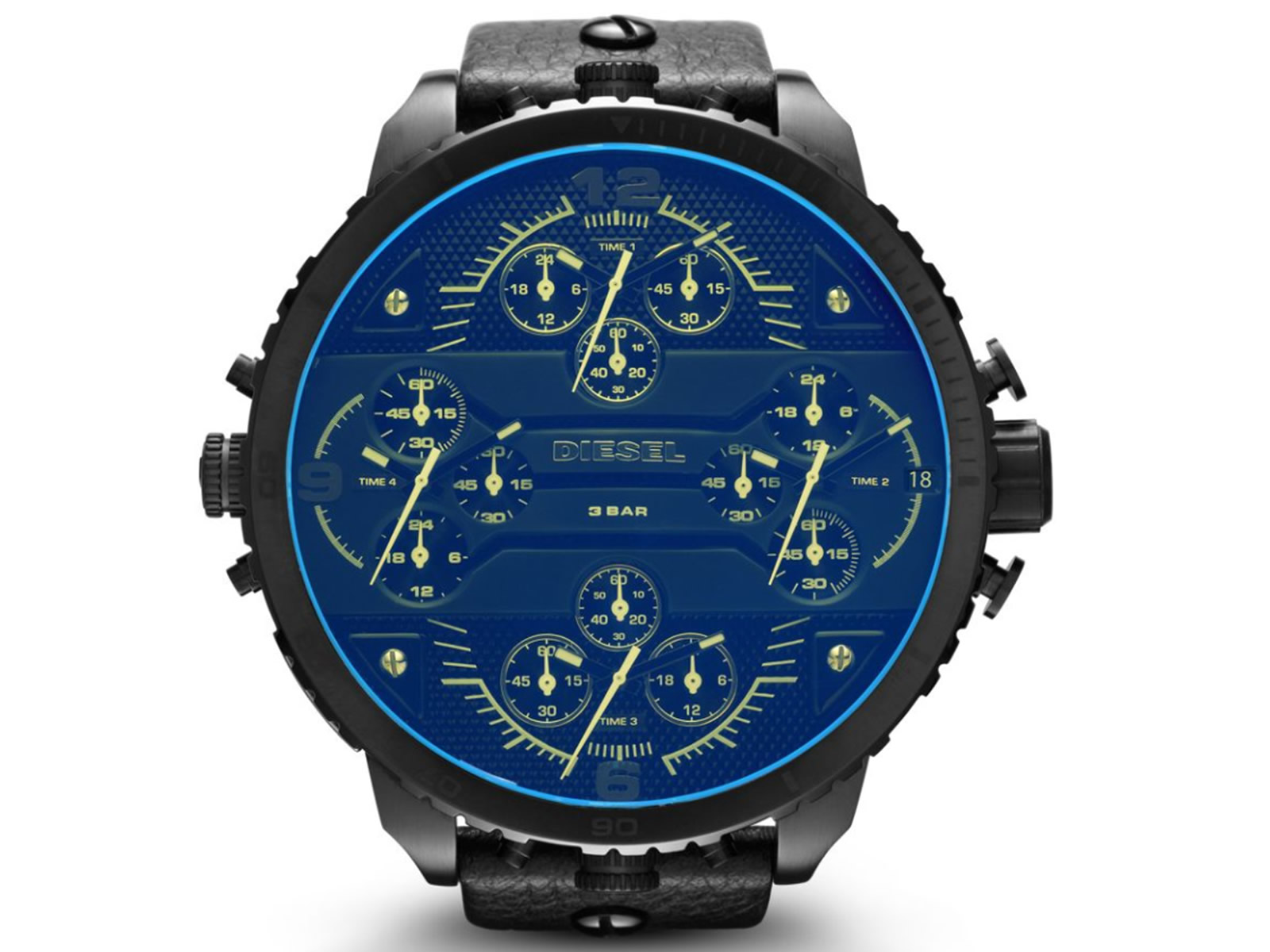 Diesel Grand Daddy Chronograph Watch
Number 1 is a 90mm monster. Despite being more like a desk clock, Musk MR2919 can actually be worn on a wrist thanks to its bracelet. Moreover, it is equipped with features like thermometer, hydrometer and an alarm function. Nevertheless, I don't think wearing this 715 grams monster on wrist is a wise move.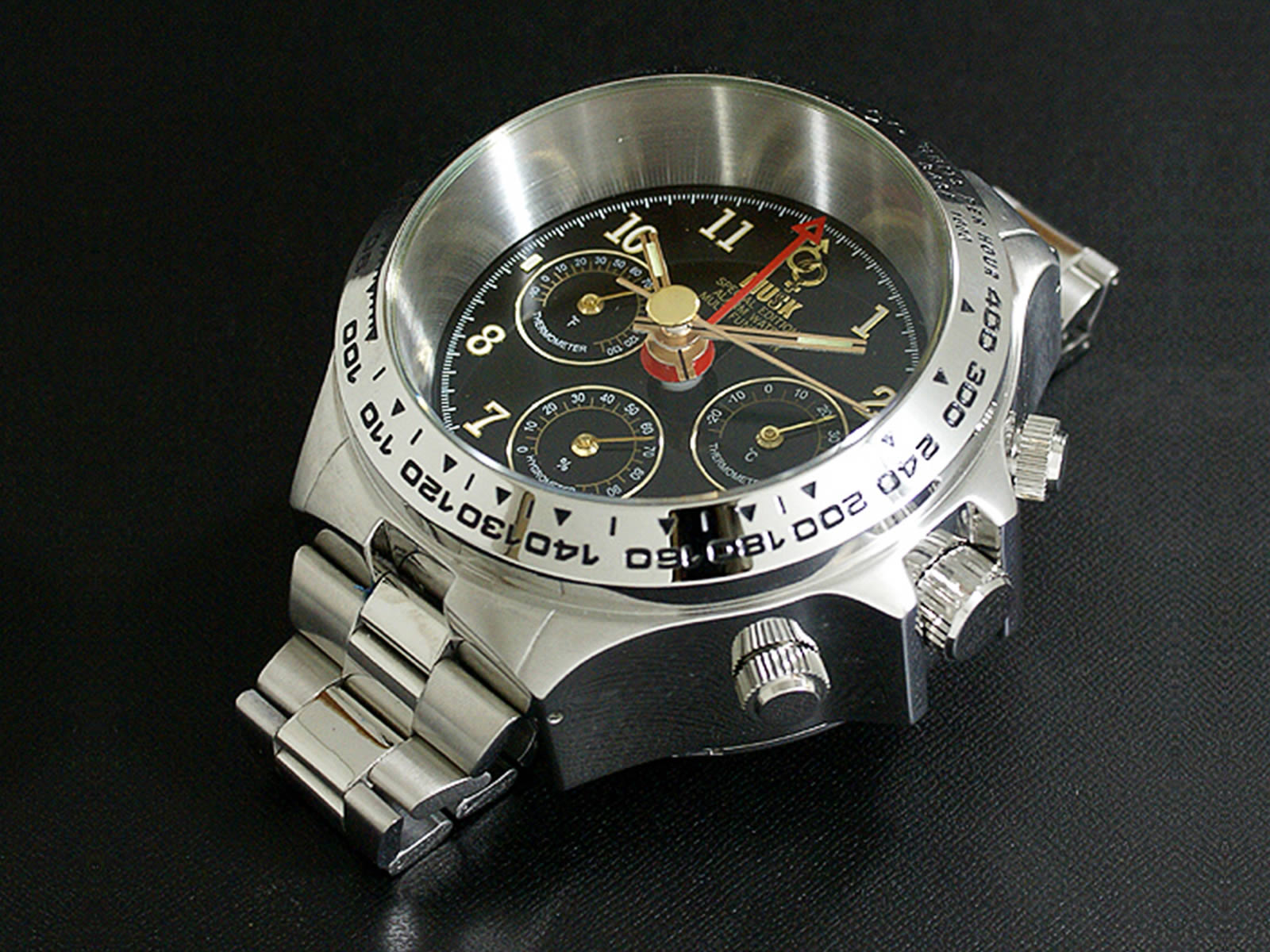 Musk MR2129 Watch