We remember Jörg Hysek, one of the talented designers of luxury watchmaking, with his unforgettable designs and story.
We all know the veteran names of luxury watchmaking like Gerald Genta, Nicolas Hayek, Jean-Claude Biver, and Angelo Bonati. This culture is so deep that it is full of names that have been said just once or twice, and many watchmakers, designers, and executives that we are not sure whether we have heard before or not. Jörg Hysek is one of the names that some of us never knew and some hardly recall.
Maybe if we talk about the models bearing his signature - which we will talk about - you will say, "Of course, Hysek is the name of that designer." But first, let's briefly introduce himself.
Jörg Hysek is one of the successful watch designers who are appreciated by the collectors and enthusiasts that are deeply connected to watchmaking culture. Born in 1953 in East Germany, the designer moved to Geneva with her family in 1960, just before the Berlin Wall was built. Hysek, who studied micromechanics for two years at Biel Technical School, moved from here to the professional watchmaking school (Berufsfachschule für Uhrmacher) and in 1973 to the London Academy of Arts under the guise of sculpture passion.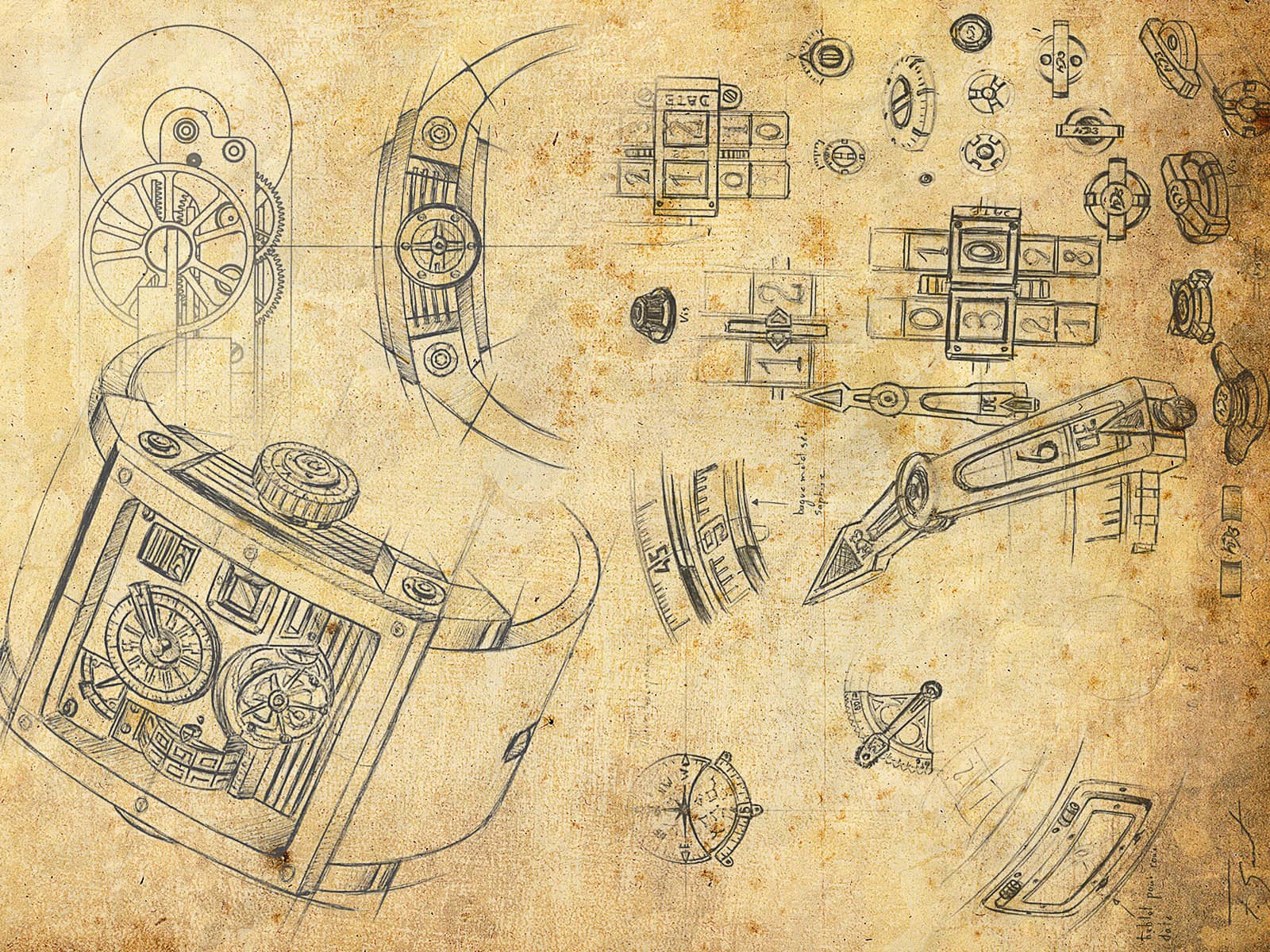 Returning to Switzerland to step into the watchmaking industry shortly after completing his education, Jörg Hysek worked in Rolex's design department for four years before establishing his own design company 'Hysek Styling'.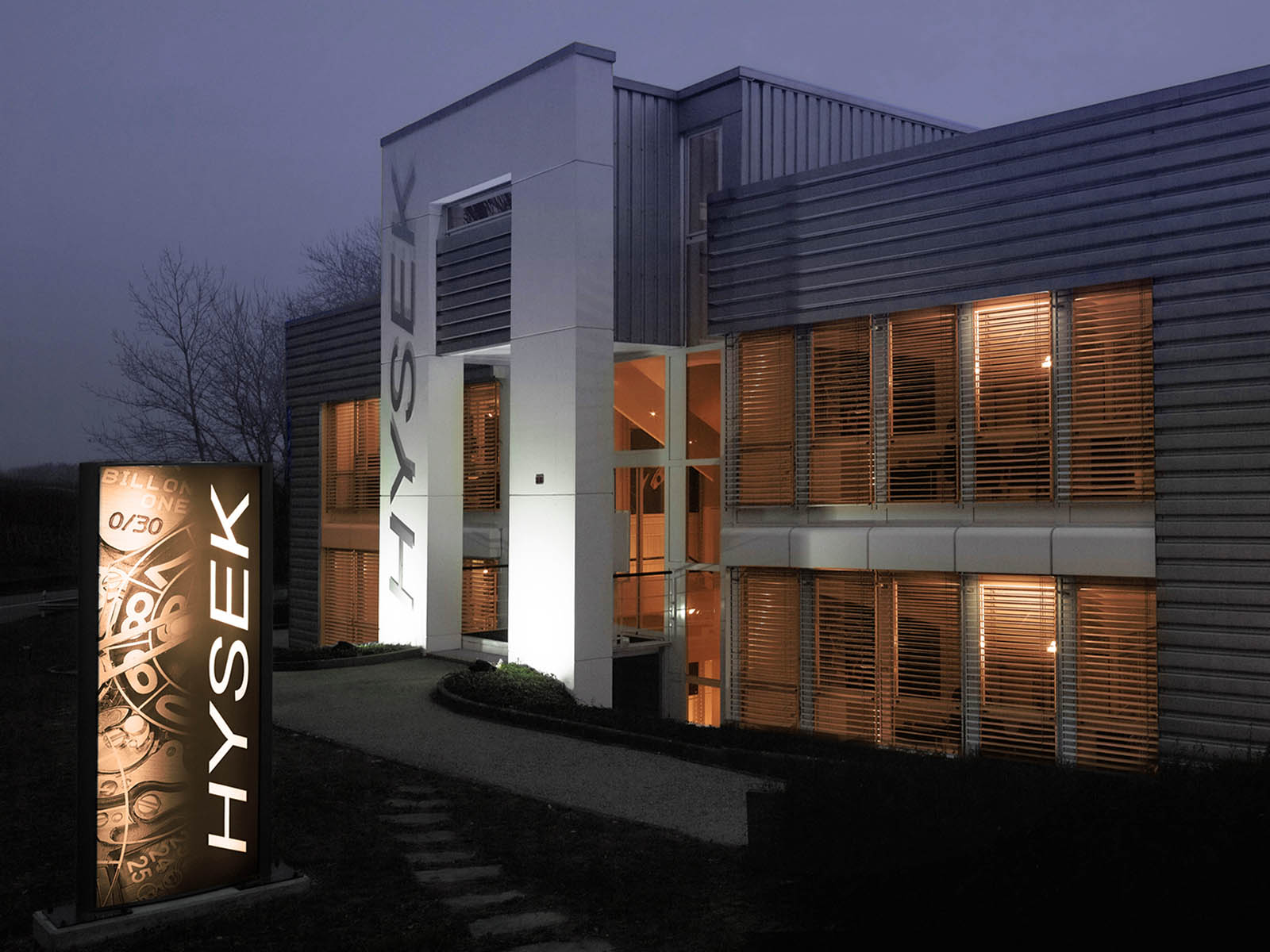 Let's name one of his most successful designs: Vacheron Constantin 222. Contrary to the fact that many people who are familiar with watches believe, 222 was not designed by Gerald Genta, but by Jörg Hysek, who was just 24 years old at the time.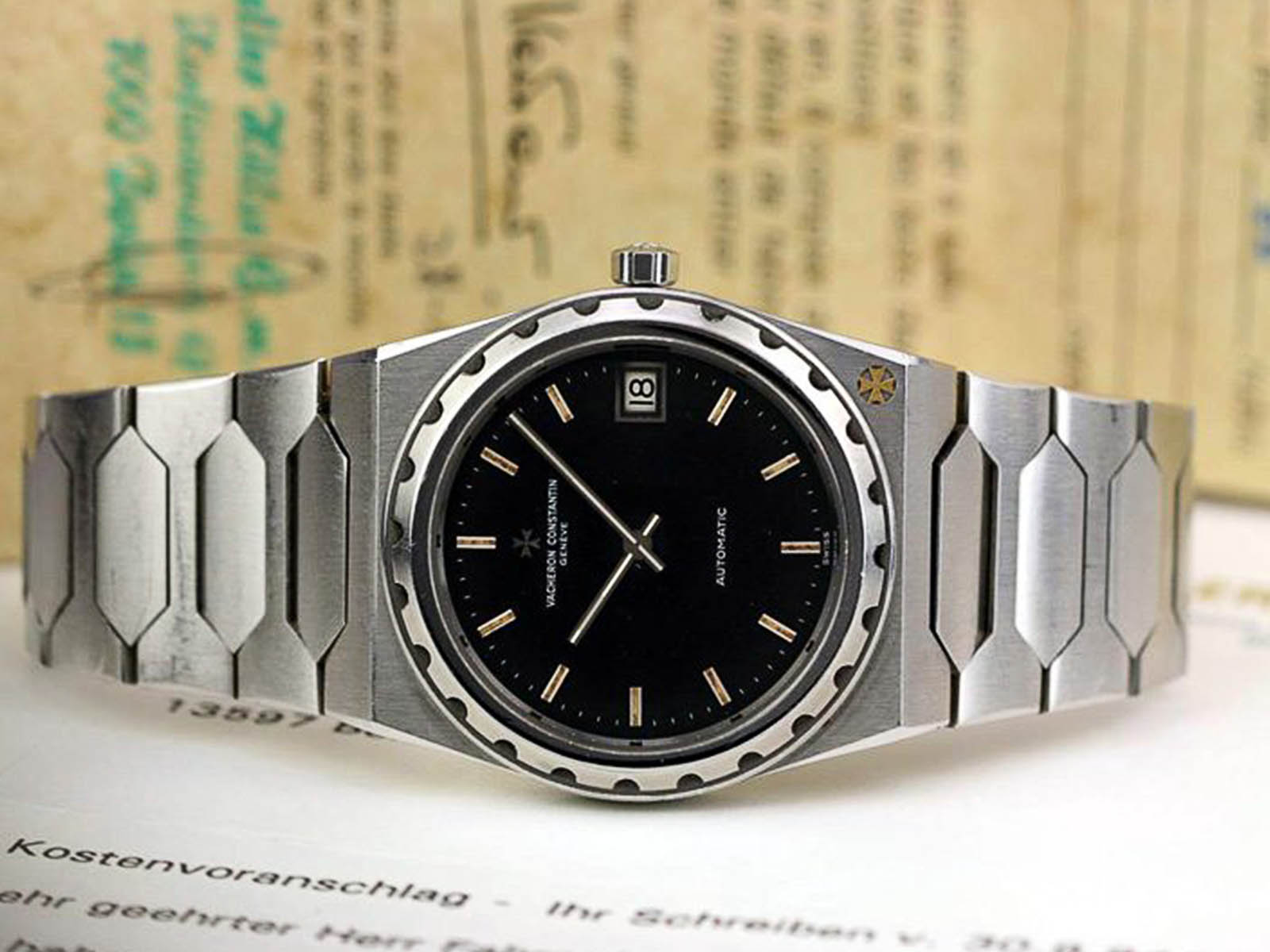 This model, which was specially issued for the 222nd anniversary of the brand in 1977, attracted attention with its ultra-thin movement, integrated bracelet, and screwed bezel that increases water resistance. It just so happens that Jean-Marc Vacheron was also 24 when he founded the brand in 1755.
Although Vacheron Constantin 222 is an anniversary model, it was available until 1985 with different versions such as gold, steel/gold, and steel, but very few were produced. Do not think, "The other stars of the period, Royal Oak, Nautilus and Ingenieur are still on their way, so 222 was a failure". The Overseas Collection continues with the flag it received from that model, again with the contributions of Hysek.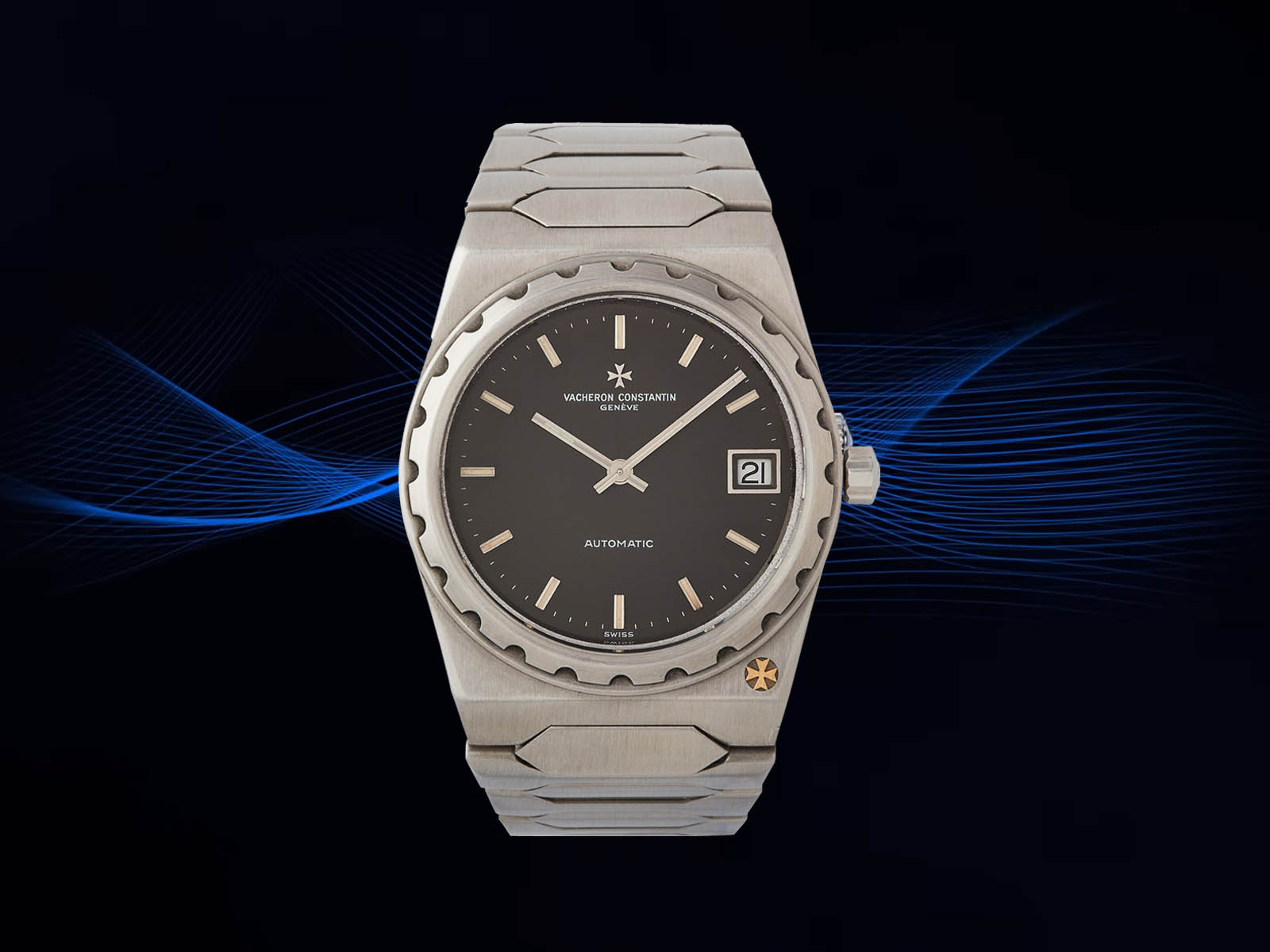 In 1984, Vacheron Constantin won the Grand Prix of Genève award with his 'Cuff Watch' design, and the Jury's Choice award with his pocket watch design for Jean Lassale in 1985. With its reputation spanning the luxury watch industry, he worked with many big brands such as Breguet, Cartier, Ebel, Boucheron, TAG Heuer, Seiko, and Tiffany & Co.
The talented designer Hysek brought together his writing instruments designed by him in 1996 and released under the name "Jorg Hysek".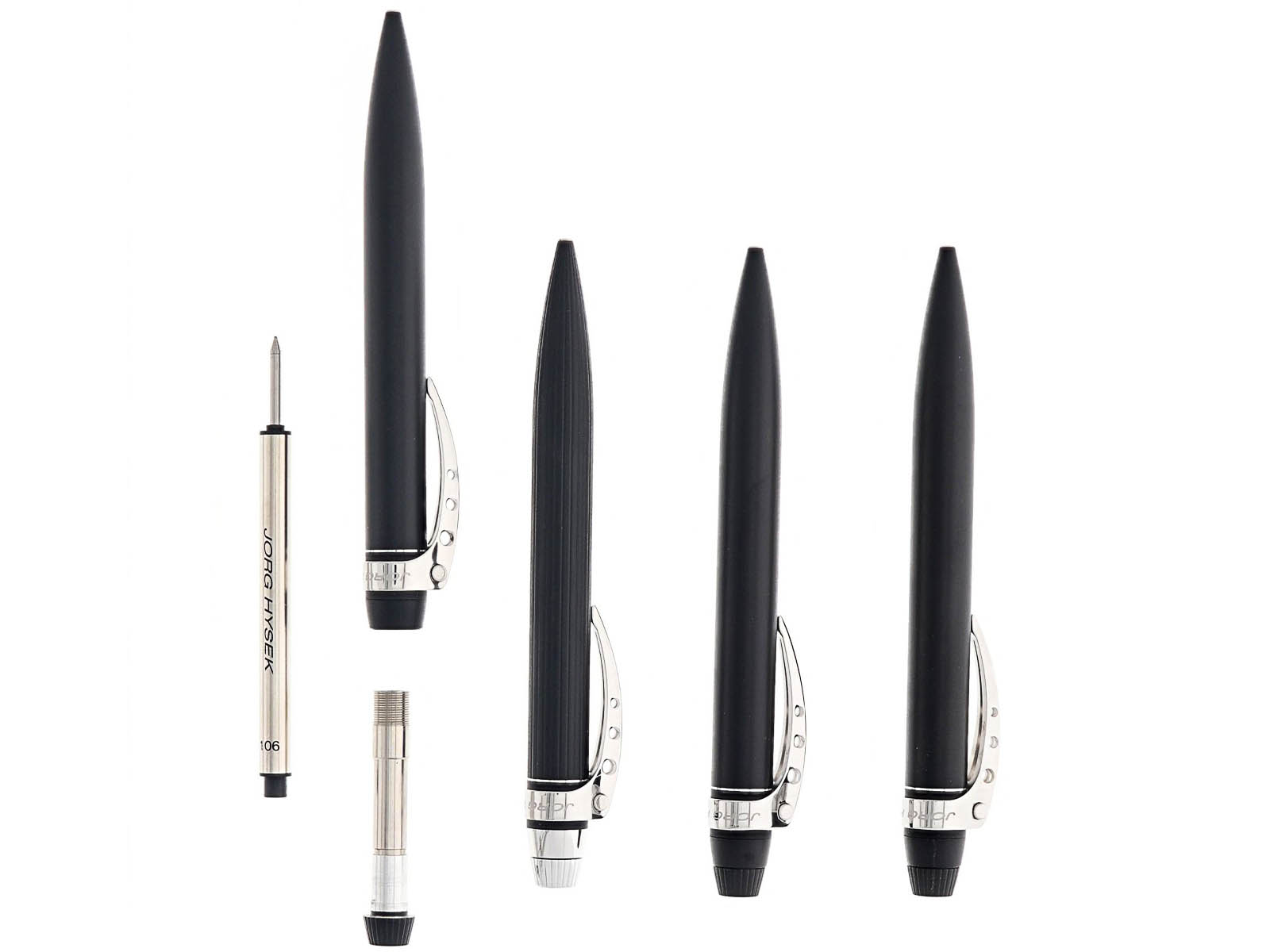 Hysek, who appeared on the scene as an independent watch manufacturer back in 1999, made a radical decision due to dissenting with his partner and left the brand, currently operating under the name of Hysek, in February 2006. The designer established the HD3 Complication brand by taking the two talented people with whom he worked for many years in the development department of the brand.