Along with the development of technology, many features of watches, especially time-keeping accuracy, are expressed with certain standards. We put together the major certification companies which have a great role in both determination and application phases of those standards.
Chronometer & COSC - Contrôle Officiel Suisse des Chronomètres
The official Swiss Chronometer Test Institute is a company that measures the precision of Swiss Made watches and certifies the successful ones.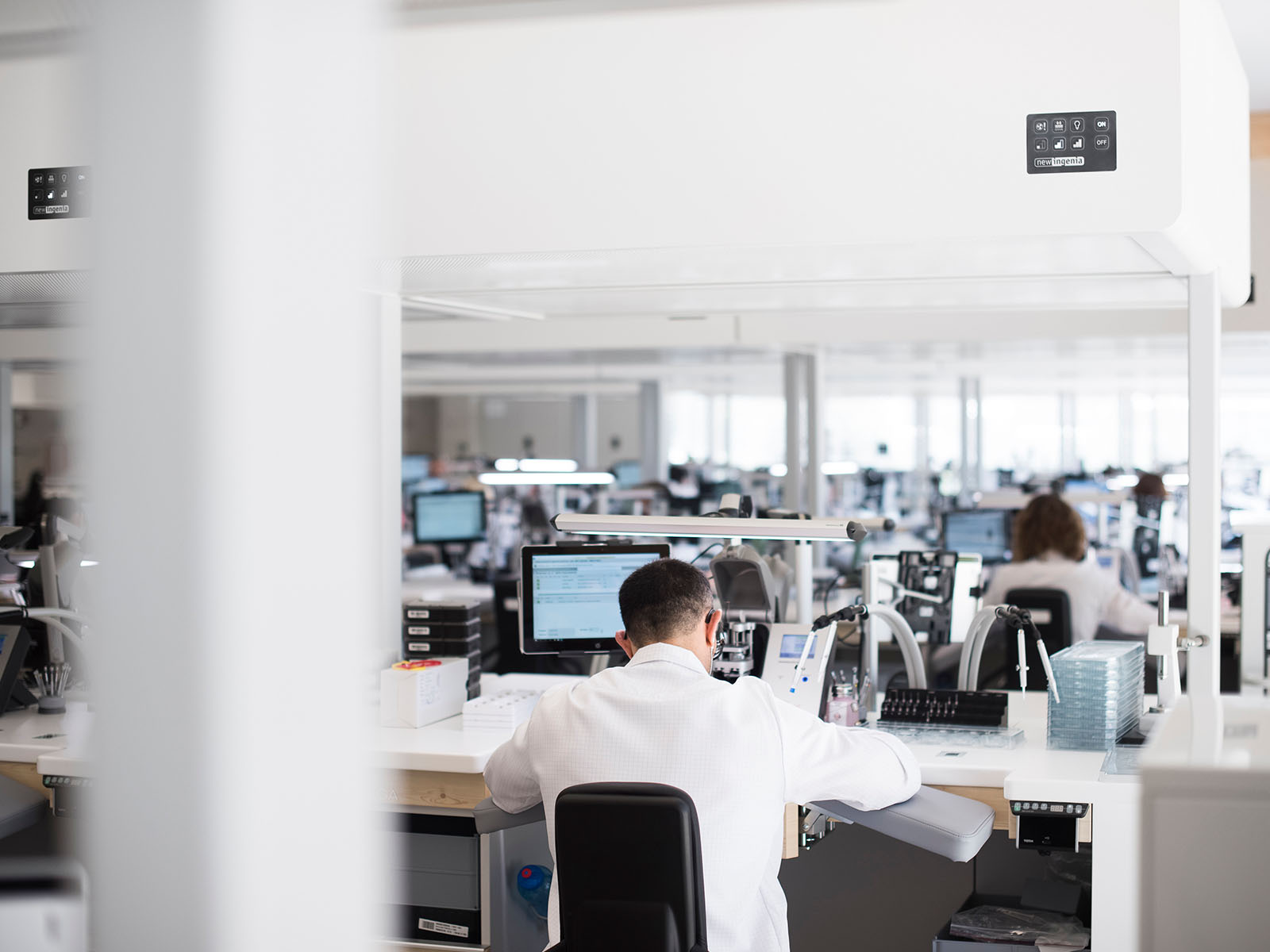 The institute, which has been established n 1973 without aiming profit, tests the movements' accuracy values ??under different conditions to find out if they comply with the desired standards or not. The timepieces that are approved by the institute, which offers services for many brands including Rolex, Omega and Breitling, have a tolerance of accuracy as -4/+6 seconds per day.
Different test and certification conditions apply for mechanical and quartz watches.
METAS - Federal Institute of Metrology
The certification used by Omega takes the Chronometer specs one step further and implements much more comprehensive and compelling testing for watches. The watches which successfully pass the test including many extreme processes, such as 15,000 Gauss magnetic flux durability, submerged operations and demanding power reserve standards, are "Master Chronometer" certified at the end of the process.
Fleurier Quality Foundation - Chronofiable
The certification program used by brands such as Panerai and Richard Mille includes many durability tests. Wear for machine parts, pull and push for winding crowns, durability for parts such as chronograph, bezel, magnetic field performance and water tightness tests are just a few of the challenging processes.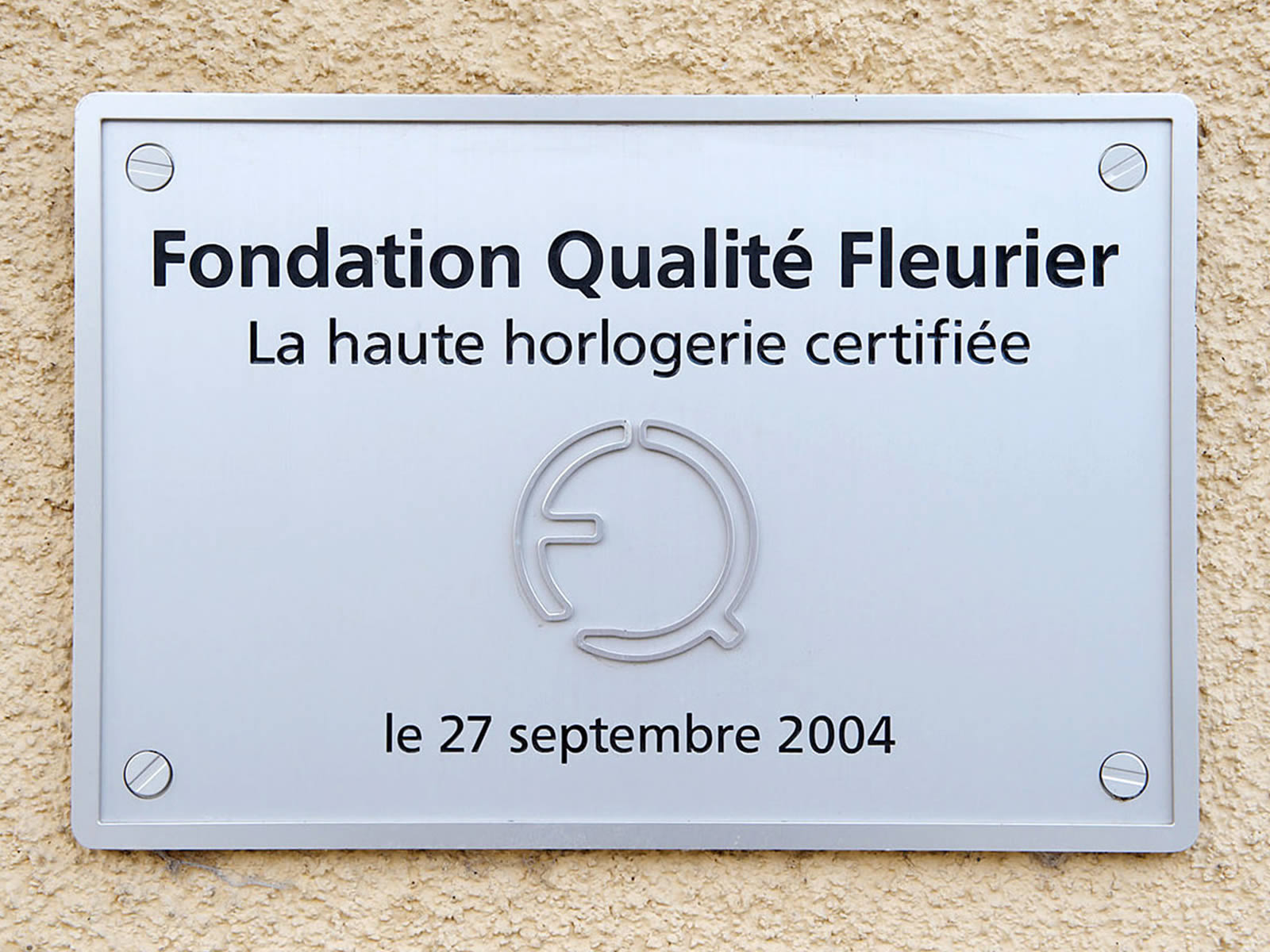 In order to be certified by Fleurier Quality Foundation – Chronofiable, a watch must be manufactured with a high level of workmanship and material visually, as well as fully successful with the applied tests.
Glashütte Observatory - Observatoire de Besançon (Besançon Astronomical Observatory)
Just like the COSC, the institute provides certification for accuracy regarding German Made timepieces.
The Chronometer Observatory, which was founded in Glashütte by Wempe in 2006, has also started a certification program according to German standards under state control.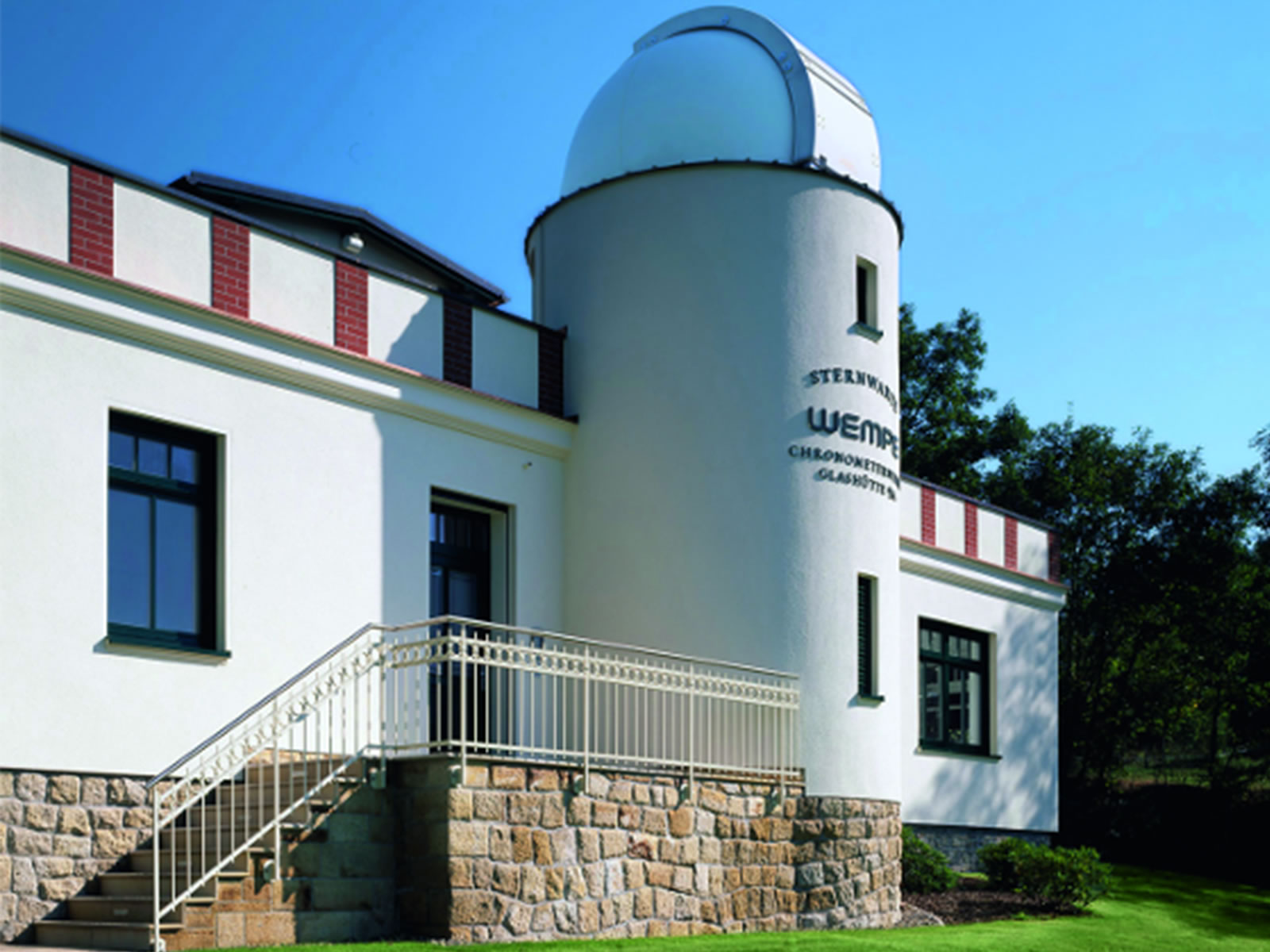 The Besançon Astronomical Observatory Institution also operates in the Besançon region of France for the timepieces required for Marine Chronometers and other areas of use that require utmost accuracy.