The German brand, A. Lange & Söhne, which has been supporting various classic car races for years, has become the Time Keeping Partner of Concours Virtual, which has been made for the benefit of UNICEF and is carried out in a completely digital environment.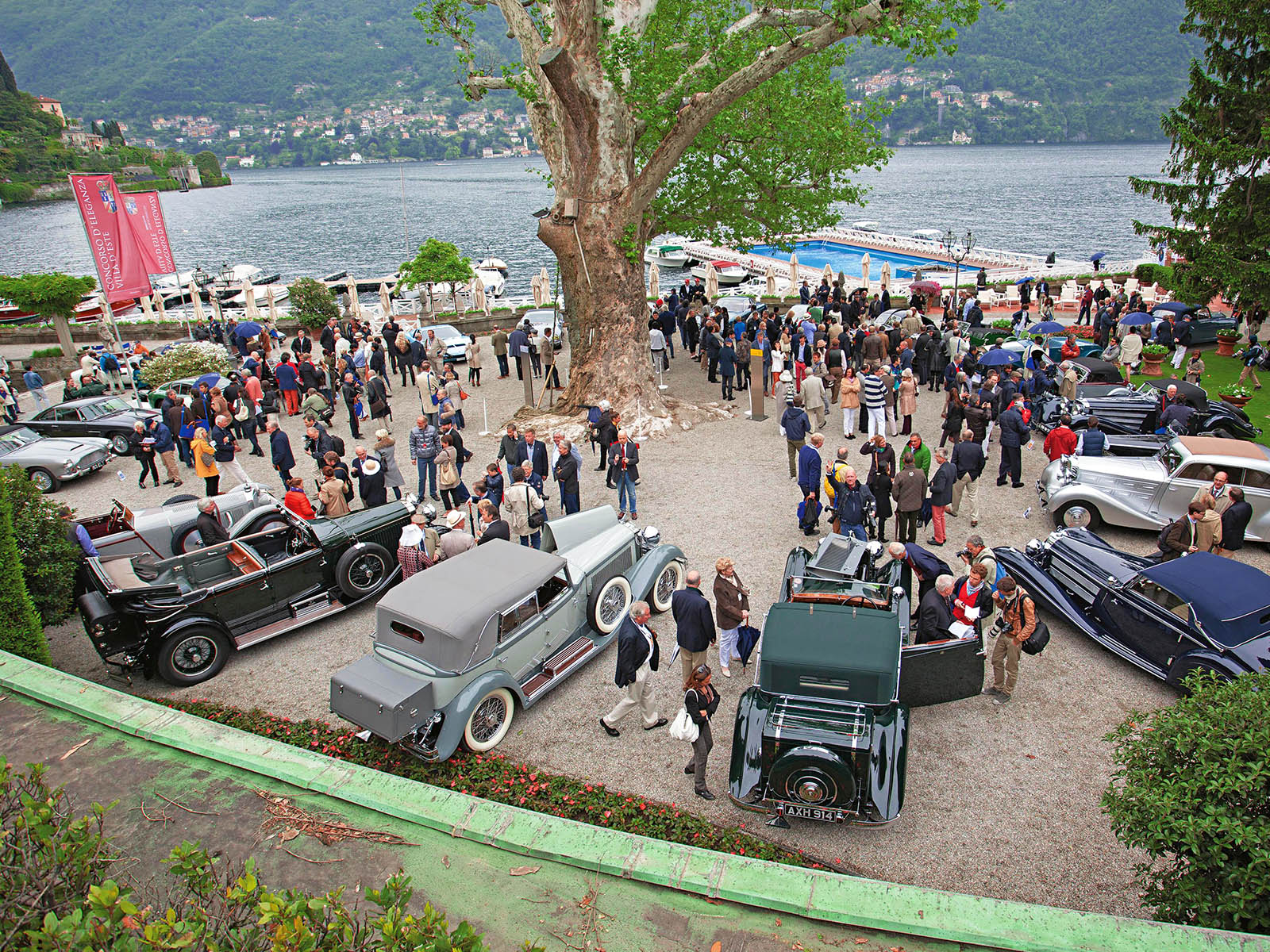 Classic cars and mechanical watches have many things in common. The ones that design that artwork like pieces and those who admire them know very well that they appreciate the elaborate workmanship under the hood or inside the case. A. Lange & Söhne, who has a devotion to classic car races, has been supporting many races since Concorso d'Eleganze Villa d'Este in Italy in 2012.
More than 120 fascinating cars compete in 17 special categories in Concours Virtual, which started on June 30 and will continue until August 9. Whether you make a car or a watch, innovation, creativity, craftsmanship, and technology are indispensable in both areas. The enthusiasm created by these achievements is one of the elements that bring together both classic car lovers and mechanical watch enthusiasts on the common denominator. According to the CEO of ALS, Wilhelm Schmid, the bond between the two reflects the company's deep-rooted sophisticated passion for mechanics and classic elegance: "It's all about compiling and preserving these works of art and keeping them safe from the test of time. That's why we feel so close to the world of classic cars. A. Lange & Söhne reflects our passion for sophisticated mechanics and exciting designs embedded in the company culture."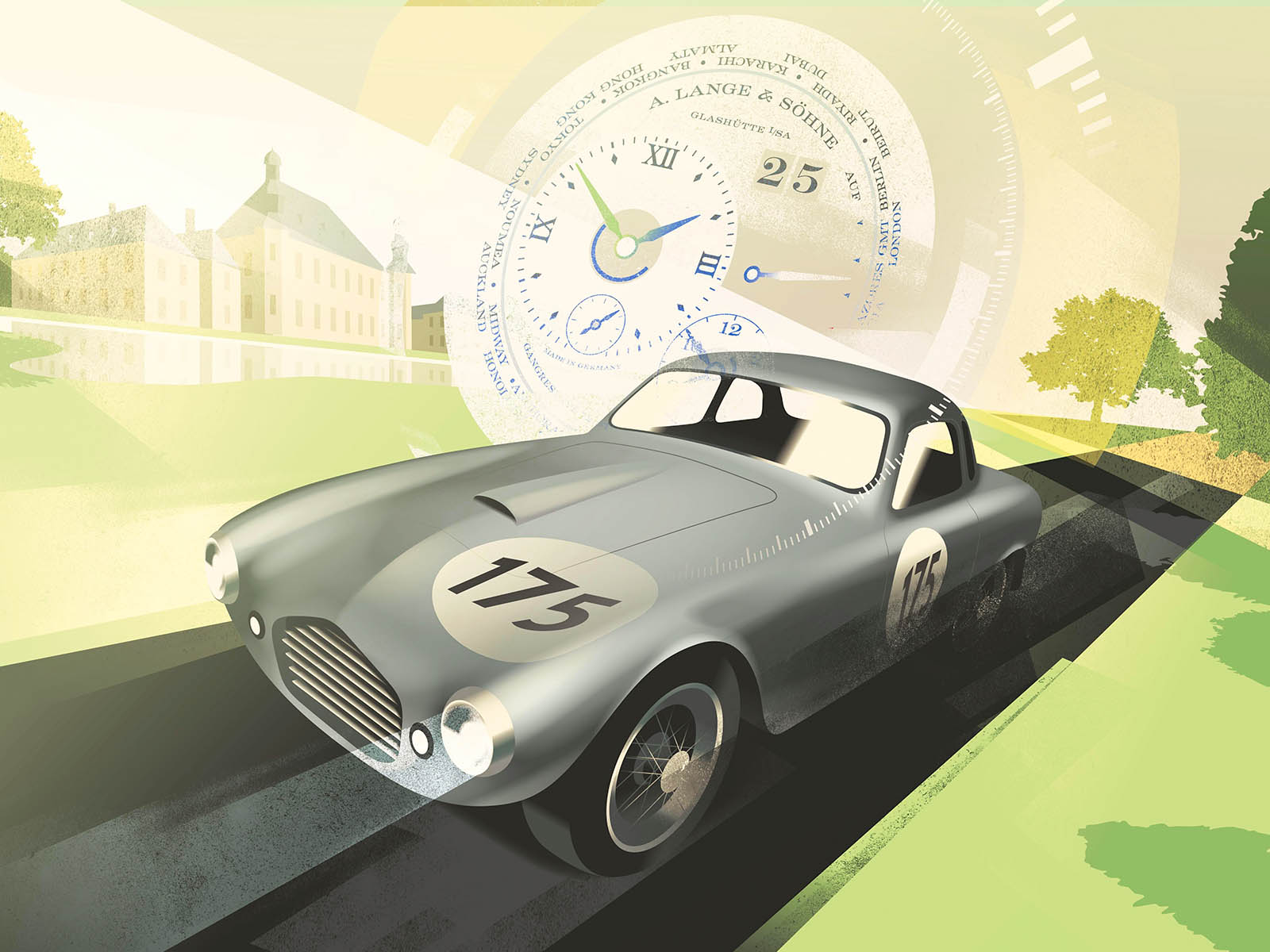 Be sure to click on Concours Virtual at www.concoursvirtual.com and review the cars that will be available on different dates, including Class A, which was launched on June 30. The online competition will be held on August 9 and the 'Best in Show' will be announced. The income from this will be donated to UNICEF, which conducts very important activities for children all over the world.