Yes, we are all addicted to watches. We all found a distinct taste, a different pleasure in these little time machines that we assign all sorts of different meanings. But, If you have to spend your all life with one single watch, which one would be your favorite?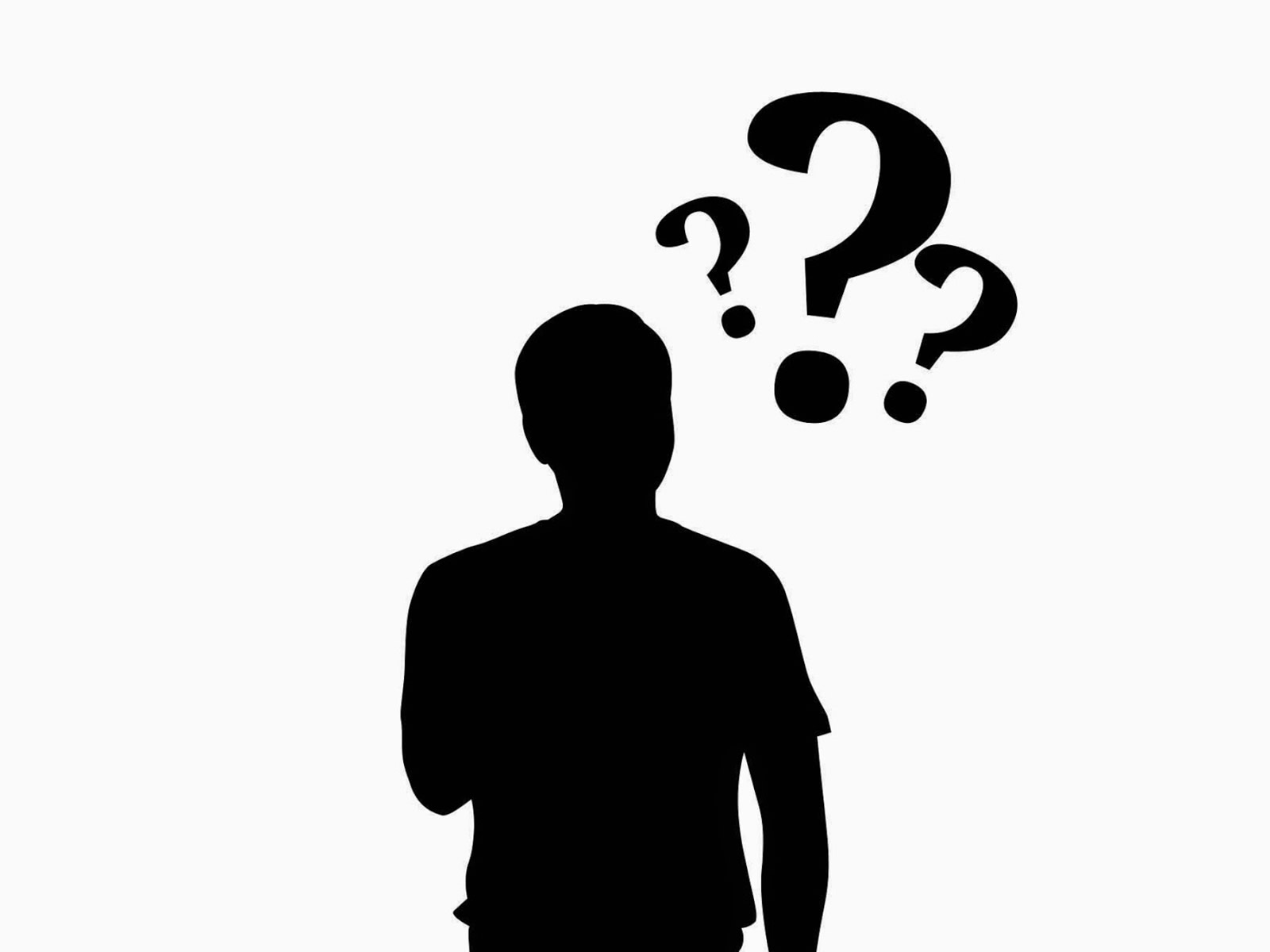 I am sure that every watch enthusiast has been asked that question in at least one watch-talk. One watch means a timepiece that can be used for years without getting bored or being effected by ever-changing fashion or trends. A difficult combination for sure, but certainly not impossible.
It's good to stick with the timeless designs. At this point, I find it right to go with the models that virtually do not age. Audemars Piguet Royal Oak Jumbo for instance, is one heck of an option. Brand value, quality, prestige, design, uniqueness... It has everything that you are looking for. Same goes for the Patek Phlippe Nautilus as well. If you are looking for Vacheron Constantine Overseas in this list, I am sorry. That train is long gone.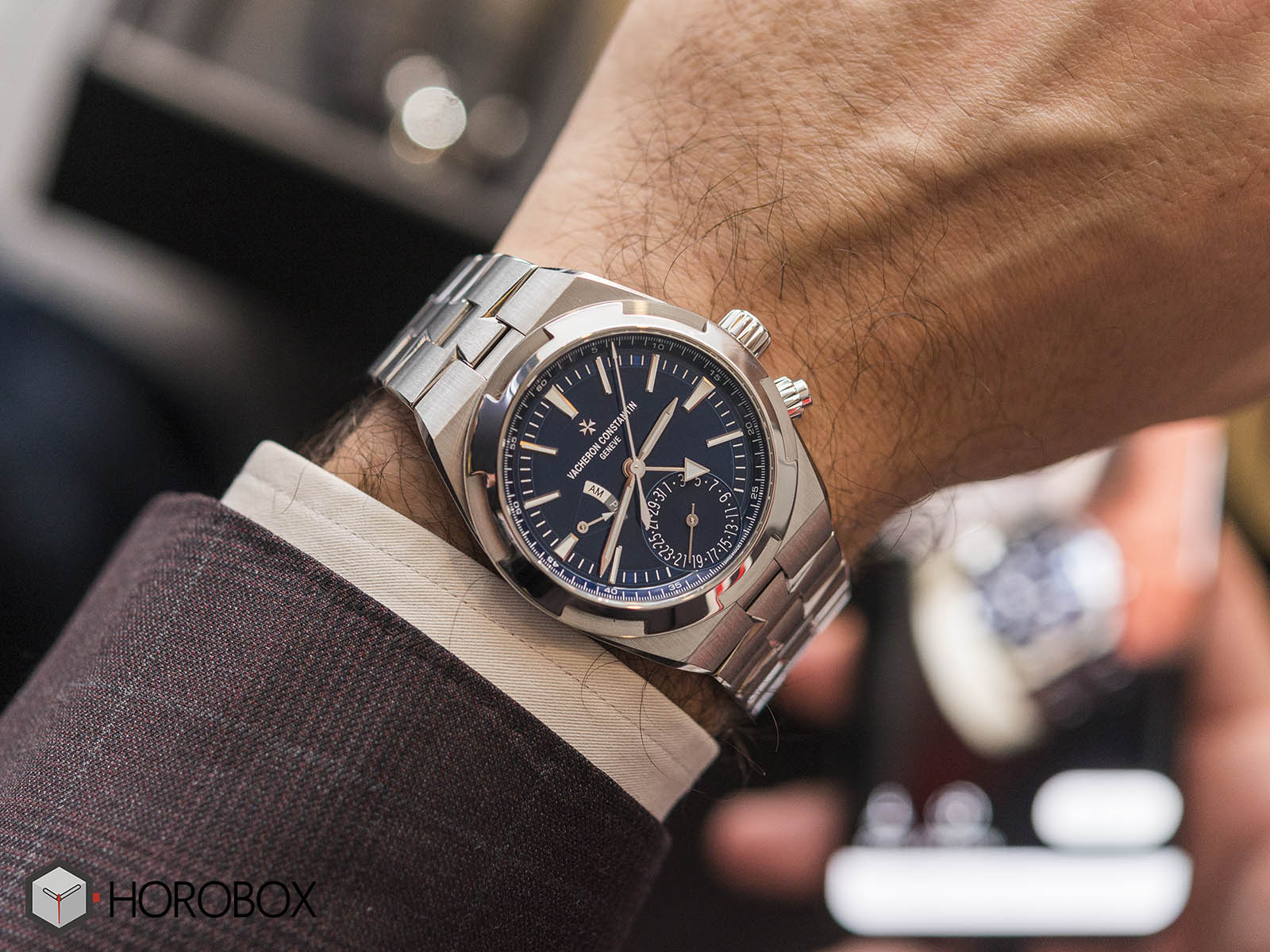 Similar situations exist for classics too. Who can say No to a Grande Complication from Lange or Patek? Well, young watch enthusiasts probably. You do not have to smack out (horologically of course) while you still have hair (not gray). If I had to offer a spot-on alternative that requires courage at this point; I would say F. P. Journe Chronometer Bleu.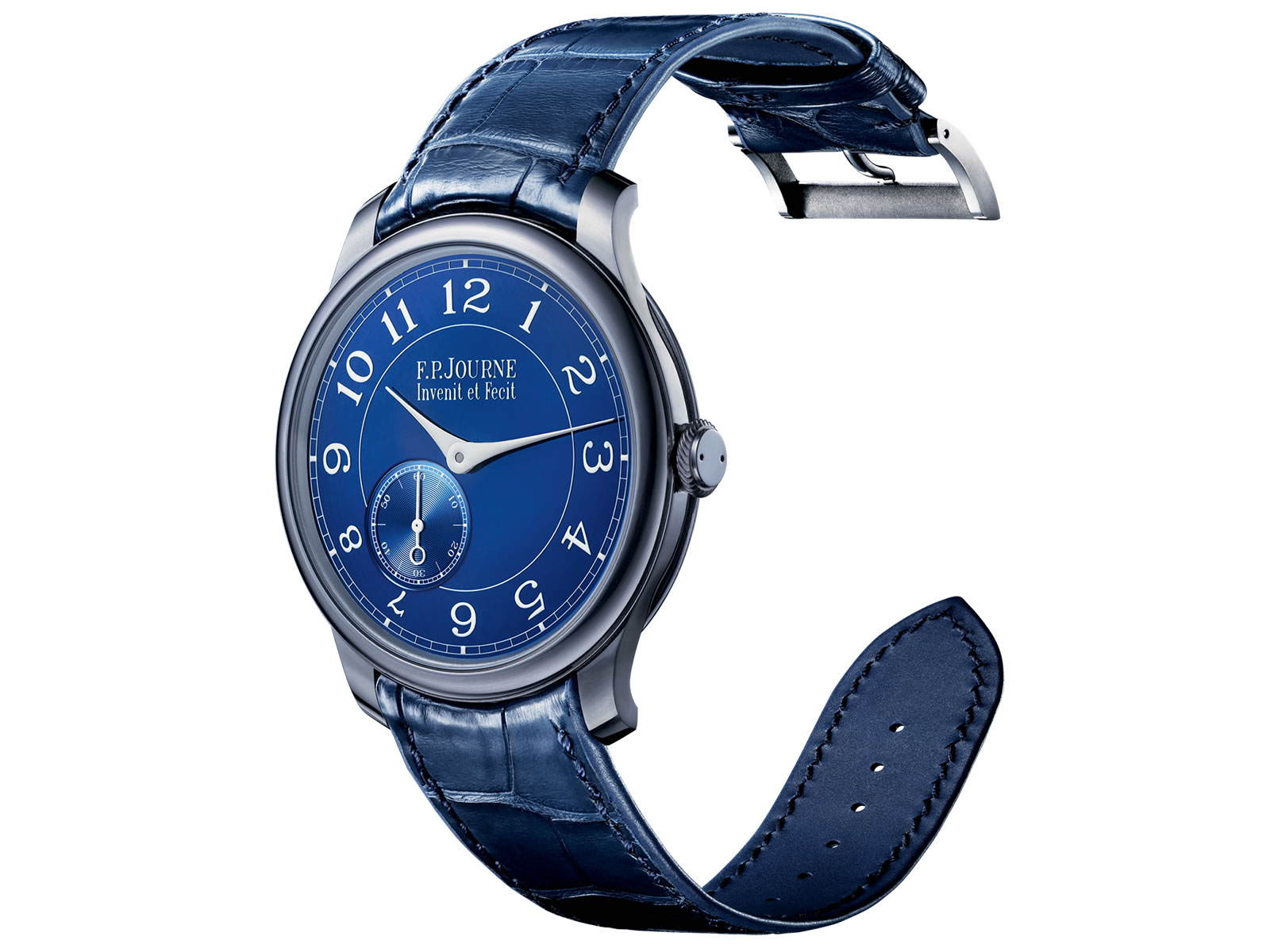 Let's look at some customized themes. For example, someone who is interested in aviation can appreciate any Pilot's watch from IWC or a Breitling Navitimer with the busiest dial for many years with pleasure. As long as you do not go with oversized models, of course. Not moving away from the 40mm range like "real gentlemen", will increase your level of wearing comfort drastically.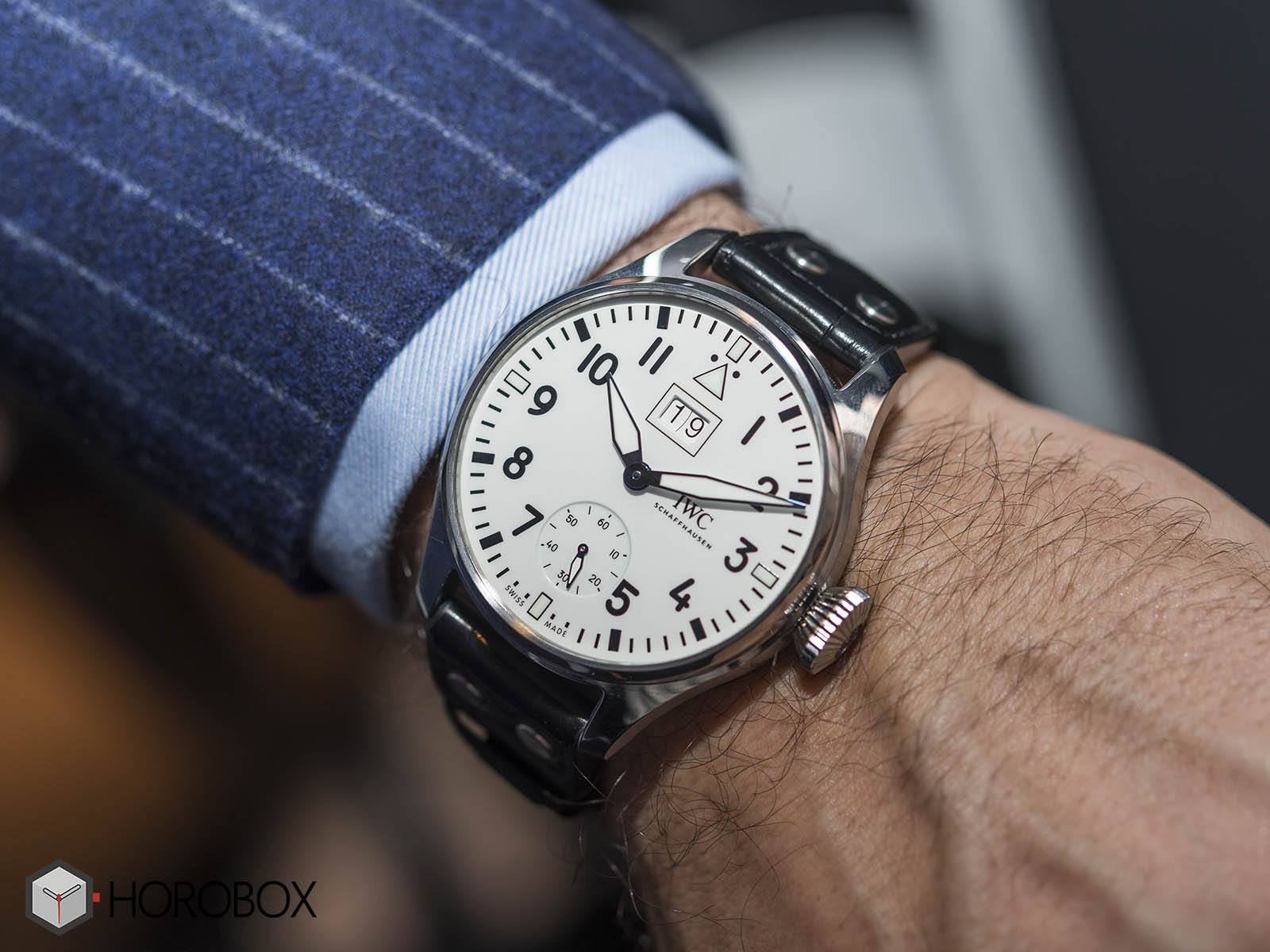 I want to escort the ones who vote for Panerai to the exit. Yes, the brand that once stormed the market must be longing for its hey-day in these days. Excluding the limited edition Panerai models, which are indispensable for multi-piece collections, it would not be a wise move to spend a life with a 47mm diameter Luminor.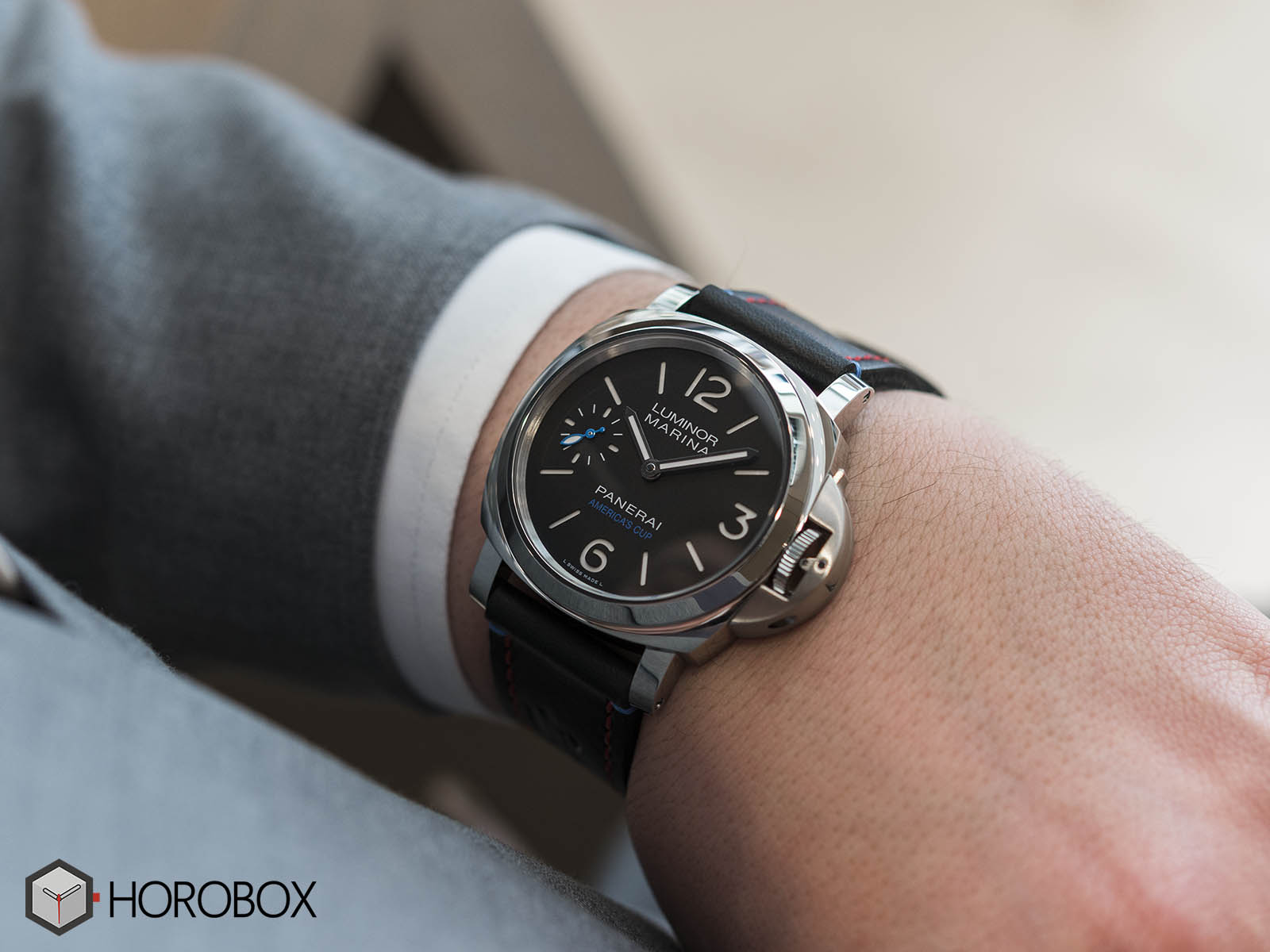 I think it is necessary to stay away from extreme exotics as well. I am not sure if Richard Mille timepieces with million dollar price tags would be desired a decade later as much as they are today. In this sense, if there's anyone who would go with a Graham Chronofighter Oversize for the rest of his/her life, all I can say is; have a great life!
Now let's take a look at the options that are slightly more upright (both horologically and financially). Any Omega, preferably from the Seamaster or Speedmaster collection, can be a perfect "one watch" candidate. Likewise, Zenith's classic El Primero model family is a good alternative too for those who value sportiness but can not give up on elegance.
OK, here's the foregone conclusion; I have to admit that all roads lead to Rolex in terms of both reason and logic. Love it or hate it, that's the truth. There may be ones who will find my statement too aggressive or exaggerated but when I think about customers expectations, industry's progress, choices, materials, production technologies, briefly anything and everything related the world of luxury watchmaking, I cannot find a better one than Rolex. I would love to find one, but I can't. My Rolex adventure that started with second-hand information and continued with sympathy, hate and admiration respectively dragged me into all kinds of emotions. And I still believe that the Rolex is the most satisfactory alternative in terms of price/performance ration and wearing experience. On the downside, the brand's sales charts support my thesis.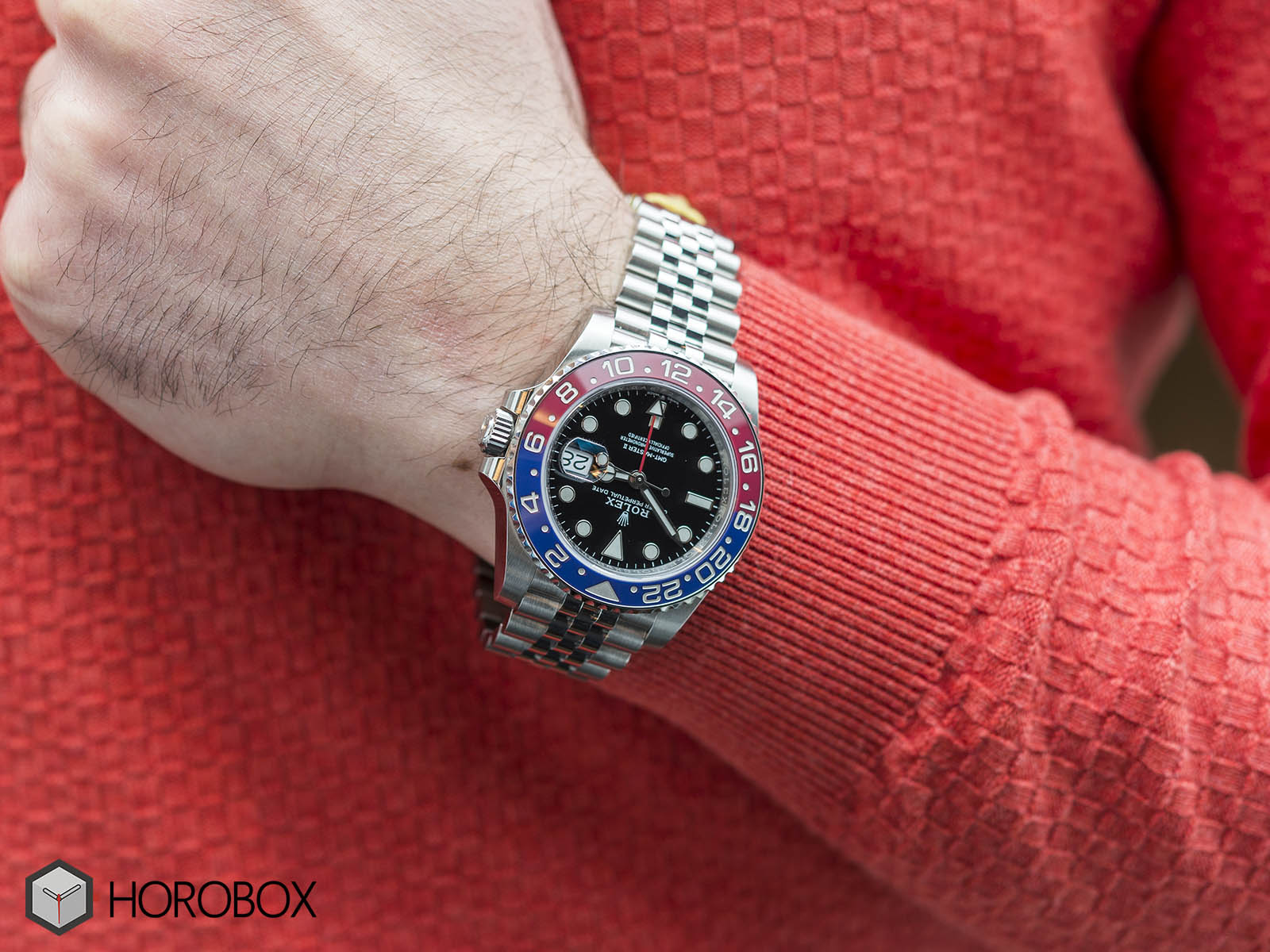 I am aware that I am asking for such a difficult decision for the watch aficionados. A lifetime with one watch. Well, what would be your one watch?