Alexander Zverev defeated Dominic Thiem 6-4, 6-4, who knocked out Rafael Nadal in the quarter-final, winning 6-4, 6-4 in the Madrid Masters final. Celebrating his victory in Munich a week ago, Zverev won the 3rd Masters 1000 title of his career (after 2017, Rome and Montreal) and retained his third place in the world.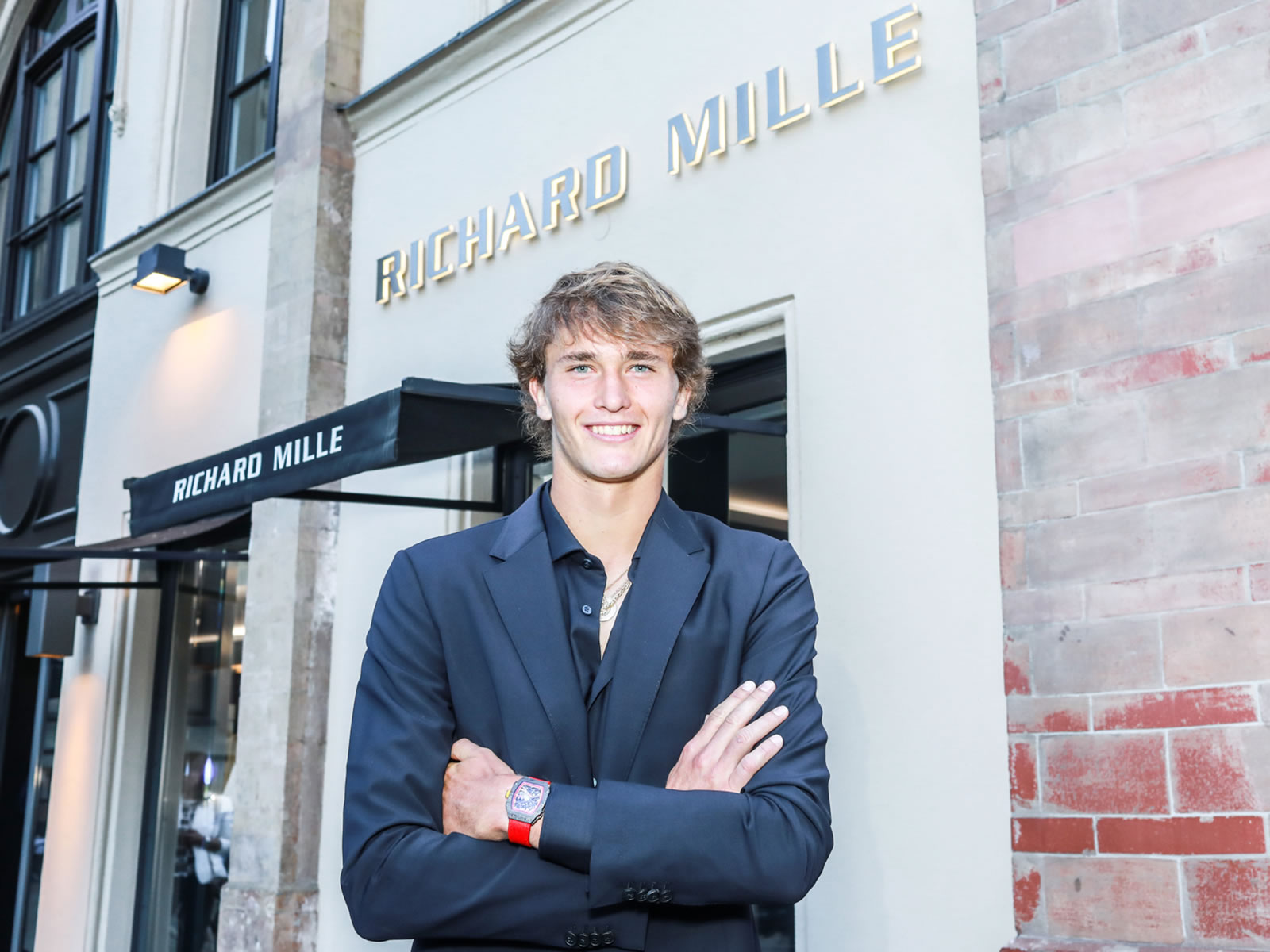 Zverev's performance in the match in Nadal's homeland was extremely exciting. The German tennis player did not even give a single set to his opponents during the tournament that lasted a week in Madrid. According to Alexander Zverev, Nadal is a racket that still needs to be defeated and his favorite after Roland Garros. At age 21, Zverev makes the Richard Mille family's a powerful duo with Rafael Nadal who ranks second in the world. The victory against Thiem was a rematch as the victory difference between those two players was reduced by this match.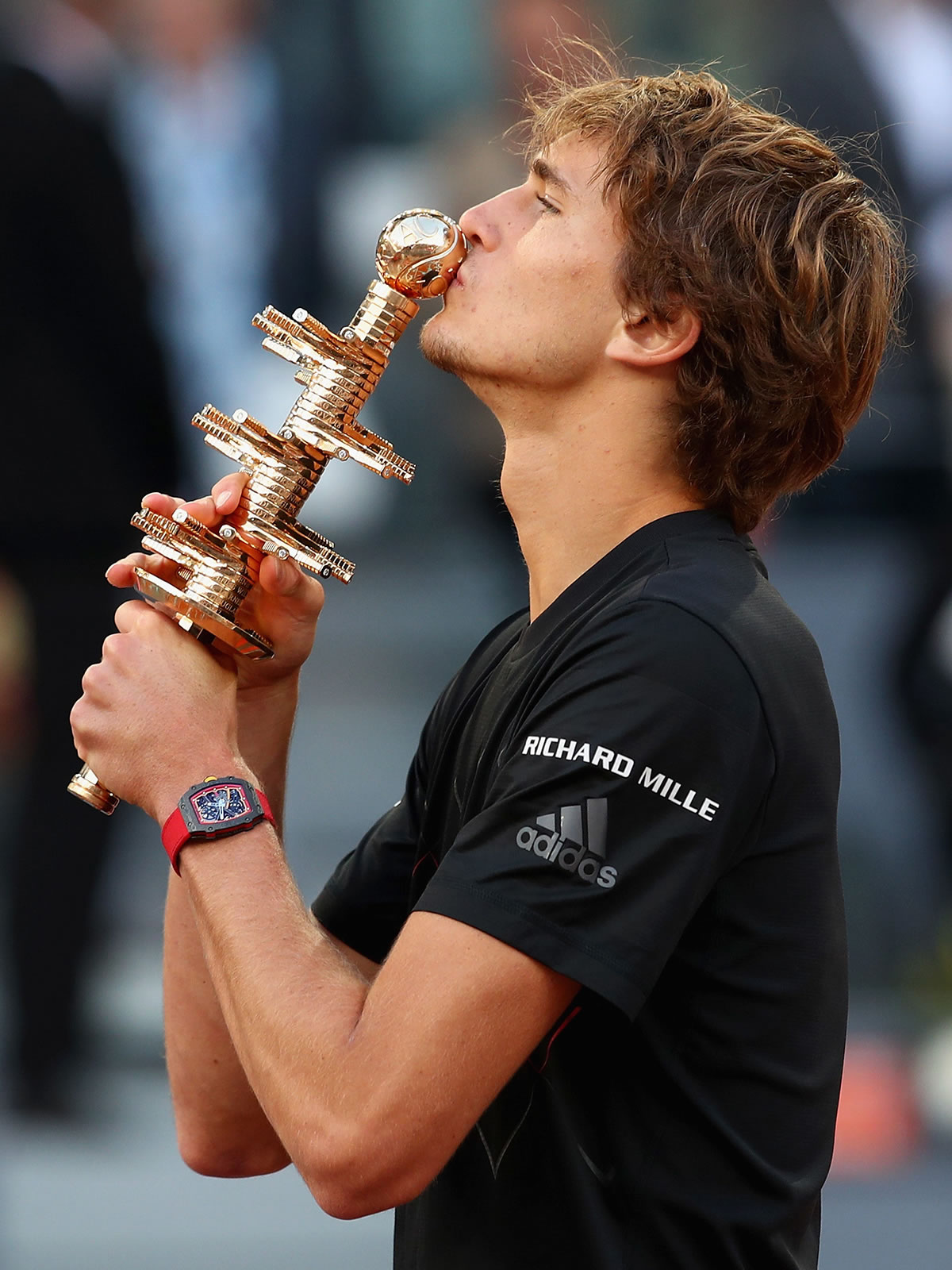 Starting the new season with his RM 67-02 automatic watch on his wrist, Zverev won the title of the tournament's youngest champion after Rafael Nadal celebrating his first victory at the age of 19, with two victories in two weeks.