Apple just announced the Apple Watch Series 2 at its San Francisco event together with the latest iPhone.

The 2nd generation iPhone shares the same visual appearance with its predecessor. The most significant update seems to be the new 50 meter water resistance rating which means the new Apple Watch is good for swimming. It is also more dust resistant now.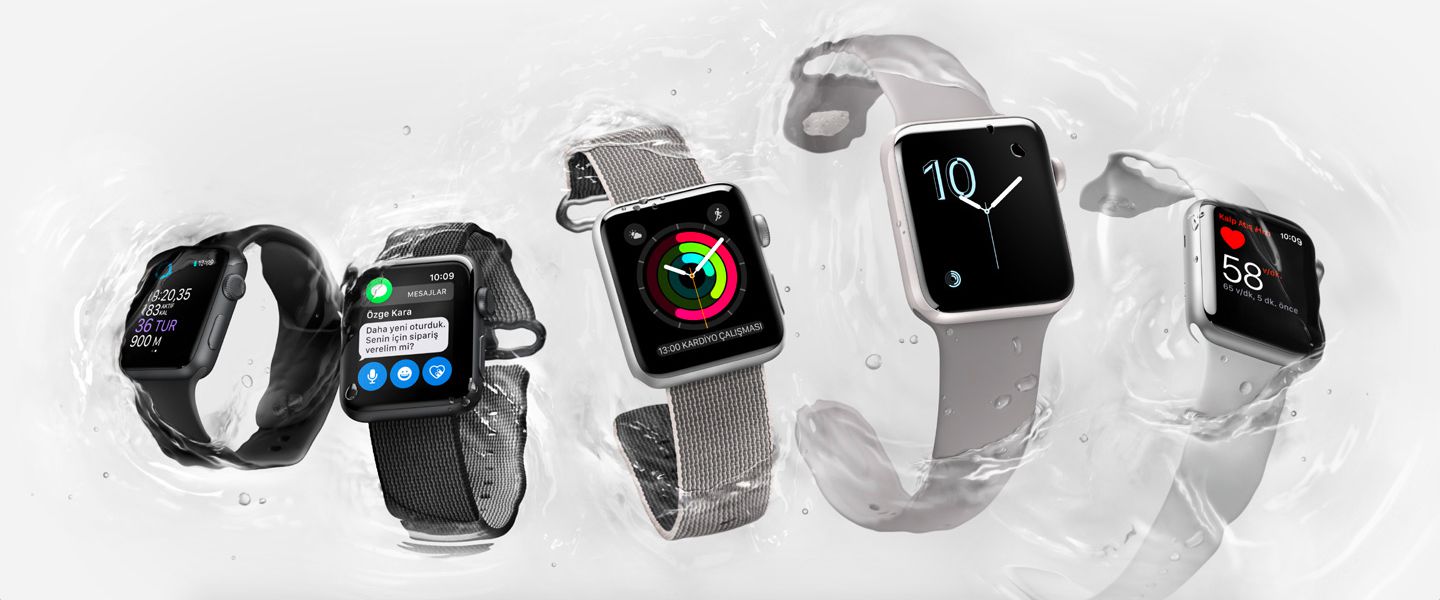 The new Apple Watch collection also offers the optional ceramic case as well.
As expected, the new processor is faster and more efficient. The screen is the brightest one Apple ever produced. We are sure it's going to perform pretty well under direct sun light.

The new Apple Watch has an independent GPS system which allows the user to measure the distance or set the route while walking or jogging without having a phone. The data can be synchronized afterwards with the phone.
The 1st generation had a special Hermes edition. Like its predecessor, the new Apple Watch has a Hermes edition as well with a new collection of straps and buckles. Of course, the Hermes editions have their own interface.
This year, Apple collaborated with Nike as well. The Apple Watch Nike + is a perfect gadget to encourage you to work out.
The MSRP for the new Apple Watches will start at 369, 00 USD including the Nike + version. The previous version will also be available with the new processor with 269, 00 USD price tag. Both models will hit the stores oat October 2016.