Grand Seiko Public Relations team, which recently met Turkish watch lovers with a special event hosted by Aydın Saat, the brand's distributor in Turkey, and Horobox answered our questions.
How do you see the future of Spring Drive?
Spring Drive binds time and nature in perfect harmony. To watch the completely smooth glide motion of the seconds hand as it moves serenely across the watch dial is to be brought closer than ever to the seamless and natural flow of time. Although, we cannot say anything specific about our future plans regarding developments of Spring Drive, we are sure that Spring Drive will continue to win the favor of the watch community with its expression of "The Nature of Time."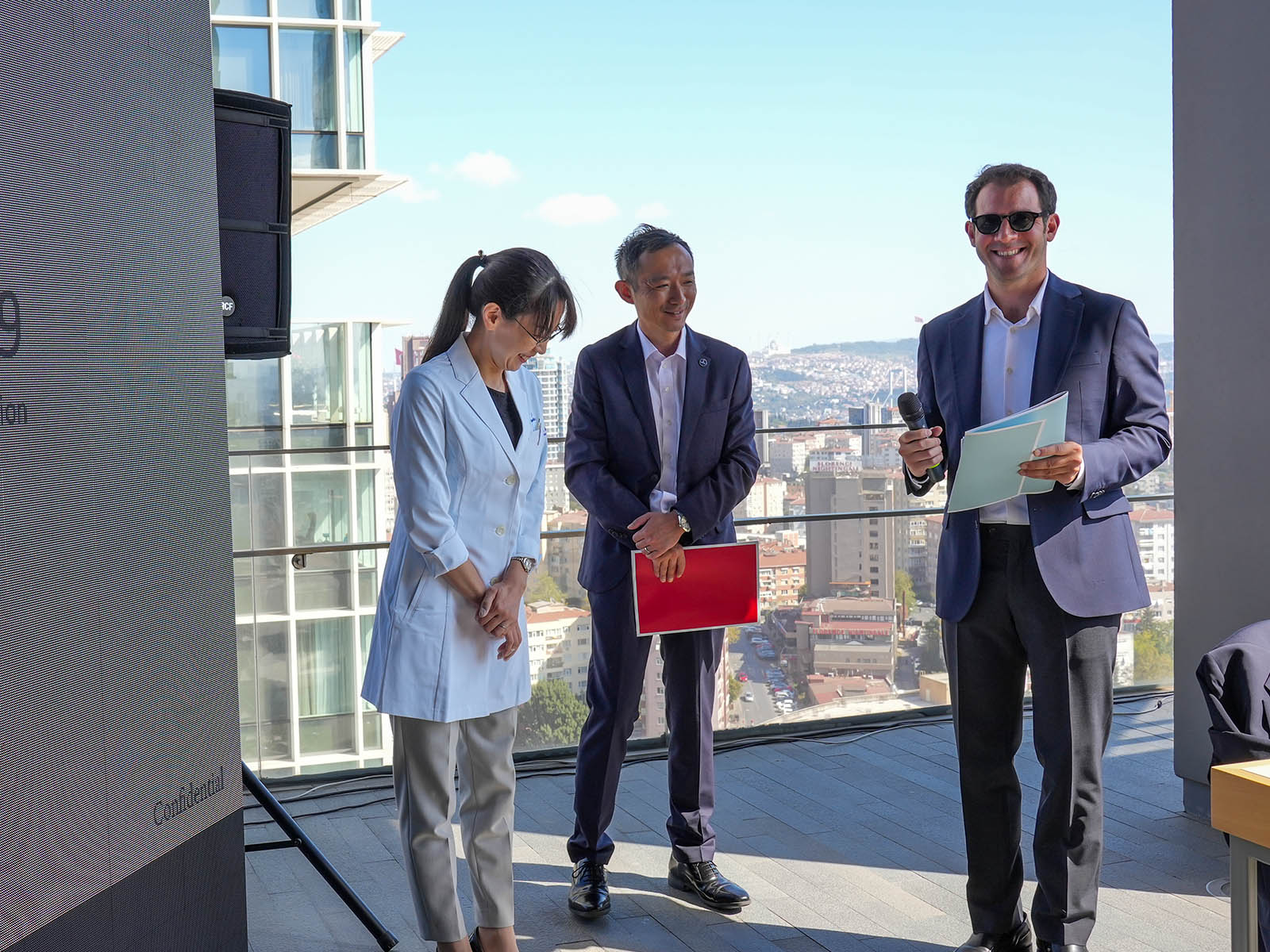 Would you rather refine the Spring Drive as a concept or expand the product line by adding different complications?
Today we offer Spring Drive creations with GMT and chronograph complications. Our latest Spring Drive 9RA movements sets a new standard in size, performance and functionality through refinements in construction, technology and aesthetics. Although we cannot share any concrete plans about future developments, as a watchmaker, Grand Seiko will continue to innovate to please global watch fans.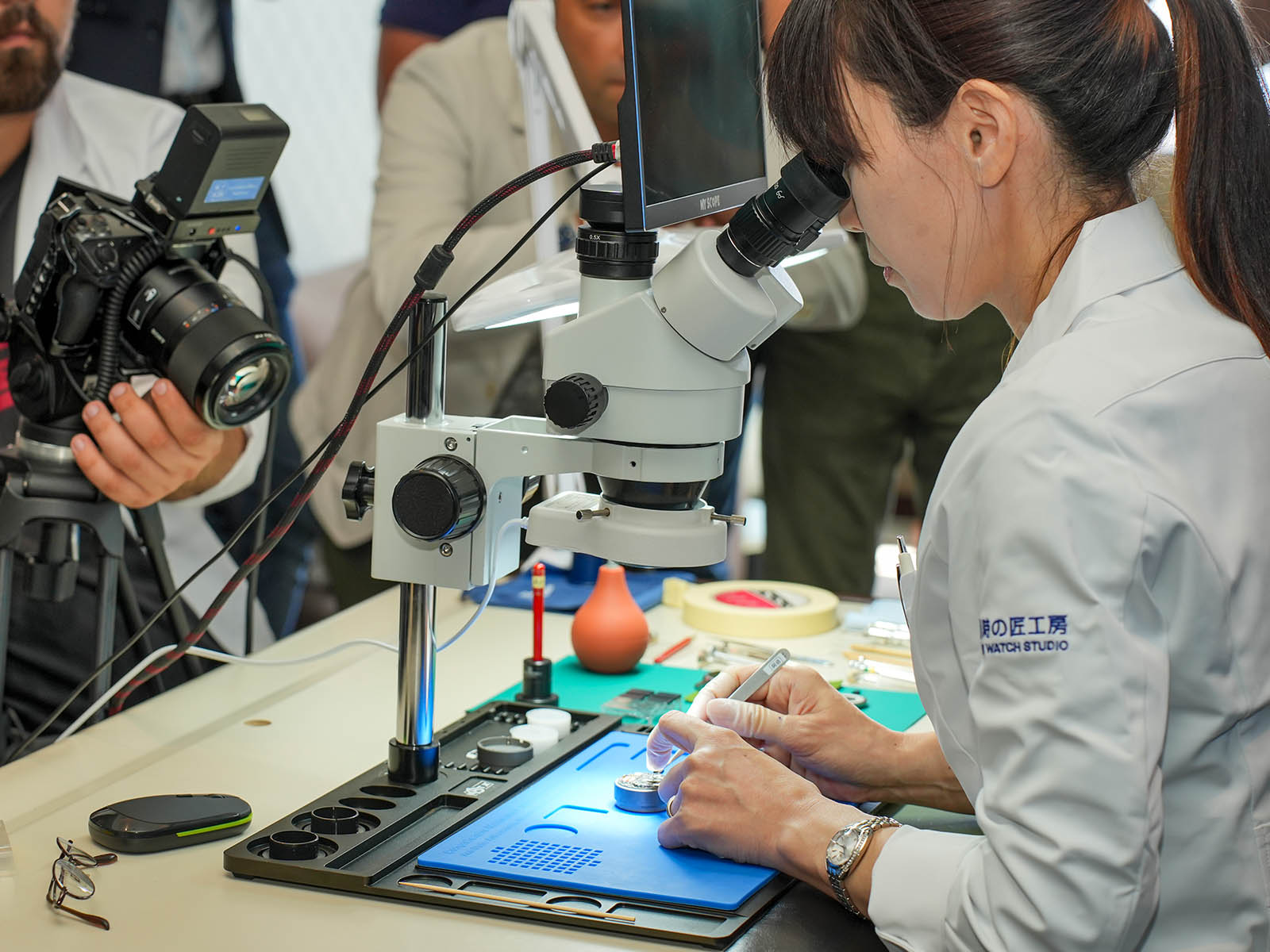 Do innovations such as reducing the number of components or one-piece center bridge in the design of the Caliber 9RA2 cause a change in the service intervals of the movement?
The length of time between service intervals will not only depend on the watch, but how it is used in daily conditions. Thanks to changes in construction and the use of a one-piece center bridge, the new 9RA caliber series offers enhanced durability, which is also suitable for professional diver's watches, as demonstrated through the series debut in a the professional diver's 600M watch in 2020 (SLGA001). Today, Grand Seiko offers a global after-sales service network that provides service done exclusively by certified technicians with advanced skills and expertise. With the enhancements of the 9RA series and our network of after-sales, we aim to preserve the performance of each Grand Seiko watch for as long as possible.
Grand Seiko's new chronograph caliber is based on the 9S series. In the future, would you consider producing an automatic or manual winding caliber with an integrated chronograph that can fully rival traditional Swiss watchmaking?
Tentagraph's movement features the Dual Impulse Escapement which efficiently transmit power both directly and indirectly to the balance, allowing the Tentagraph to have a power reserve of 72 hours while the chronograph is in operation. This is the most powerful chronograph in the industry today. In addition, thanks to the high accuracy of the Tentagraph's 10-beat movement, the watch has won acclaim by watch fans worldwide. The watch is designed to have a low center of gravity and fits comfortably on the wrist.