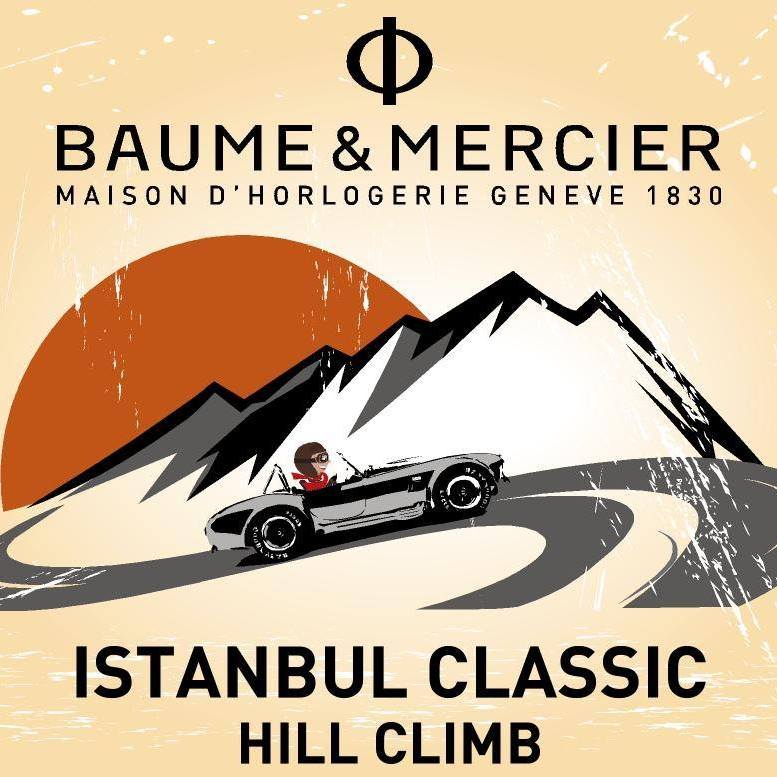 The Baume & Mericer Classic Hill Climb II event was held in Şile on Saturday, June 10th. The event that welcomed automobile enthusiasts from the world of sports, art and society hosted enjoyable moments.
Like the last year, the main sponsor of the event was again the well established Swiss watch manufacturer Baume & Mercier. The event is organized by Uğur Işık and his experienced team. Among the participants were famous figures such as Tarkan Sualp, Ali Karacan, Aydın Harezi, Burak Ünal, Cengiz Artam and Aydonat Atasever. In the jury, Milliyet Newspaper Automotive Editor Levent Köprülü, Benzin Magazine Editor-in-Chief Burak Ertem and Auto Motor Sports Magazine Editor in Chief Volkan Demirkuşak took part.
A new arrangement was made on the track in order to create more excitement than the previous year's race. Straw bales were place at the middle of the finish downhill where the participants performed hard turns through the corner.
Burak Ünal became the winner of the race with his Porsche 911 and got the Baume & Mercier Cobra Shelby 1964 Limited watch. Aydonat Atasever was awarded by the Baume & Mercier Special Award by the jury with his Porsche 356 B convertible.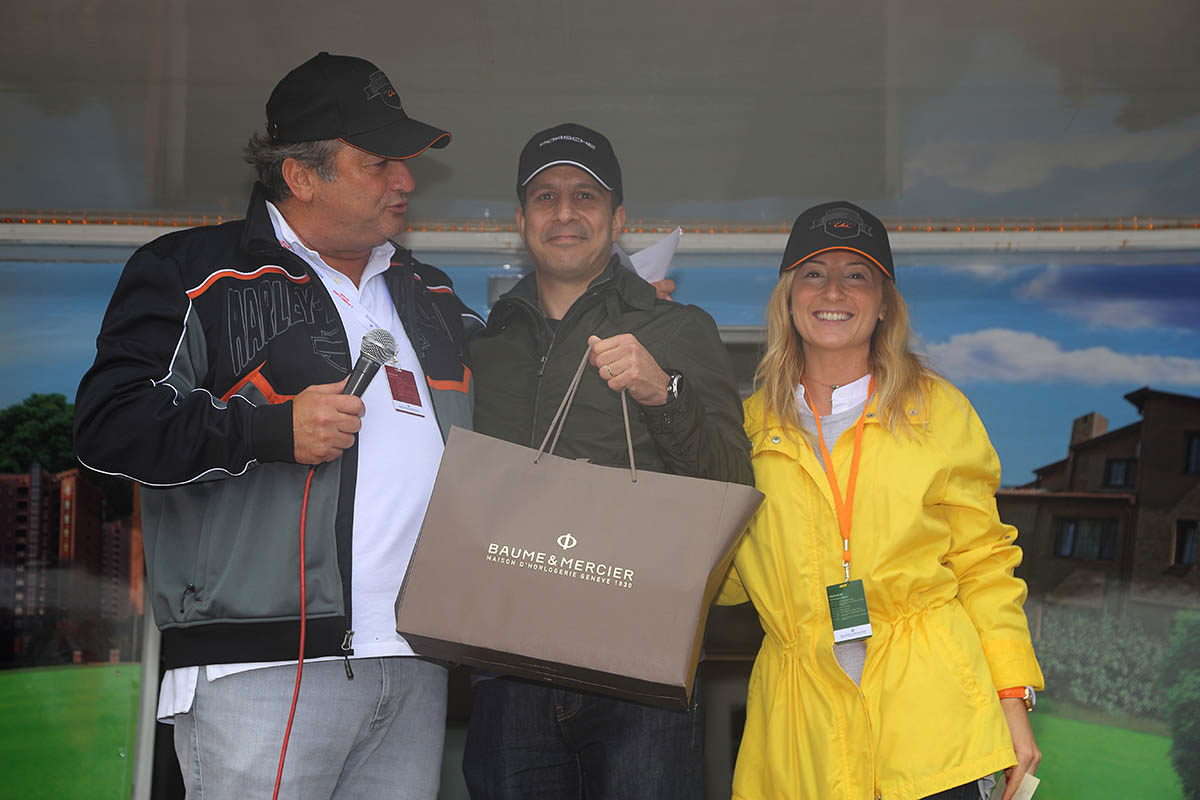 Despite the adverse weather conditions, automobile enthusiasts had a wonderful time.