Cartier will bring together its new watch collections with its fans on the digital platform Cartier Watchmaking Encounters, which will start on April 25.
The coronavirus epidemic continues unabated. While the outbreak that caused many developments in the luxury watchmaking industry and trade shows continue, good news came from Cartier. The brand opens its international website, Cartier Watchmaking Encounters (www.cartierwatchmakingencounters.com ), on 25 April. The platform will bring together the designs and ideas developed by Cartier and expressed by watchmaking techniques with its followers.
Visitors to Cartier Watchmaking Encounters will first see the newest iteration of Pasha de Cartier, which the brand introduced in 1985, and has become a cult ever since. The model draws attention with its square in the circle form and large figures as well as the screw-lock crown guard attached to the case with a small chain. The launch of Pasha is planned to be held in China in the summer of 2020. The model will be introduced to the world from the first days of September.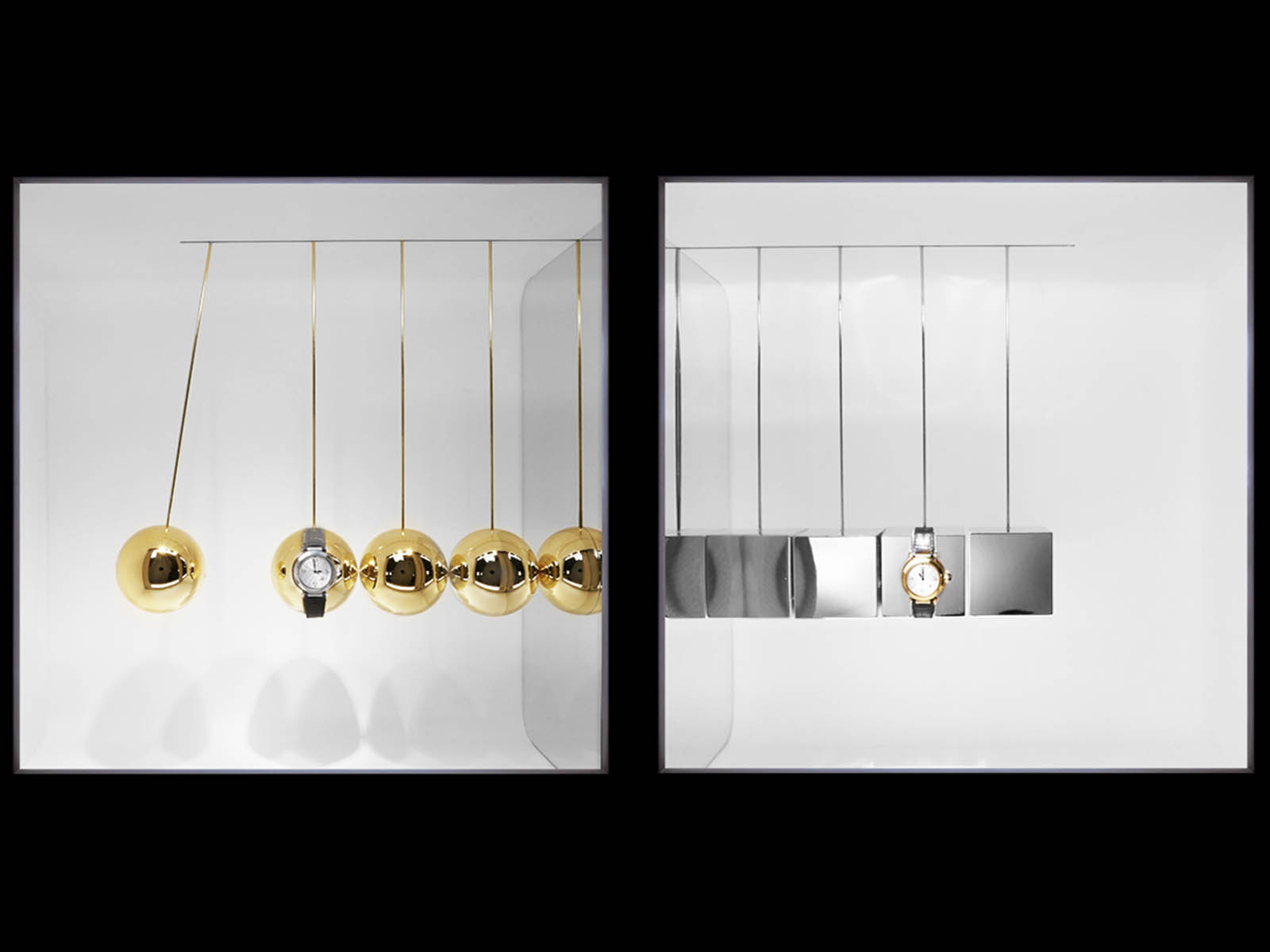 Another model that will be introduced at Cartier Watchmaking Encounters will be Maillon de Cartier, which fascinates with its feminine elegance. Cartier Santos XL will appear as an enlarged version of the model introduced at the SIHH last year in Geneva.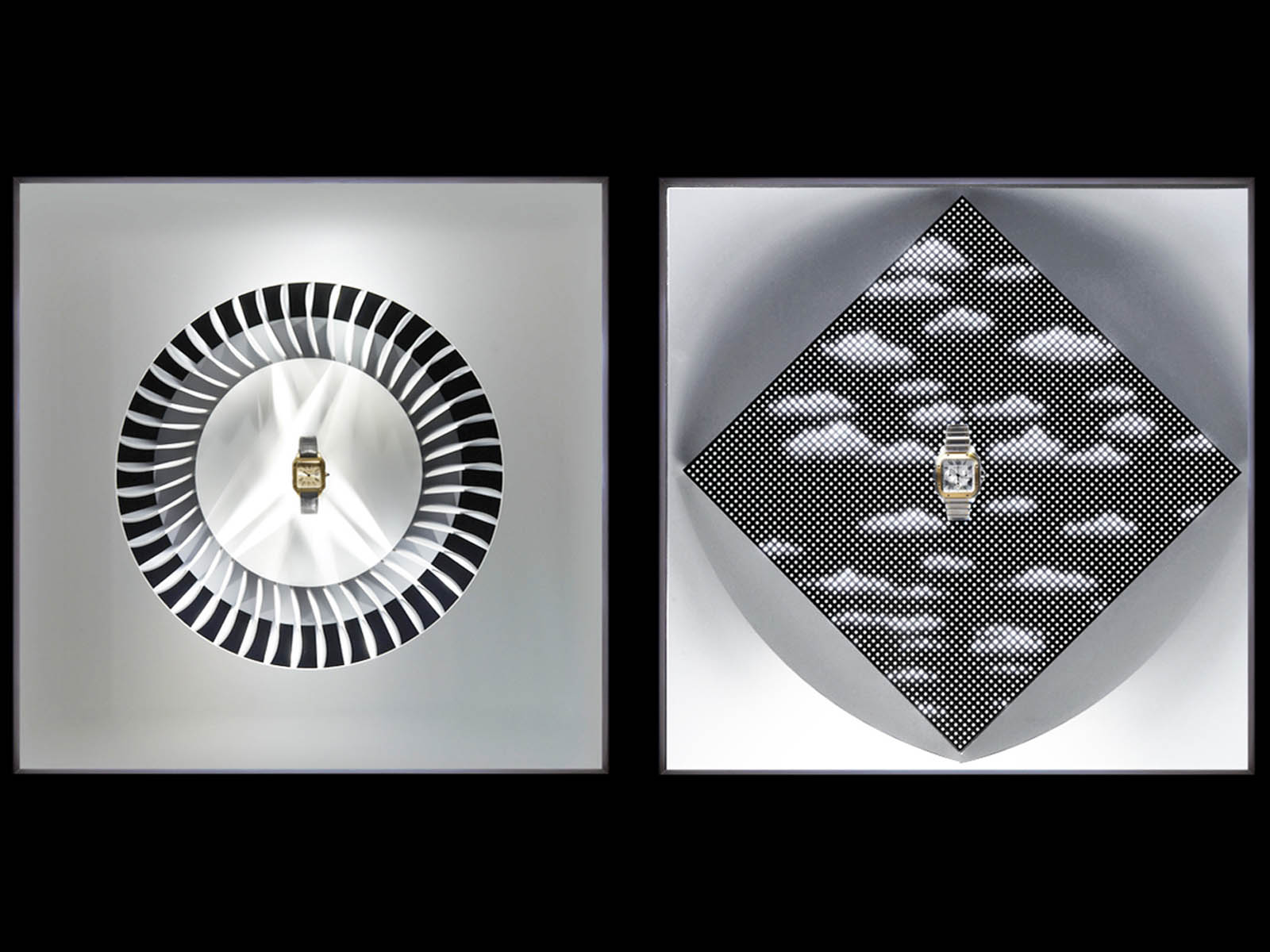 The brand, which gained the attention of watch enthusiasts with its inspiration from its heritage, will bring together the limited-edition Santos-Dumont models and Tank Asymétrique, which are included in the Cartier Privé collection, on this platform. These models can be seen in the special sections allocated to them on the website to be promoted. The platform will also feature a collection of precious watches created by the collaboration of jewelry and watchmaking.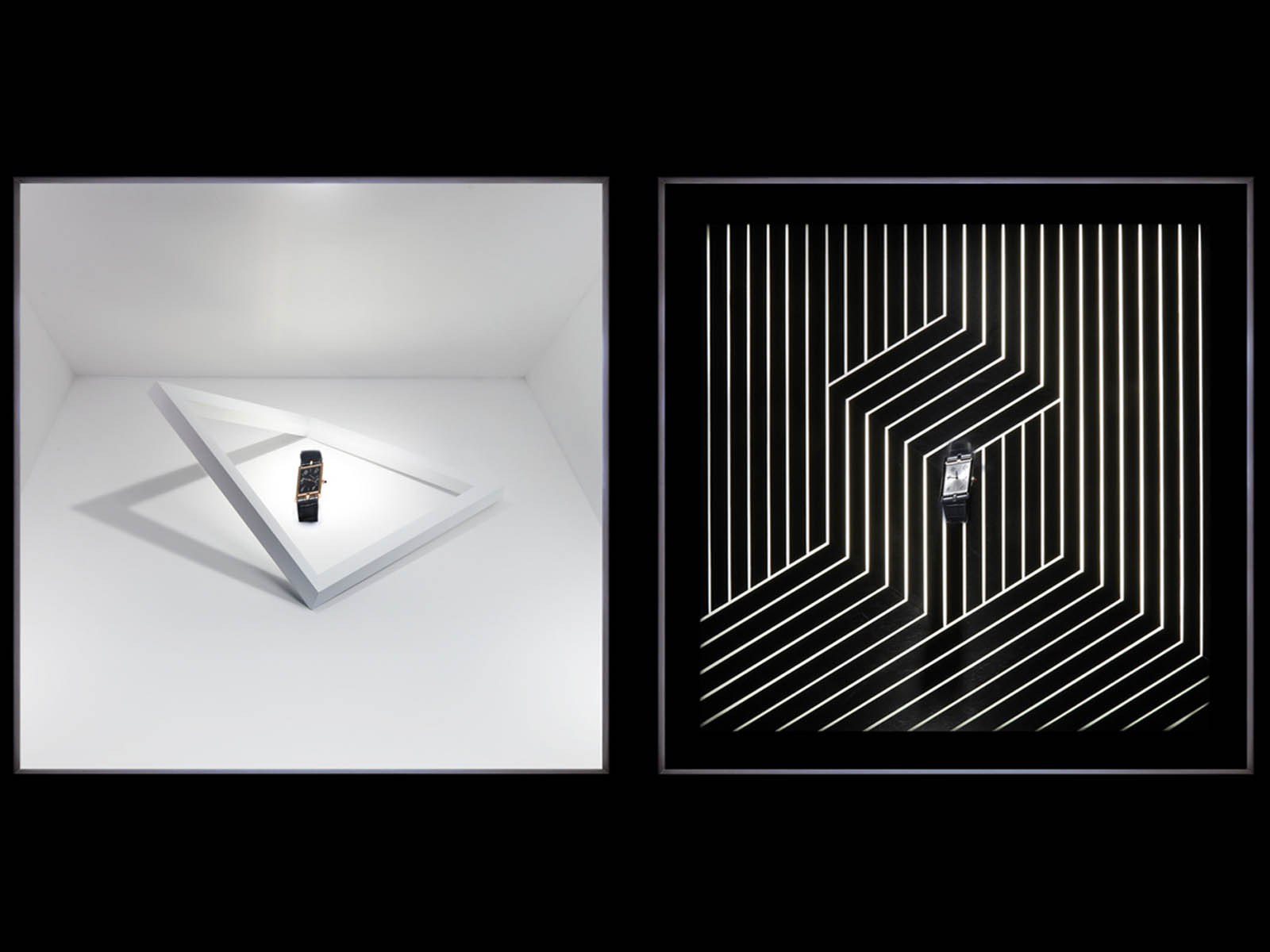 Cartier international marketing and communications director Arnaud Carrez shares his views on the website to be promoted with the following words: "In the current environment, we believe it is important to maintain our interaction with our international customers through different points of contact, thereby providing them with an experience entirely devoted to Maison de Cartier's watch collections. Cartier Watchmaking Encounters is a result of this approach. By visiting this new platform, our customers will discover our designs, services and the spirit of Cartier's expertise in a wider range. "