The art of watch collection is relatively a new phenomenon. Lately, the celebrities's watch collections started to occupy to agenda. These celebrities mostly comes to forefront with their houses and car collections. Come with us and let's take a look at which one of them are loyal watch collectors...
Carmelo Anthony
NBA players like Kobe Bryant, Dwyane Wade, LeBron James are all endorsed by luxury watch companies, but none of them is managed to reach Anthony's level. Sport world know him as New York Knicks forward but at the same time he is a strict watch collectioner. He is a partner of IWC and recently Anthony showed his insane collection that includes pieces from AP, Rolex, IWC and PP; but it seems this collection is not enough for him. He also co – founded and launched Haute – Time magazine which dedicated to luxury watches.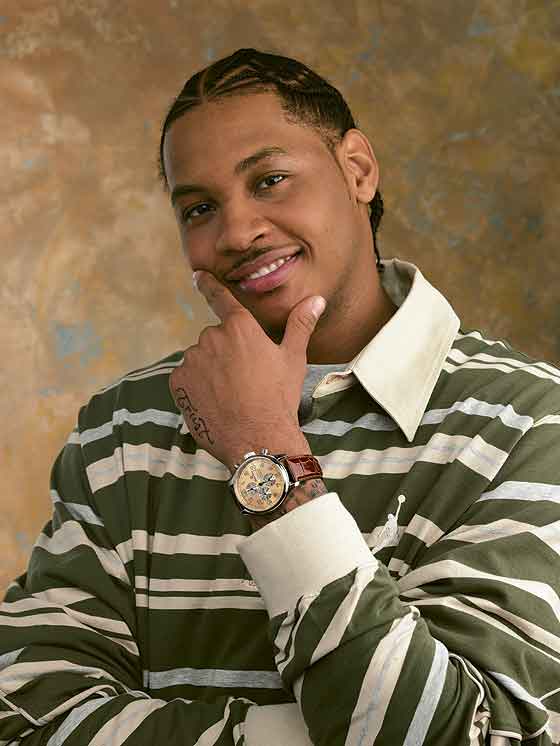 Bradley Cooper
Bradley Cooper had his breakthrough in 2009 with "The Hangover" and since then he continues to secure his position in Hollywood. As his career grows, so does his impressive watch collection. His collection occurs mainly Rolex but he has IWC and Bvlgari. His increasing watch passion is admirable.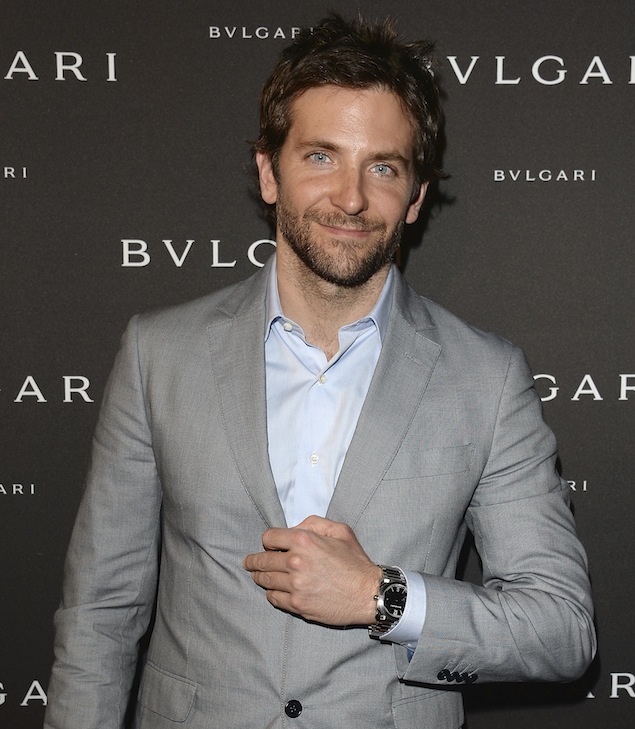 Jay Z
One only has to see his video clips to get an idea about his curiosity about watches. His watch collecting lifestyle is well known by watch aficionados. He's been seen wearing Richard Mille, AP, Hublot and Rolex. Jay Z acknowledged by his generous gifts and rumor has it; Jay Z gave his sound engineers customized Rolex GMT Masters at the end of the job.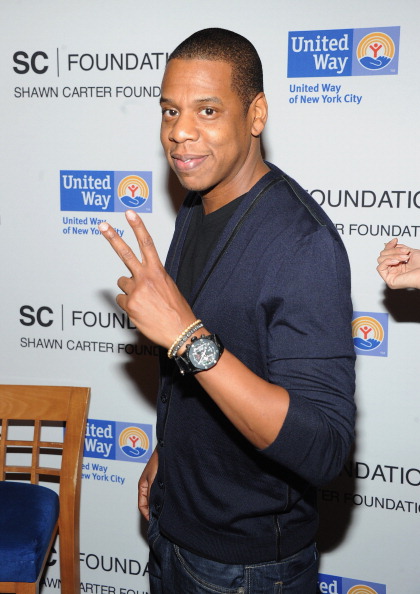 Charlie Sheen
Until he got in to the Twitter Party and Tweeted out a picture his watch passion only known by some auction houses and a few watch sellers; but now it is known that he is a great Patek Philippe fanatic.
Though Sheen was showing off legendary baseball player Babe Ruth's ring, $700,000 Patek Philippe Re. 2438/1 watch was stealing the show. People's interest to his watch collection got bigger as he stated that "i lost my $175,000 Patek Philippe 5970". No big deal, it's been snurling that he has plenty of them.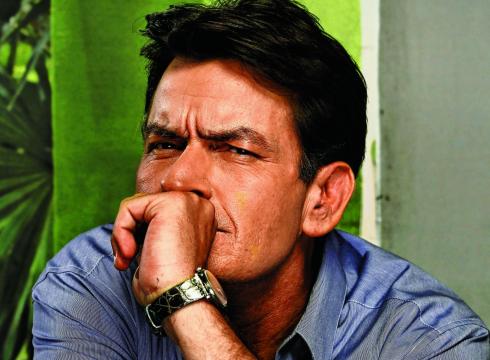 Robert Downey Jr
While most celebrity watch collectors stick to the classics, Iron Man has different opinions about that.
Downey Jr. Known as a loyal JLC fanatic and has been seen in various JLC pieces, including Amvox 5 World Chronograph, Amvax Tourbillon GMT. Besides his wide JLC collection he's also been spotted with Bvlgari and Hublot.
Brad Pitt
Pitt is a brand ambassador for Tag Heuer, but his collection occurs from many luxury brands. Along with the obvious Heuer, Pitt also is a strict Rolex fan. It is rumored that Pitt has very admirable Vintage Rolex collection, in addition to that his passion for Patek Philippe is well – known.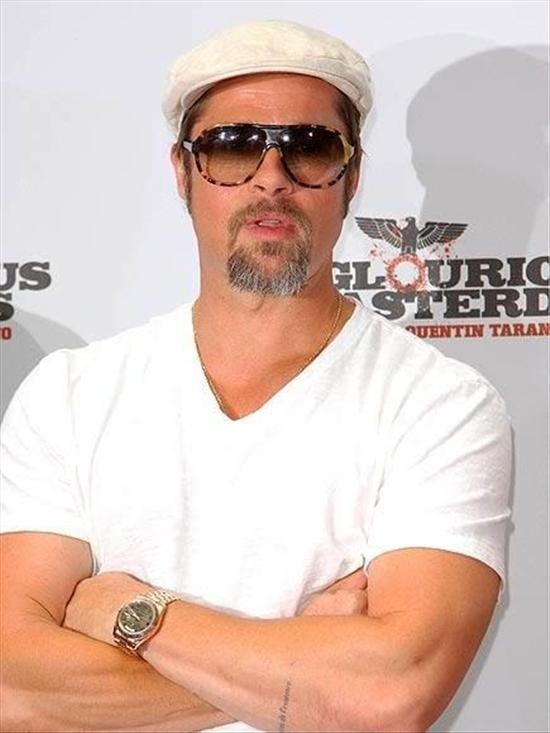 John Mayer
I suppose, there are no watch aficionado who doesn't have an idea about John Mayer's passion for Vintage Rolex watches. Mayer is one of the number one clients of famous auction houses and vintage watch stores. It is possible to see a Vintage Rolex in every John Mayer photo.
Mayer has a wide ranging collection including Patek Philippe (vintage of course), Rolex and IWC. Successfull musician also gives interviews about watch collectionership.