A. Lange & Söhne Odysseus... The precious watch that brand fans have been waiting for a long time. This very first model of A. Lange & Söhne, Germans' gift to luxury watchmaking, in the stainless steel luxury sports watch segment, is the product of meticulous and long-term work. Here we share the creation phase with you.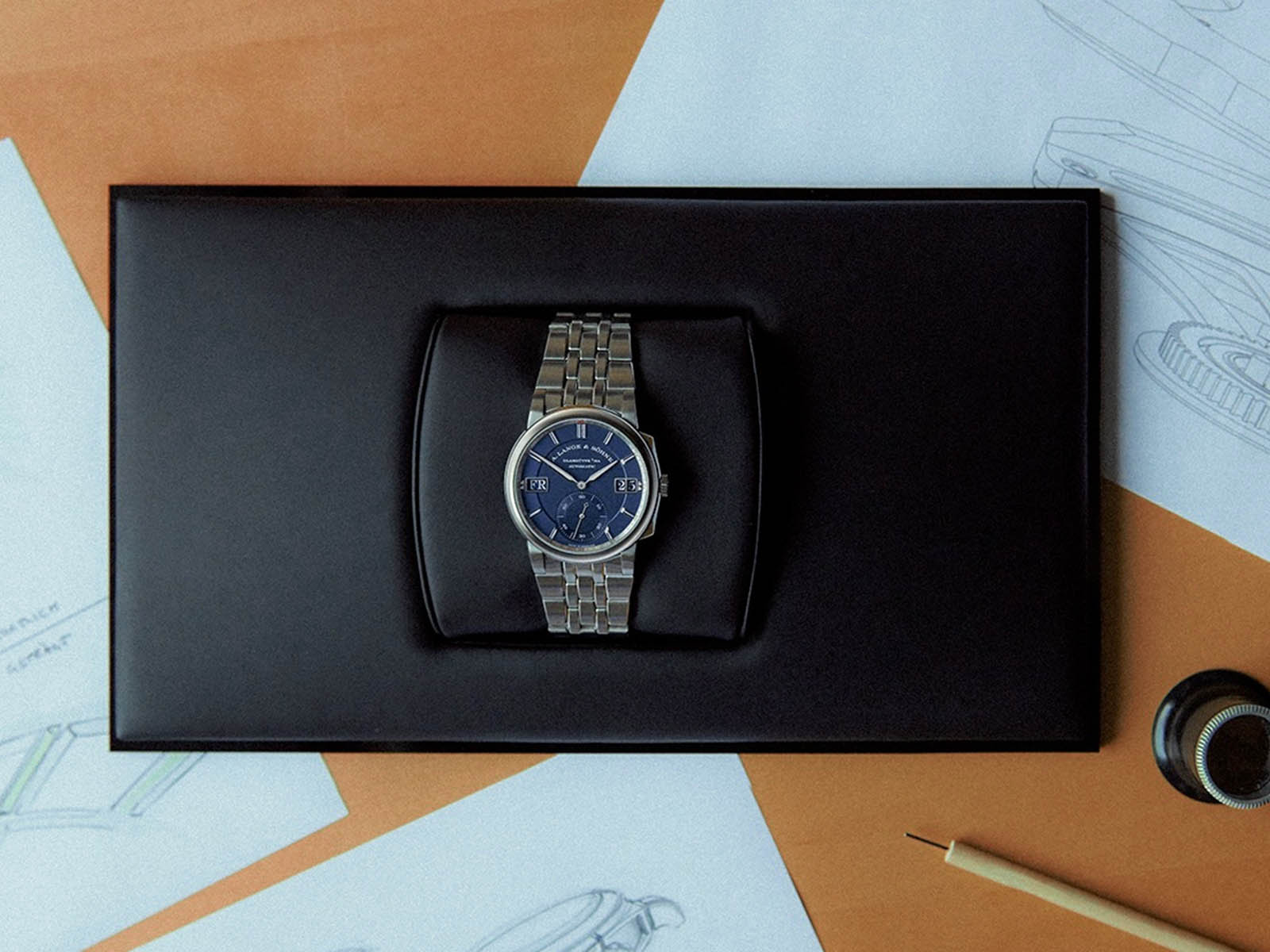 From Idea to Product
The first negotiations on A. Lange & Söhne Odysseus go back over a decade. The work on the final version of the model started four years ago. Lange research and development teams, technicians, engineers, and designers have tried to reach perfection by leaning on the details to make a vision a legend of A. Lange & Söhne. The brand follows an inside-out development approach in each new model. A. Lange & Söhne Odysseus was designed exactly this way.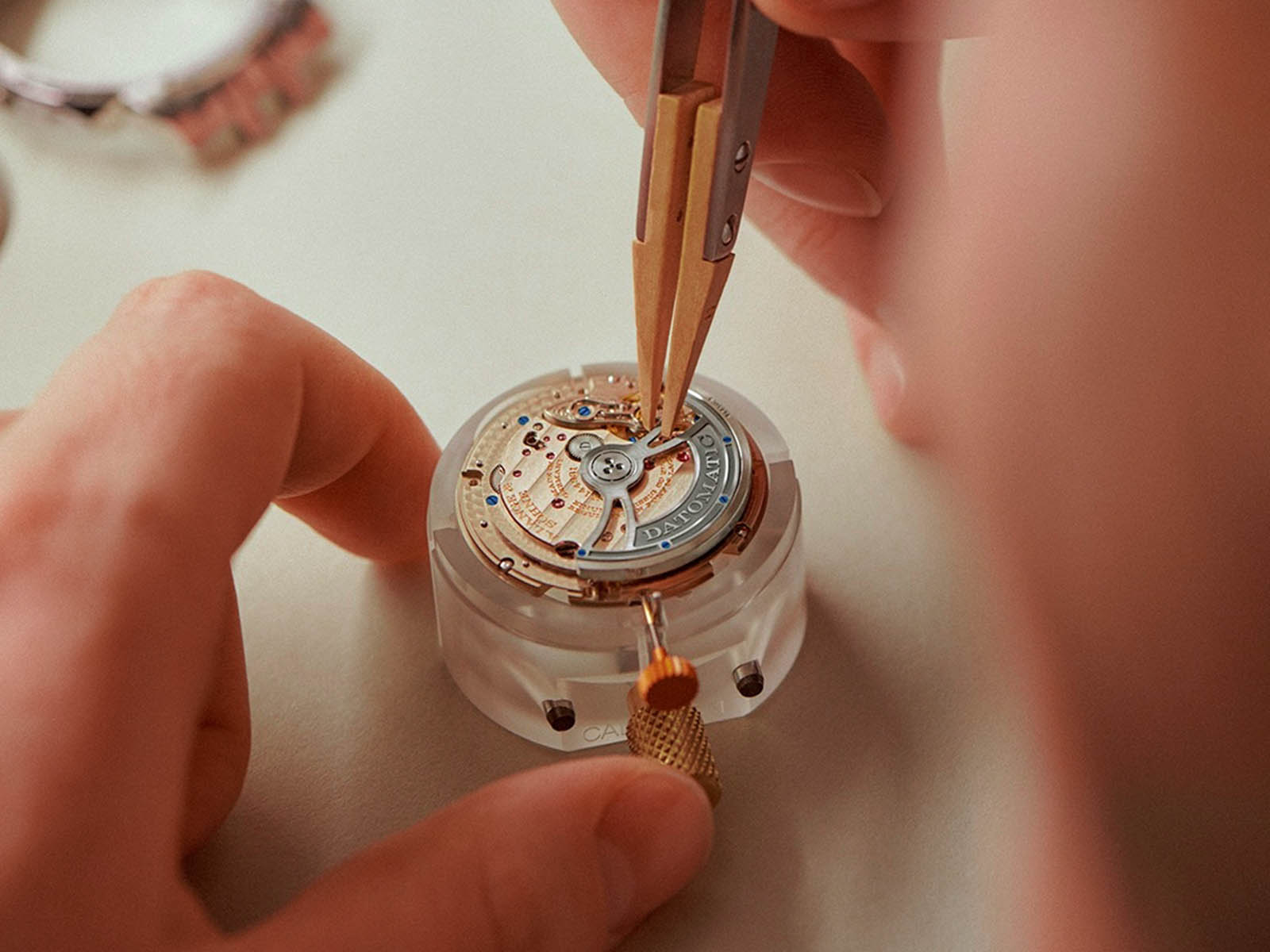 Like all other Lange watches, Odysseus is assembled twice. A substantial amount of dexterity is required to achieve the perfect fit of all components. The rather complicated initial assembly phase includes detailed adjustment of small gears of different sizes. In this process, the watchmaker needs to remove and reinstall the three-quarter plate several times for each gear's cavity. Once the movement is assembled and tested, it is disassembled once more. Glashütte-style strips are added to the plate after the parts are cleaned.
The rotor of Odysseus rotates in both directions and winds one way. Seven ceramic balls minimize friction. The outer centrifugal mass of the rotor is made of platinum and fixed with five blue screws. The central part is made of Arcap material, a special iron-free and therefore non-magnetic alloy. This alloy has a very high tensile strength. It is also known for its resistance to chemical corrosion and temperature changes. The black rhodium finish supports aesthetic appearance.
The dial and hands are installed after the second assembly and extensive movement tests. Great care is taken to prevent any scratches from occurring. Polished hands are very delicate, just like the brass dial. The movement is then integrated into the three-piece case and secured to the case with screws. After all the seals are examined and lubricated, water resistance tests are carried out.
Perfect End
The wave pattern of the balance bridge created especially for the new model family is handcrafted like many invisible parts of the movement. Individual engraving styles make each Odysseus unique, as it is a personal signature. The dynamics of the waves, the depth of the cut and the tools used to affect the result.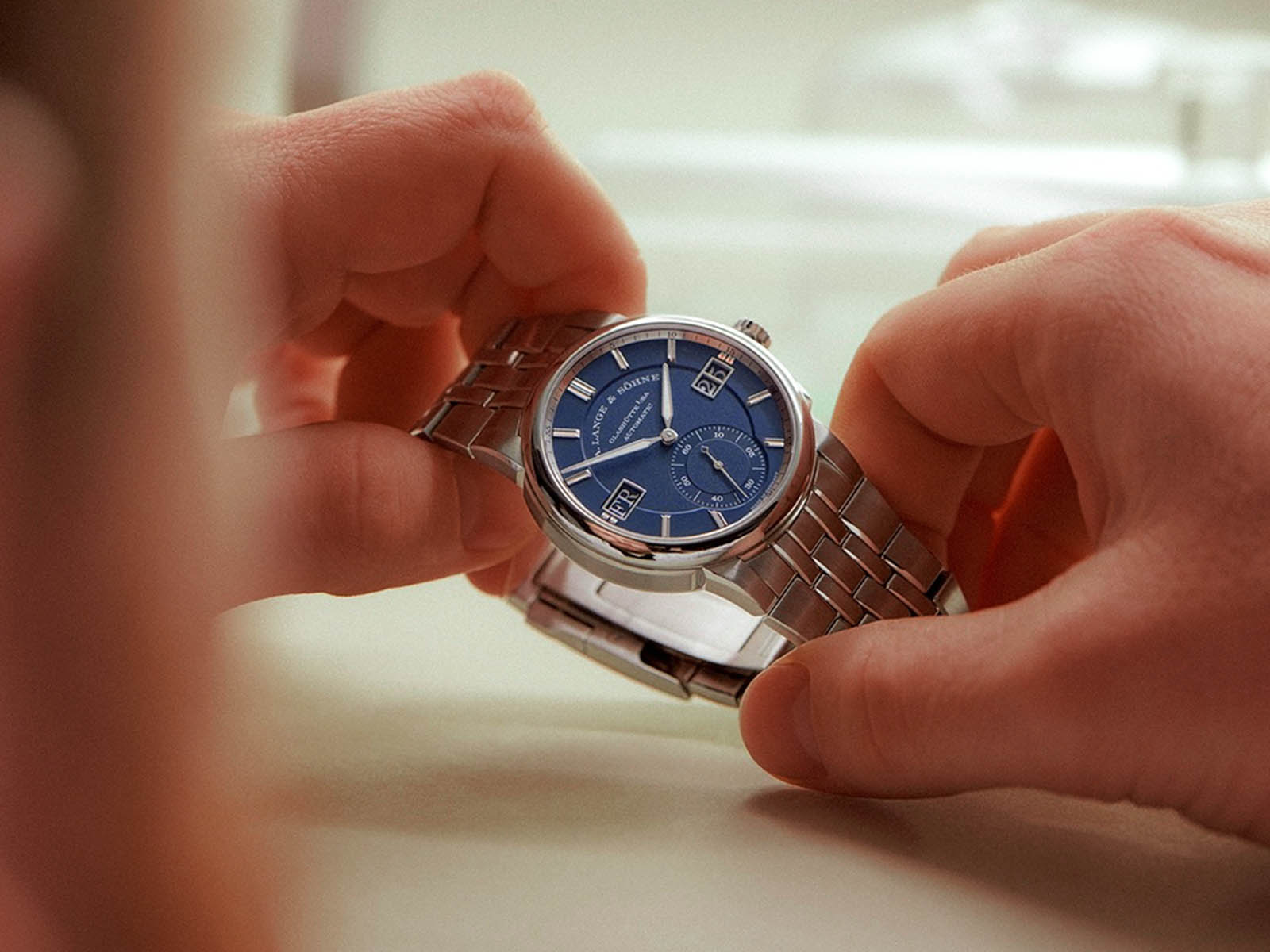 This is why A. Lange & Söhne engravers process and know the engraving pens themselves to optimally adjust the steel point length. Even years later, an engraver can tell if he or his colleague is working on a particular piece of movement.