Designed in partnership with Czapek & Cie and the Arab Watch Club, the biggest watch club of the Middle East, the "unique piece" model Al Kanz was exclusively prepared for the auction to benefit the Emirates Foundation.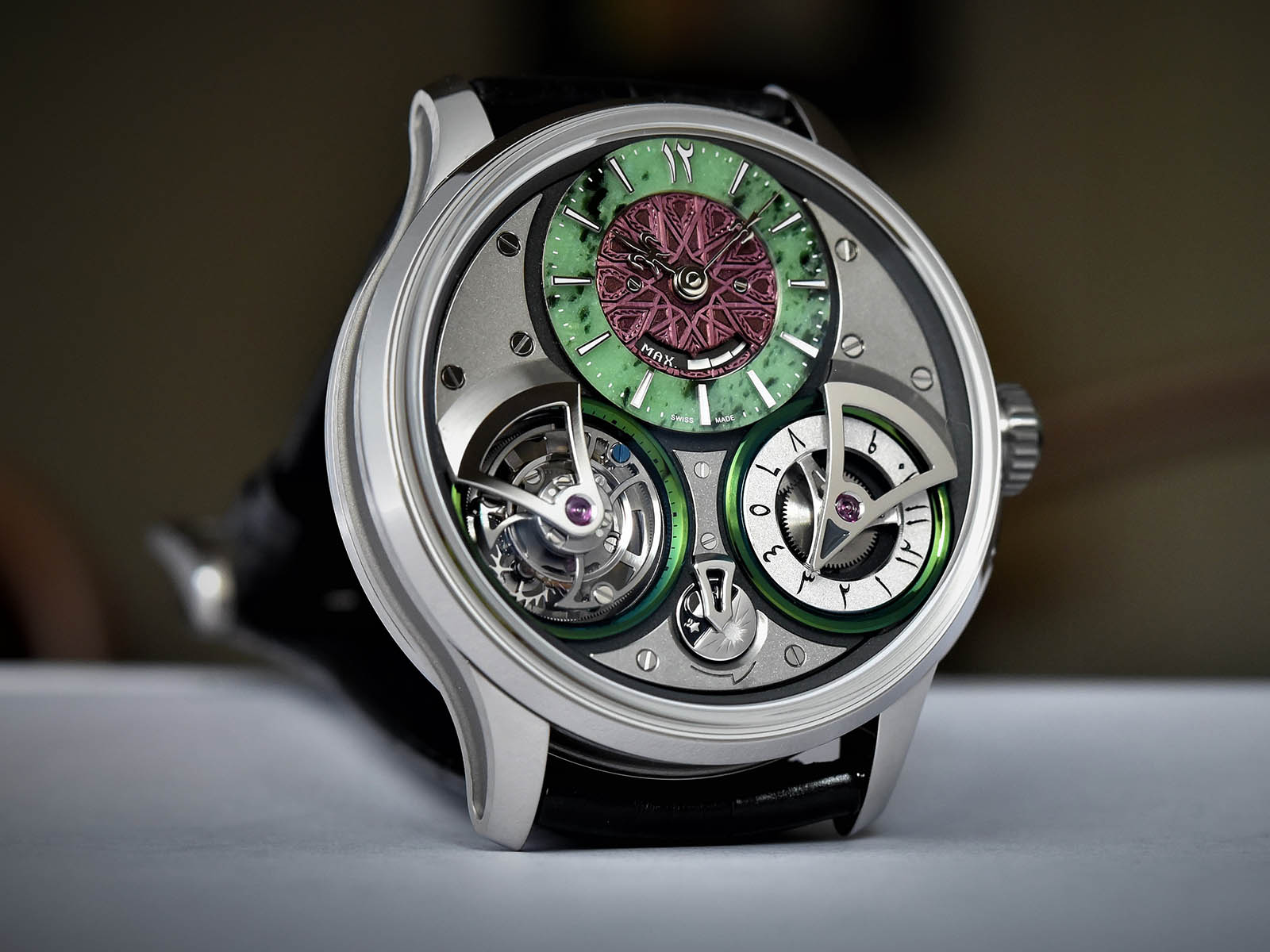 From the Persian Gulf to the Middle East, the biggest watch club of the Arab world has been continuing its activities without slowing down since its establishment in 2015. Among these activities, the most notable projects are the exclusively produced watches as well as charity works carried out on behalf of the club. The unique model, Al Kanz, developed in partnership with Arab Watch Club and Geneva-based manufacturer Czapek & Cie, will be sold through Christie's Auction House, and all the income will be donated to the Emirates Foundation.
The Emirates Foundation is a charitable foundation established by the Government of the Emirate of Abu Dhabi to enhance the welfare of the people of the United Arab Emirates. The director of the foundation, Ahmed Talib Al Shamsi, and Czapek & Cie's CEO, Xavier de Roquemaurel, underline how happy and proud they are for this collaboration.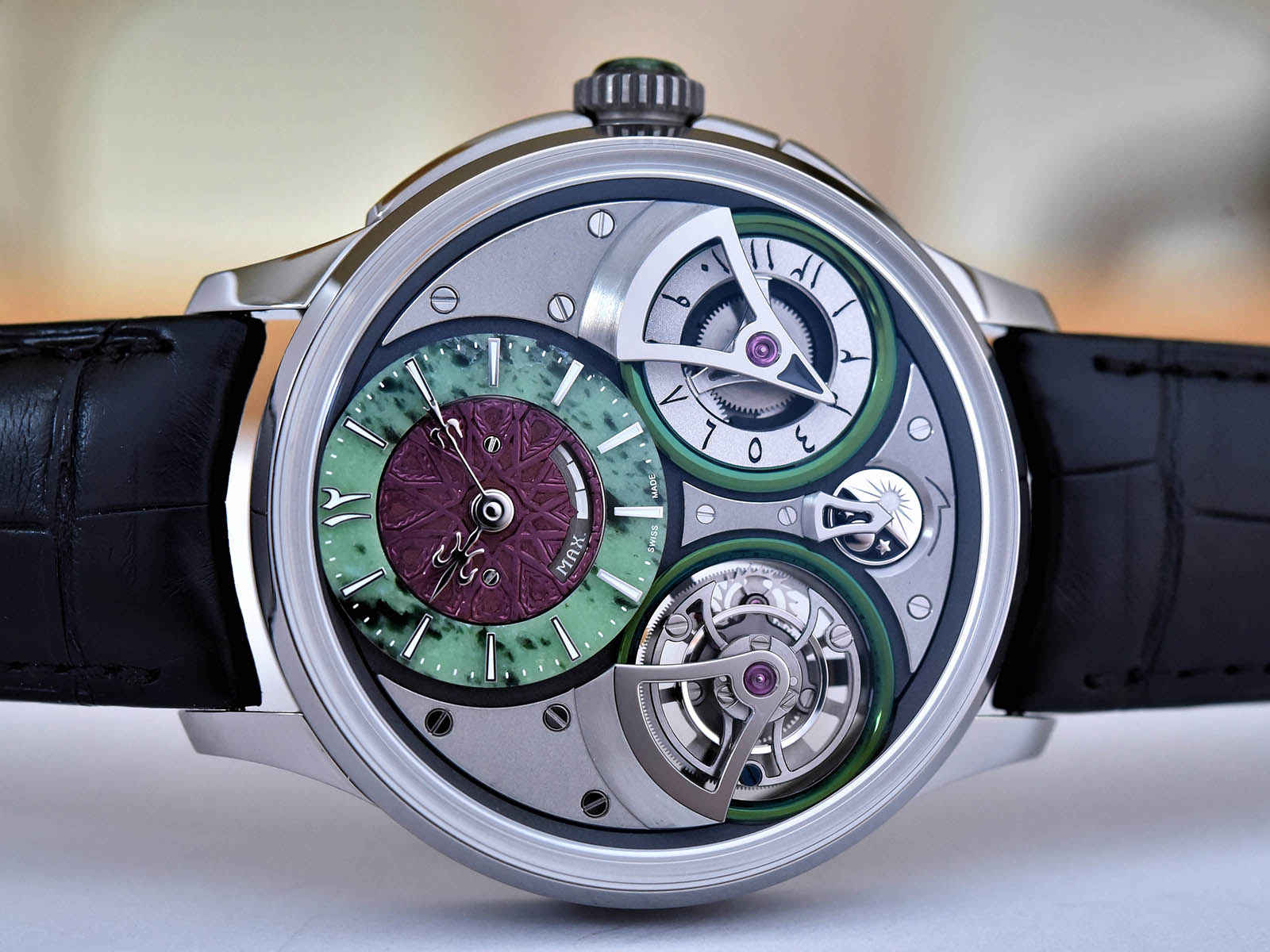 Design details, which became more like the signatures of Czapek, are also included in this exclusive model. The sub-dials at 4:30 and 7:30 are home to the tourbillon balance that completes one full tour in one minute and the second time zone indicators. The hour and minute discs at 12 are made of a semi-precious stone called Zoisite. The mineral, used for the first time in the watchmaking industry, can be found in nature in different colors. The name Al Kanz, meaning "treasure", comes from the mineral Zoisite used in the dial.
The model comes in a 43.5mm diameter Grado 5 titanium case hosting the manual winding movement Caliber SXH2 developed by Czapek. Works at a frequency of 3Hz (21600vph), the movement offers up to 60 hours of power reserve when fully wound.
Czapek & Cie Al Kanz will be exhibited at the Christie's Auction House Building in Dubai from 19 to 25 October 2020 and in the Four Seasons Hotel in Geneva from 7 to 8 November 2020. Later, it will reach its new owner through the auction that will end on 9 November 2020. All the proceeds will be donated to the Emirates Foundation.