Tudor, who launched a new campaign this year with the hash tag of #Born to Dare, aims to reflect the traces of the brand's past. Tudor also continues to express the vision of the brand's founder, Hans Wilsdorf, with the motto "Born to Dare". The brand that continues with this spirit chose David Beckham as its new brand ambassador.
The famous football player David Beckham has made many successes throughout his career. The successful footballer had the Premier League Cup six times, the FA Cup two times and the UEFA Champions League Cup once during his professional career.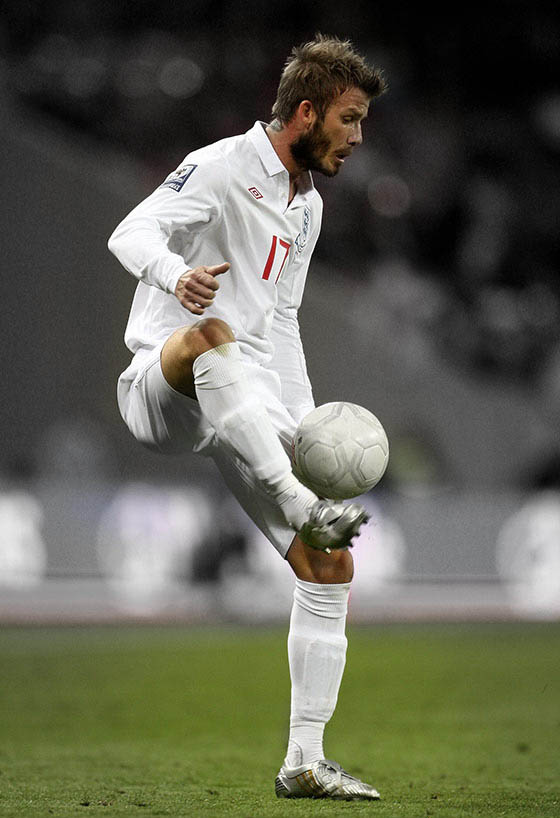 The famous footballer who was nominated twice for the FIFA Soccer Player of the Year was also the most search person in Google in 2003 and 2004. Having continued his successful career after football in different fields, Beckham became the brand ambassador of Tudor, one of Switzerland's long-established names.