We follow it on social media, read the news and look forward to it... So, what is this Dubai Watch Week really?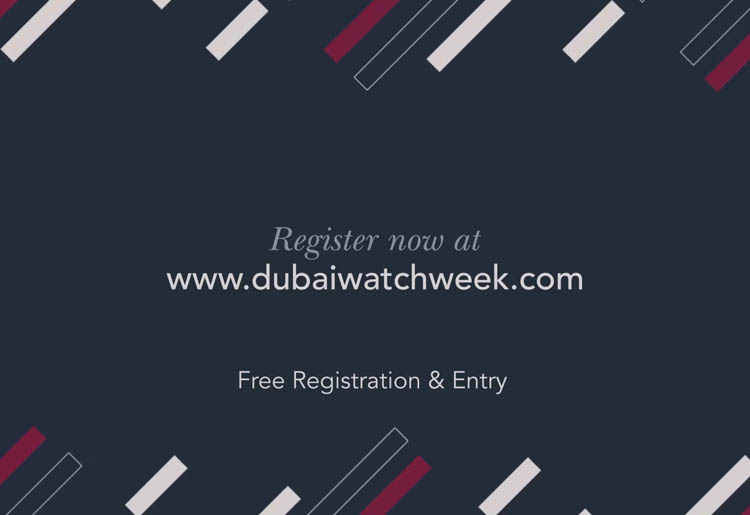 Apart from the fact that people who are passionate about watch culture love watches, they have another thing in common; they love to get together. Therefore, organizations are being arranged in different countries where we exchange information, share ideas and see the novelties regarding our love of watches.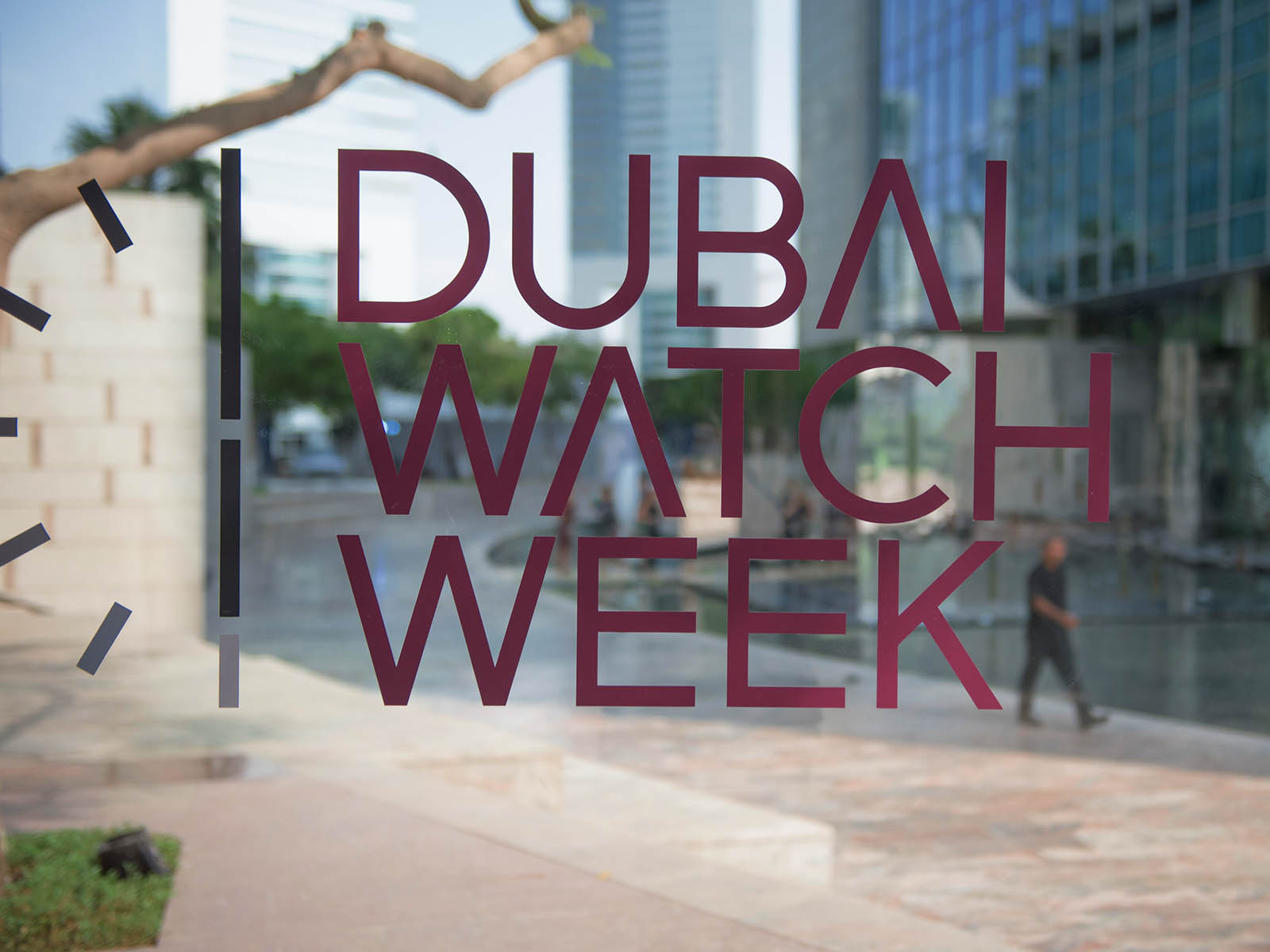 One of these events, Dubai Watch Week, is still very new, but it is getting more and more growing and developing. Dubai Watch Week, which emerged in 2015 with the initiative of Ahmed Seddiqi & Sons, is the biggest event established for the preservation of watch culture and heritage and held without commercial concern (for now). The event, which aims to bring together key personalities and watch collectors in the sector, has gained a completely different appearance with sub-groups such as instructional briefing, watchmaking, and fine artisanship courses.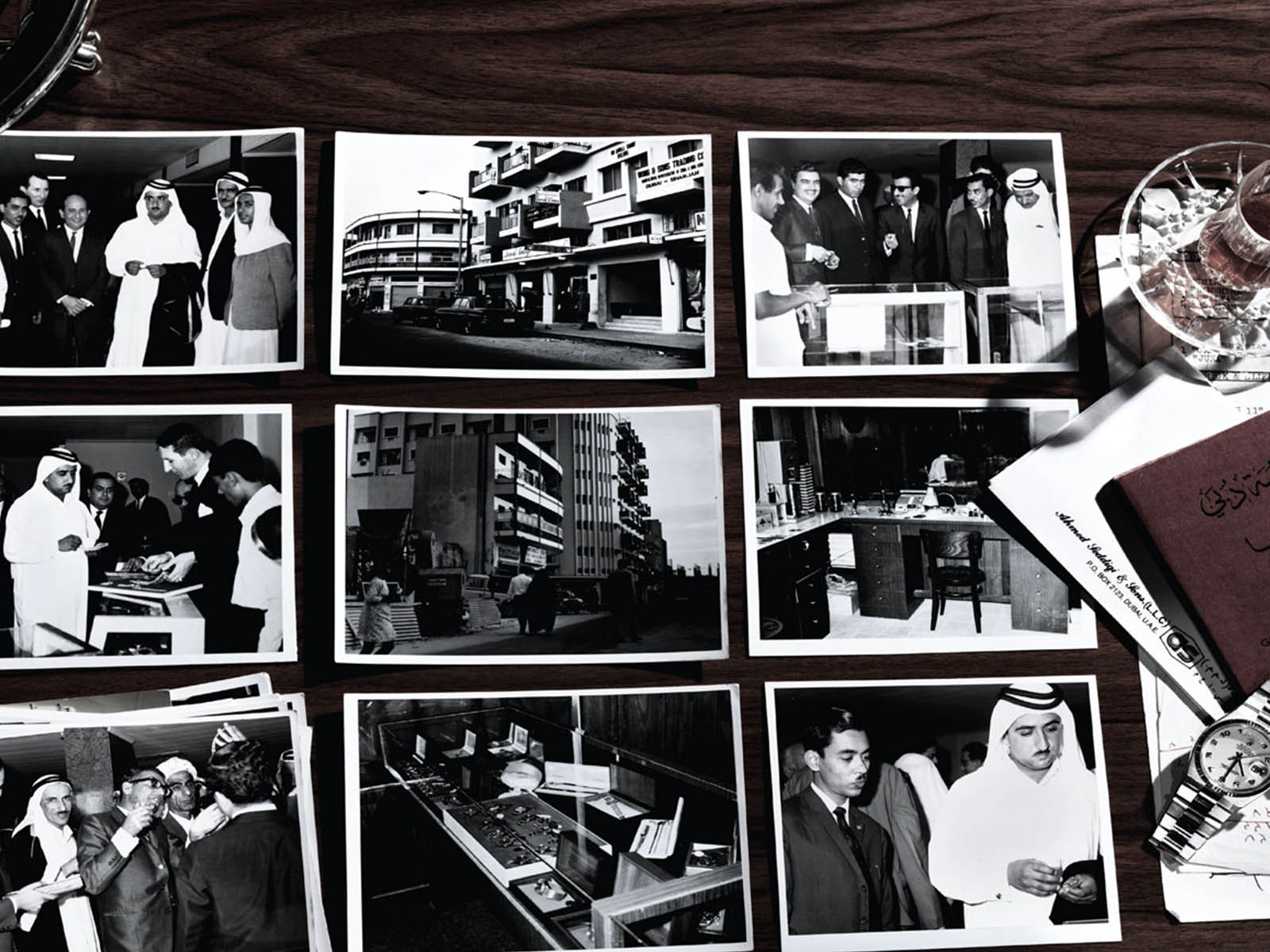 Of course, it is not possible to host such a platform alone. For this reason, since its establishment in 2015, Ahmed Seddiqi & Sons has collaborated with one of the world's largest financial centers, the Dubai International Financial Center (DIFC) and the Dubai Culture & Arts Authority. Let me add that, Ahmed Seddiqi & Sons is the largest luxury watch retailer in the region.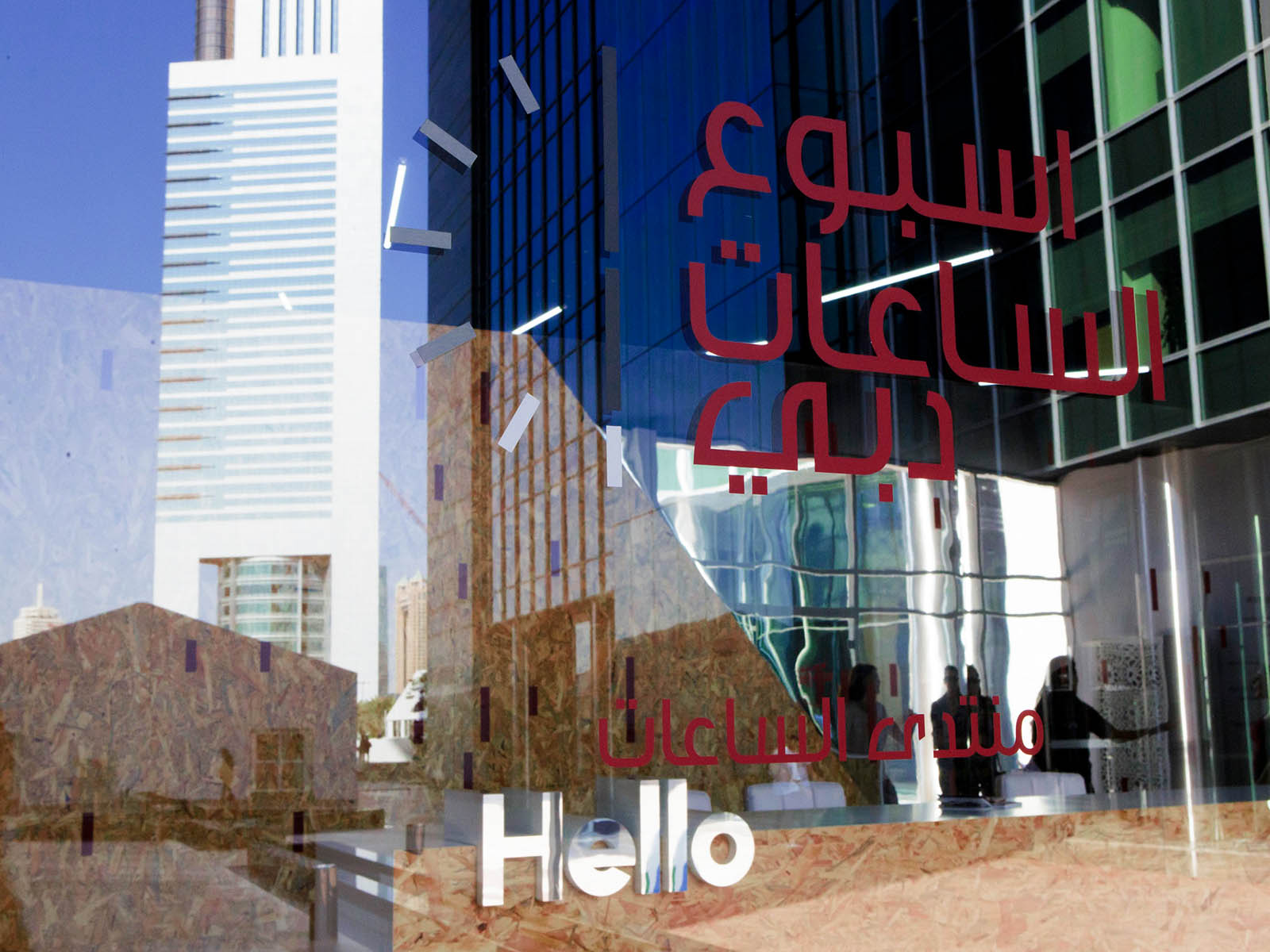 Dubai, prepared for the biggest event they have ever held, will meet the participants within an area of 6,000 square meters. One of the reasons that make 2019 special is that the industry giant Rolex will officially attend this event for the first time. Moreover, the excitement for the watches to be introduced during the event peaked already. The legendary watch Guru Jean-Claude Biver, renowned actor and designer Aldis Hodge, co-founder and CEO of WatchBox, Danny Govberg, master watchmaker Philippe DuFour and Christie's global management director Aline Sylla-Walbaum will also speak through the event.
I'm sure that Dubai Watch Week will add energy to the industry once again, during this hard period where major watch trade shows are trying to redesign their concepts. Considering Rolex's official participation this year, the event's importance is better understood. Although the potential of the Middle and the Far East regions has long been known, the official initiatives on this issue are quite recent. Patek Philipe, who launched in Singapore and Far East, based Watches & Wonders, who announced that they took over the giant watch organization SIHH, are the most obvious examples.
Regardless of the outcome, change is inevitable… Spending quality time with watch aficionados on the hand is a unique feeling, regardless of time or place.