The story of a capitalism fighting watch enthusiast who left the atmosphere with the love of watches and re-entered with the facts.
We are all very much interested in watches. We dream about them, research about them and take every opportunity to learn more about them. We go and try them on our wrists, and we try do the best deals through strong bargains. Sometimes we buy them and sometimes we do (can) not. So, how close are we to the level of happiness we imagine when we reach the final result? This question has been a brain twister for me for a long time since my pleasure in my purchases has been gradually decreasing over the years. Moreover, this is completely independent from the prices of the watches I bought.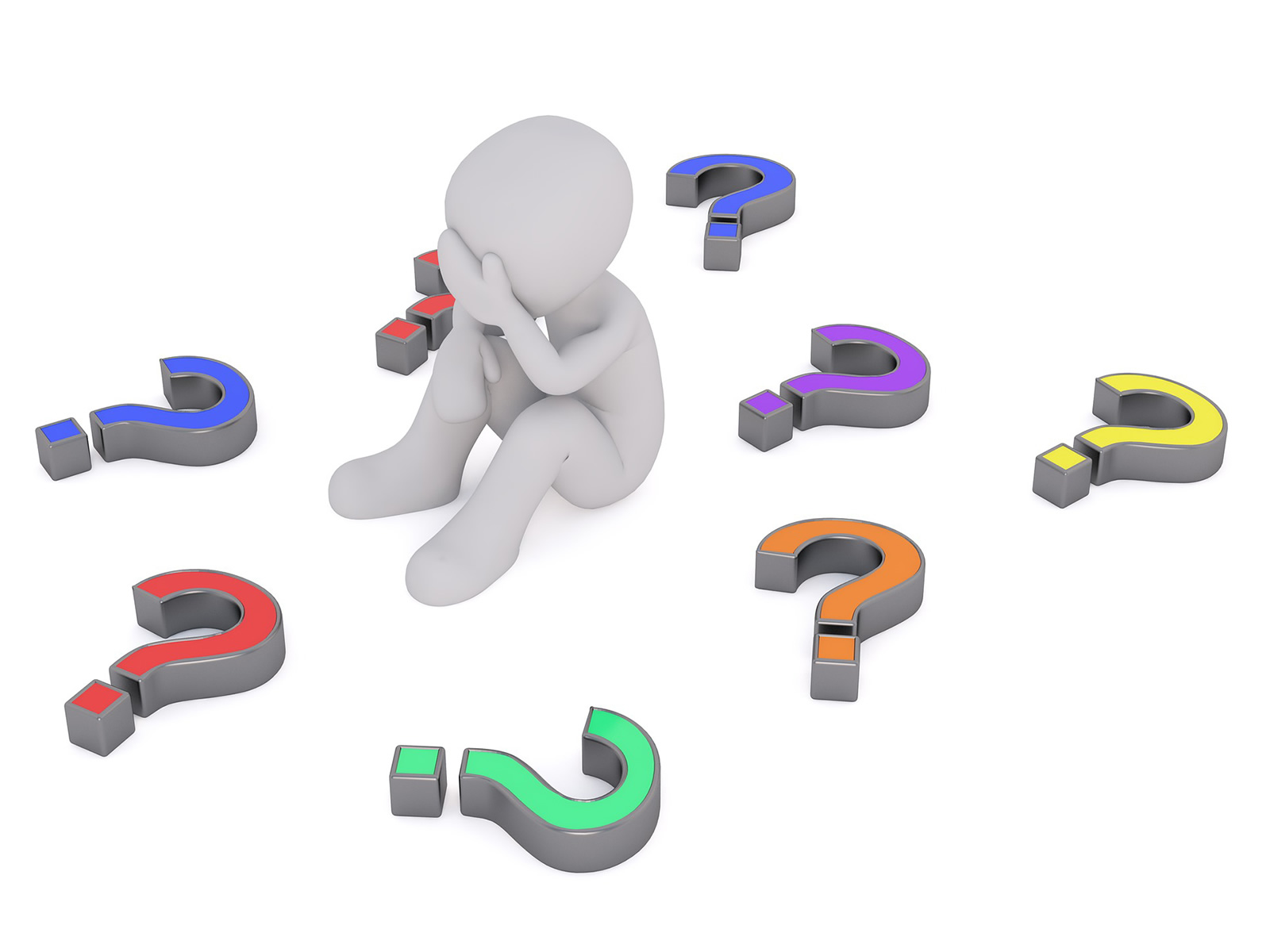 I've been interested in watches for as long as I've known myself. And I would like to share with you the story of my watch adventure. I was just a kid. My interest in watches was all about looking at the stores around the neighborhood. Let alone searching for watches on the internet, I only knew a few watch brands. One day, I set eyes on a specific model in the store, Swatch Irony Chrono YCN4000AG. Those were the days when Swatch was shining like a star. That said, I still think that Swatch is still No.1 in its category. Let's leave the fancy model name and the long reference aside, it was just a dark blue sports chronograph with a bracelet. But most importantly, a golf ball is included as a gift in the presentation box! Wow… Later, I learned that the watch has been dedicated to the famous golf player Sergio Garcia, and the golf ball has been signed by him. I also learned that a golf ball can bounce pretty much on a hard surface, which can make it get lost in a blink.
Swatch Irony Chrono YCN4000AG - Sergio Garcia
Anyway, let's go back to the topic; As a result of long negotiations with my parents, the watch I had dreamed about was finally on my wrist. I can't possibly describe my happiness at that time. I was as happy as a kid can get upon having an object he liked a lot. When I got home, I took it off and placed it on a piece of cloth carefully, not to get it scratched. Fast forward to few years later. Swatch made me very happy but guess what? I lost my heart to another beauty while I was walking through the same street. Seiko Sportura SNA595P1. That black case and bracelet, those orange details, sporty accents on the front face… God, I have found what I've been looking for years. It wouldn't be as easy as Swatch to get that Seiko because the price tag it had was far beyond the limit that I had in my find that could be paid for a watch. I kept looking at that Seiko for a long time. Every time I looked at it, I noticed a different detail and liked it more.
Seiko Sportura SNA595P1 - via. vinwatches
The interesting thing is, that looking at it part, thinking about the possibility of having the watch were so great that I was happy for simply dreaming about it. A long time afterwards, we have been to that store and the object of desire was on my wrist. To be honest, the feeling when I bought that watch was not the same as the previous one, but more intense. It was definitely a purchase that achieved its objective. Well, was this happiness enough? Of course not. In time, I became more and more interested in the world of watches. As a result, the golf balls in the box sets lost their old charms. I wanted to get myself a "real" watch. It should have been a better quality, more respectable, more robust and, of course, a mechanical model. The adventurous side of me in those years has been quite active but I guess I was also pretty much tasteless. Let me introduce you the model that I have been infatuated with. Omega Seamaster 300M Professional 2226.80.00 James Bond Limited Edition. Yes, the model was definitely a logical choice, but if I knew then what I know now I would like to have the standard dial model. Then Planet Ocean got into my mind and I spent a lot of time dreaming about it. At that time, I had no sympathy for Rolex at all. I was alternating between Blancpain Fifty Fathoms and IWC Aquatimer. I was going to the stores like crazy and as I widen my horizon I was having more and more confusions. On the other hand, I was incredibly happy with the decision-making process in which I was going through. As I got involved more, I started to look at more expensive brands/models. At one point I remember that I was asking to myself if Aquanaut would be OK instead of Nautilus as it was too expensive. And then, I woke up.
This wasn't going to end. I was started to think and act way more emotionally that I should. Throughout my life, I have acted with logic-based ideas and practices. So there was something wrong with my situation. Or was it love? My story goes in a different way from this point onwards, where the watchmaking brands start to persuade me with their commercials.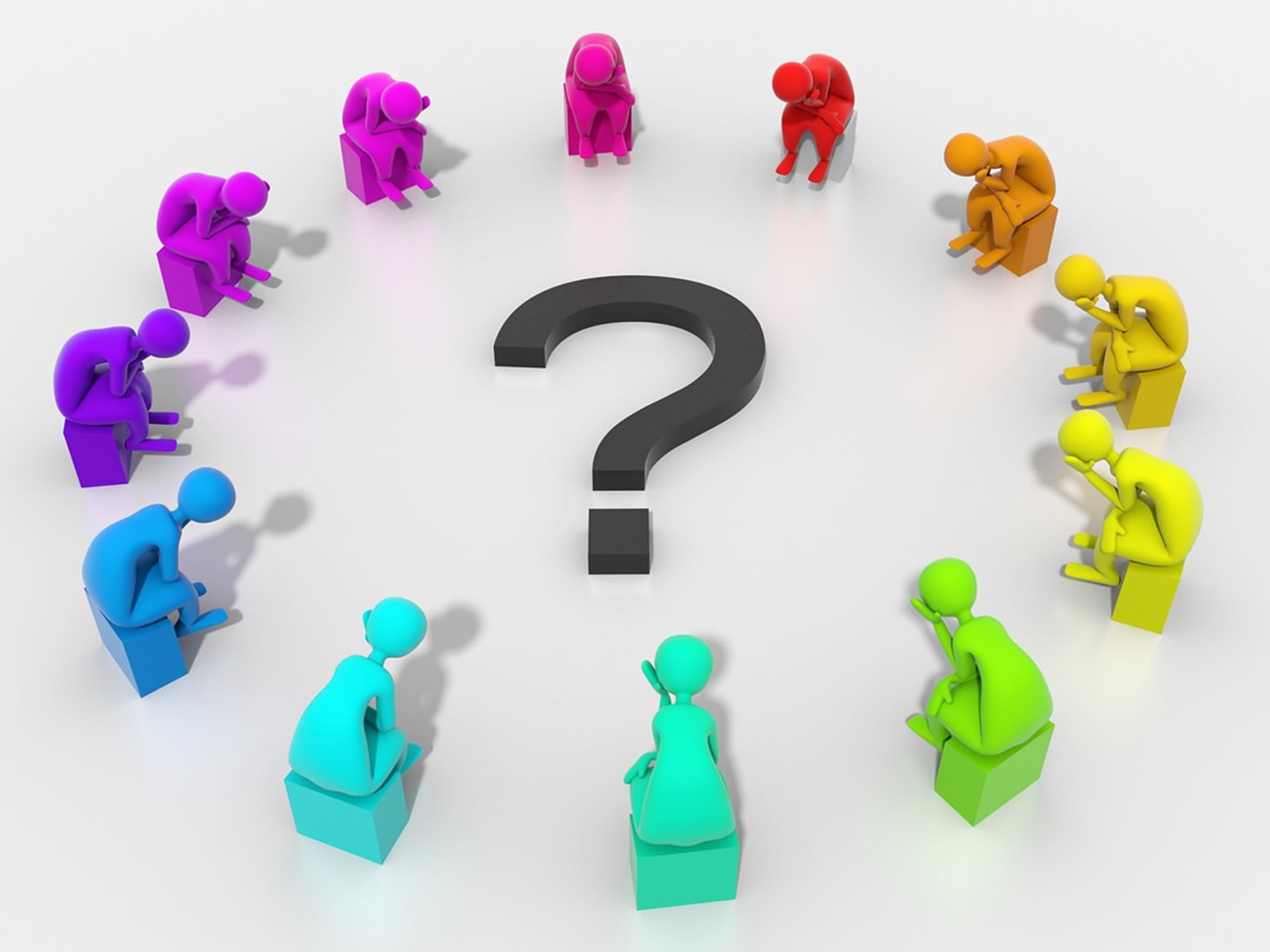 Although our subject matter is watches, the things that are promised to customers are much more than micro-mechanical products. Logically thinking, no one needs personal wristwatch. From mobile phones to computer screens, from ovens to automobiles, indoors or outdoors, there are machines that are eager to tell us what time it is. Brands are more oriented towards feelings. They want to market us the elements like wealth, reputation, knowledge, good manners and many others that are not directly money related and require time and effort, in small packages. Via the watches that we pay a fortune to get them. The bitter part is, reaching to certain level of satisfaction is not enough for you to stop! And brands that live on your hunger continue to fill their pockets.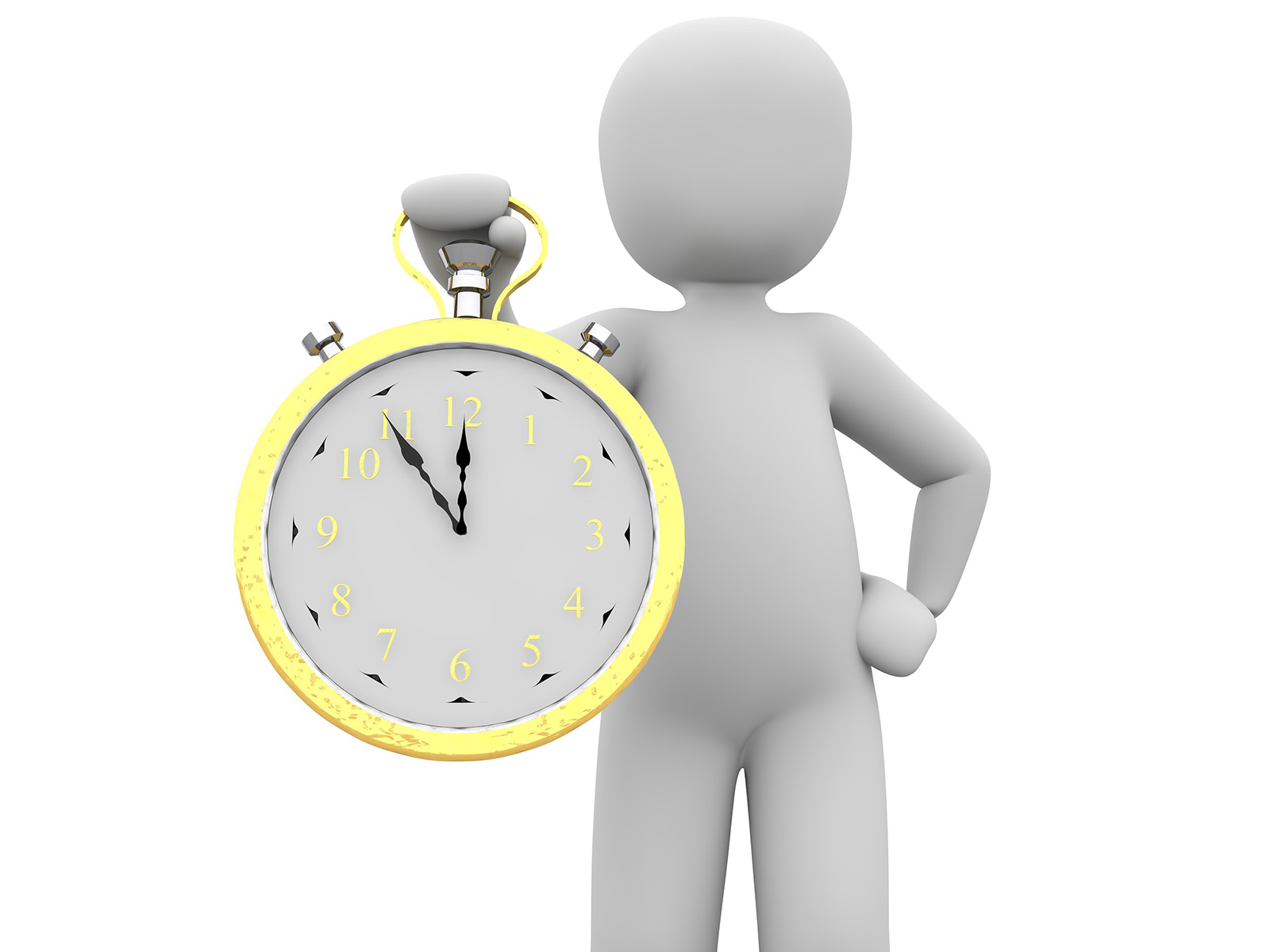 Watchmakers such as Swatch and Seiko, which I mentioned at the beginning of my article, can only be classified in the entry-level segment in the world of watches today. Somehow, I'm not having the same level of happiness upon putting on watches with MSRPS that could buy you a car or even a house. Having a much larger and more expensive collection than before cannot create the same level of satisfaction. To be more precise, I don't expect watches to bring me that kind of happiness anymore. Does that mean I'm done with watches? As you guess, my answer is a big No!
So why do we still follow developments with curiosity and interest and plan to expand our collections? First of all, we are talking about an area of interest that offers a lot for the people who are motivated with curiosity and eagerness to learn. Combining the modernity of design and technology with the classical values is giving people a different sense of satisfaction with complex emotions. One by one, the enthusiasts who reach their targets always asks for more. Being involved in watches is more fun than solely having them.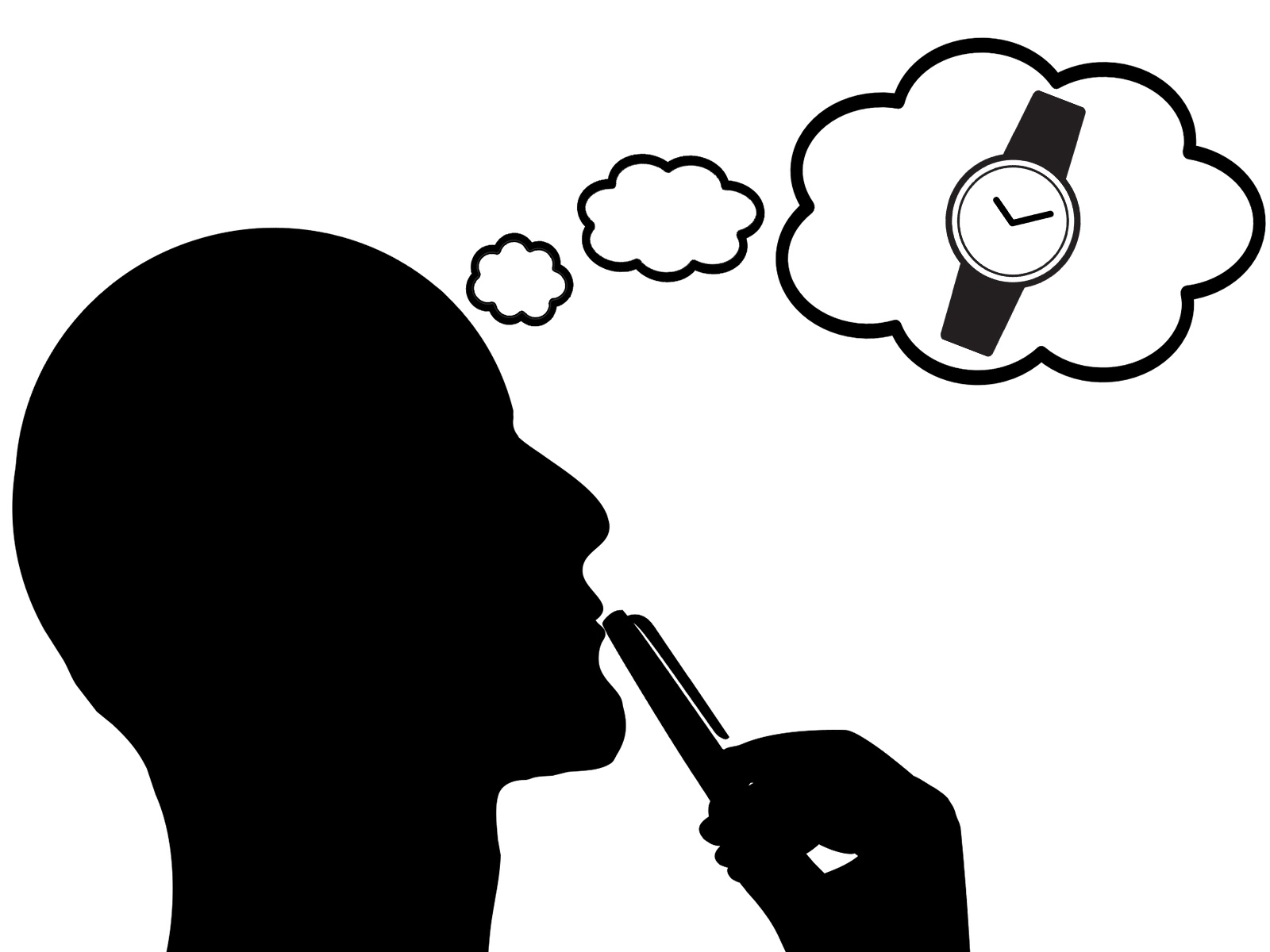 If you ask me about what happens next, I have some predictions, but I don't know for sure. The nice part of the job is that uncertainty. I am positive that I will continue to enjoy watches as long as I can find the motivation required to enjoy my hobby and increase my knowledge. Because I believe in the happiness of having the knowledge, not the goods.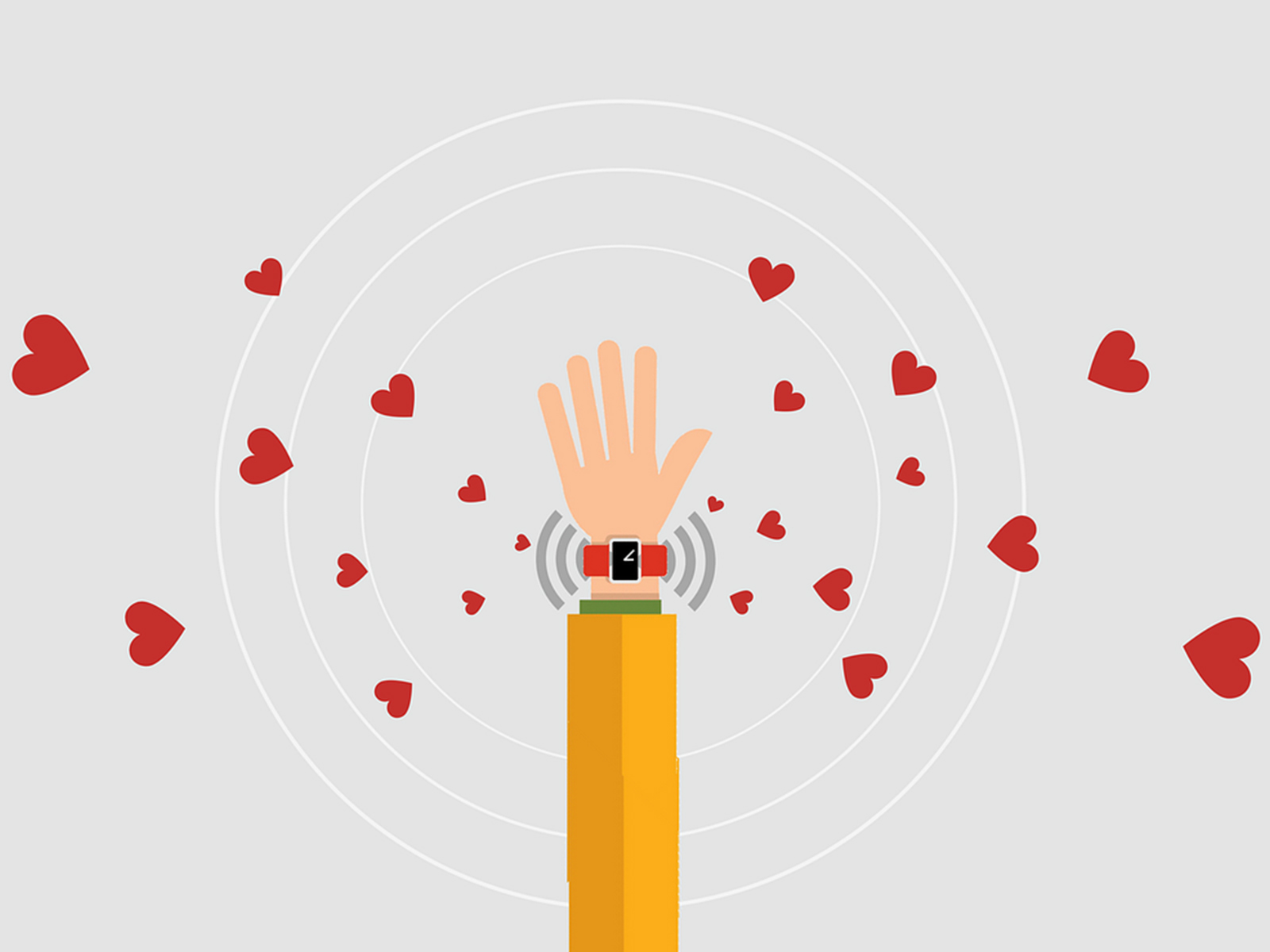 Note: I still have the Swatch and the Seiko in the drawer with my other watches. Standing tall against the big shots.