He plays the guitar, sings and writes lyrics... John Mayer, who has always been on the front burner, carries a fortune on his wrist.
John Mayer, who won more than one Grammy Award for his music, reached millions with his debut album Room for Squares in 2001 and has made a name for himself with his luxury watch collection.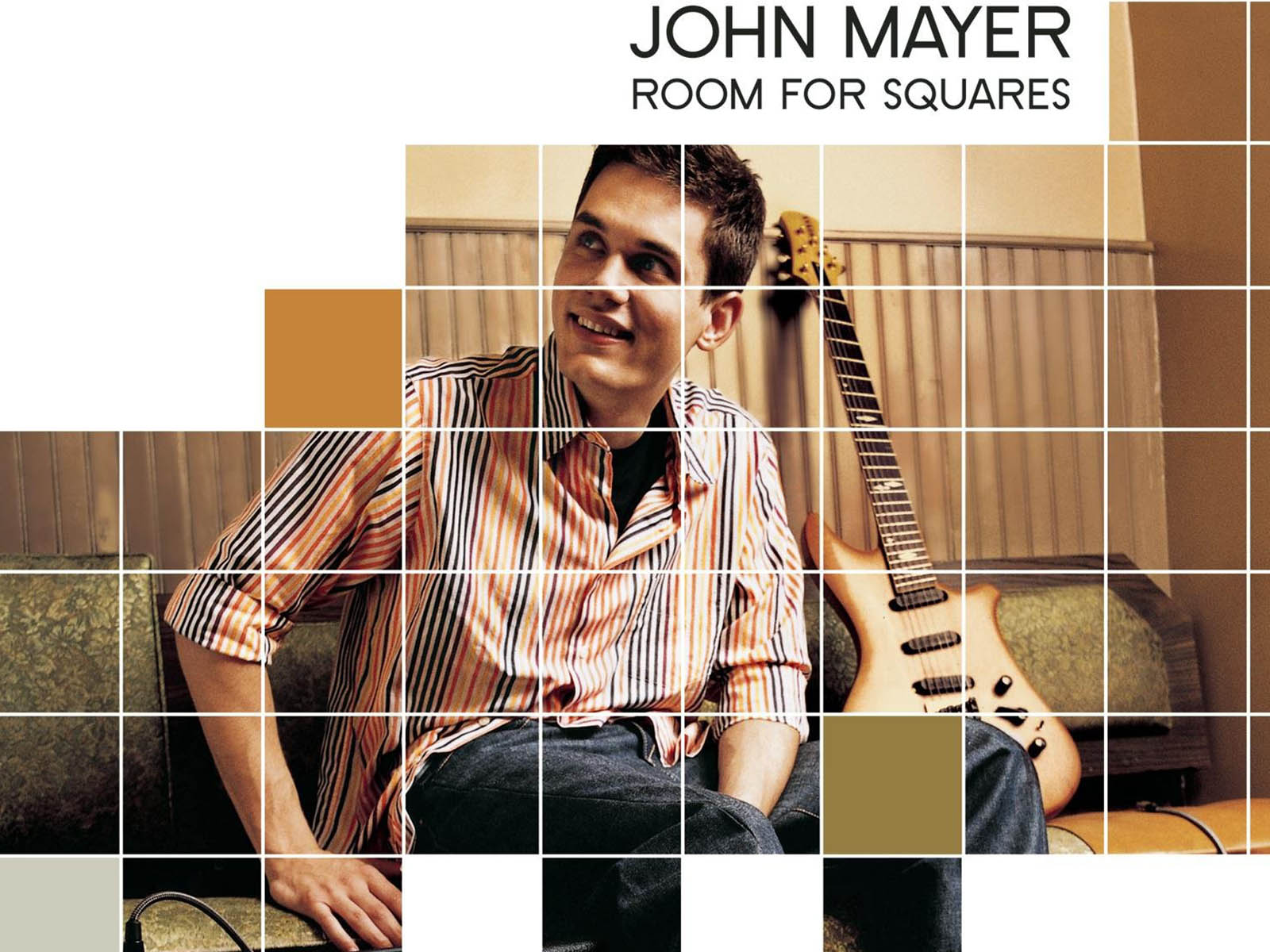 The value of the watches in the world-known collector John Mayer's collection is not known exactly, but is estimated at"10 million". Mayer is also a juryman at the Grand Prix d'Horlogerie de Genève (GPHG), also known as the Oscars of the watches. His knowledge of watches is so profound that many of Hollywood's most famous names, such as Drake, are consulting him on issues such as the value of their watches. John Mayer's "star" status also brings many benefits to the luxury watch industry. It introduces the culture of mechanical watchmaking to the people of the digital world.
His passion for watches, described as a "syndrome" by his girlfriends, began at an early age. He bought his first watch, Rolex Explorer II, right after the release of his first 'real' album and breaking point, Room for Squares, which sold over 4.5 million copies. He explains his feelings about his first Rolex with the following words: "You take it, and it becomes your thing," "You go: 'You're my one and only watch, you're my Rolex. I got a Rolex.' It's like a Cadillac. Rolex transcends watches as a name. It's 'the Rolex of' something, 'the Cadillac of' something."
Mayer has an emotional connection with his watches, which is not the case for every collector. He has many watches from different brands like Rolex, Patek Philippe, Audemars Piguet, and IWC. We have compiled the Rolex, which is only a small but also jaw breaking part of his collection.
Omani Khanjar Stamped Rolex Daytona 6265
The auction value of the standard Ref. 6265 is between 300,000 and 500,000 USD. Khanjar-stamped at 12 o'clock Rolexes are very rare. In Mayer's Rolex, the stamp is at 6 o'clock. Considering that the stamp increases the value, the value of the watch is slightly more than 500,000 USD.
UAE Stamped Rolex Daytona 6265
Previously, a similar Daytona Ref. 6263 was sold in May 2018 for $ 327,000 at the Phillips Daytona Ultimatum auction. Although the references are not the same, we can assume that the value is close.
18K Gold Rolex Daytona Ref. 6263
Again a similar Ref. 6263 in December 2018 Phillips found a buyer for CHF 225,000.
Paul Newman Dial Rolex Daytona Ref. 6264
This model, which was produced between 1970 and 1971, is very rare. A few of them found buyers in the autumn of 2018 between USD 200,000-300,000. The highest figure paid for the watch is 280,000 USD.
Rolex Daytona Ref. 6264 with Pulsometer Dial
Rolexes with pulsometric dials are extremely rare. John Mayer says there are only 8-10 approved models. Ref. 6239 was previously sold for CHF 831,000. We can say that Mayer's watch has at least this value.
Rolex Ref. 5514 Comex Submariner
We seem to hear you say "enough with the Daytonas" so we thought we'd better have a short break. Differentiated from the Ref. 5513 by the helium release valve and French diving company Comex relation, the average value of Ref. 5514 is around 100,000 USD.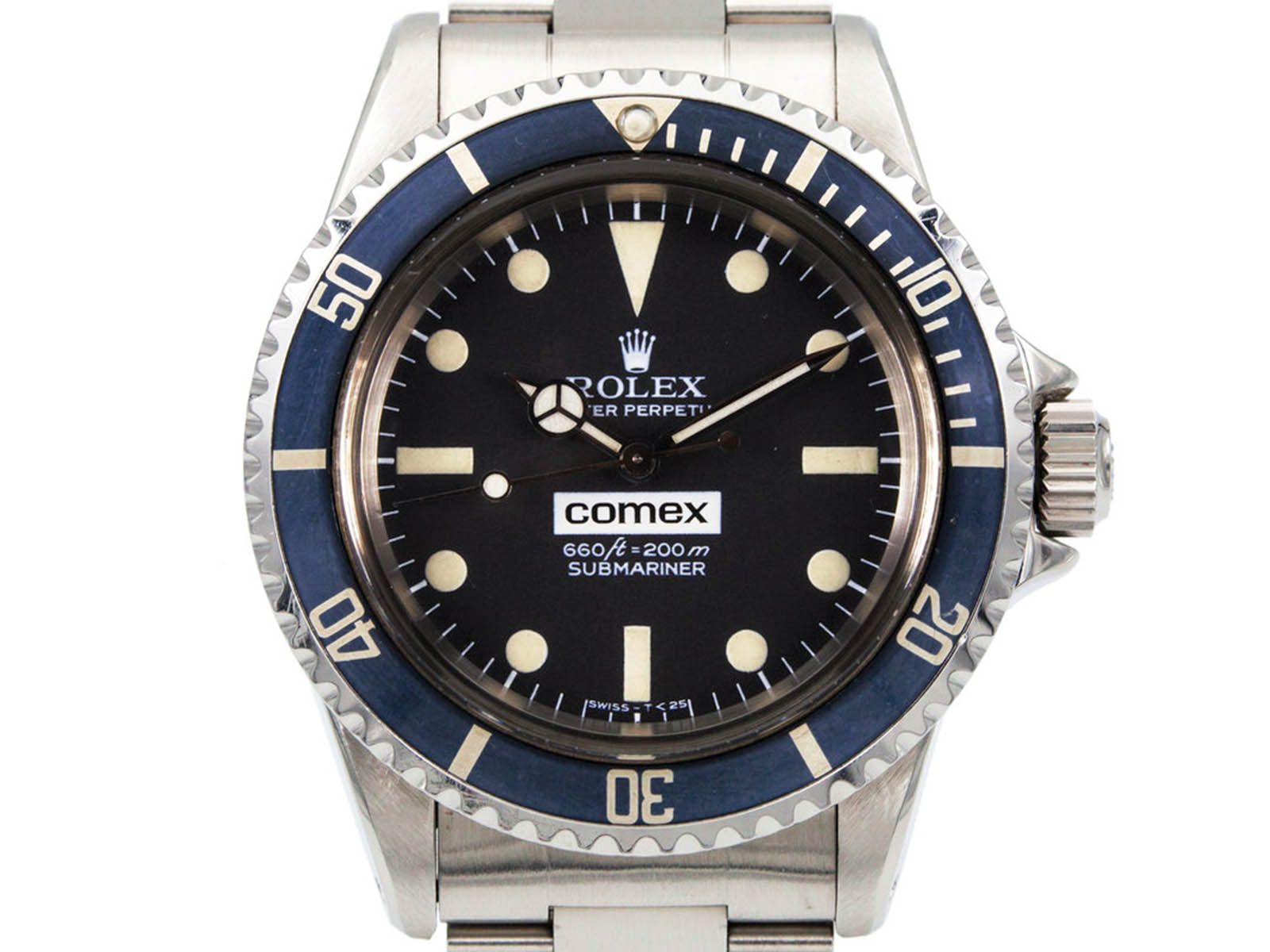 Rolex Daytona Ref. 6269
Another rare in Daytona. Decorated with diamonds in the dial and bezel, this model had previously sold for CHF 605,000.
Rolex Daytona Ref. 6270
It was sold at Christie's for CHF 905,000 in 2014.
18K Gold Rolex Rainbow Daytona Ref. 116598
It can be found on Chrono24 for around 200,000 USD.
White Gold Rolex Rainbow Daytona Ref. 116599
It can be found on Chrono24 for around 200,000 USD.
Green Dial Yellow Gold Rolex Daytona Ref. 116508
The price of this model is more affordable than the others. Around 34,650 USD.
White Dial with Blue Dial Rolex Daytona Ref. 116509
The price of the model is around 37,450 USD.
Rolex Ref. 6200 Submariner
Previously sold for $ 579,000 at Phillips.