With over 60 years of history, Omega Speedmaster, a legendary timepiece, is under the spotlight with standard and limited production models from the beginning.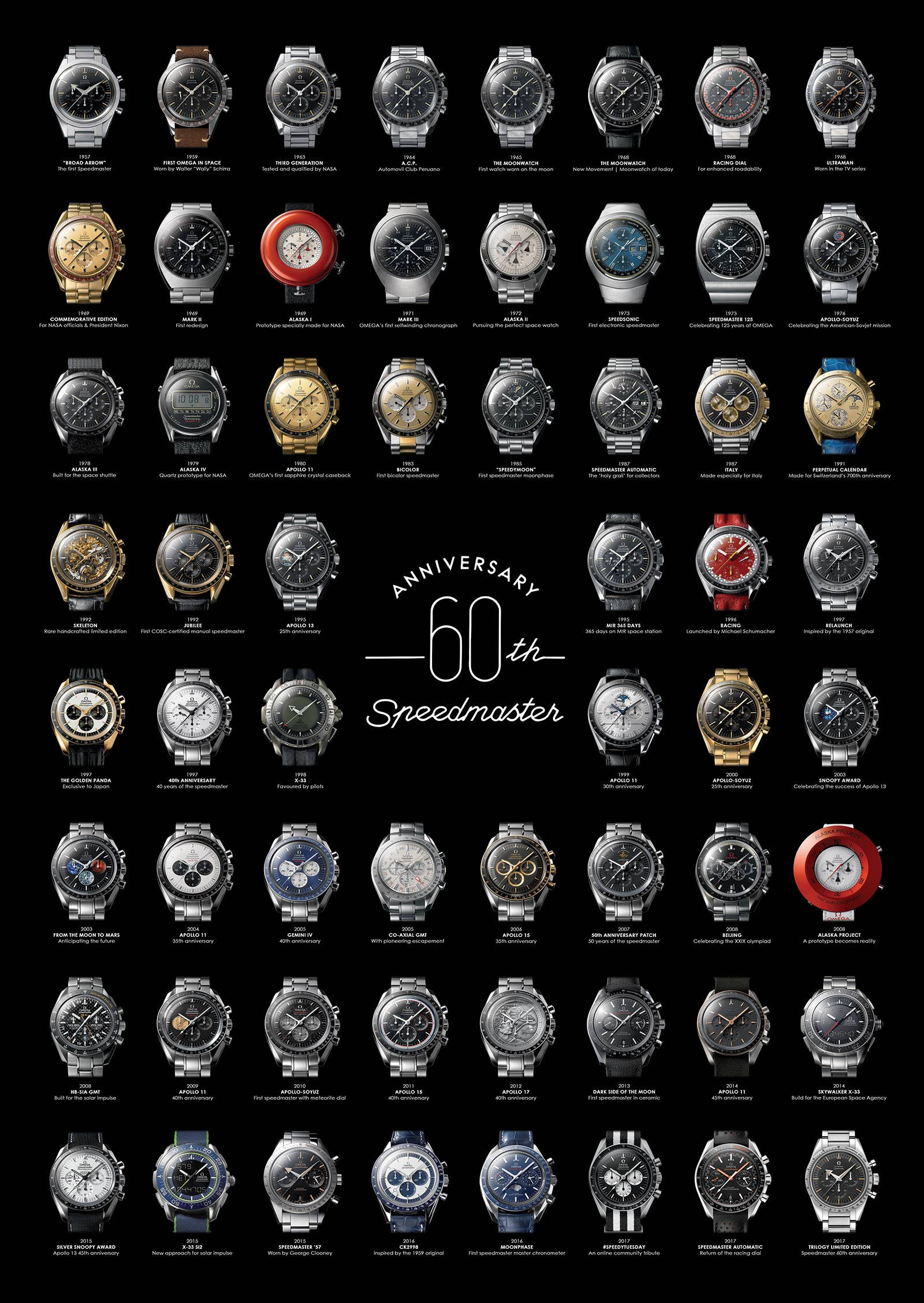 In 1957, when dress watch style models were dominating the market, Omega made a rapid entry with the sporty Speedmaster model. With its hand-wound movement, Tri-Compax chronograph lay-out dial and date display-free design, Speedmaster was a pretty bold move especially for those years when chronographs have not been very popular yet.
The brand has aimed watch enthusiasts rather than professionals by using a sports car theme and highlighting the Tacho-Productometer (T.P.M) feature in the first Speedmaster advertisement. On this count, the new Speedmaster, named Omega's "high-precision wrist computer", was able to achieve average speed measurement without any calculations. Being water resistant to 60 meters and shock-proof, the model has been described as exceedingly precise and useful according to the standards that Omega has been offering in those years.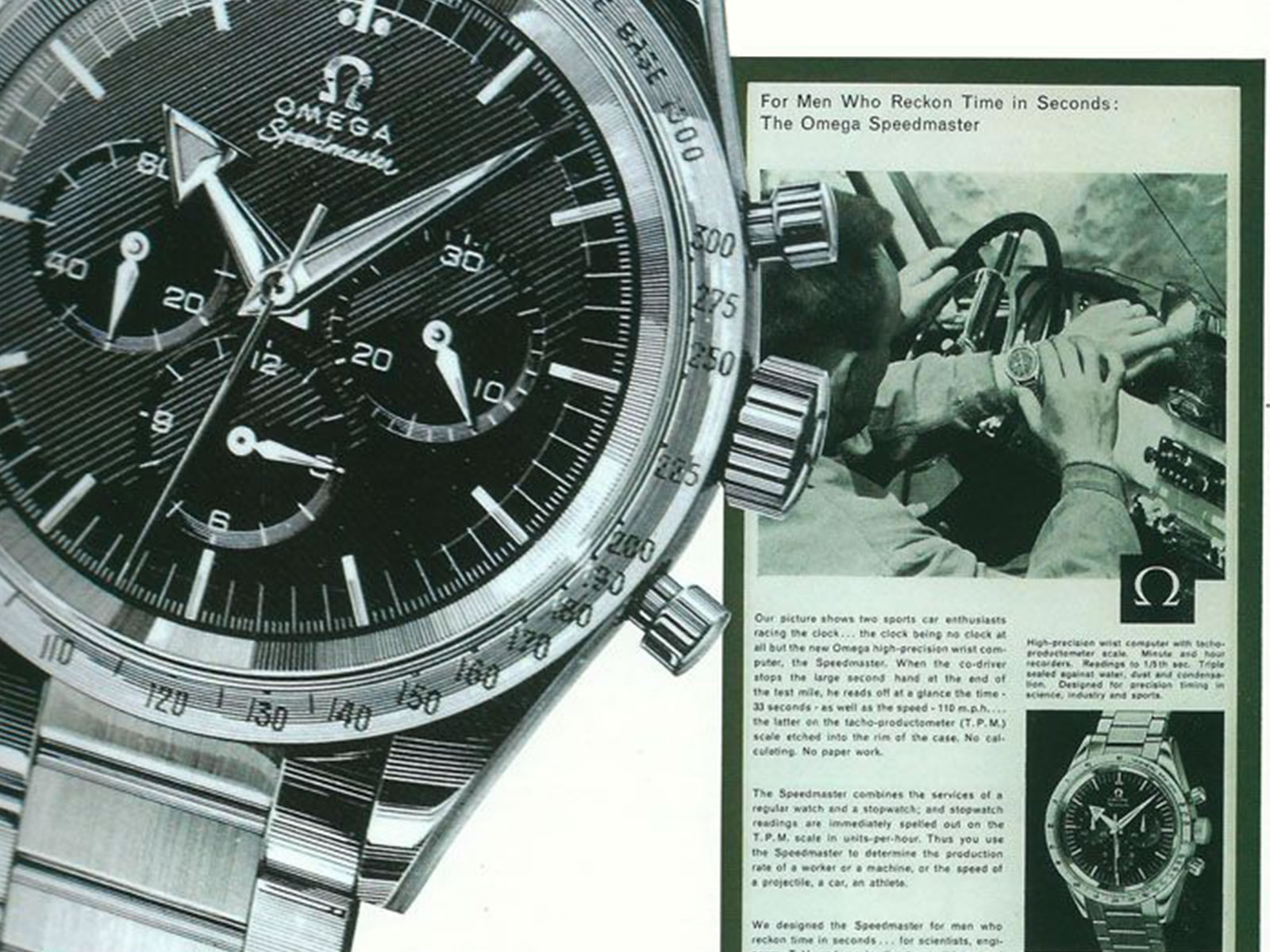 1957 was a special year for Omega compared to other years. 60 years ago, brands did not have as diverse product range as today, and new models did not follow each other in short intervals. In the same year, Ref. 2913 Seamaster, produced by Omega for divers and to compete directly with models such as Rolex Submariner and Blacpain Fifty Fathoms, and Ref. 2914 Railmaster models have also been introduced.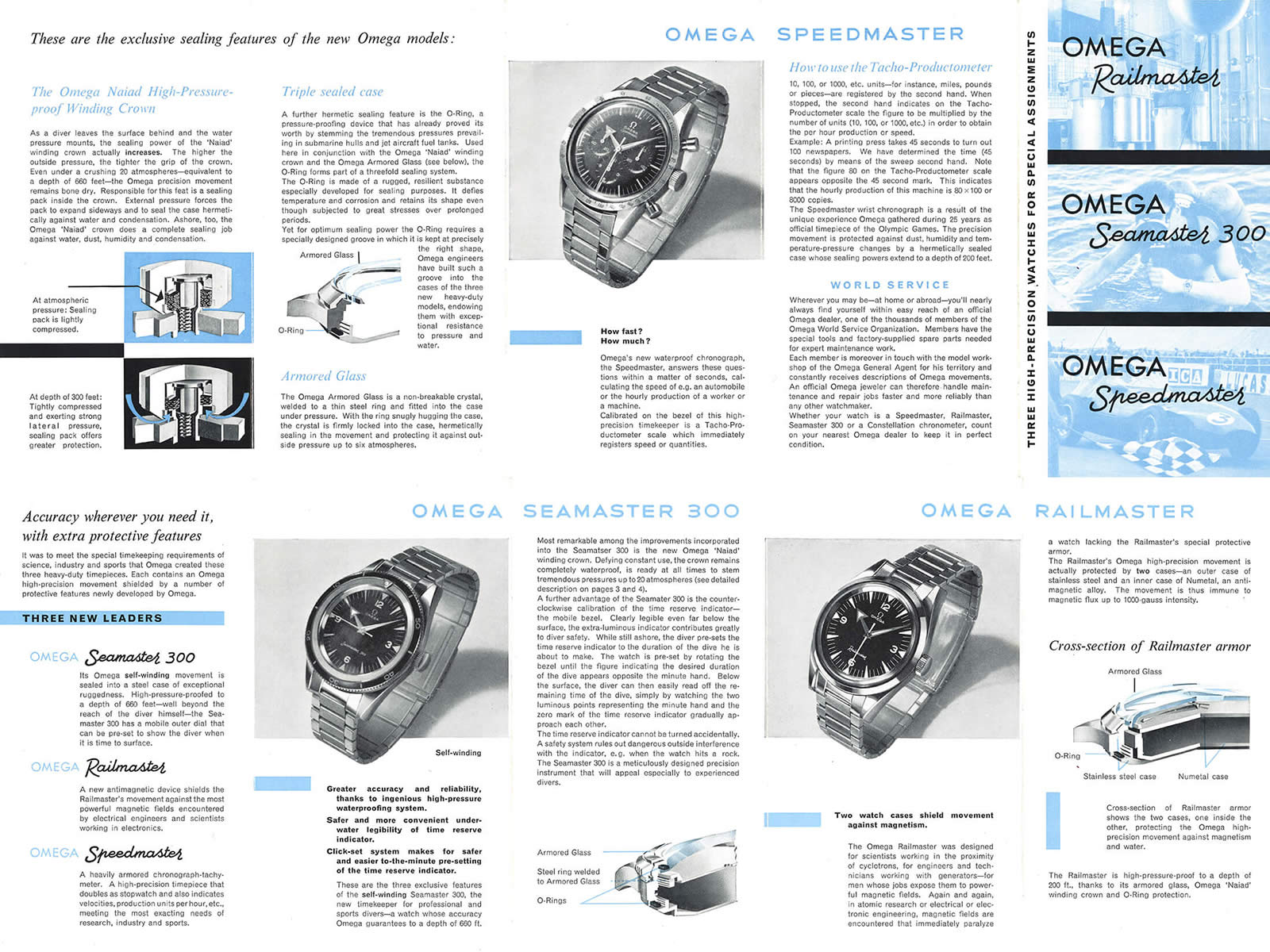 The first Speedmaster, which was introduced as Ref. 2915 and named "Broad Arrow", was a formidable adversary to another chronograph manufacturer of that era, Heuer, with its Tacho-Prodcutometer bezel. Rolex Daytona, another legendary chronograph, had four more years to be launched.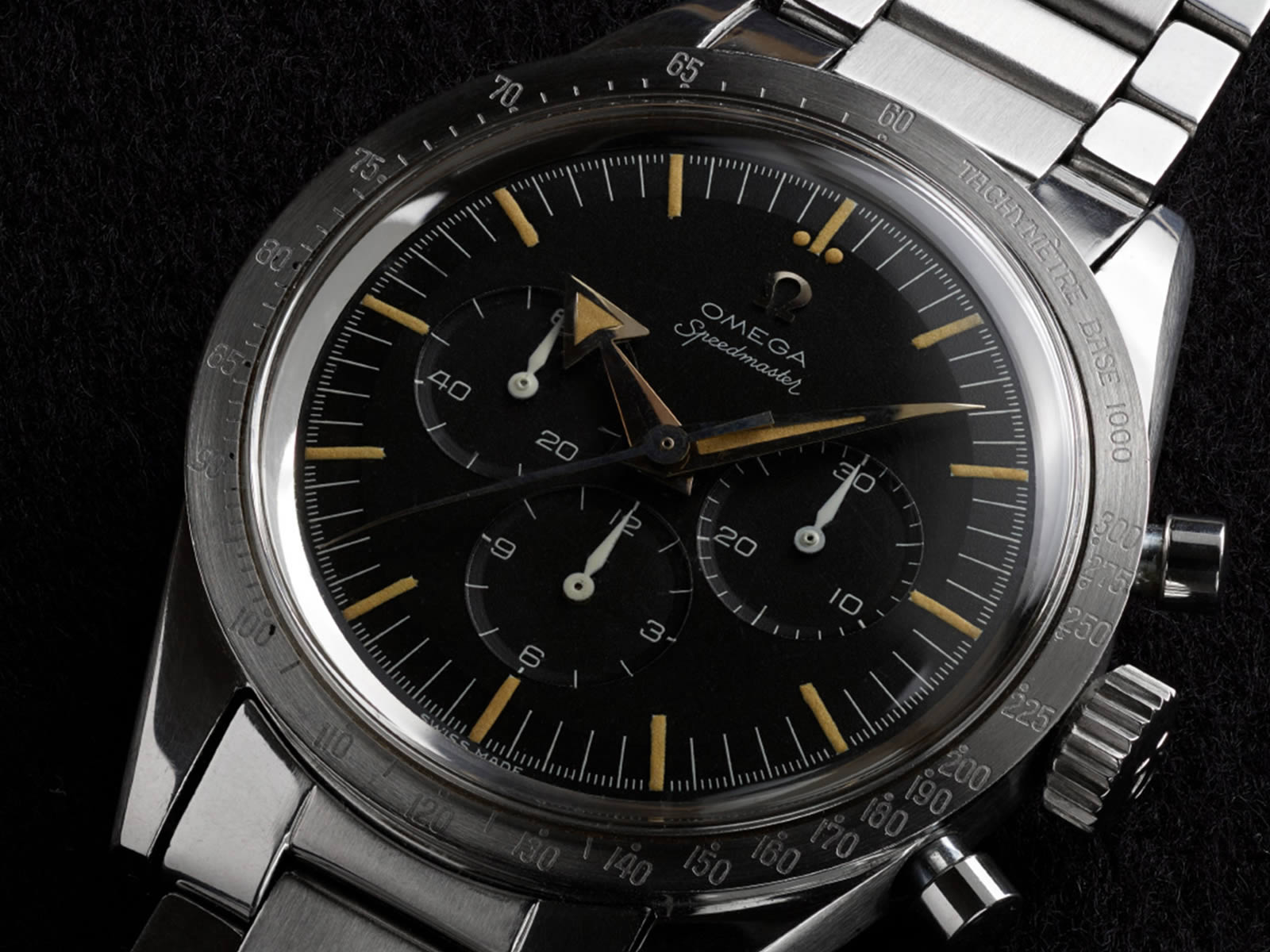 The 38mm diameter stainless steel case & bracelet Speedmaster was designed by the Swiss Claude Bailllod. Movement was based on the hand-wound Caliber Ref. 2310 by Lemania. The same movement was also used in different brands, such as Breguet, Vacheron Constantin and even Patek Philippe, exposed to different levels of refining.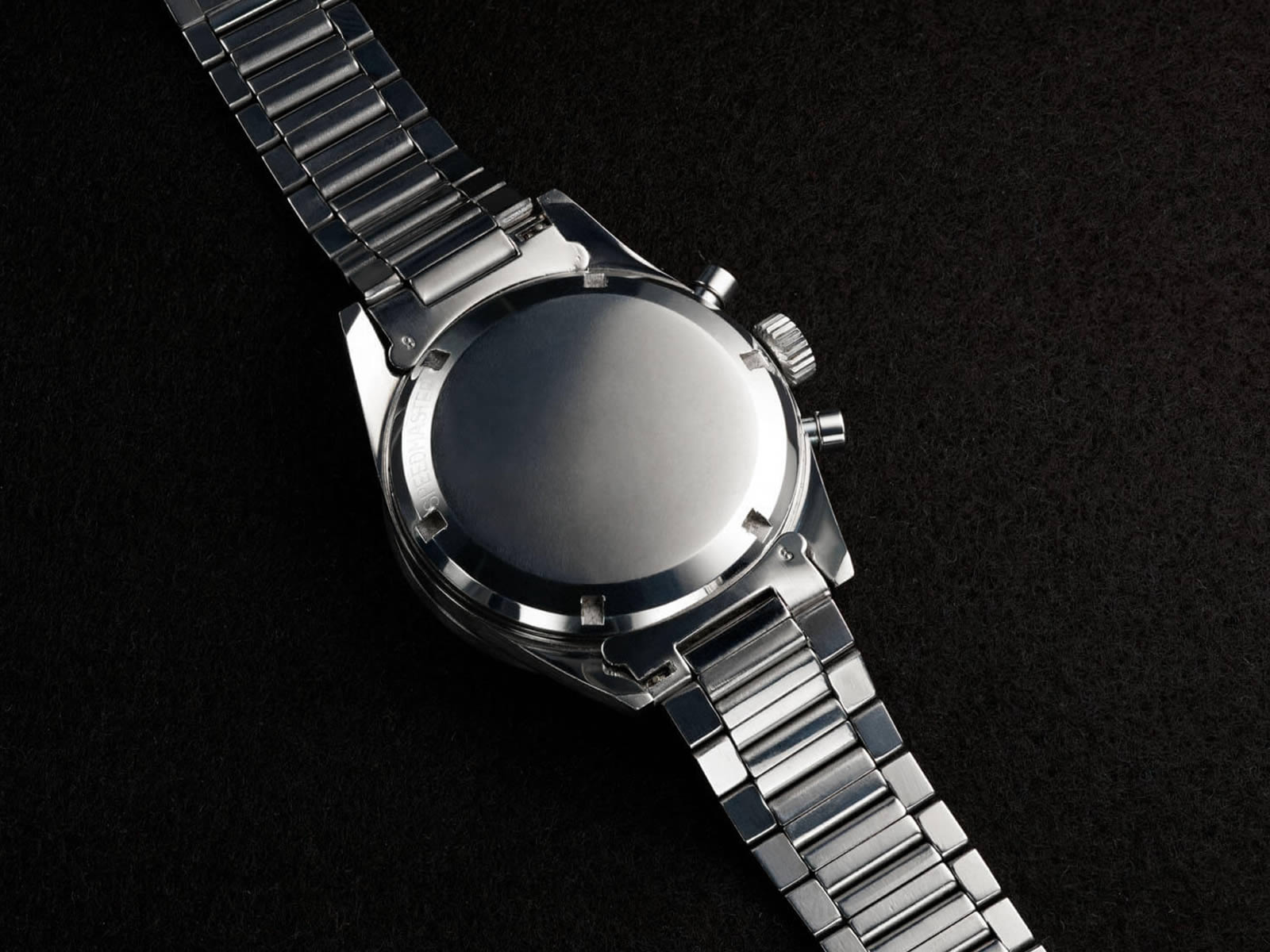 The first Speedmaster model had three variations. Ref. 2915-1, Ref. 2915-2 and Ref. 2915-3 models were separated from each other by differences such as bezel, hands, dial and case back details. The first production Speedmaster was replaced with the new one Ref. 2998, after a life span of three years.
There are six different variations of Ref. 2998 Speedmaster, was equipped with a black bakelite bezel just like latest version of Ref. 2915, but also with new alpha-style hands. One of the technical improvements in the second version is the O-rings placed under the chronograph pushers. In this regard, a serious step was taken on behalf of waterproofing.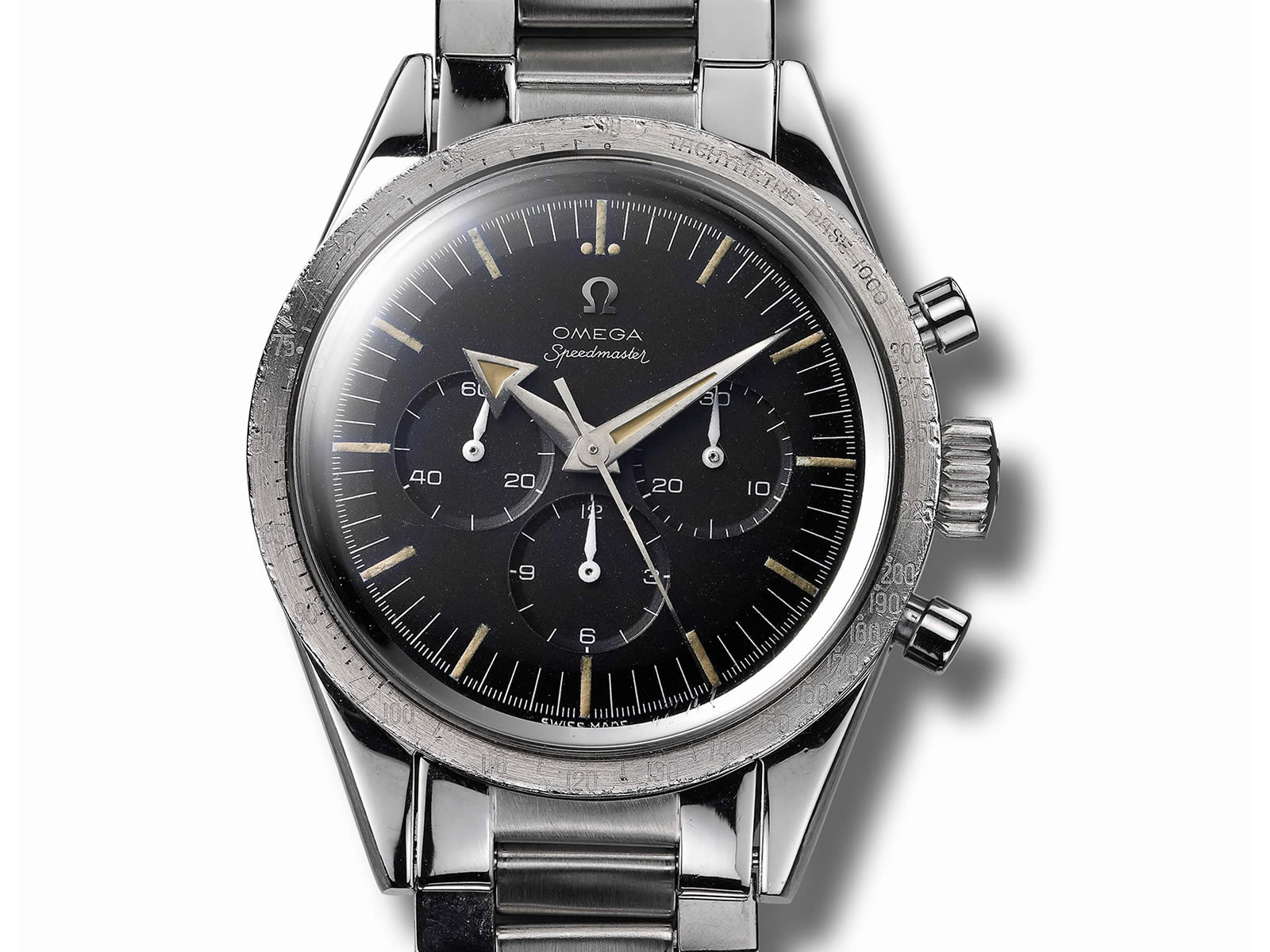 Omega Speedmaster Ref. 2998 is another highlight in terms of brand history. In October 1962, when astronaut Wally Schirra went into space with the Mercury-Atlas 8 spacecraft, he had his own Omega Speedmaster strapped to his wrist. In short, the first Omega that went into the space was a Speedmaster Ref. 2998, but it was not an officially approved by NASA model, but the astronaut's personal watch.