Maintenance Guide For High-Performance Mechanical Masterpieces...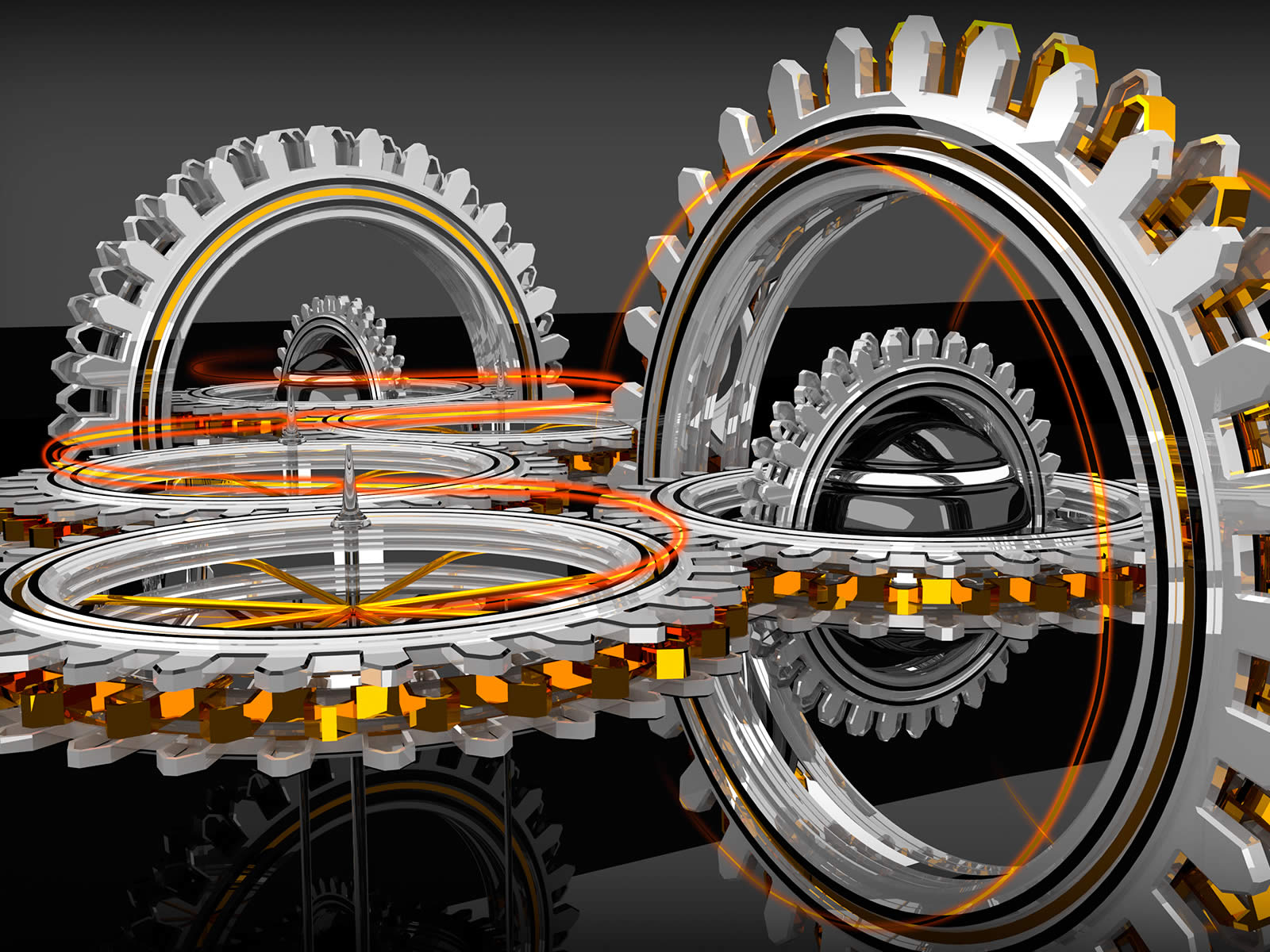 It is known by almost everyone that timepieces which have both material and spiritual values for their owners, needs to be services within certain intervals in order to keep their performance at top for many years.
Today, movements are produced with more precise and robust components, with the help of developing and advancing technology, which significantly extends the maintenance intervals of these new generation calibers. Except for some special models designed by extra ordinary manufacturers that require no service, getting each mechanical watch serviced by an expert will be beneficial for both the watch and the user in the long run. Although some watch enthusiasts prefer the "don't touch working systems" motto, following the maintenance intervals specified by the manufacturer offer many advantages, from preserving time keeping accuracy to avoiding potential wear problems.
Watchmakers suggest comprehensive services ranging from 3 to 5 years intervals. How often a watch needs to be serviced is directly related to how it is used and how it is stored. Contrary to popular myth, keeping the watch in a drawer and not using it for many years can actually cause more harm than using it. If you are not using your watch on a daily basis, it is very important for you to fully wind your watch at least once a month for lubricating the parts inside and avoiding the oil to dry up.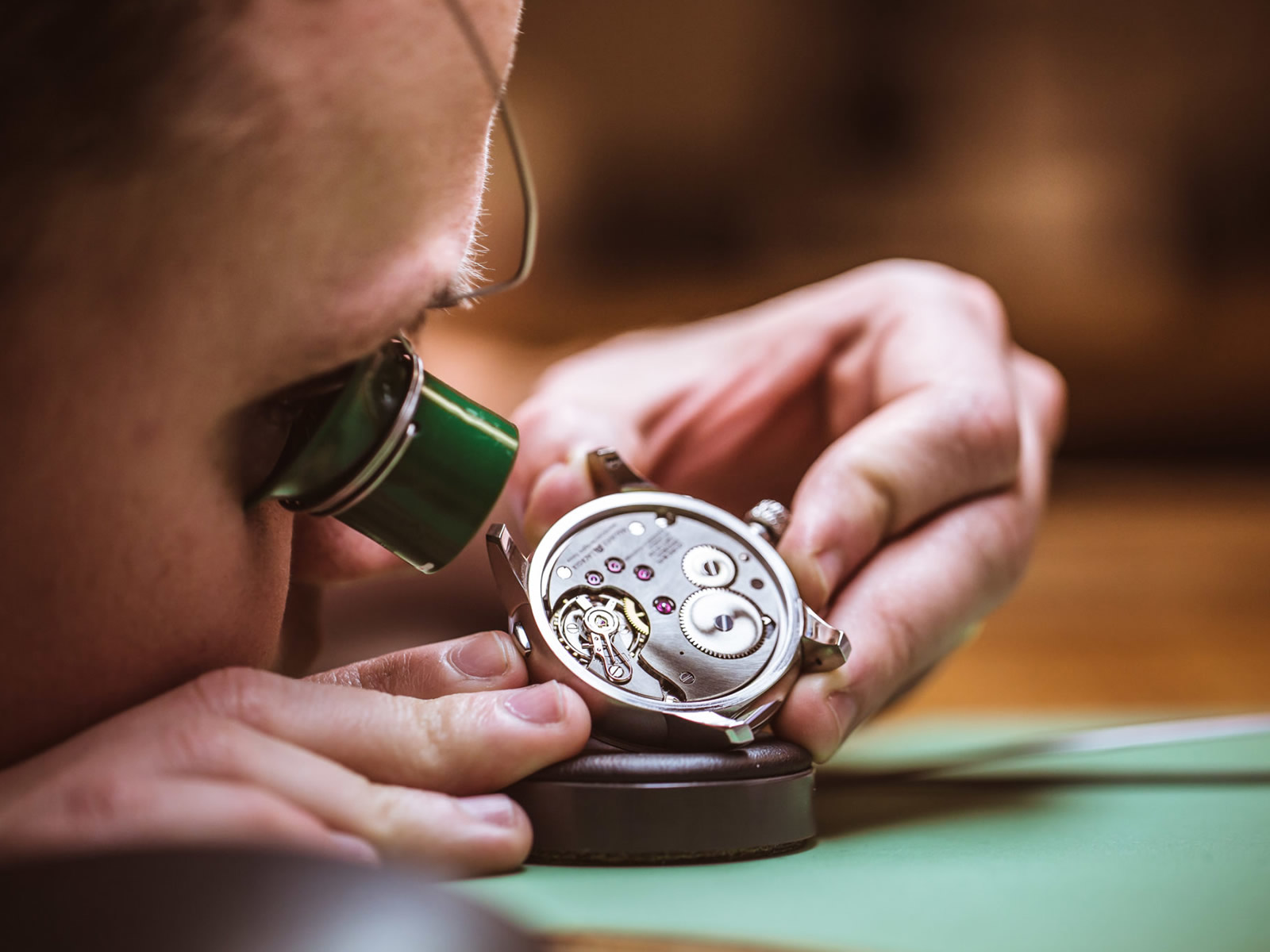 Some watches are more likely to be exposed to external factors due to their purpose of production. For example, if you are using a diver watch that is in excess of contact with water, as you would expect, your maintenance interval should be more frequent than a "normal" user. The trouble you may have if the worn out parts like gaskets, screws and plastic parts are not replaced on time, will be much higher than any maintenance cost.
If you have a complication watch, the maintenance issue becomes even more important than ever. Metals that come into direct contact with each other can suffer irreversible damage due to inefficient lubrication. At this point, it is important to use complications as well as to follow manufacturer suggested service intervals. For example, using the chronograph function on a regular basis.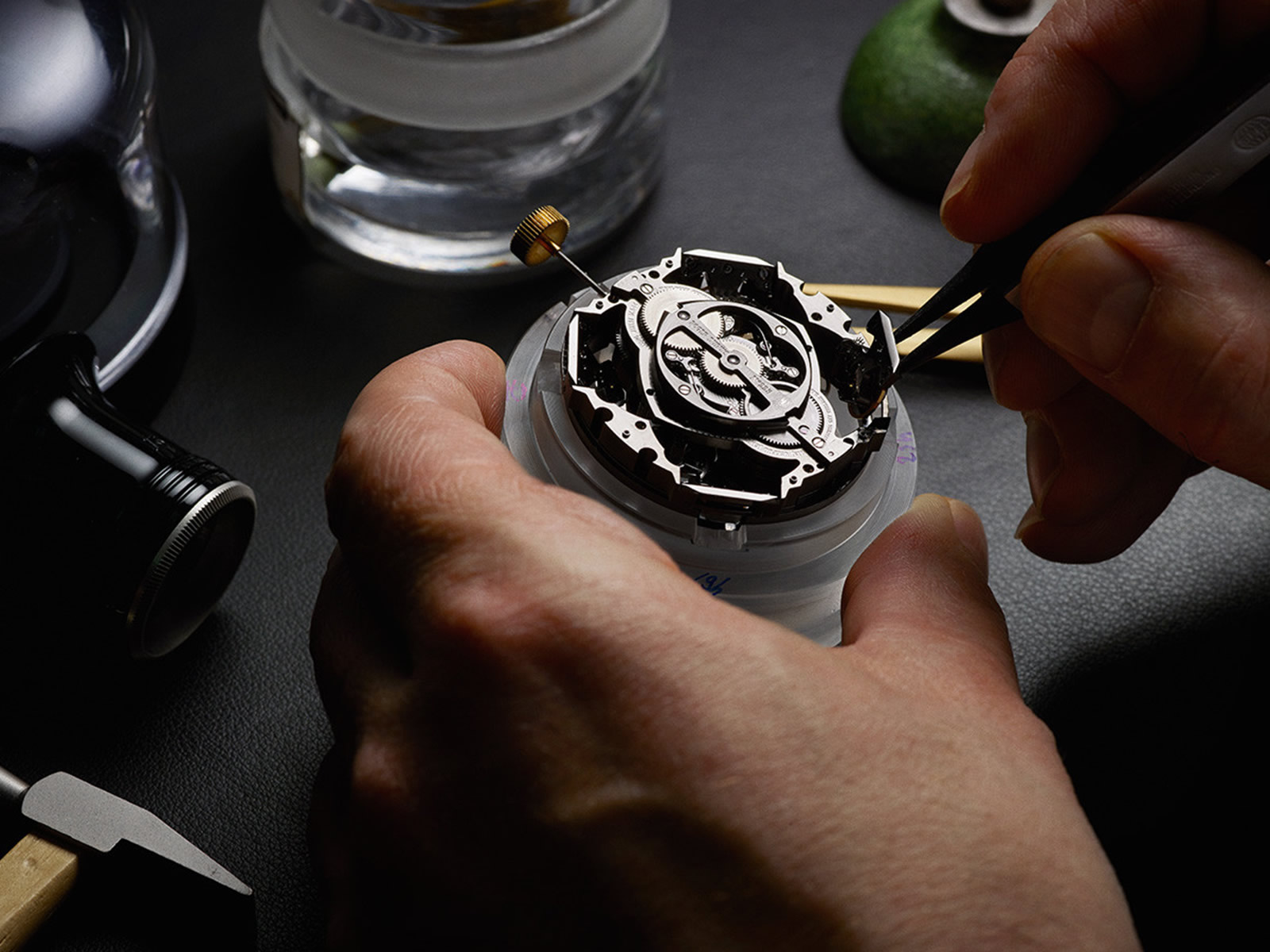 General maintenance must be done by qualified professionals. Otherwise, unacceptable results may be encountered for movements that represent the peak of micro-machining. The complete service consists of many steps. The watchmaker opens the case after removing the bracelet / strap and first performs visual inspection. All functions are tested one by one, all parts including movement, case and crystal are disassembled, cleaned and replaced if necessary. After lubrication, fine adjustments are made and the case is closed. Then time-keeping and water-tightness tests are carried out and the watch gets ready for delivery. Depending on the wishes of the user, the polishing process can also be applied for the removal of scratches on the case and, if there is one, on the bracelet.
Maintenance can take anywhere from 4 to 24 weeks depending on the distance from the authorized service and the workload of the service. The services that are usually done in accordance with the standard procedures are completed within 1 month. Service prices are entirely brand and model specific. For some older watches, problematic parts may need to be reproduced. In this situation, the bill can be quite high. Some manufacturers do not accept older watches than a certain age for service. At this stage, it may be necessary to apply for an independent service. The watches are guaranteed against any problems originating from the manufacturer within the warranty period. The same warranty applies to maintenance services performed by authorized service centers. A watch out of authorized service is guaranteed against the manufacturer's fault for the period set by the service.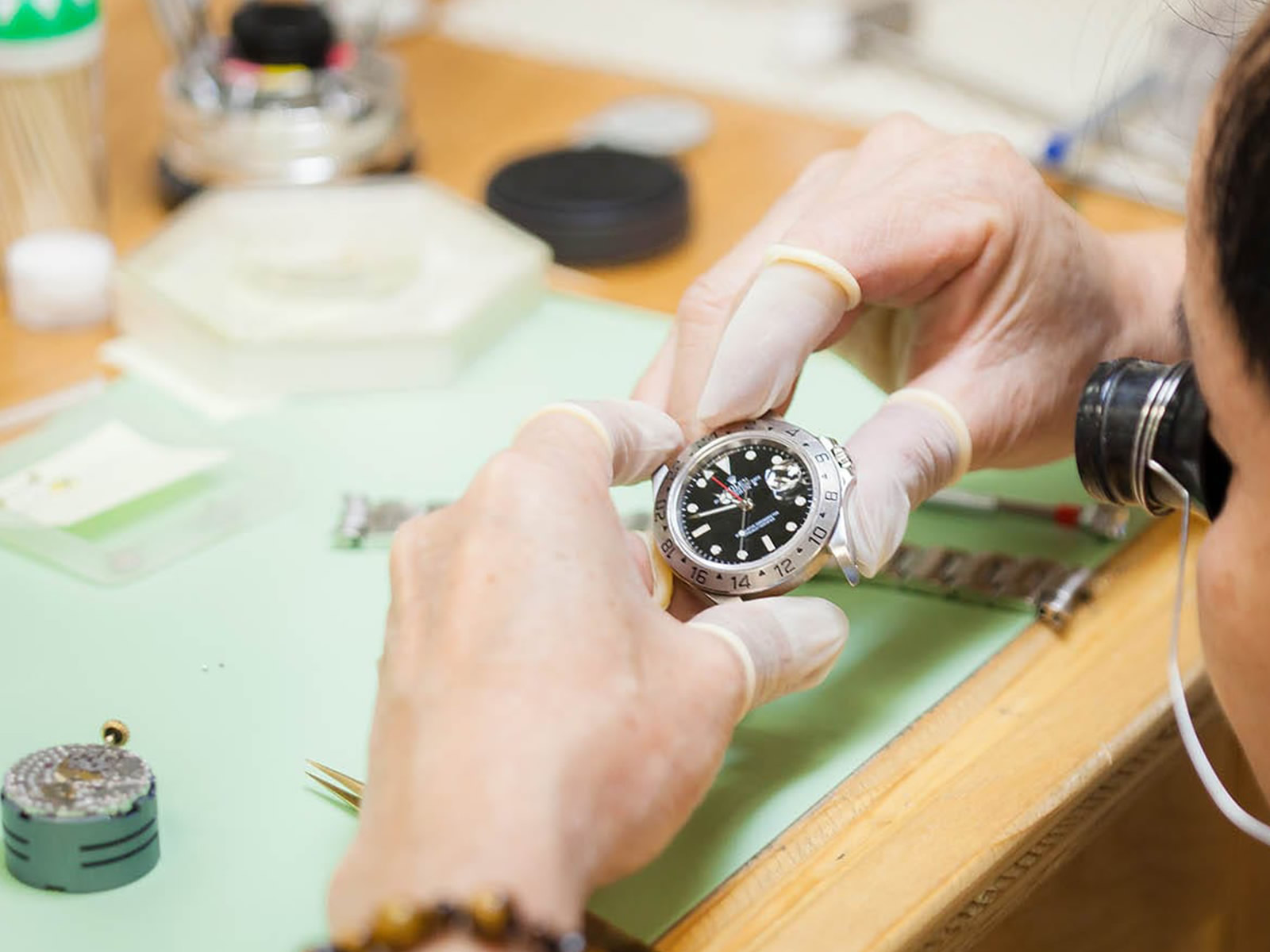 A timepiece that is regularly serviced, attracts great interest from the collectors. When you decide to sell your Vintage watch, it is a very reasonable prediction that the service history will positively effect your sales price. Therefore, keeping the documents of service history together with the watch is especially important for models older than a certain age.