We talked about the working principal and the use of the Helium Release Valve that we come across on many mechanical dive watches that are designed for professional diving.
When we dive into the blue depths, the magical world that welcomes us imposes its own rules on every one of us while we are in that environment we do not belong to. For sportive diving, it's often sports and fun, but the professional diving is quite different. Professional tasks require professional equipment. Diver watches are undoubtedly one of the leading equipment on the list. Although today's reliable dive computers are preferred by divers, mechanical dive watches are still one of the most popular watch types in the world of watchmaking.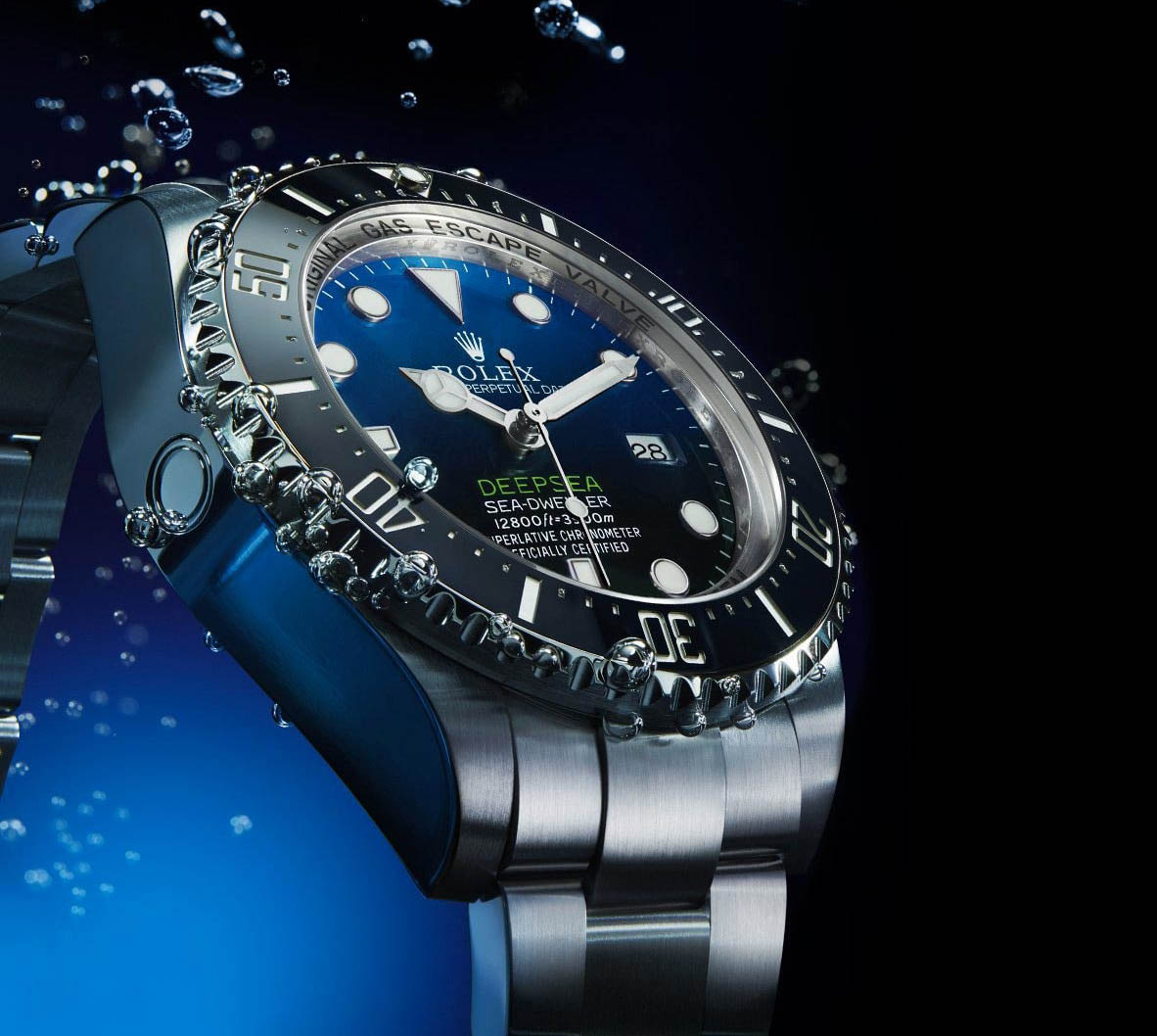 During the assembly of the watches, some air remains in the case. The molecules in this remaining air begin to squeeze depending on the depth of the dive. This squeeze is not a problem as long as the diver remains in deep, but when the de-compression stops due to the surface discharge process not being long enough, there is a serious pressure difference between the inside and outside of the watch. At this time, the molecules that can leak from the seals and from all kinds of connection points form a great pressure on the inside. At this point, the helium valve kicks in, allowing the unidirectional gas outlet to compensate for internal and external pressures. Otherwise, excessive increase of the internal pressure could cause explosions which would damage the watch's case and crystal. The Helium word in the name of this valve comes from the respiratory gases containing helium that divers must use below certain depths.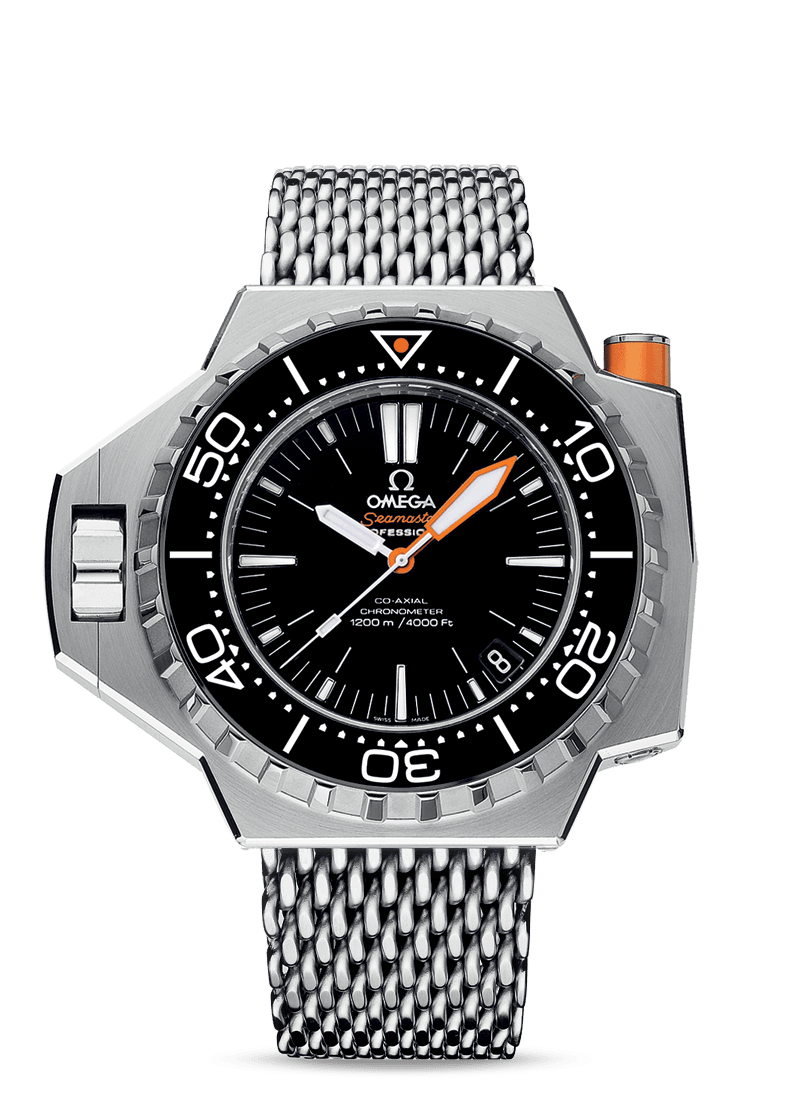 The Helium Release Valve is a mandatory option for almost every diver's watch designed to withstand pressures at depths greater than 300 meters. In addition to the automatic helium release valves with internal pressure self-discharge function, there are also ones that are activated by the user and controlled manually.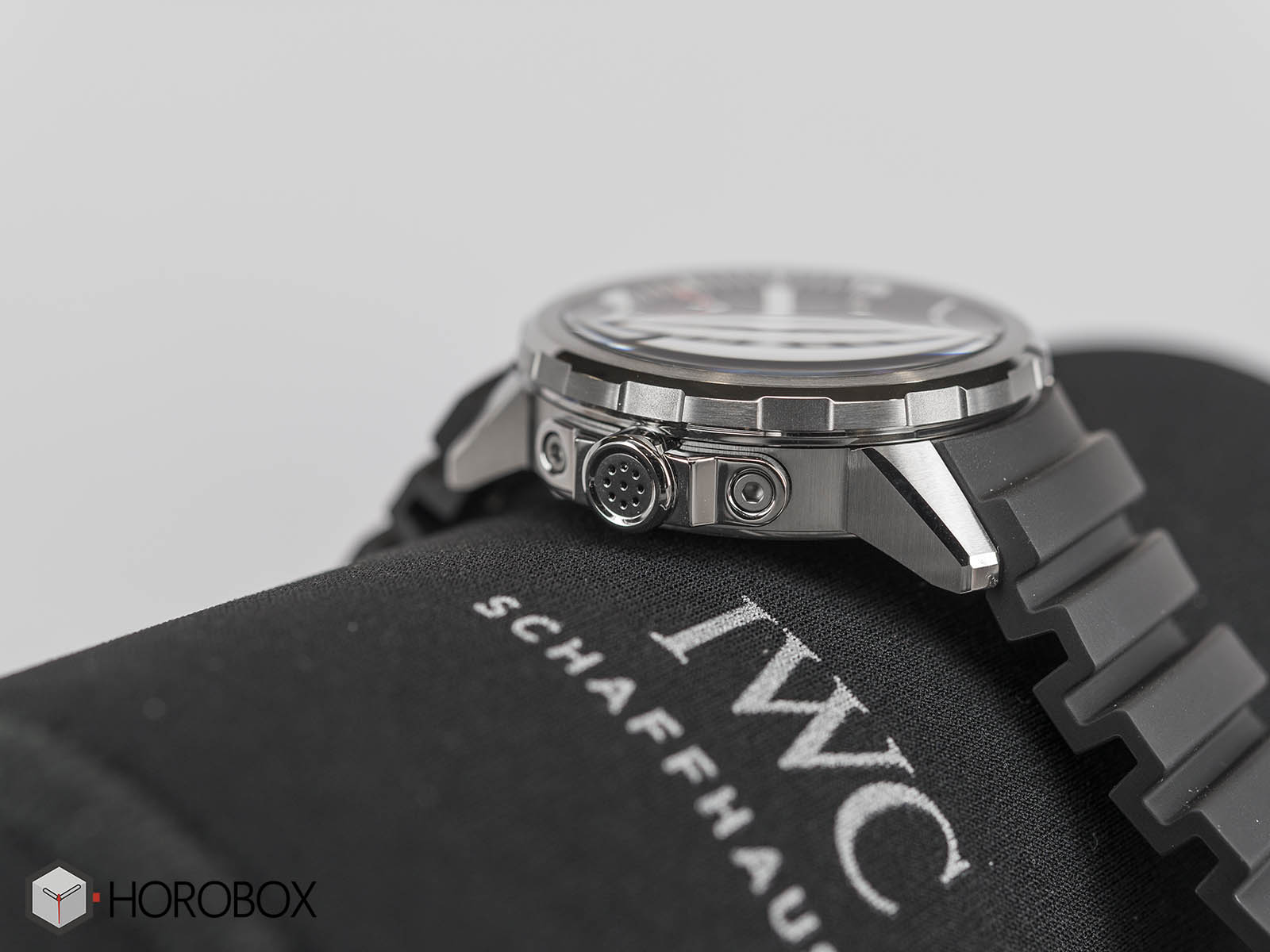 The helium valve was first used in 1960's at Rolex Sea-Dweller and Doxa Conquistador models. Nowadays, it is a feature found in many brands which produces professional diver watches such as Rolex, Omega, TAG Heuer, Seiko, Doxa, Panerai and Breitling.