Helmut Sinn, who was regarded as one of the most important personalities of the watchmaking industry in terms career, passed away at 102. The legendary name, which has contributed greatly to the emergence and development of a concept with the pilot watches that he has produced, has achieved many successes, including the first ever German watch worn on a space mission.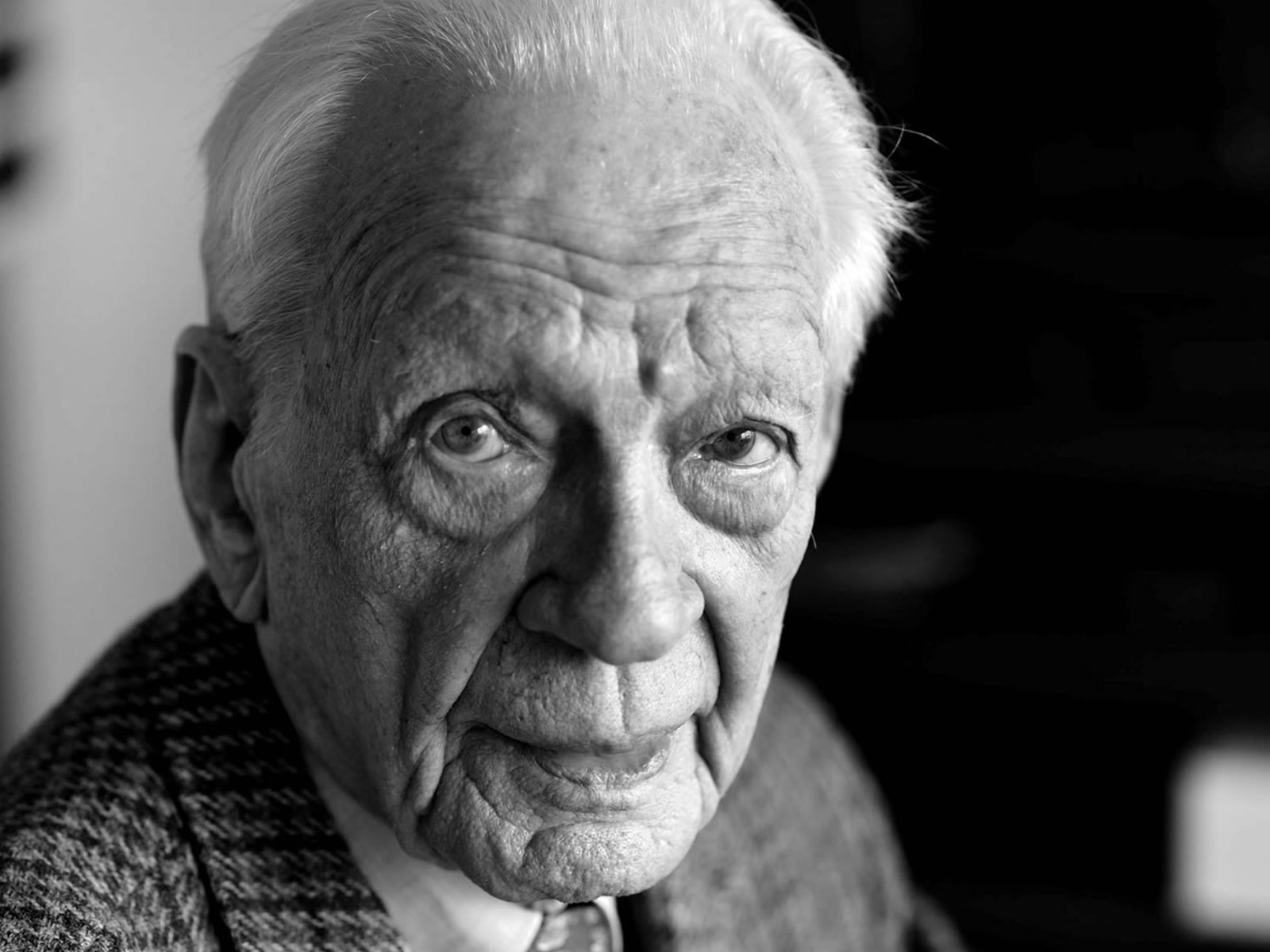 Helmut Sinn (1916 - 2018)
Sinn was born in 1916 in Metz, Lorraine, an area now in Northern France that then belonged to Germany. He was active as a pilot and flew for the Luftwaffe (German Air Force) during the World War II, where his plane was shot down over Russian territory, ended up losing both his little fingers. He spent the rest of the war as a flying instructor, but had to give up the vocation post-war due to a ban imposed by the Allied forces.
His next move was racing, and in 1953 he managed to take the chequered flag in a rally driving in a Volkswagen Beetle from Algiers to Cape Town. Since he required regular income to make a living, he began selling cuckoo clocks to Americans l in Germany. In 1956 Mr. Sinn founded his own brand Sinn Spezialuhren in Frankfurt.
Continuing as the German importer of Heuer chronographs and stopwatches, Mr. Sinn specialized in producing low-cost, easy-to-use and durable timekeepers for professionals. Though Sinn is best known for its wristwatches, the company also produced cockpit clocks for German Air Force fighters.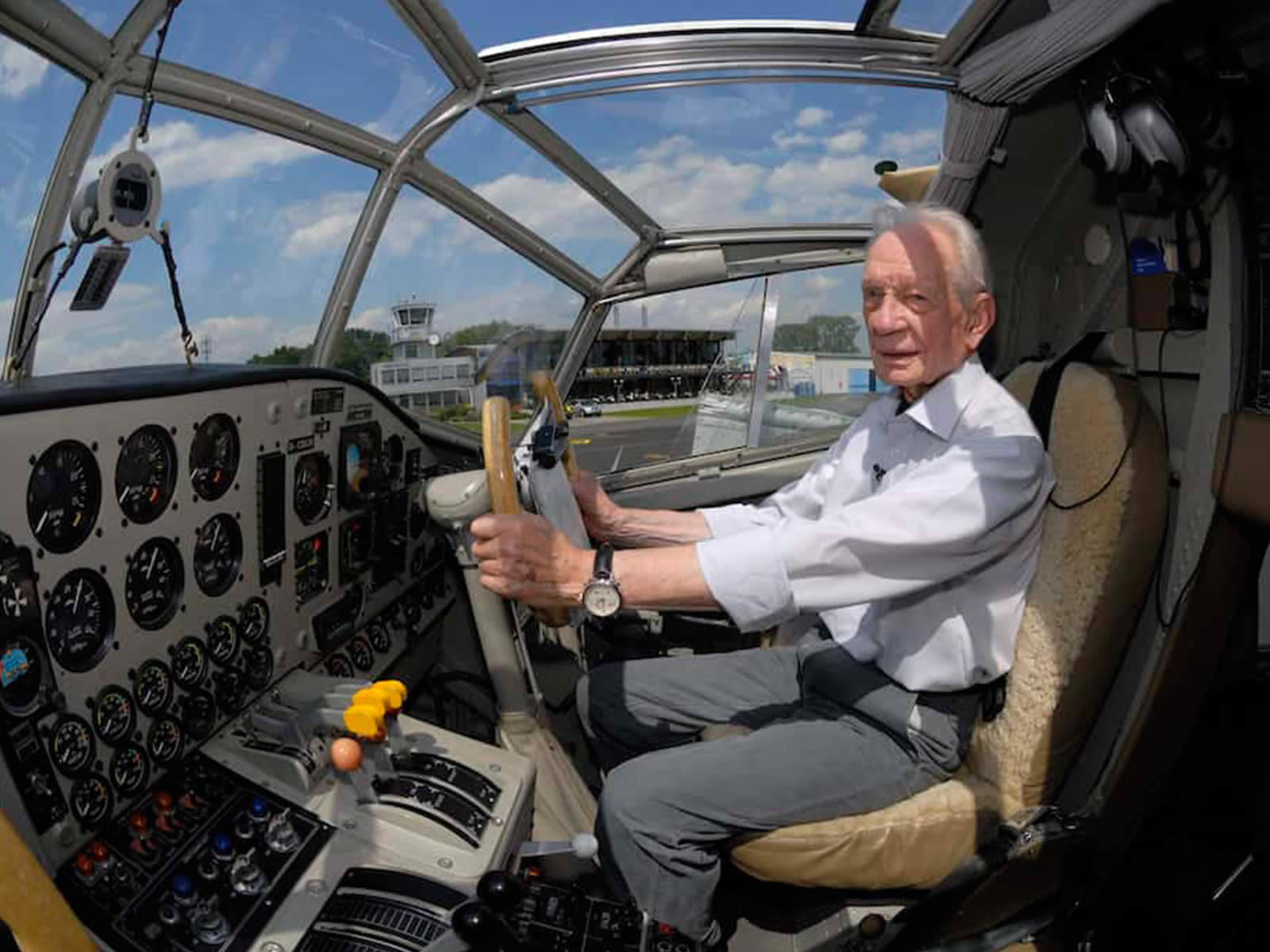 Amongst its accomplishments during Mr. Sinn's ownership included supplying the German military with the Ref. 156 chronograph model. He also made an agreement to service Heuer and Leonidas Bundeswehr chronographs used by the German Armed Forces. And in 1985 a Sinn 140 chronograph made it into space on the wrist of a German astronaut during the Spacelab mission.
Sinn watches were produced in Switzerland and highly acclaimed by the watch enthusiasts. The unique Sinn style clearly had transnational appeal, for when Bell & Ross was set up in 1992 by a pair of French designers. Mr. Sinn also managed to acquire a part of the assets flogged off by an insolvent Breitling back in 1979, explaining the similarities between Sinn timepieces and classic Breitling models Navitimer and Cosmonaute.
Mr. Sinn's ownership of the company he founded lasted nearly 40 years, until he sold the company to an ex-IWC production engineer Lothar Schmidt in 1994. The brand continued to be successful under Mr. Schmidt's management but with gradually pricier products which are designed and manufactured by more modern technologies.
Two years after, Sinn came back with a new name Guinand, a defunct Swiss brand he acquired in 1995. With Guinand, Mr. Sinn stuck to his original formula; manufacturing practical and affordable watches. He no longer made watches for the military; Mr. Sinn took a modern approach and continued to sell watches direct to the customer, now aided by the internet.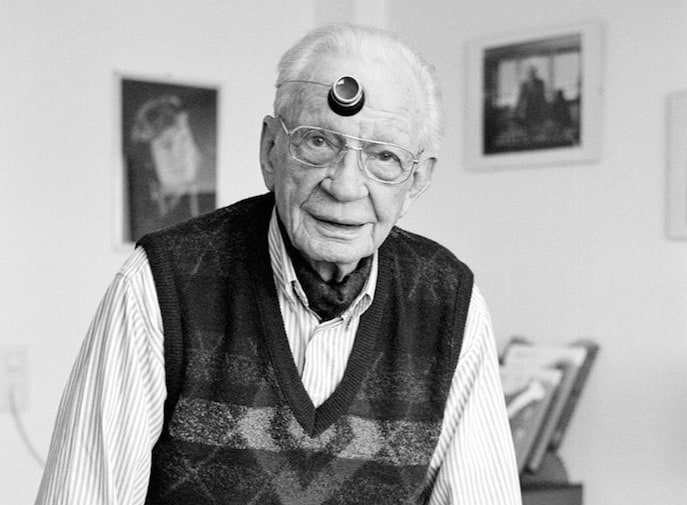 He continued until 2014, and in 2015 retired for good, selling Guinand to its current owner.