Let's take a short journey to the history of Cartier Santos.
The beginning of 20th century is always considered as one of the most important eras for aviation. Many experiments has been done within that era but the Wright Brothers' flying machine was reported as the first successful attempt in 1903.
Three years after The Wright Brothers' success, Brazilian aviation enthusiast Alberto Santos Dumont's experimental aircraft flew with embedded wheels allowing the aircraft to take off under it's own power independently. We are saying "independently" here as The Wright Brothers across the ocean occupied a rail system ( and a catapult afterwards ) to take off in their attempt in 1903. In this case, maybe The Wrights are not flyers but, jumpers only..? Irrespectively of the outcome for this controversy, the truth is Europe has been the ground zero for horology following the aviation.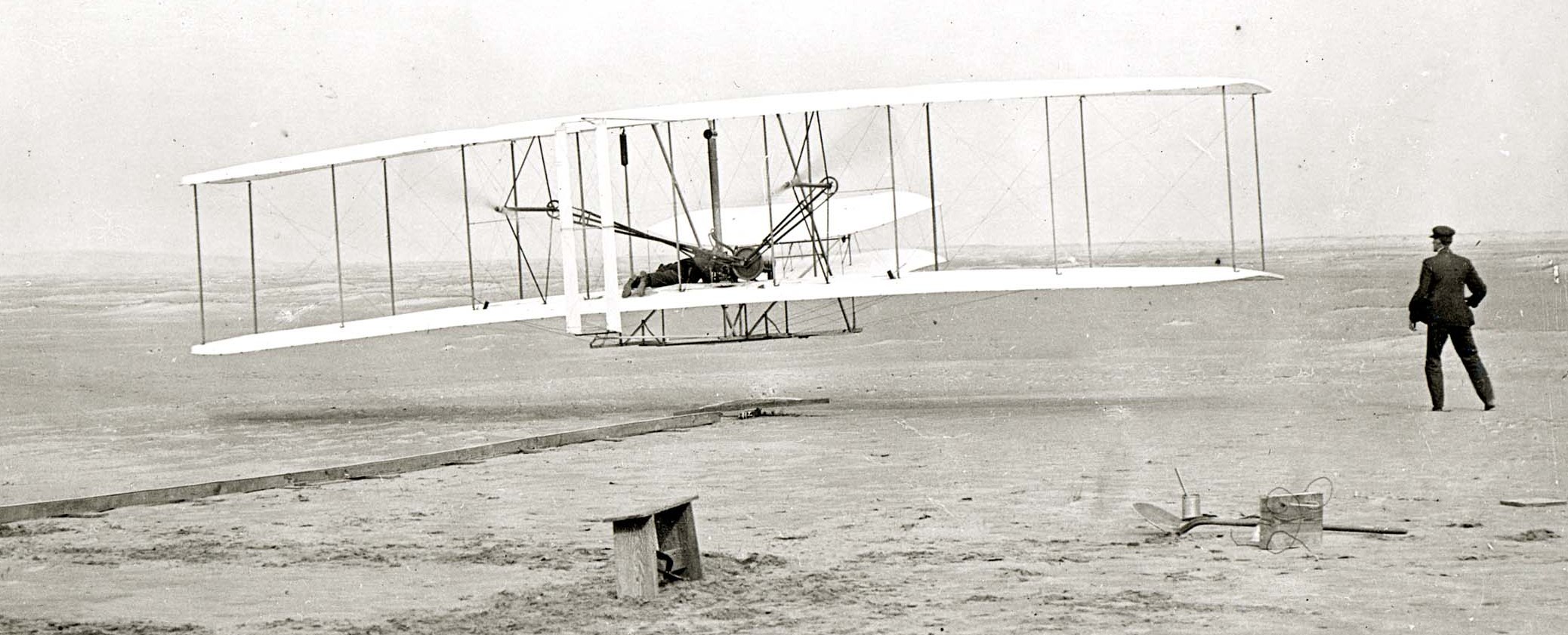 After the successful flight awarded by the Deutsch-Archdeacon Price, Santos mentioned his good friend Louis Cartier about the difficulty of checking his pocket watch while flying as it was pretty un-safe for him to take his hands off the plane's controls and reach out for his watch.
Louis Cartier listened him carefully and immediately started working on an exclusive watch for Alberto. After a short time, Cartier came up with the " Santos-Dumont Wristwatch " - the first Pilot watch.
Louis Cartier made that watch exclusively for Alberto Santos-Dumont, and Alberto wore it with proud and joy in his every single flight. Alberto was a very well known public figure in Europe with an energetic and colorful personality. The Cartier watch he was wearing was noticed instantly and became pretty popular. Many photographs were published in the newspapers and everyone started wondering about "the thing" that strapped to Alberto's wrist. Alberto wore a wrist watch fastened to his wrist by a long leather strap and a buckle instead of a big, heavy pocket watch.
At that time a wrist watch was not a novelty as Patek Philippe designed several samples already but, they were all women's watches. Beside being the first pilot watch, Santos-Dumont was also the first wristwatch for men.
Later, Cartier cooperated with movement manufacturer Edmond Jaeger to produce the Santos watch on a regular basis.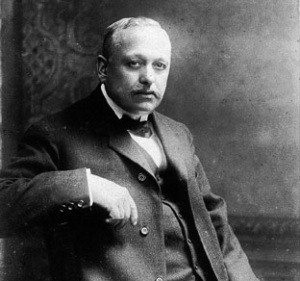 Santos, which was named after the adventurer Alberto Santos-Dumont finally went on sale in 1911. The watch was a great success however, the environment was changing and watches got their part of that change accordingly. World War II started and round watches dominated the production as per military service requirements. However, Cartier managed to keep his masterpiece alive making it a timeless classic.
Another major move came from La Maison in 1978. Cartier made a bold call and decided to produce a fairly affordable Santos with a combination of 18K gold and stainless steel. The feedback was prompt and positive. Cartier managed to deliver another beautiful product to masses making the stainless steel Santos a highly popular fashion item.
Today, Cartier has many variations of the Santos, available in different sizes with a variety of different styling. Santos also continues to evolve via both technical and aesthetic novelties such as a carbon case or a grand complication movement.
Maybe there is not very much left with it's aviation origins but the proud owners of Santos are well aware that they are holding a time piece which time can not hurt or age anyways.