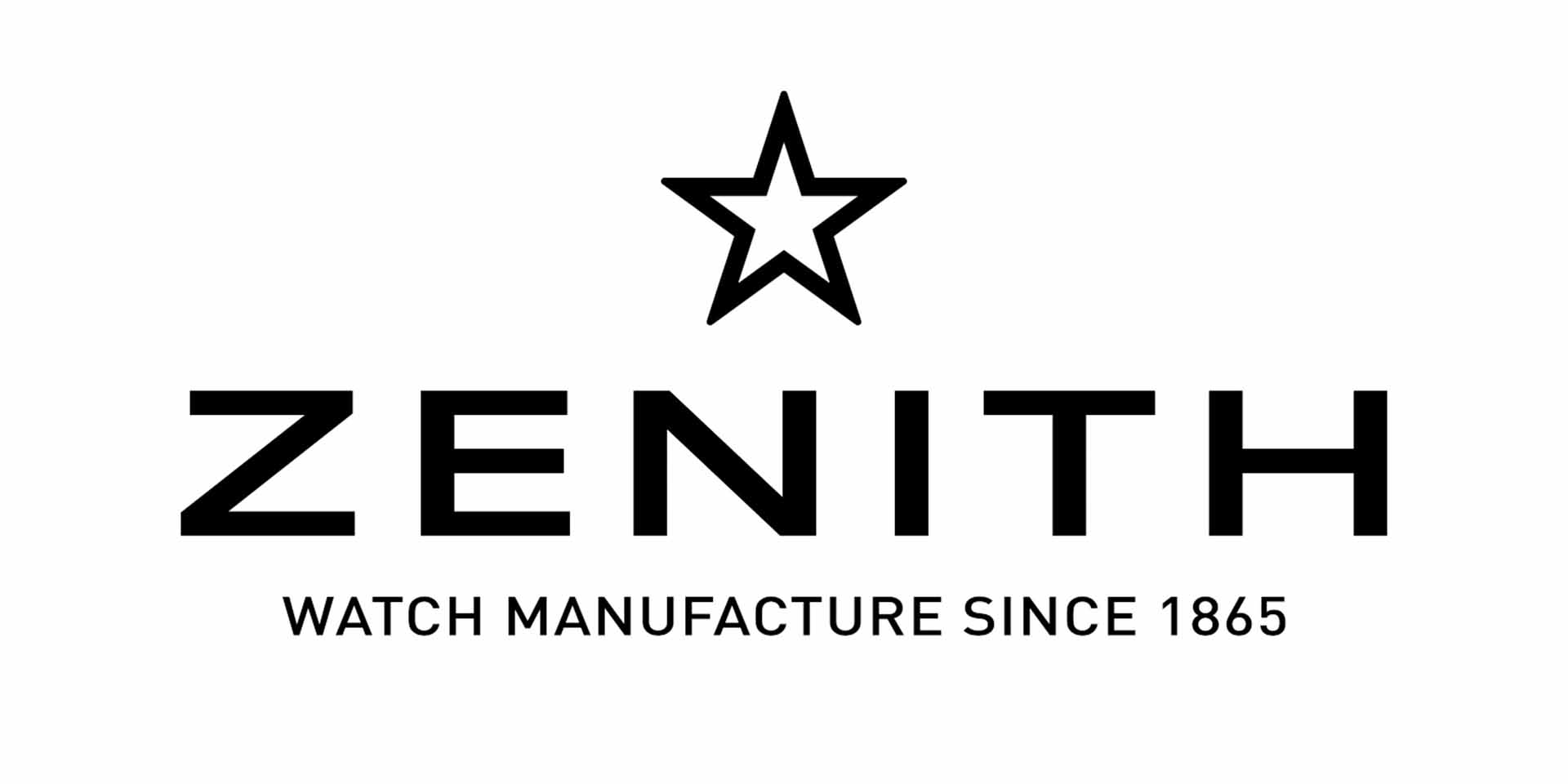 Horobox Inside, the unchanging meeting point of luxury watch aficionados, had another great event recently that was hosted by Zenith and its Turkey authorized distributor Konyalı Saat.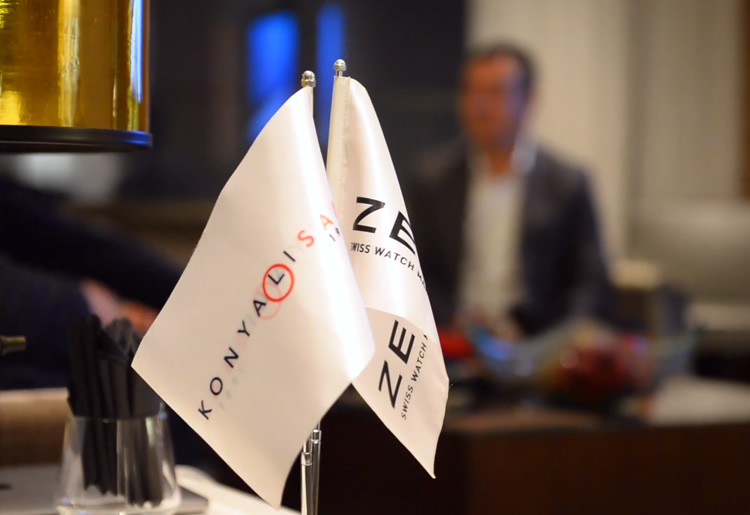 Horobox Inside, the constant meeting point of the luxury watch enthusiasts, recently made another enjoyable event. Time veteran and brand names from the world of Zenith authorized distributor of Konya Turkey last meeting in detail about our news hour home ownership... Horobox Inside, which was established to bring together enthusiasts and collectors who have devoted their time to this hobby, and to spend a good time together with exclusive events, had a pleasant moment with its members at a new event held in Fairmont Hotel, one of the popular places of Istanbul.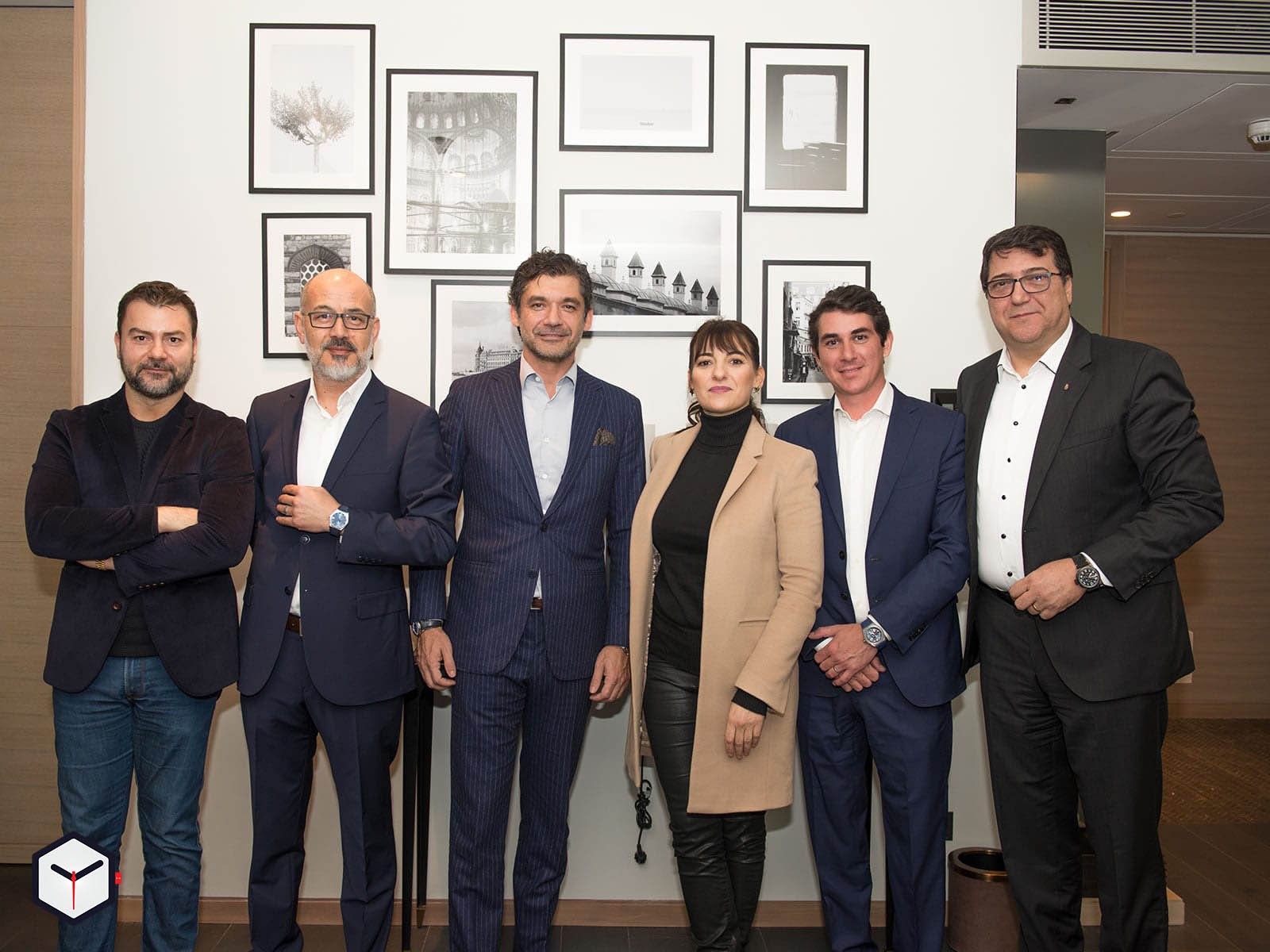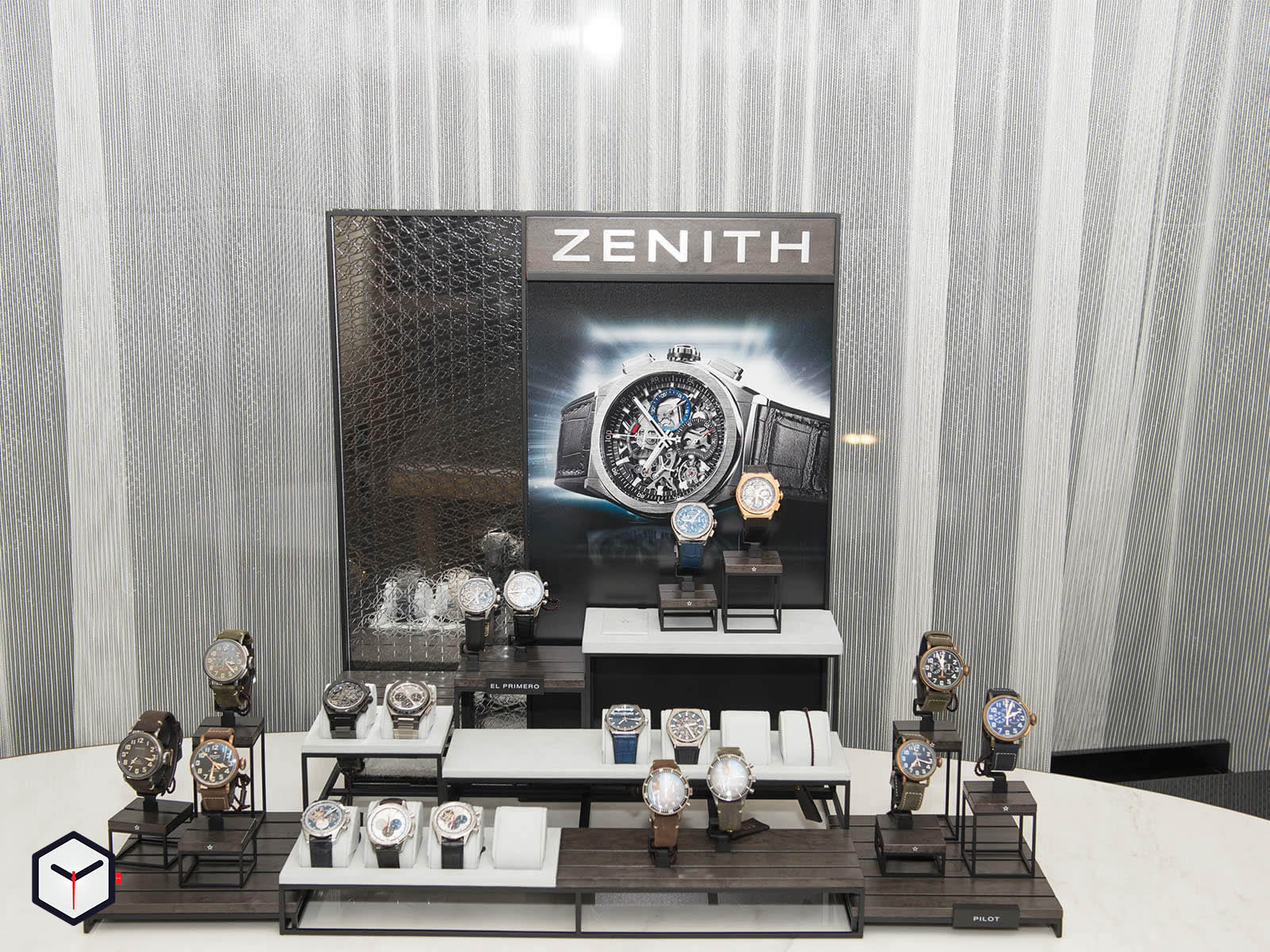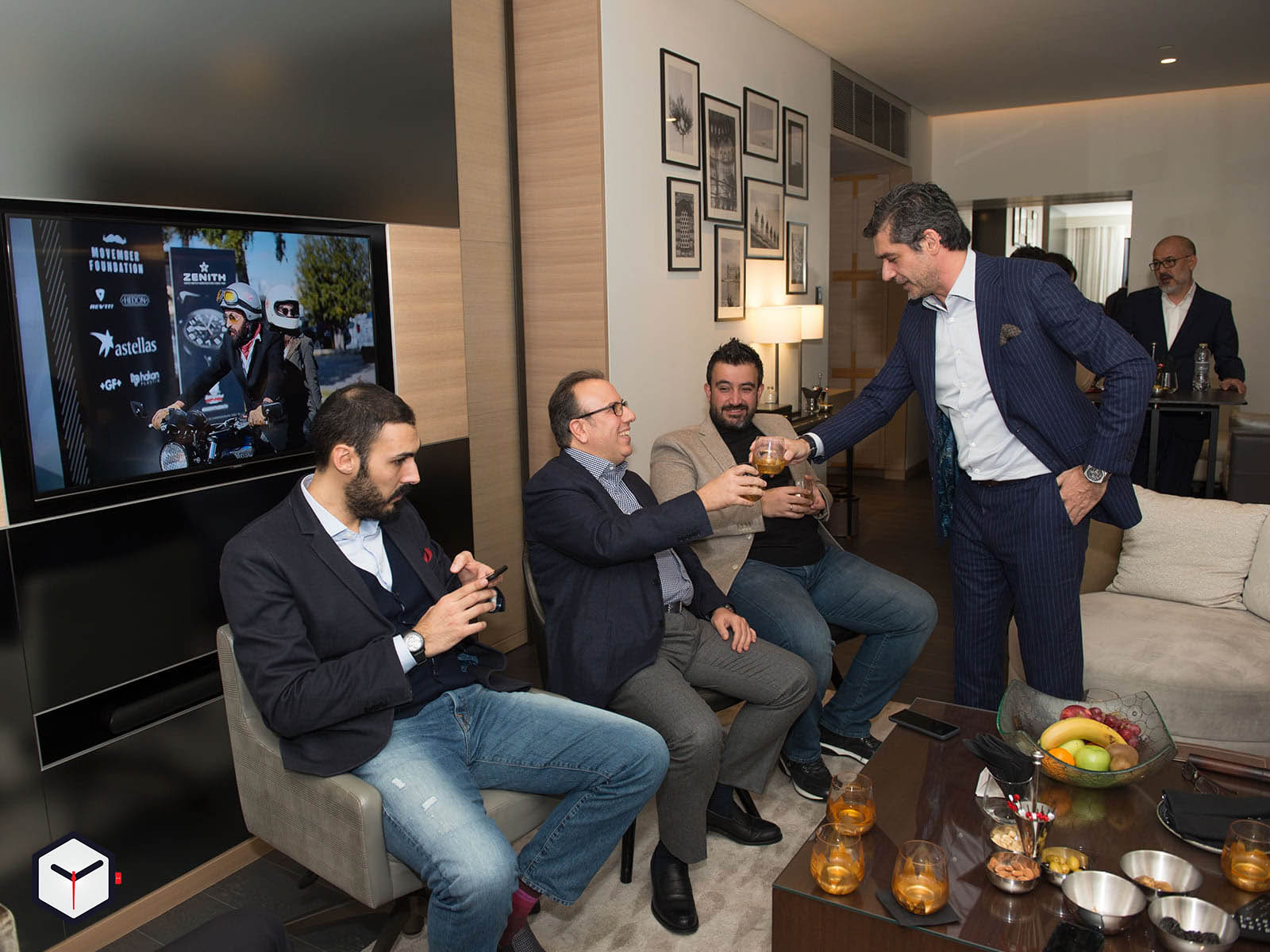 During the event that was hosted by the famous luxury watchmaker Zenith and its Turkey authorized distributor Konyalı Saat, the brand's past and major innovations of recent years were discussed. İrfan Nalçacı, the experienced president of Konyalı Saat, Zenith's longest time authorized distributor and one of the first names to come to minds when it's about luxury watches in Turkey, enlivened the night with his excellent presentation. Nalçacı, who mentioned about the brand's inventions and the recent innovations introduced in the traditional luxury watchmaking, didn't neglect to give hints about the novelties to be introduced in 2019.
First of all, we would like to thank Zenith and Konyalı Saat for this amazing event and our special thanks go to İrfan Nalçacı, who left his mark on the night with his unique experience and valuable brief. We would also like to thank our Horobox Inside Group members for not leaving us alone at that exclusive night. See you at the next event...