The Myths And False Facts Of The World Of Watches...
Wherever you are, you can instantly turn your Rolex into money.
I think this is one of the most ridiculous legends of the watch world. There is even a saying that you can use your Rolex for ransom in case you are kidnapped, which is an even more advanced version of this statement. Yes, Rolex is one of the world's most well-known trademarks and one of the brands to make its owners happy in terms of preserving its resale value,, but it has never been and will never be a valid currency on a global scale. On the other hand, it is a fact that Rolex has models which are can be turn into money with less effort and loss in value.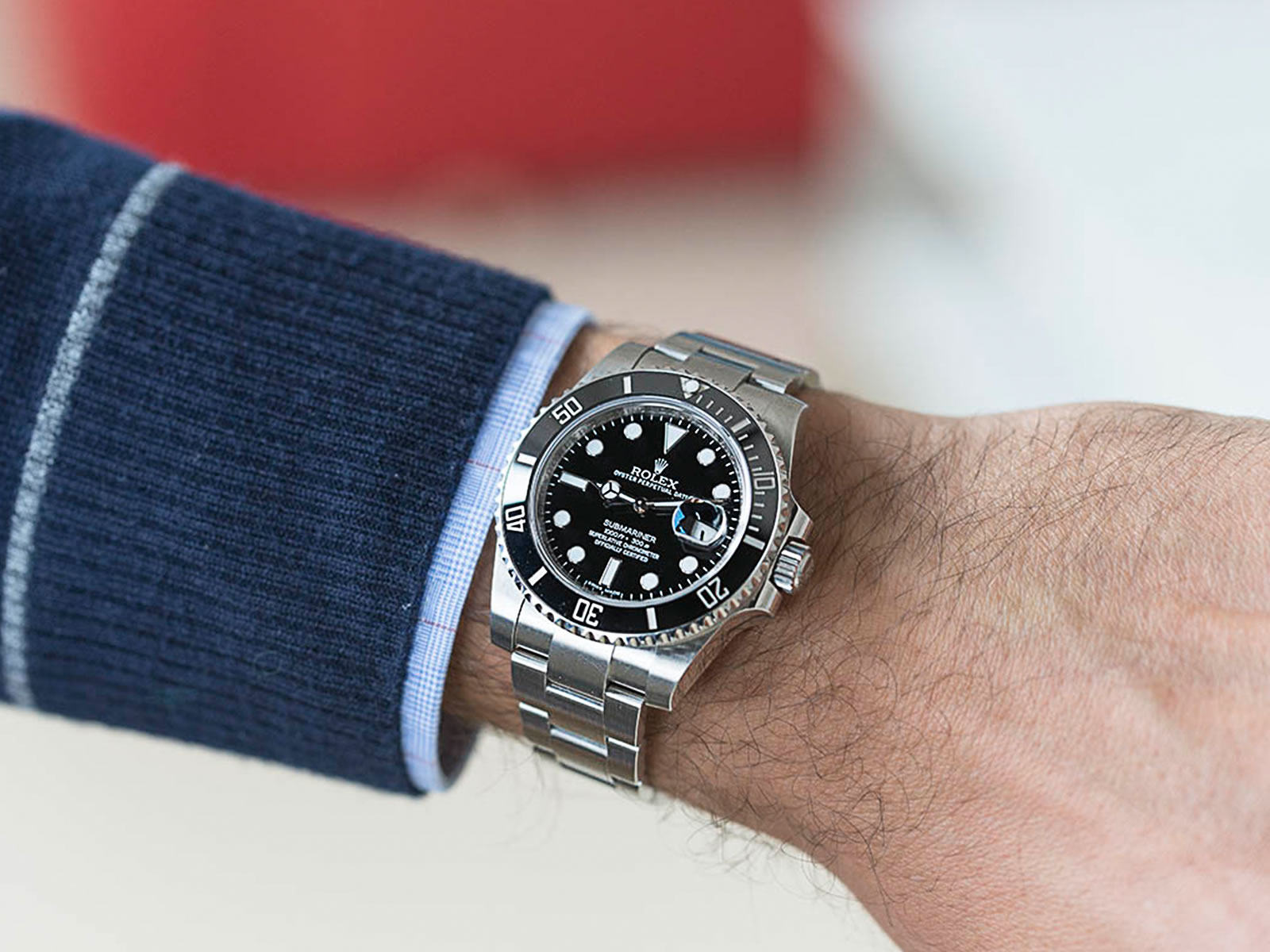 Rolex made the first automatic wristwatch.
Those who have started the transition from hand-wound pocket watches to automatic watches are Abraham Louis Perrelet and Hubert Sarton with their work in the 18th century. The first automatic winding system for wristwatches was developed in 1924 by British master watchmaker John Harwood. Now, let's get to the contributions by Rolex. In Harwood's system, the oscillating rotor can rotate up to 300 degrees, and then it starts to move backwards by hitting the spring stops. Rolex has contributed to the world of the watches by improving the oscillating rotor system which can rotate 360 degrees, i.e. a full turn. Therefore, it is more accurate to rephrase as "Rolex made the first full-turn rotating oscillating rotor automatic watch".
Steve McQueen wore Rolex Explorer II.
Although the rumor says that this information has been made up by an Italian auction house, the correct source was never known. Steve McQueen wore Tag Heuer Monaco and Rolex Submariner 5512 in his movies and photographs, but never with an Explorer II 1655. This info was probably made up to spice up an auction or a sale going on but the wrong information got about and taken seriously in the watch world.
Swiss-made watches are produced entirely in Switzerland.
This discourse, which is often repeated by watchmakers, is one of the best examples to be given infollution. According to Swiss legislation, at least half of the parts must be produced within the Swiss borders in order to be able to have Swiss-Made statement on a watch. Some producers also take advantage of this law to reduce costs by supplying parts from different countries. Fortunately, cheap parts from subcontractors do not make watches less "Swiss".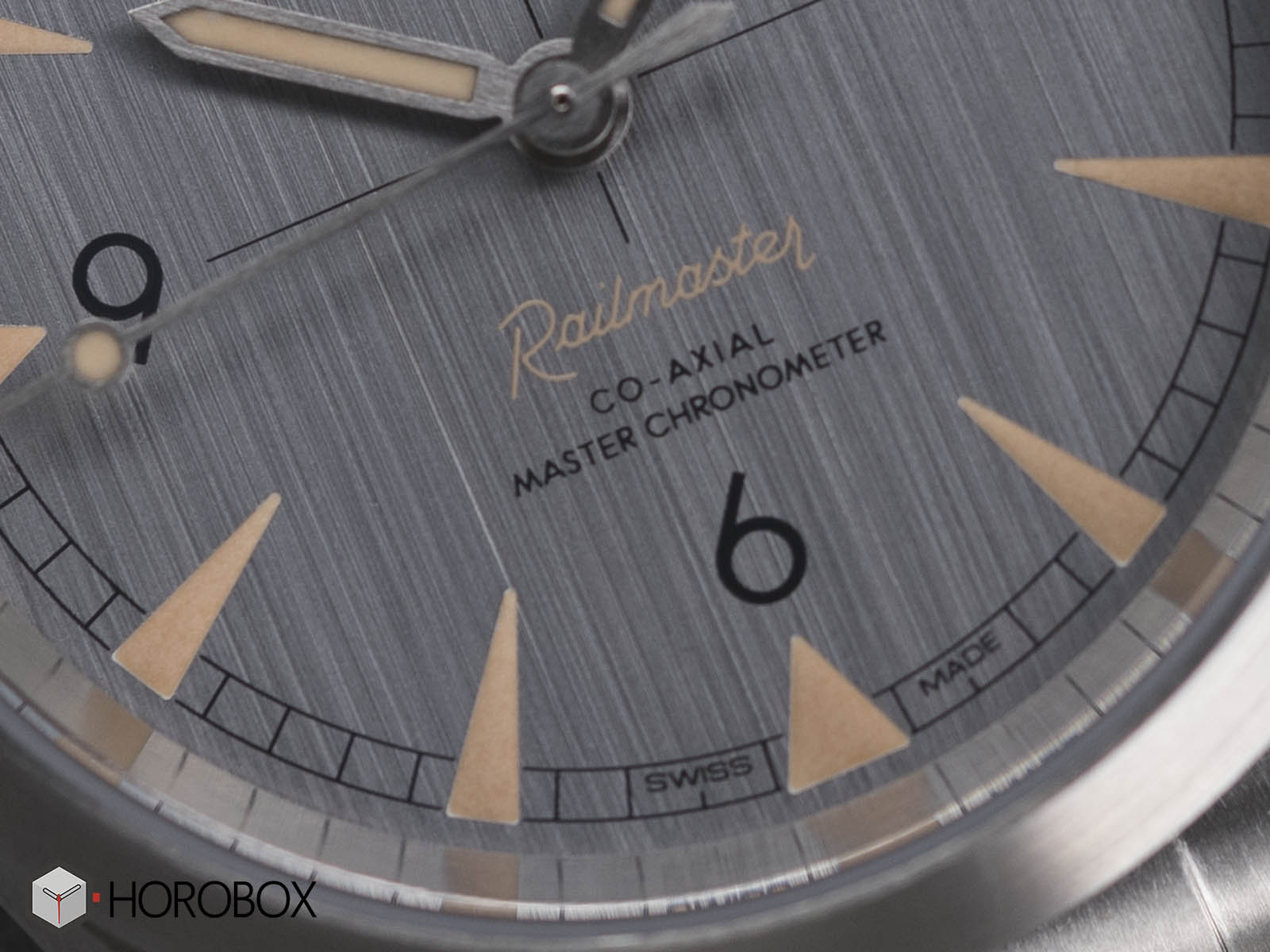 More jewels means better mechanism.
Another asparagus news is also due to incomplete information and translation error. Synthetic jewels are placed at the points where the gears are connected to the lower and upper sides of the main plate. The jewels have a single purpose, which is to minimize the friction created within the rotating pins. Those jewels are produced synthetically, and they are virtually worthless in terms of monetary value. Moreover, the number of jewels determines the architecture of the movements and the complications it has. Therefore, the jewels found in the movement do not affect neither quality nor value. However, in some extreme cases, real diamonds are used instead of synthetic jewels, as in A. Lange & Söhne's high-end models. In this case, the quality of the watch is as well as its price due to the reasons that are irrelevant to the number of jewels used.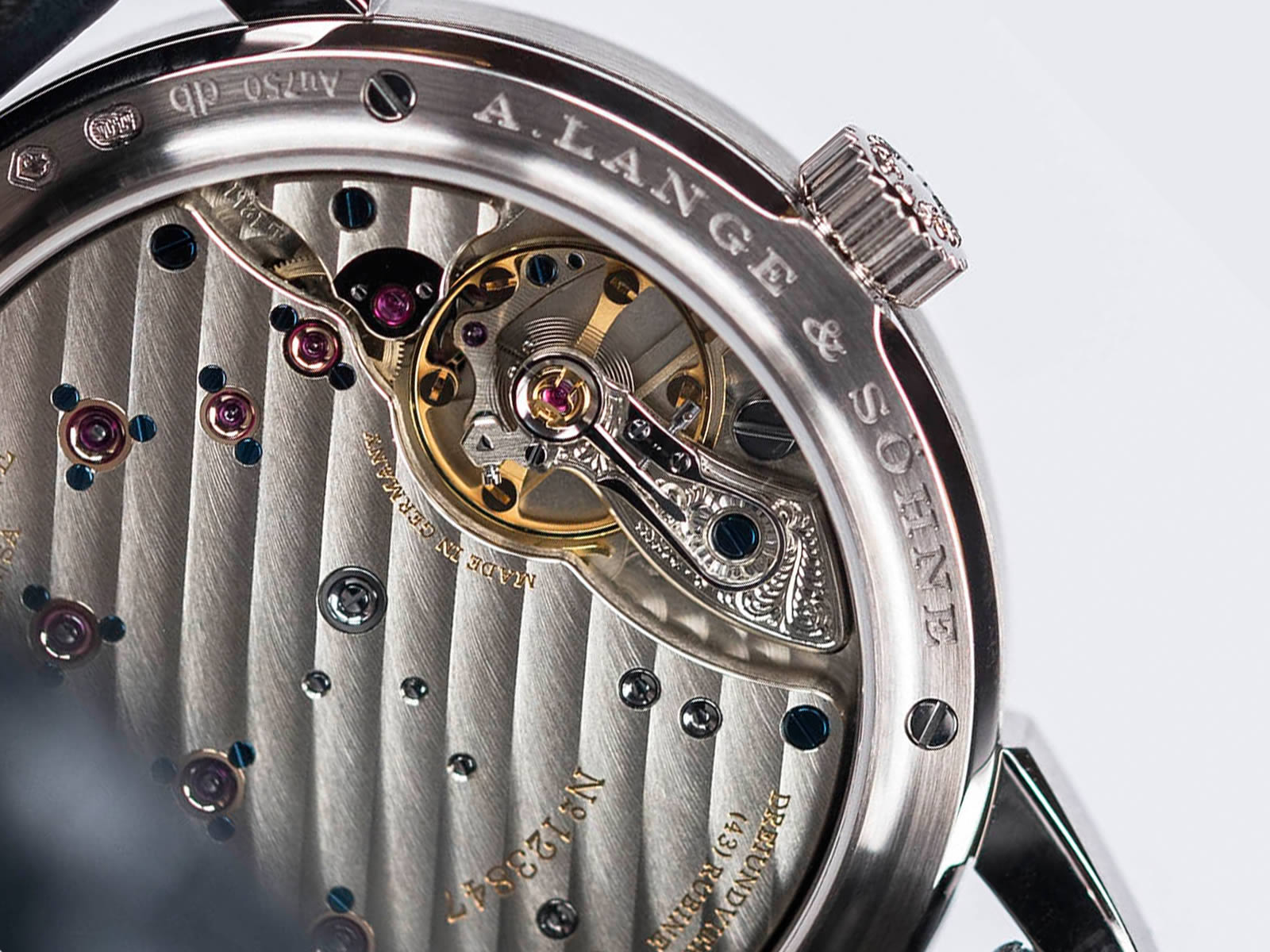 Omega Speedmaster Professional is the only watch that has been to the Moon and approved by NASA for space missions.
During Apollo 11, Buzz Aldrin had an Omega Speedmaster on his wrist. That watch has been on his wrist when he first stepped on the moon. During the Apollo 15 mission in 1971, there was a Bulova Chronograph on the astronaut Dave Scott's wrist, and that watch was among the lucky models that has been to the moon. In fact, the model used in the mission was sold at an auction with a price tag of $ 1.6 million. The first watch that has been approved by NASA for space missions is an Omega Speedmaster. Contrary to popular myth, there are other brands and models bearing this title as well. Casio G-Shock and Timex Ironman models have also been successfully passed NASA's toughest tests and added to the timepieces to be used in space missions.
Rolex has sponsored James Bond films with Submariner.
Contrary to popular myth, the Rolex Submariner 6538 on Sean Connery's wrist in the first James Bond movie Dr. No hasn't been given by Rolex. That watch belonged to the movie's producer Albert R. Broccoli and was given to Connery to wear during the scenes. Ian Fleming, the novelist of the James Bond series, was a Rolex fan in his real life and wanted the character that he created to have a piece of his own taste. In the latest James Bond films, Omega timepieces, which really have a sponsorship agreement this time, often face the audience.