IWC Schaffhausen lends its support to the "Silver Spitfire – The Longest Flight" expedition as its main sponsor. Next summer, a carefully restored Spitfire boasting a unique silver-chrome finish will take off from London to embark on a round-the-world flight.
The aircraft, built in 1943, will cover more than 43,000 kilometres over several months, visiting some 30 countries on its way. The circumnavigation honours the quintessential design and unparalleled engineering of the iconic British plane. The expedition is the brainchild of Steve Boultbee-Brooks and Matt Jones, founders of the Boultbee Flight Academy, based on the Goodwood Estate in the south of England. IWC is establishing a long-term partnership with the first official Spitfire flying academy.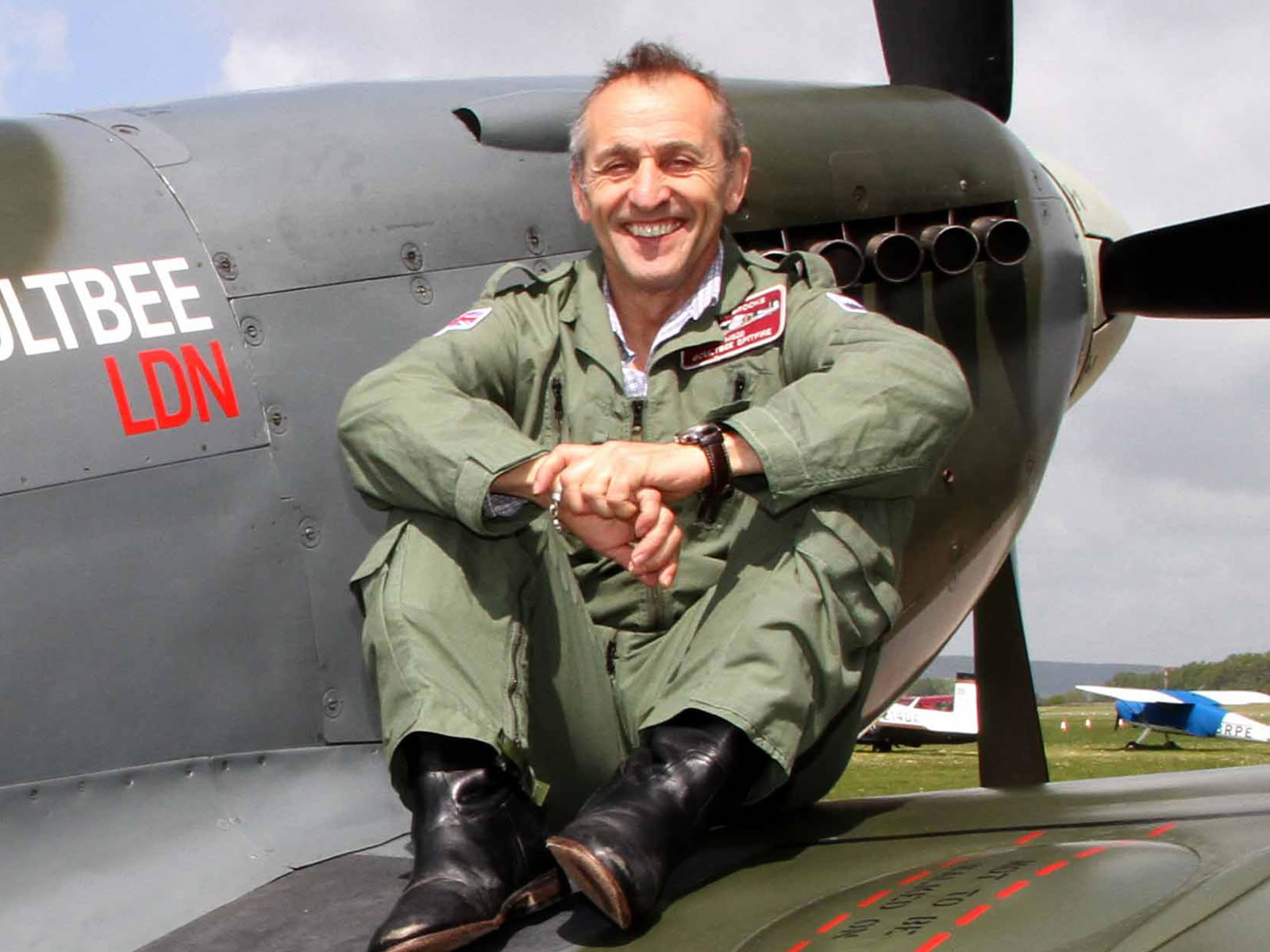 Steve Boultbee-Brooks
IWC looks back over an 80-plus year history of manufacturing pilot watches and has even previously commemorated the Spitfire plane with several specialedition watches. Their dedication to this particular project once again underscores the Swiss watchmaker's passion for aviation. Furthermore, the visionary engineering and timeless design of the Spitfire are characteristics also embodied by the expertly engineered watches from Schaffhausen.
At the same time, IWC is announcing a partnership of several years with the Boultbee Flight Academy. The institution, founded by pilots Steve Boultbee-Brooks and Matt Jones, is the first officially recognised Spitfire flying academy in the world.
The round-the-world flight will depart next summer in England. The first part of the tour will see it fly via Canada and into the USA. This route allows the expedition team to benefit from the comparatively mild weather conditions of the Arctic. From there, the route continues via South East Asia to India, before turning towards the Middle East and flying on back to Europe.