Jaeger-LeCoultre Presents the Second Series of the Reverso Watch in Tribute to Vincent van Gogh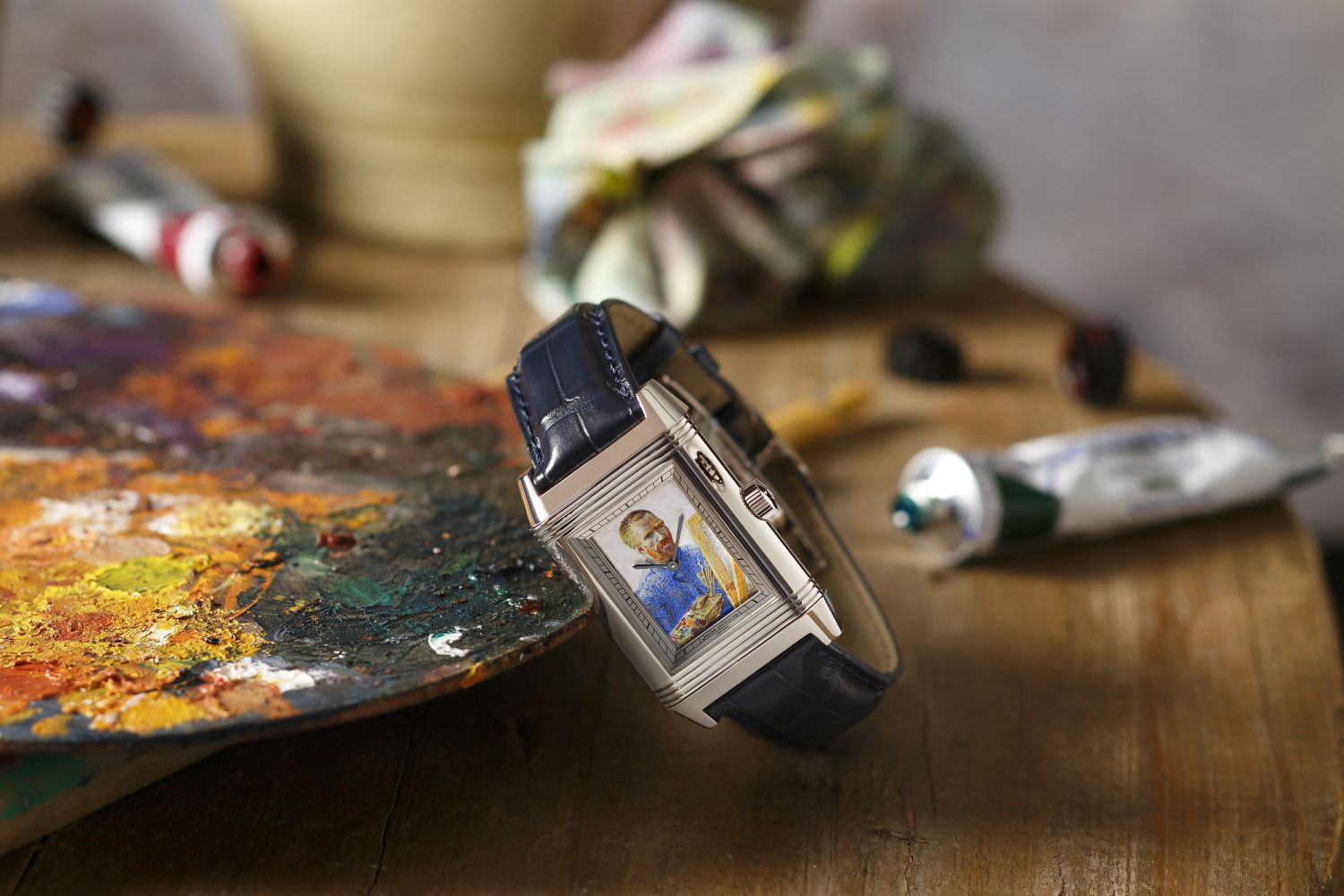 Jaeger-LeCoultre and the Van Gogh Museum in Amsterdam are proud to present the second series of the Reverso à Eclipse watch in tribute to Vincent van Gogh, featuring an enameled miniature of the self-portrait as a painter (1887-1888) on the dial. This masterpiece is one of Van Gogh's most famous paintings and to this day the piece is on display in the permanent collection of the Van Gogh Museum in Amsterdam.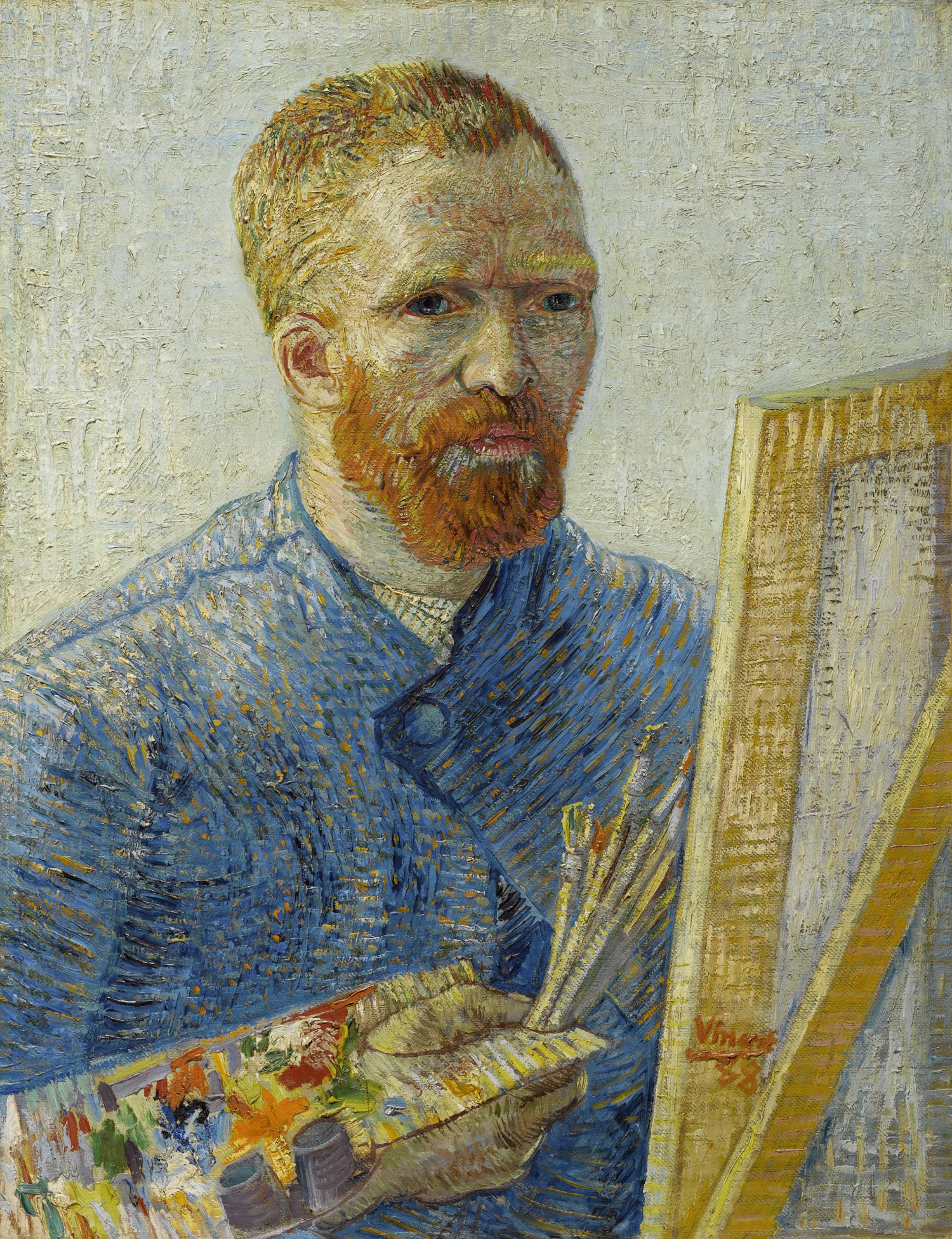 The idea for these remarkable collaborations between Jaeger-LeCoultre and the Van Gogh Museum came from its Dutch boutique partner Gassan. Their wish to create a piece combining three components: craftsmanship, art and heritage came alive in these tributes to the world's most famous Dutch painter Vincent van Gogh.
A simple gesture is enough to open the shutters of the watch, and to reveal a miniature recreation of Van Gogh's work. The first series was presented in 2015 featuring his iconic Sunflowers.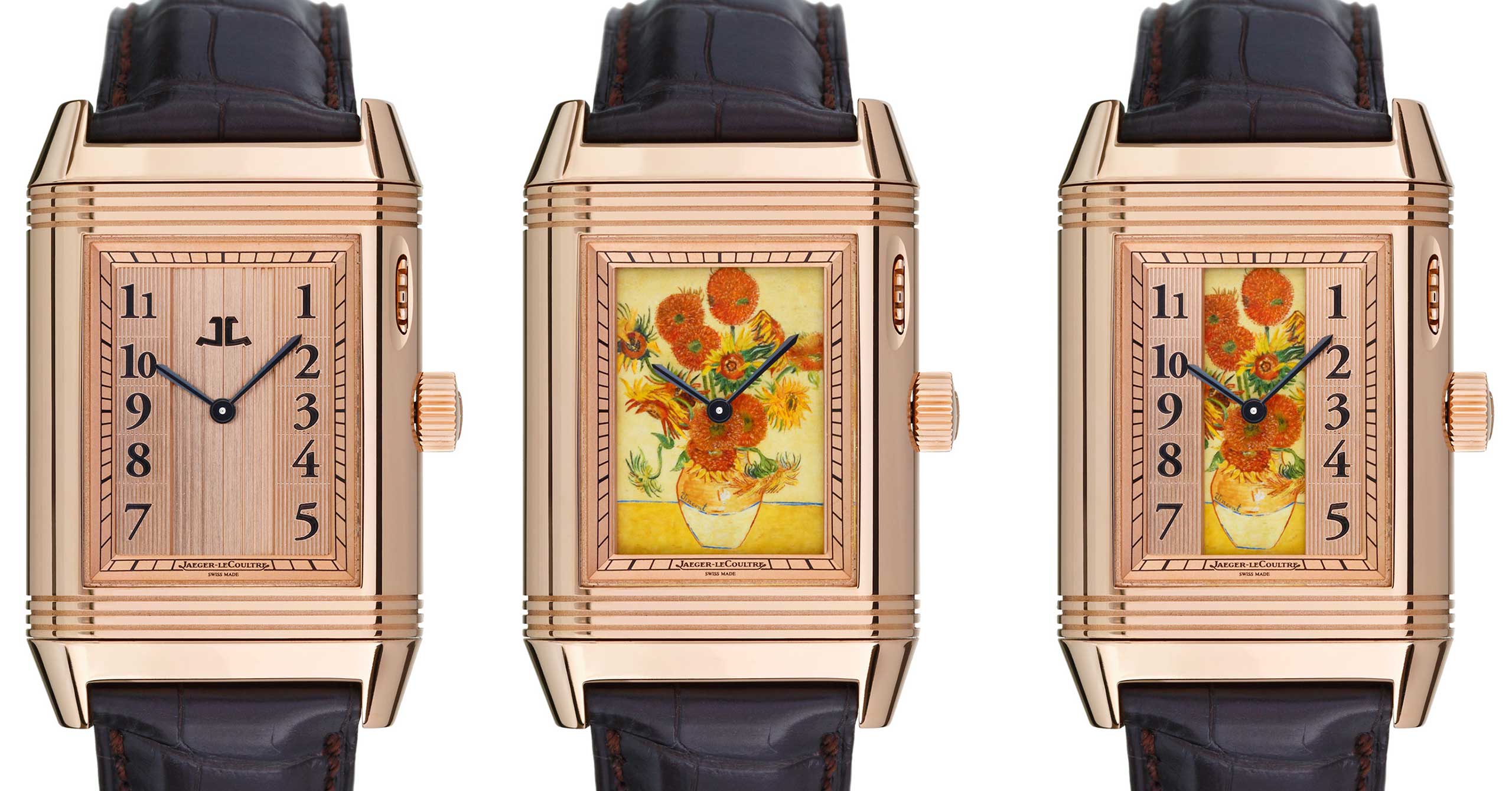 The Reverso à Eclipse is a unique reversible watch featuring a platinum case equipped with the in-house Jaeger-LeCoultre caliber 849, which lends itself perfectly for one of the rarest fine art traditions, miniature enamel painting. This in-house movement is only 1.85 mm thick, beats at a pace of 21,600vph and has a 35-hour power reserve when fully wound.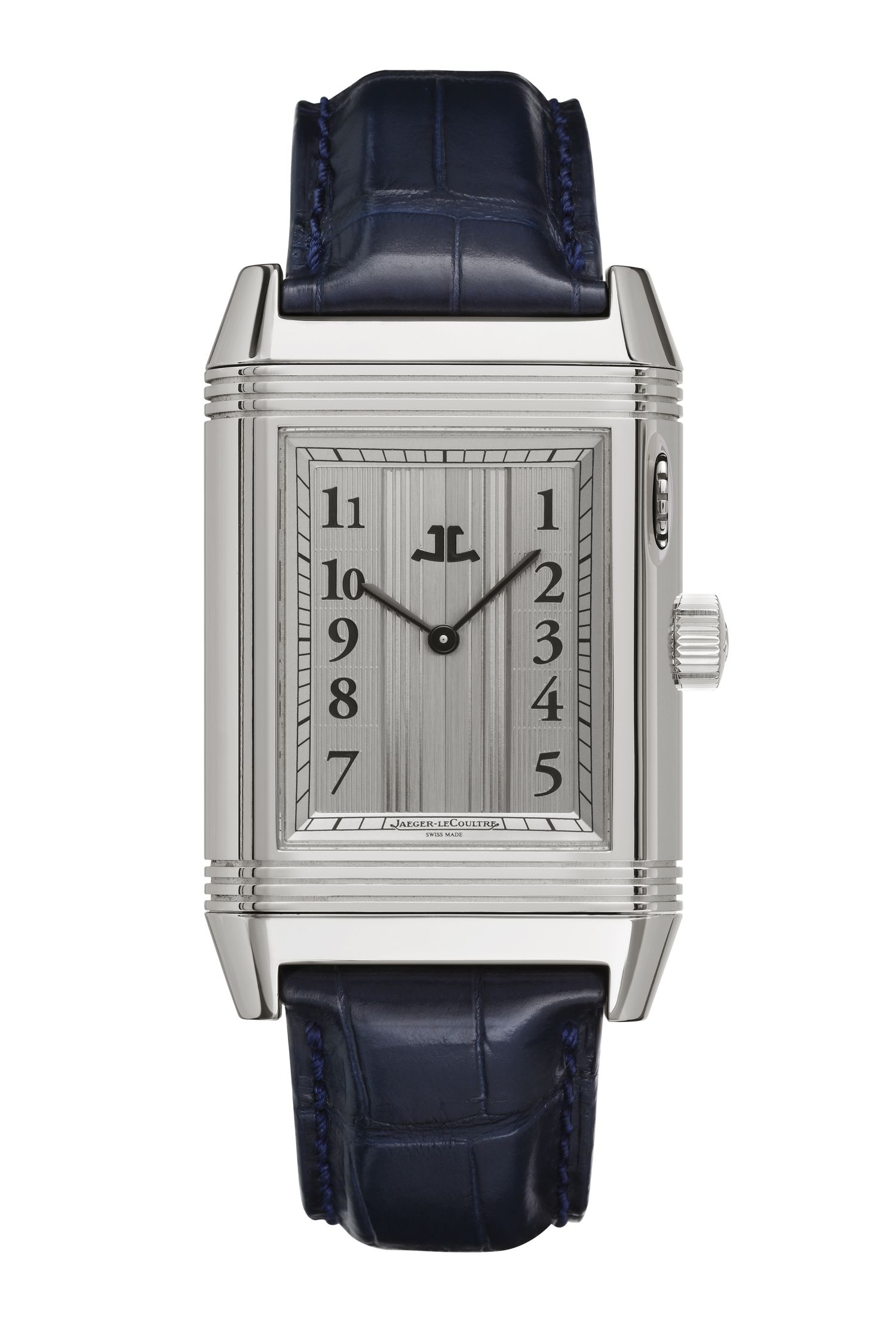 At the first glance, the Reverso à Eclipse sports the fine Art Deco character of the iconic Reverso. However, this new Jaeger-LeCoultre watch is equipped with an "Open Sesame" function ( like it's first version ) which allows the wearer to see three different views of the enamel portrait. By turning the wheel at 2 o'clock, the shutters covering the dial open up to reveal the stunning miniature enamel work of art. It still functions just like a Reverso, with a swivel case, but in this version the art is on the dial as opposed to the caseback, which has been the traditional canvas for artworks and engravings. This unique craftsmanship demands precision, virtuosity and patience from the enameling artists at the Manufacture, one of the few places in the world where this fine art tradition is carried out.
This watch, of which only four pieces will be made, was achieved in close conjunction with Gassan and can be admired in the Van Gogh Museum in Amsterdam.