Longines Turkey Feriye Palace Brunch

Longines introduced a number of new models during Baselworld 2017 which are highly appreciated by the watch enthusiasts. While the models keep arriving to the sales points, Longines Turkey hosted a brunch to present the latest models held at the spectacular Feriye Palace.
Offering one of the most stunning views the Bosporus; Feriye Palace welcomed an exclusive brunch event hosted by Longines Turkey. The guest which includes celebrities from the world of arts and society and watch enthusiasts had the opportunity to enjoy the beautiful view and see the new Longines models in person.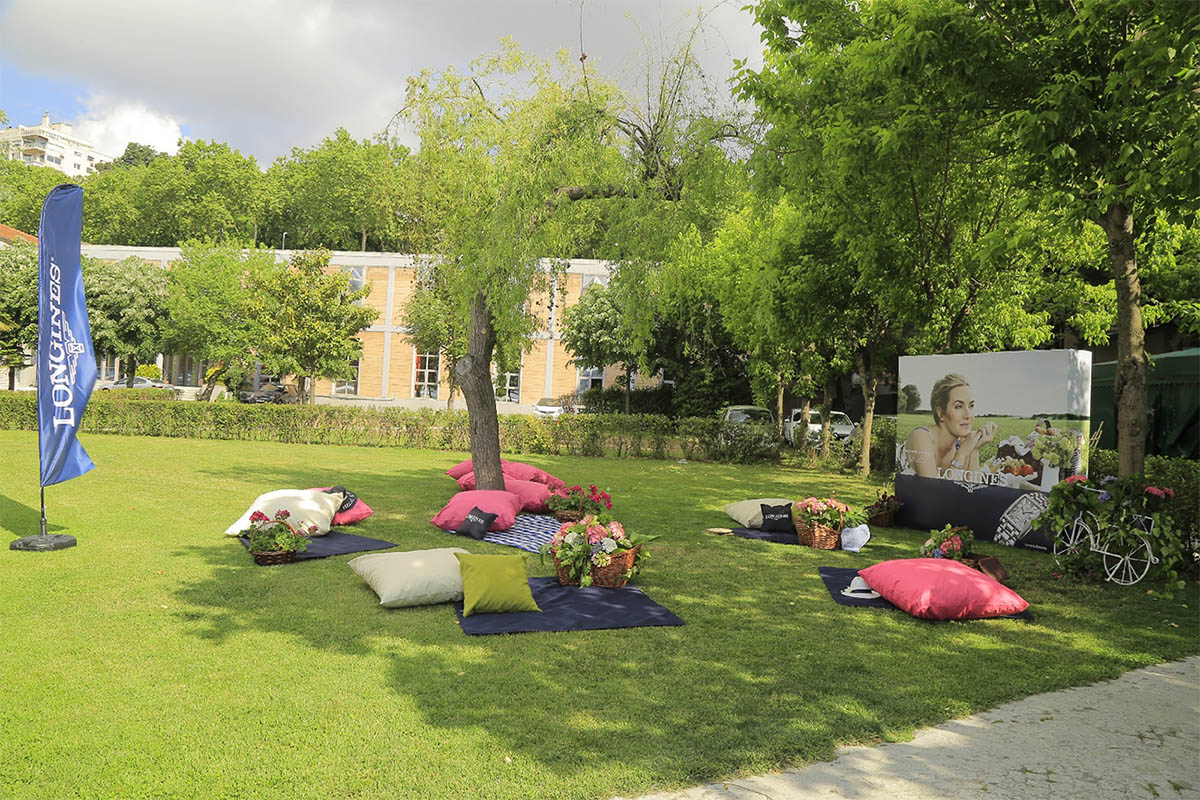 Comments (0)