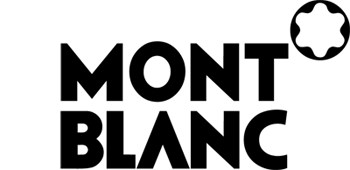 The famous German origin brand Montblanc, which succeeded in becoming one of the most important players of luxury watches with the investments made especially in the past few years for watchmaking and spectacular timepieces, hosted a special event held in Çırağan Kempinski.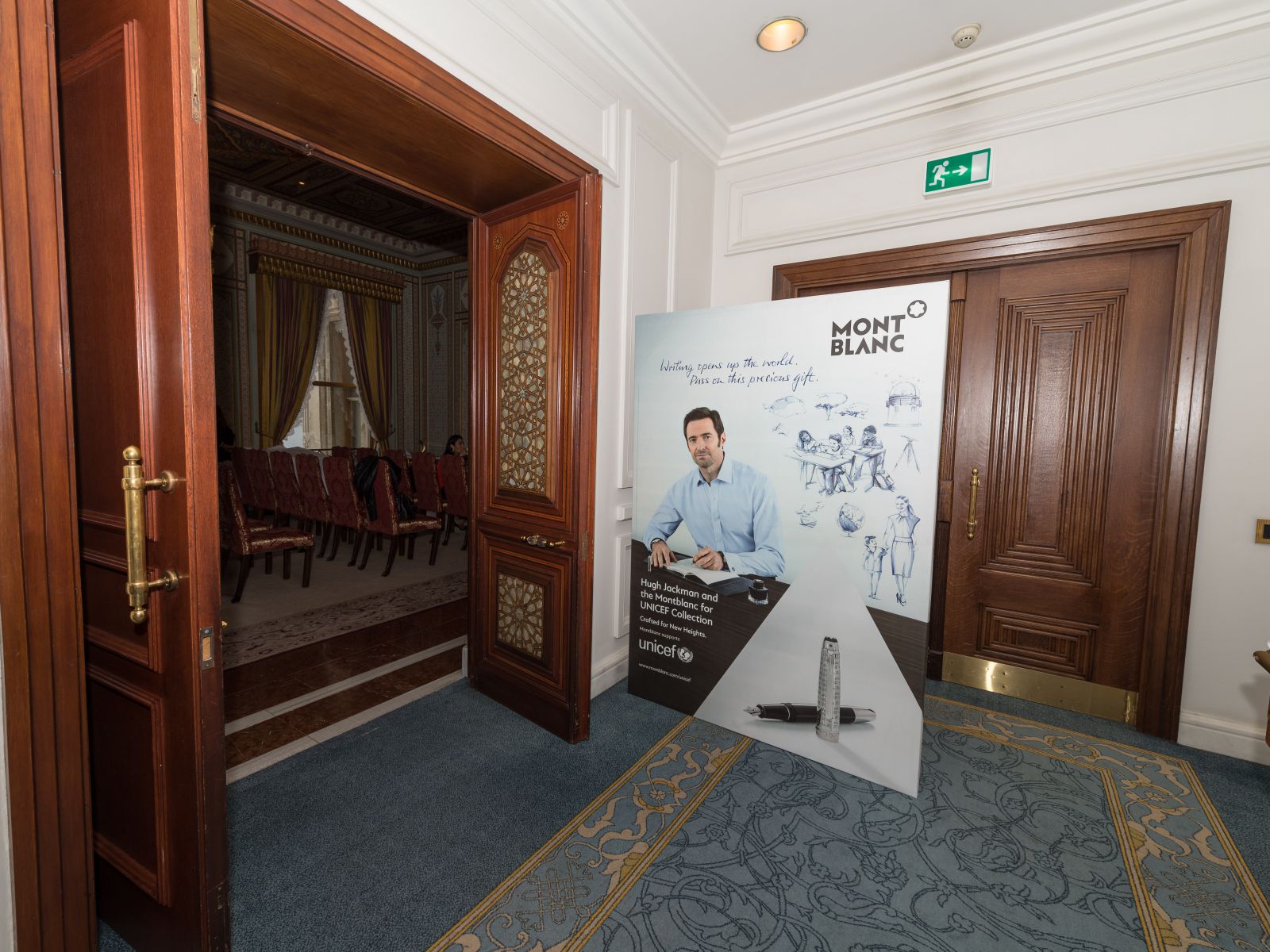 In the event that took place in one of the world's best locations Çırağan Kempinski, the novelties within the Montblanc White Weeks organization were shown. Within the event organized specifically for journalists, highlights for 2016, the new products of 2017, the new connected watch named "Summit" and the collection of accessories to be used for the benefit of Unicef ??were presented to the guests.
Besides the Summit being the star of the organization, the Heritage ExoTourbillon Rattrapante model which is considered as one of the best examples in terms of traditional luxury watchmaking was highly acclaimed. The models in the Timewalker Collection were also presented with their designs inspired by the legendary watchmaker Minerva which was acquired by Montblanc.
At the organization where the timepieces, writing instruments and leather accessories were shown, the accessories in the Unicef ??collection were also appreciated. The revenue generated by all Unicef ??collection products to be sold between April 1, 2017 and March 31, 2018 will be spent on a project aimed at ensuring better quality education for children worldwide.
The brand's future projects regarding luxury watchmaking and other product lines were discussed during the event which was arranged in collaboration with the brand's official distributor in Turkey: Rotap.
The new commercial film featuring the famous Australian actor Hugh Jackman, about the Timewalker Collection timepieces was also premiered for the first time to the audience.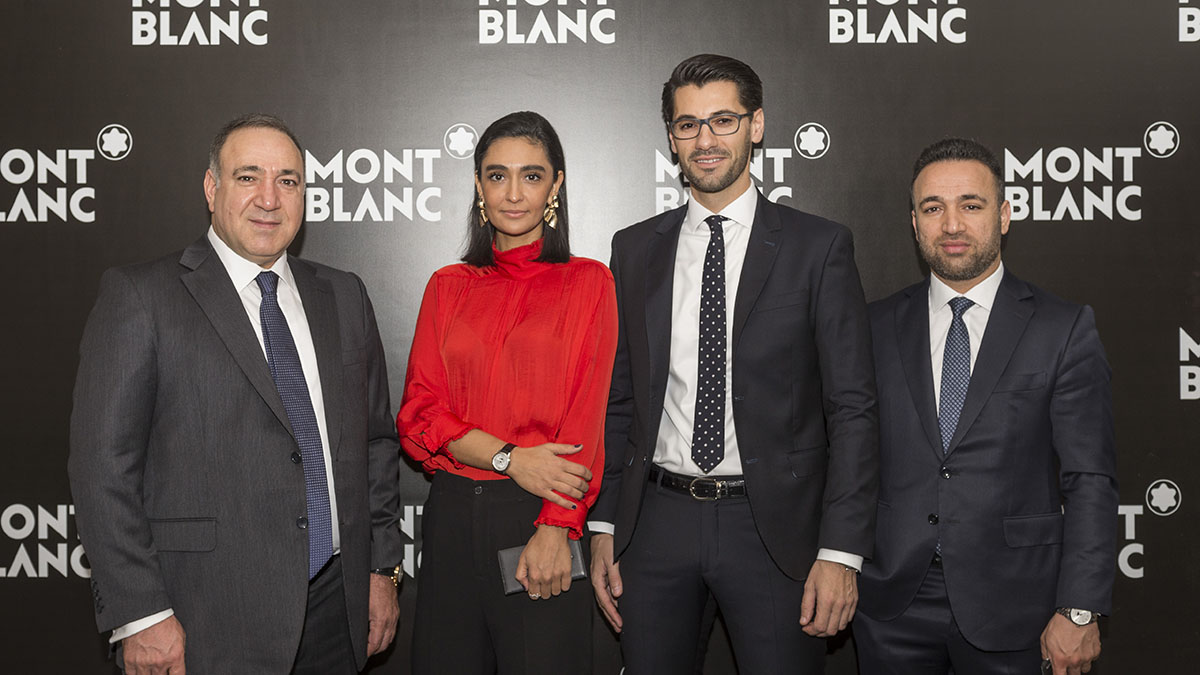 Mehmet Ali Bal - Sibel Yeşilova - Elvir Johic - Mustafa Bal