Omega, one of the important brands of Swatch Group, provides an official 'Certificate of Authenticity' for its vintage watches.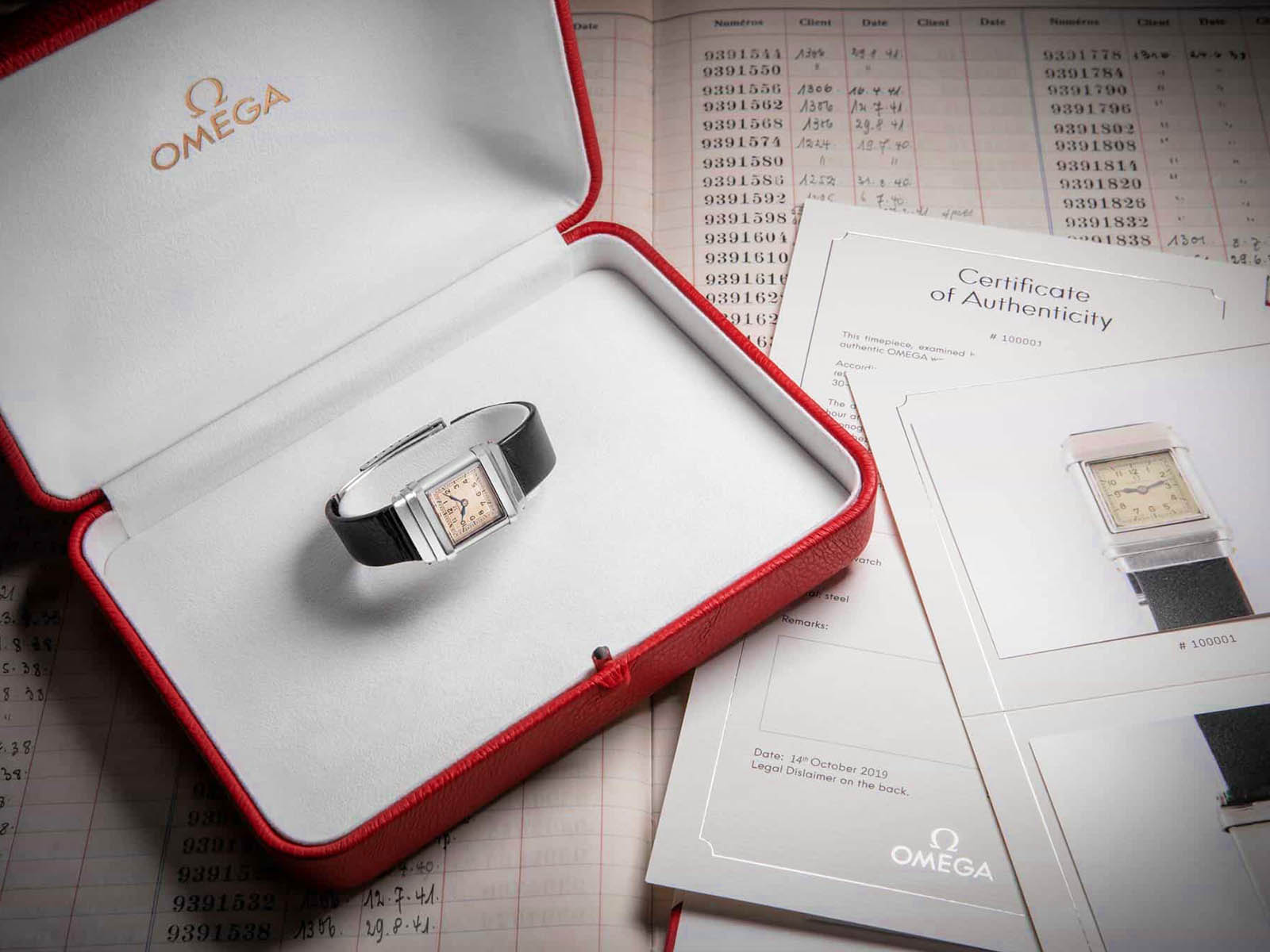 The vintage market is growing more and more every day. The Swiss watchmaker Omega has announced that it will provide a 'Certificate of Authenticity' for its vintage models by taking a step to protect its collectors in this growing market.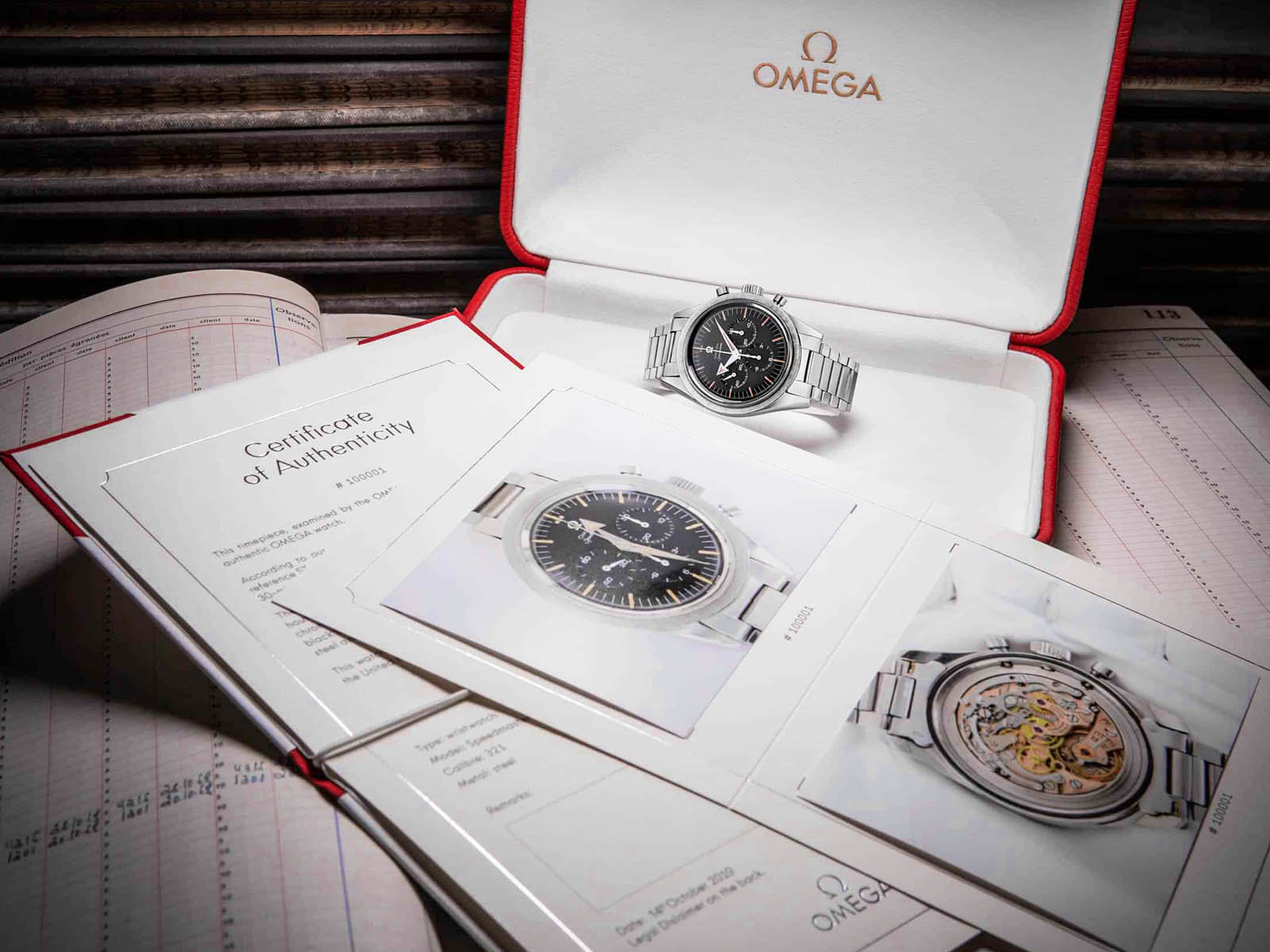 Omega President and CEO Raynald Aeschlimann comments on Certificate of Authenticity: "Our goal is to create more confidence in the vintage and second-hand watch trade for Omega models and increase the confidence of new collectors in the market. It provides official guarantee while selling and adds value to their watches."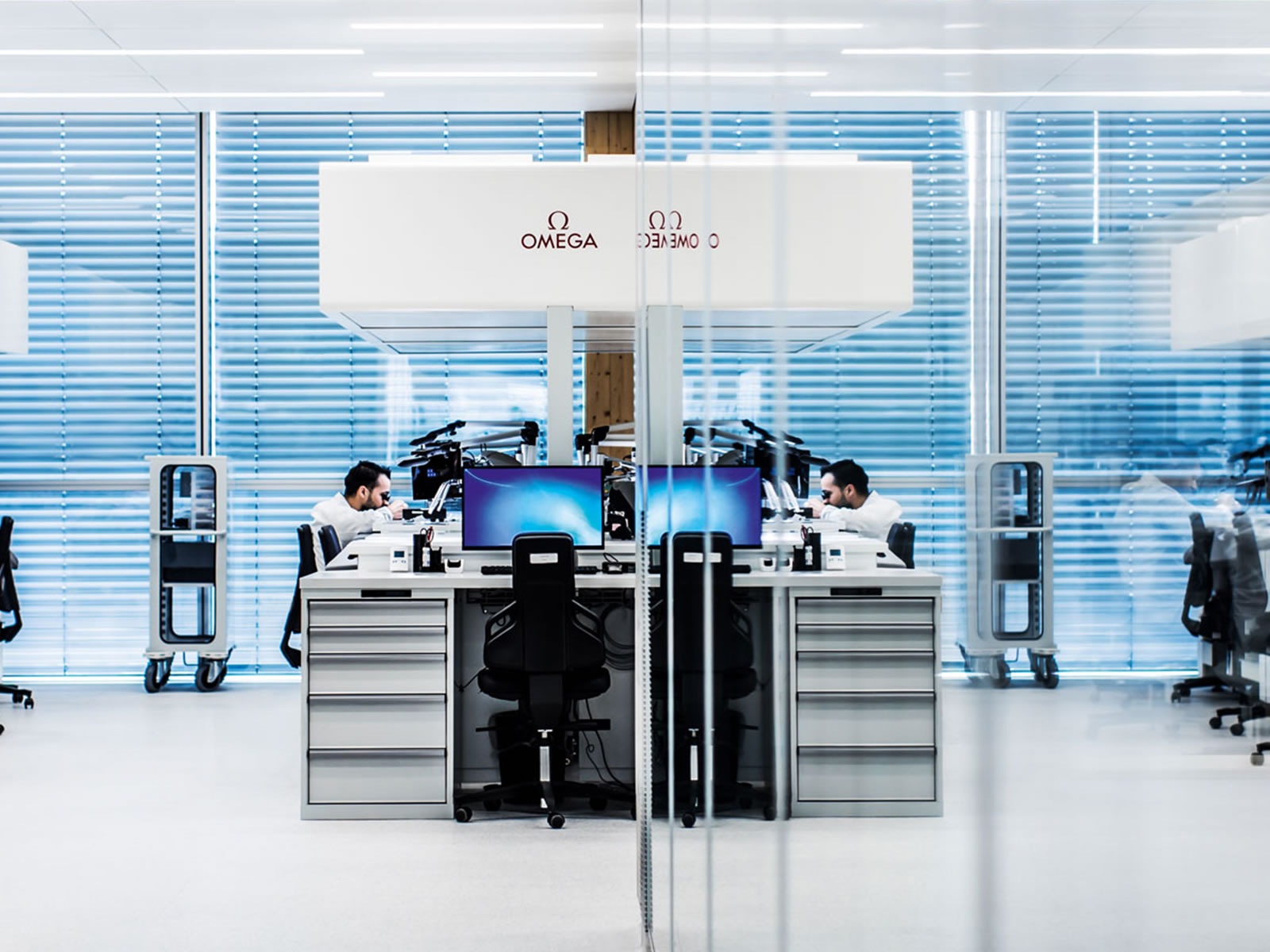 The certificate of authenticity will be given to Omega's over 30 years old. Watch owners who want to get a certificate will be able to apply by taking their watches directly to the Omega center in Switzerland or the participating Omega boutiques in their country. With a cost of 800 CHF, the watch will be sent to the Omega Heritage Team, which has access to extensive historical production records and service policies. The current status of the watch will be examined, and it will be decided whether it is suitable to receive the Certificate of Authenticity.
This new certificate of the brand is different from the 'Extract from the Archives' feature, which is also offered to customers. The Archive feature will provide the user with information about when the watch was produced, while the Certificate of Authenticity will provide extended information about the originality of the watch in its current state.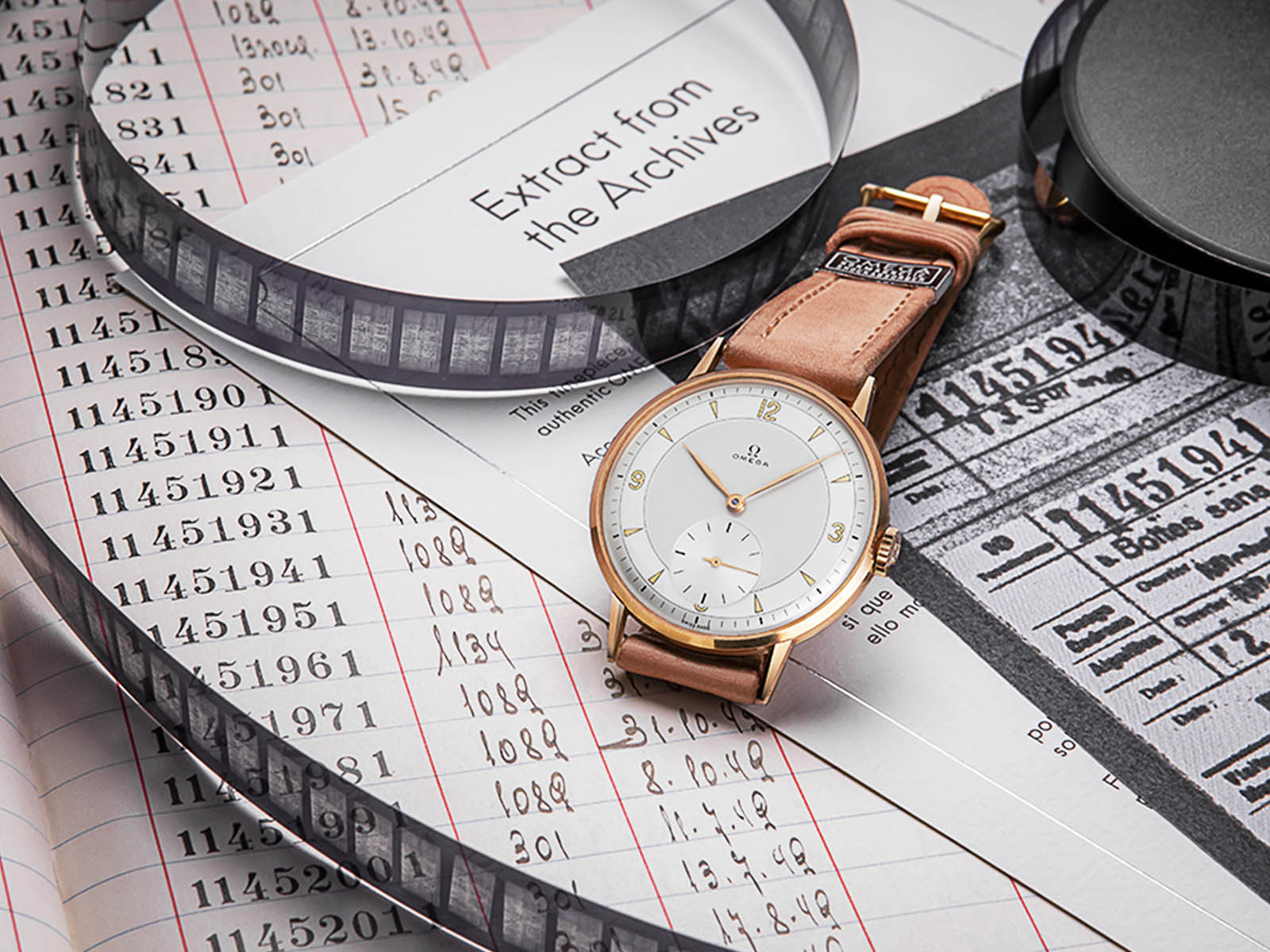 The brand's headquarters in Bienne, Switzerland, is the primary collection point for customers who want to get a certificate of authenticity. Also, participating Omega boutiques will include trained boutique technicians who can deliver the watch to Switzerland for the customer.
The global boutique list is expected to grow soon, but today there are 12 locations:
USA
Costa Mesa, South Coast Plaza Mall
New York, Fifth Avenue
Europe
Biel OMEGA HQ, Rue Jakob-Stämpfli 96
Geneva, Rue du Rhône 31
Zurich, Bahnhofstrasse 48
London, 12 Old Bond Street
Milan, Via Montenapoleone 9
Paris, 362-364 Rue Saint-Honoré
Munich, Maximilianstrasse 16
Asia
Hong Kong Causeway Bay, 38 Russell Street
Singapore, The Shoppes at Marina Bay Sands
Shanghai, Bund 19, No.23, East Nanjing Road