Partnership Horobox and Short Film 'Siper İçinde'
The short film " Siper İçinde " which has Horobox as one of it's sponsors, has been finally shared through social media after coming back from Canakkale Film Festival with an award. The movie focuses on the friendship of two soldiers from different ethnic origins met during the Battle of Gallipoli.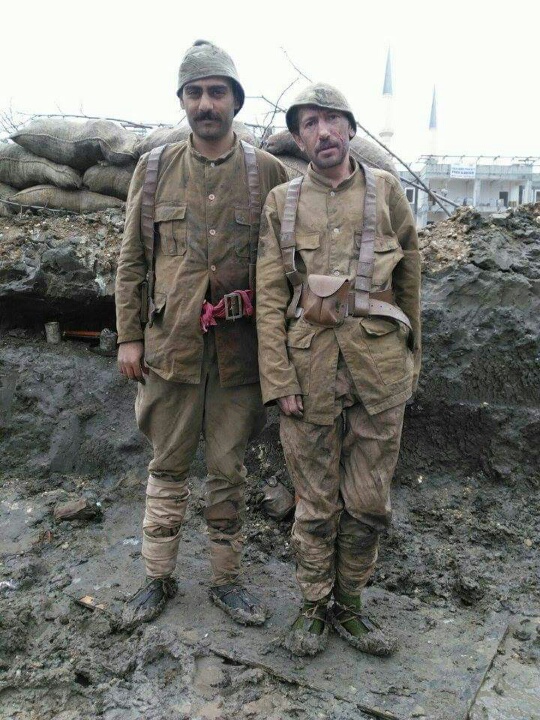 The actors are Kamer Çelenk who is known for his impressive performance at the motion picture " Bahtı Kara " and Orhan Eşkin who played many successful roles in several films and TV series. The script belongs to Ali Kerem Gülermen who is also the director of the movie. The original soundtrack is performed by Miraç Çelenk and Çağlar Kocatepe. We congratulate the whole team and wish a wonderful experience for the audience.
Comments (0)