The legendary actor's iconic watch was sold for jaw breaking 17.52M USD making it the most expensive wristwatch ever sold.
The auction is hosted by the world famous Phillip's Auction House. Paul Newman's personal watch was sold for a record breaking sales price of 17.52M USD (including the buyer's fee), which is far more than the previously auctioned Bao Dai's Rolex Ref. 6062 (sold for 5M USD) and last year's Patek Phillippe Ref. 1518 (sold for 11M USD).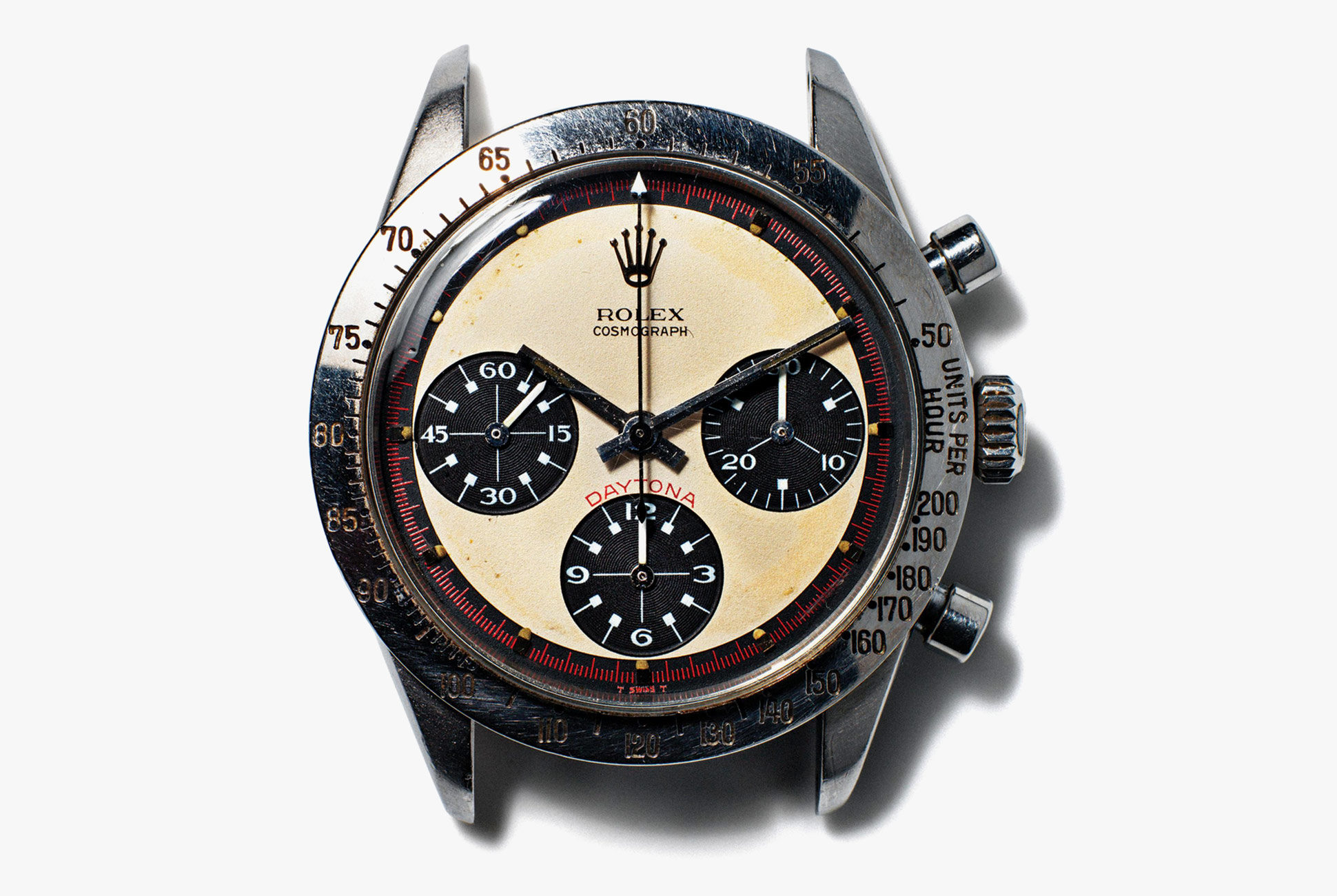 The auction, run by Aurel Bachs, started with a reserve price of $ 1 million which is modest for Paul Newman's own watch Rolex Daytona. Upon Tiffany To's (of Phillip's) client's bid of 10M USD, the auction became very excited.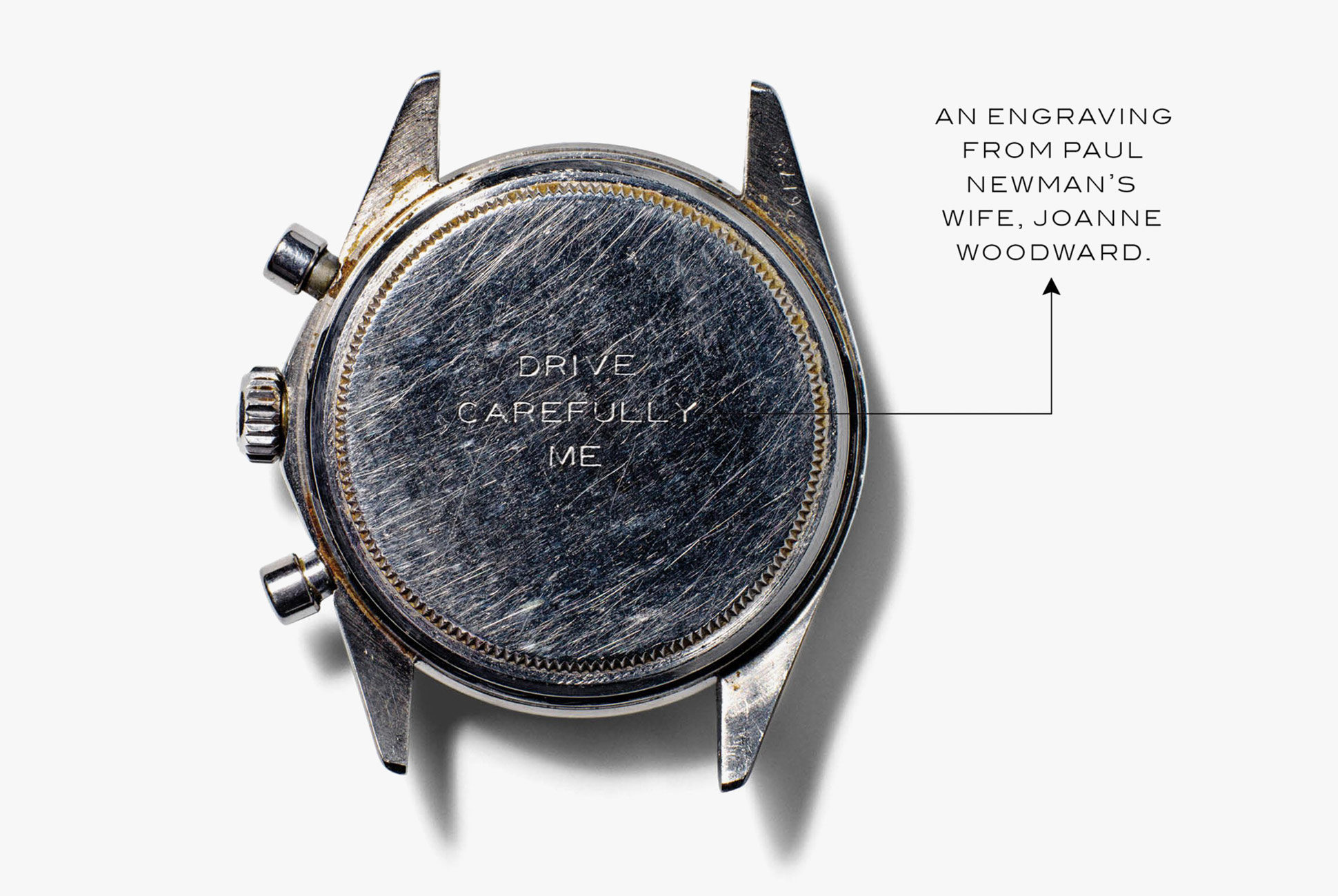 Soon, the auction turned in to a battle between To's and Monbaron's clients. The final bid of 15.5M got the watch with a 17.52M USD sales price including the buyer's fee.