Undone, the watchmaking brand founded in 2014, continues its dedicated efforts to become one of the world's leading personalized watch brands. Despite being only four years old, the brand that made its own fan base with its attractive and affordable price tags, managed to appeal to many watch enthusiasts with its unique models.
Michael Young, founder of Undone, believes that the definition of luxury shopping is not related directly to the purchasing power. Affected by world-famous luxury brands' adventures starting with boutique productions at small workshops, Young has developed a similar strategy for his brand Undone. Every watch ordered is produced in line with the wishes of the customer. Considering the astronomical price tags that watch brands ask for this unique shopping experience, what Undone does is very important for the industry.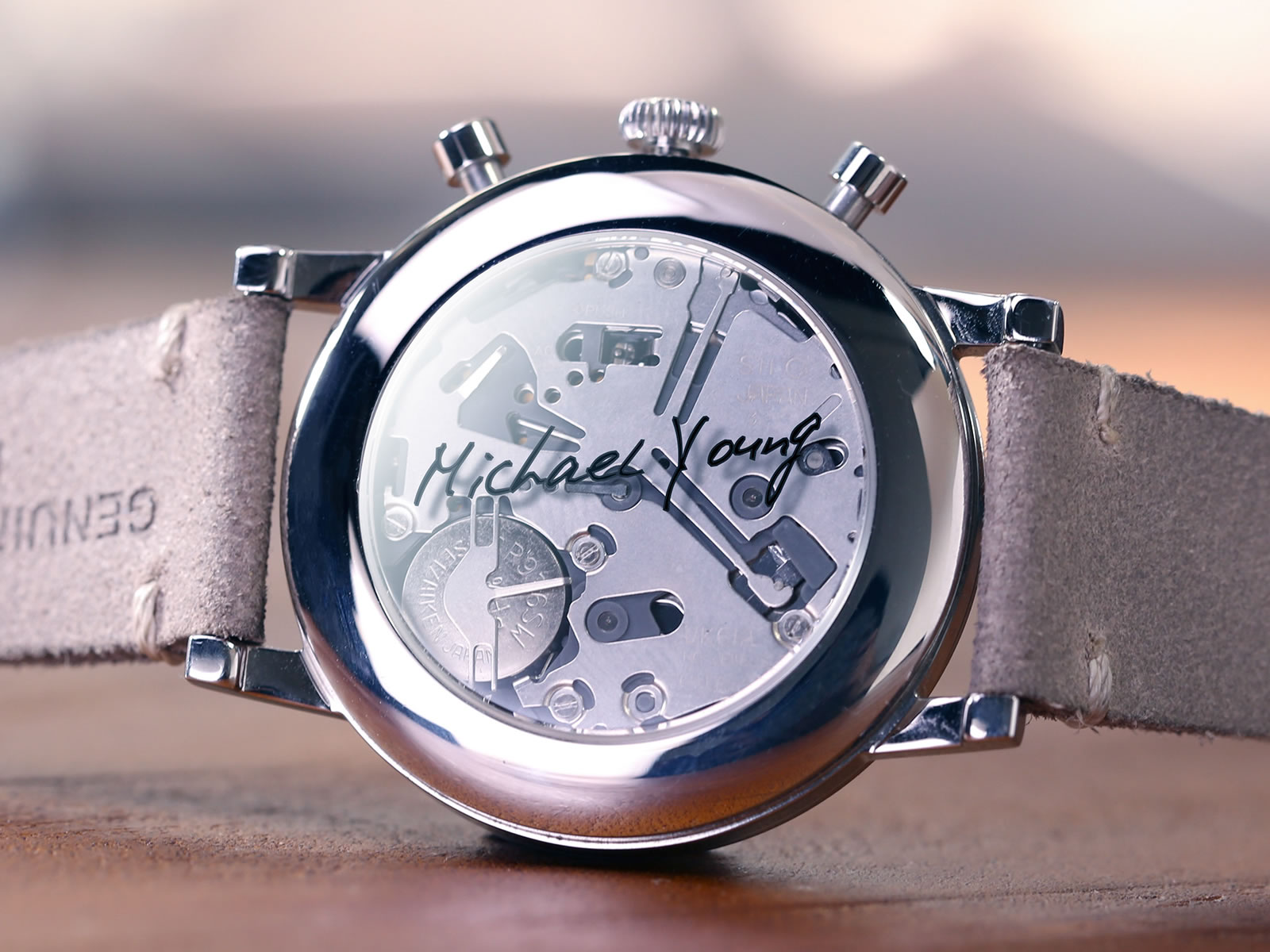 Currently there are two collections in Undone's line-up. For the models included in the Urban and Aqua collections, it is possible to take advantage of many different designs and materials from the dial to the bezel, from case to strap. When you enter Undone's site, a very simple menu welcomes you. Once you have selected the collection you want, you start to build the watch from the case. You can see the changes you make instantly on the personalization screen and you can create the watch according to your taste. A few days later, your dream watch that you ordered through internet is delivered to you.
There are other brands that offer time personalization services, but the price charged for this service can reach incredible values. Undone is the cheapest way to reach such a service. In the meantime, if you have difficulty making your choice, it is also possible to decide from pre-made combinations as well.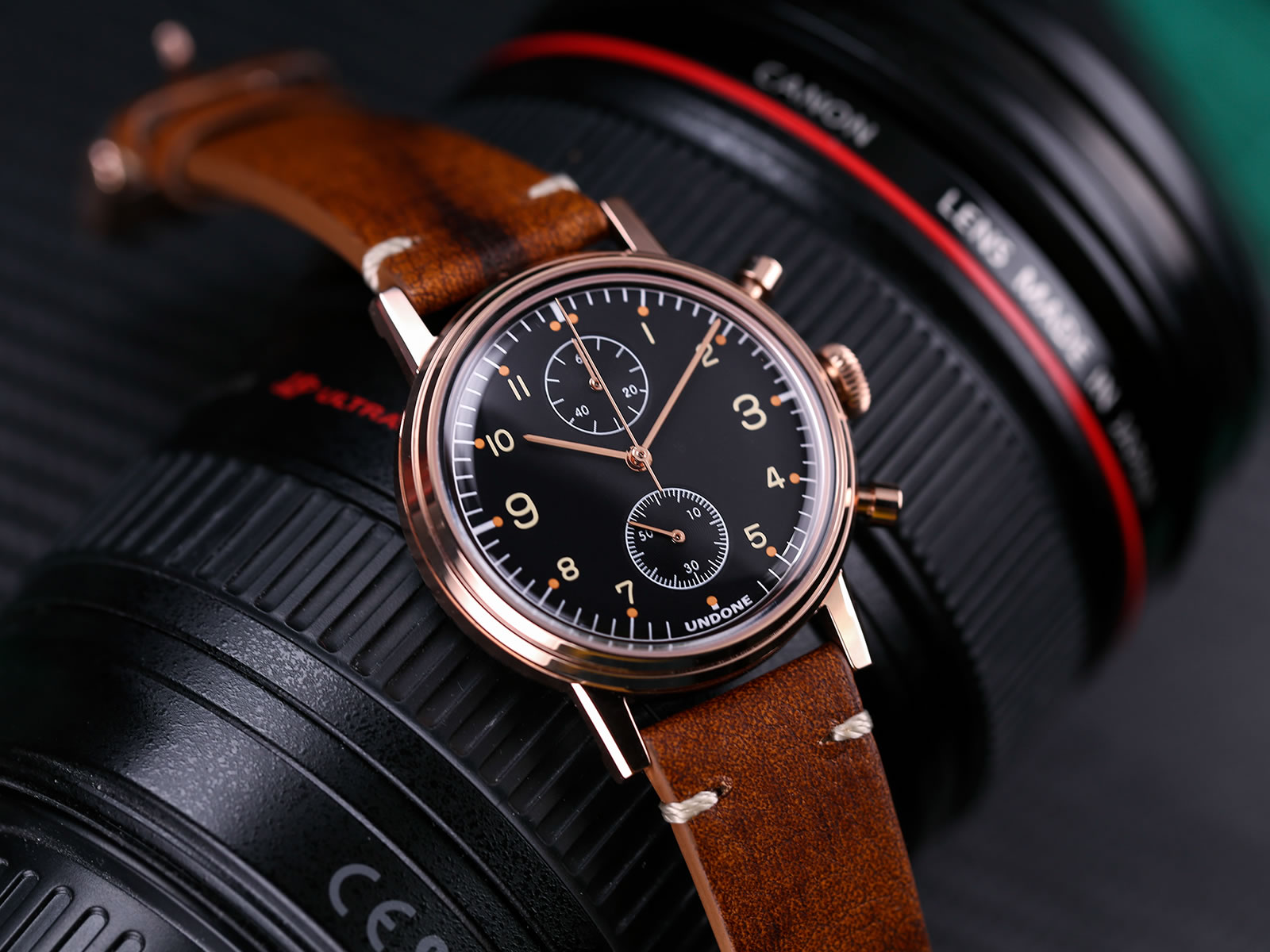 For the Urban collection, 40 mm x 12.7 mm stainless steel cases are used. Models with hardlex crystals are water resistant to 30 meters. The models are powered by the Japan's Quartz Seiko VK61 Hybrid Flyback Chronograph movements. The Aqua collection features a stainless steel case measuring 43.5mm x 16mm. Models with a solid case back have a water resistance value of 200 meters, while transparent case back versions are water resistant to100 meters. All crystals are sapphire. Aqua models also use Japanese automatic Seiko NH35A movements.
It's really fun to navigate the Undone's watch personalization screen. It's like configuring cars that you dream about but are hard to reach. The difference is that Undone sells for only $ 265. I recommend you to take a look at the website of the brand and experience with your own eyes how you can achieve successful combinations with your imagination.