We asked about the Quartz watches that impressed the Horobox team members most. Here are the answers...
When and how did your interest in watches start? My first memories date back to the age of 6-7, when I was playing with my dad, while I was holding his hand, and looked at the watch on his wrist. "Dad, what time is it?" "How do you understand?" "Can I wear your watch?" I remember those questions like yesterday. When I look back, the moments when I stand in front of the watch stores in the shopping malls and examine them, I imagine them on my wrist and make self-assessments like "This one is good, this is not," put a nice smile on my face. I remember when I was older (12-13), I woke up early, borrowed my brothers' watches without telling them, and ran for school. Quartz watches are all in these memories.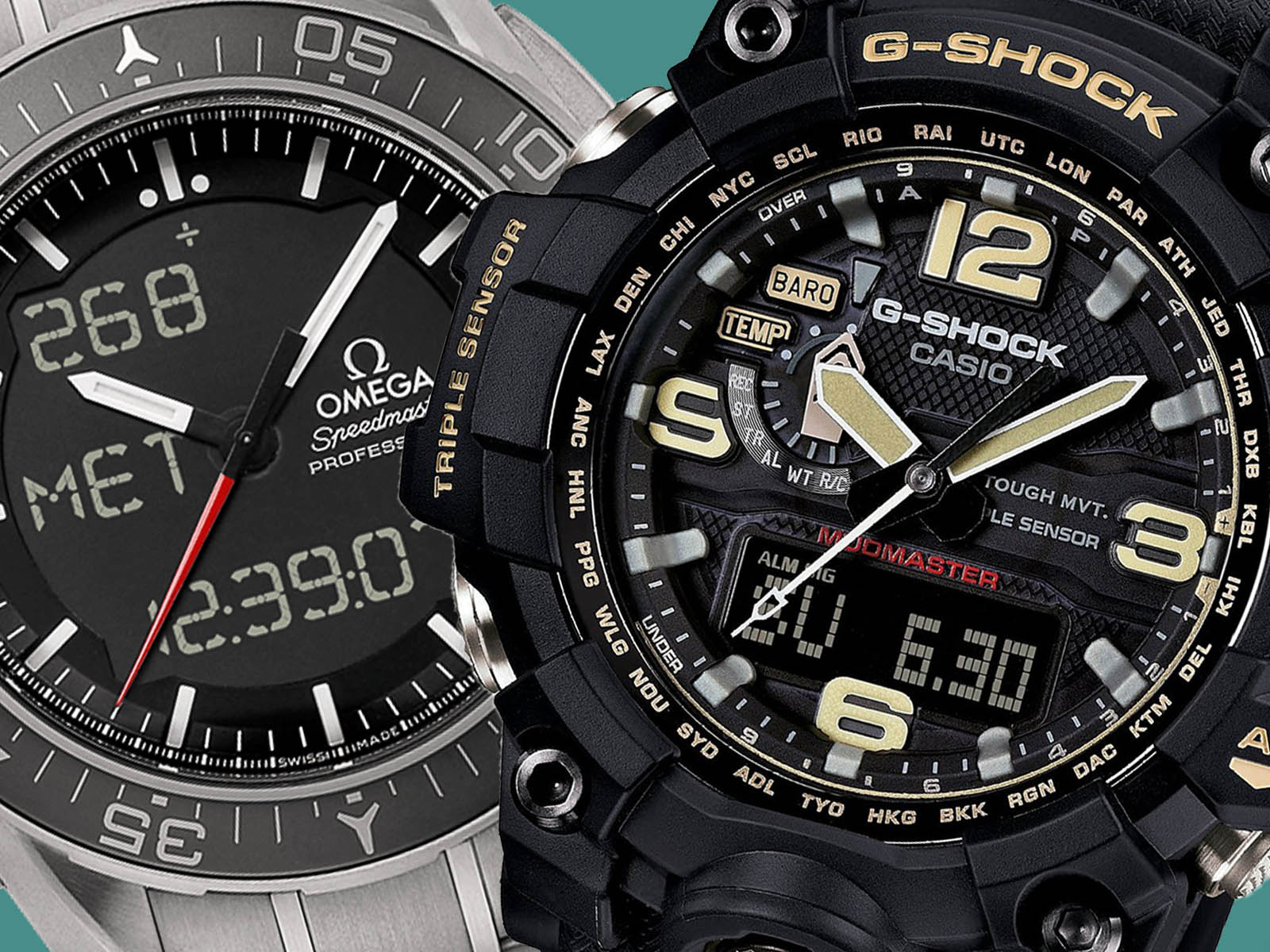 Although I am interested in mechanical watches as I get older and dive into the world of watchmaking culture, I still love Quartz watches. Based on this love, I asked the Horobox team for their favorite Quartz models.
Burak BAYRAM
As I have mentioned in many articles a watch enthusiast, I have no prejudice against Quartz watches. Quartz is still a very necessary option for those who have multiple watches in rotation, those who want to have a more affordable price for their favorite watch and the vast majority of female users. My favorite Quartz movement is Breitling SuperQuartz. The movement, introduced in 2001, eliminates false vibrations due to differences in working temperature thanks to its mini-thermometer and offers exactly 10 times more minutes than a standard Quartz caliber. So, how accurate you may ask. Well, how does 15 seconds per year(!) sound to you?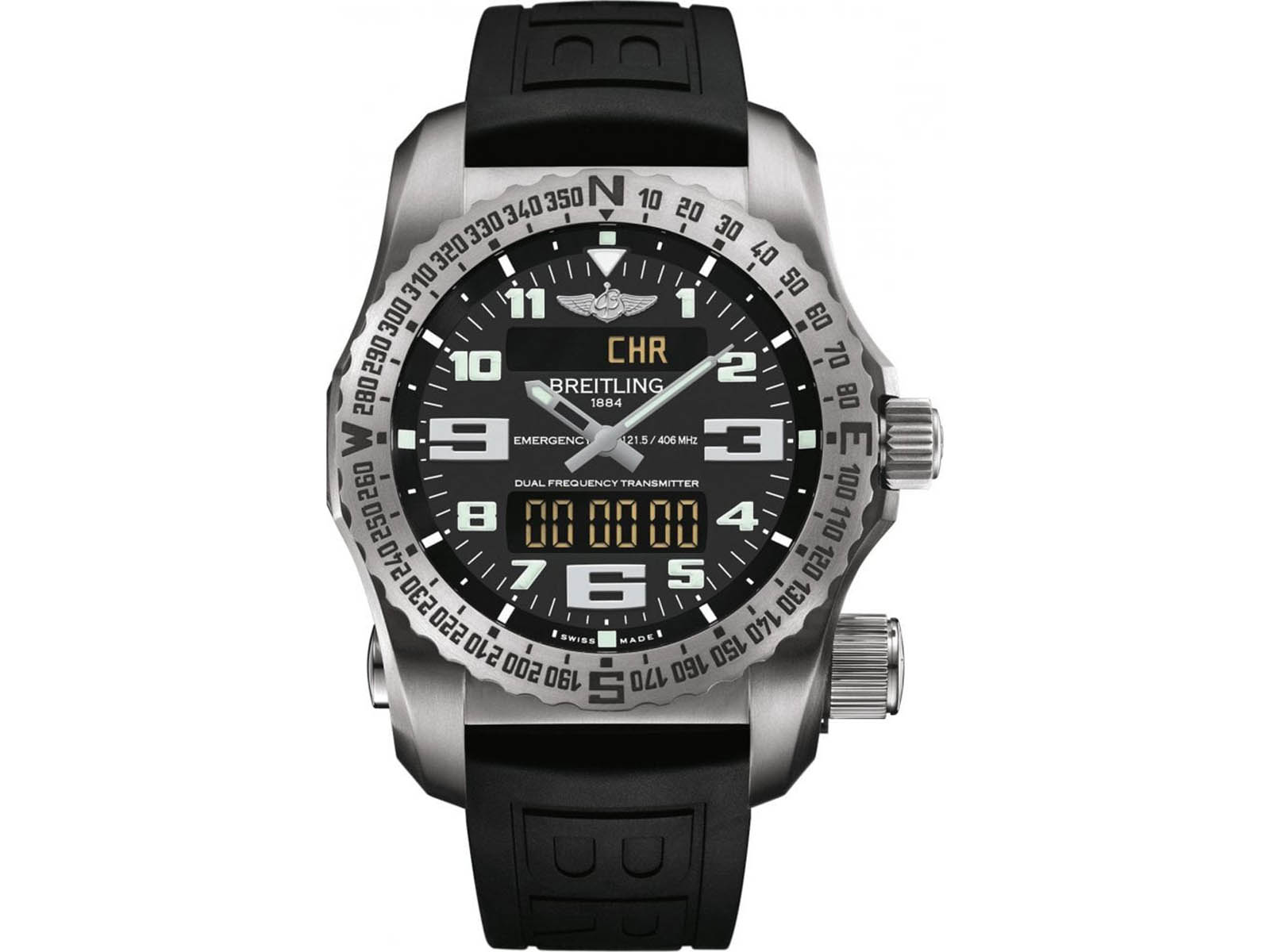 Doruk ÇELEBİ
When it comes to quartz watches, I have so many options that it is very difficult to choose a favorite among them, but the Omega Speedmaster Skywalker X-33 is my favorite. Indeed, the reflection of my appreciation of the original X-33 model to this day makes me write this paragraph. Skywalker is a watch with many special details, from a titanium case to a ceramic bezel, an inverted color display to European Space Agency certified ultra-precise caliber, and, of course, the characteristic crown design. It may not be the most talented Quartz watch on the market, but it is certainly the most desirable for me.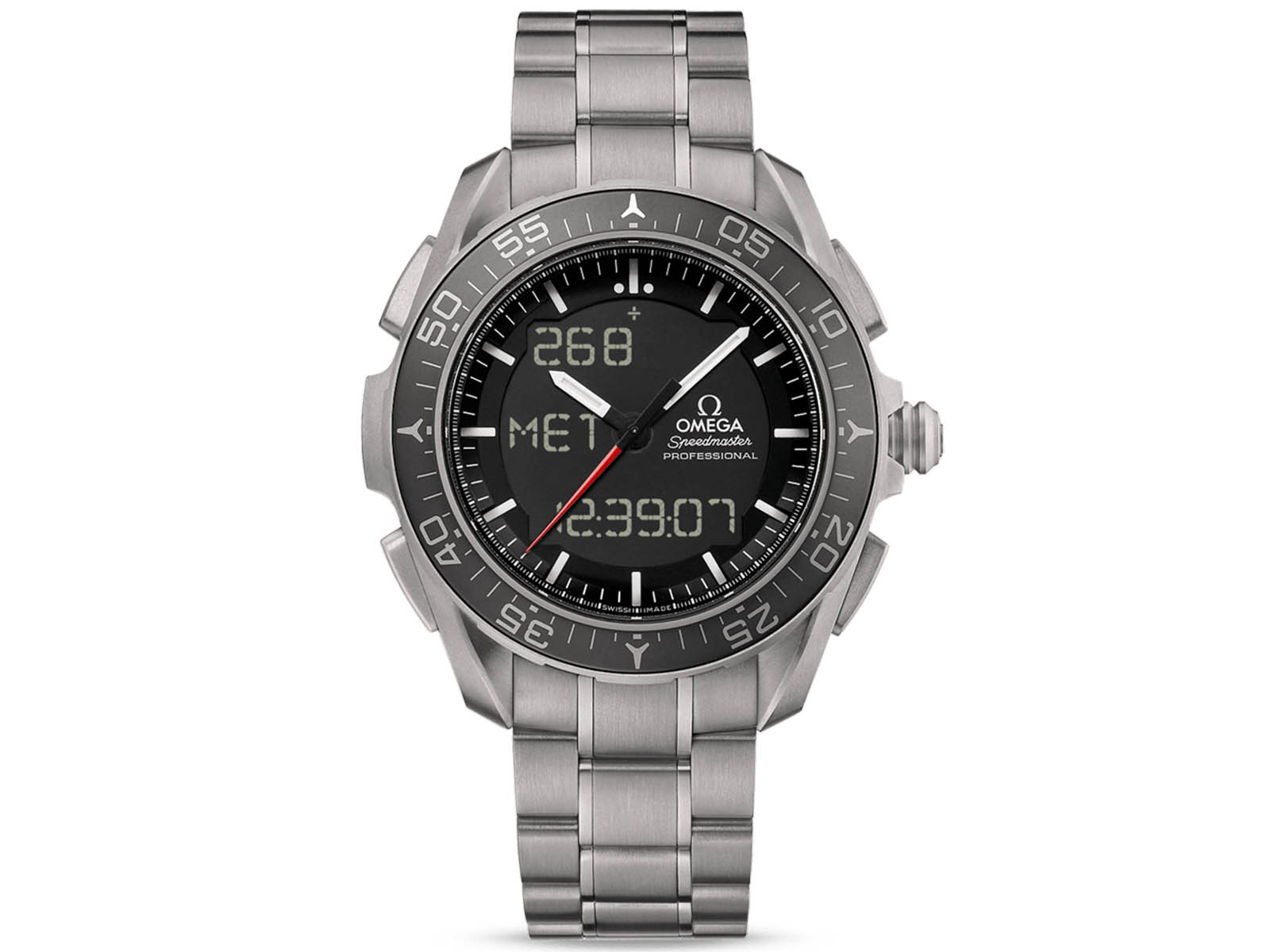 Cenk ÖNCÜ
Although mechanical watches are always one step ahead among watch lovers, the presence of Quartz watches is also undeniable. Mechanical watches are technologically developed against physical effects (impact, magnetic fields, temperature changes) but our best companions are still Quartz watches while doing extreme sports. My favorite is Casio G-Shock Mudmaster. While I can use the compass, barometer, and thermometer features thanks to the sensors on it, I don't have to think whether my watch was scratched during an activity. Moreover, it is possible to choose a G-Shock model suitable for the sport you make among the wide range of products offered by the model family.