Richard Mille, the indispensable name of extraordinary designs and exotic materials, became the brand partner of Rallye des Légendes Richard Mille. The first event, organized under this special partnership, took place by the participation of 25 legendary cars that left their mark on the world of motor sports.
Rallye des Légendes Richard Mille, an intimate, impressive and special event, brought together 25 giants of the automobile world in this 3-day rally in the south-east of France. Every day starting from the Hôtel Baumanière, participants compete in a friendly route, which is about 250 kilometers, to celebrate the French life style which is renowned for its gastronomic excellence and to witness the magic of this historic area. After the summer season, the route, which is left unexplained with the idea of exploring the region of Provence with fellow enthusiasts, offered absolute driving pleasure trough the narrow roads of Baux-de-Provence, Gard and Luberon province while enjoying the unique landscapes such as the Mont Ventoux, Circuit de Lédenon ve Le Grand Sambuc race tracks provided ultimate racing experience. Richard Mille's business partner McLaren Automotive was also there with their 570S and 720S model automobiles. Unmatched experiences like meeting a 1961 Aston Martin DB4GT Zagato, following a 1971 Matra MS 600 or seeing a 1958 Porsche 356 Carrera GT Speedster overtaken by a 1960 Ferrari 250 GT California Spider and a 1931 Alfa Romeo 8C 2300 Touring in the middle of Provence, became real thanks to the Rallye des Legends Richard Mille 2018.
Richard Mille explained the necessity for them to support Peter Auto's new concept with the following words; "It was obvious to me that we had to support this new concept of Peter Auto's. Provence is a region I'm especially fond of, one that offers a wealth of experiences in many respects. The quality of the grid and the organization, as well as the pleasure we take in bringing it about make this private rally one of the most exclusive there is, while opening a vista of tremendous potential development."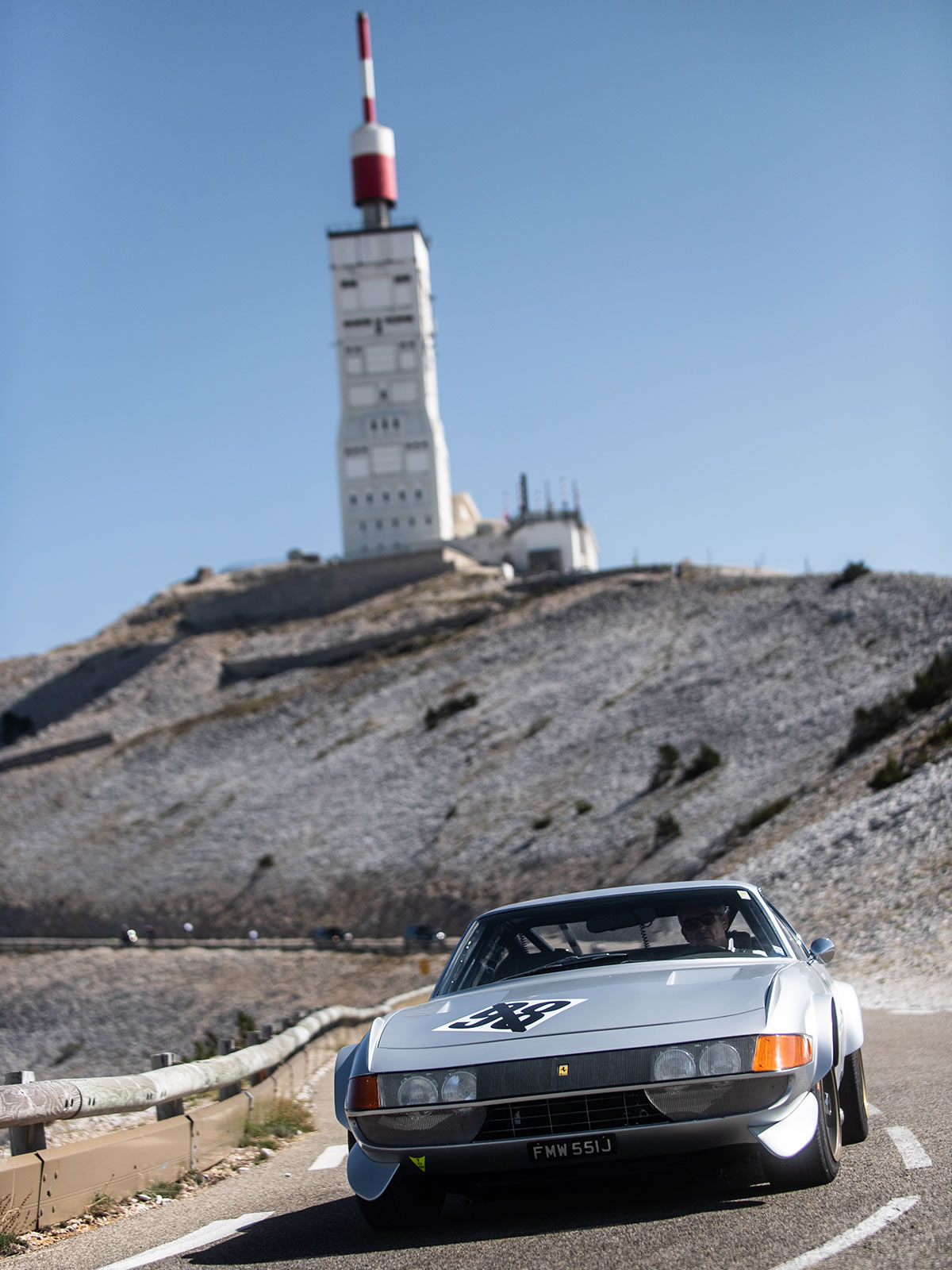 This first edition has been crowned with a success, to be renewed promptly next year, when the Rallye des Légendes Richard Mille will give participants an opportunity to discover another region in Europe at the wheel of ever more exclusive cars.