The chronograph, the most favored complication in the world, changes identity with the Agenhor interpretation. Please welcome Agenhor AgenGraphe!
Louis Moinet invented the world's first chronograph in 1816. This complication, which was produced to measure time and lap time, developed over the years, evolved and began to accompany us in many areas of our lives.
Louis Moinet - the World's First Chronograph (1816)
Over time, many chronograph movements have been offered including the legends like ETA Valjoux 7750, Zenith El Primero, Frederic Piguet 1185, A. Lange & Söhne Datograph, and Rolex 4130 as well as various Lemanias. Then someone came up and said, none of you is good enough. This bold company was Agenhor.
Agenhor listed the problems of today's chronographs as follows; The minute and hour counters of the chronograph are difficult to read because they have small indicators. Clutch-driven chronographs force both the manufacturer and the user with their design and production costs, the gear geometries that are not well-designed lead to worn parts over time, the un-refined design of the reset mechanisms creates an impact effect on the movement, and the automatic winding systems are both noisy and overshadow the beauty of the movement.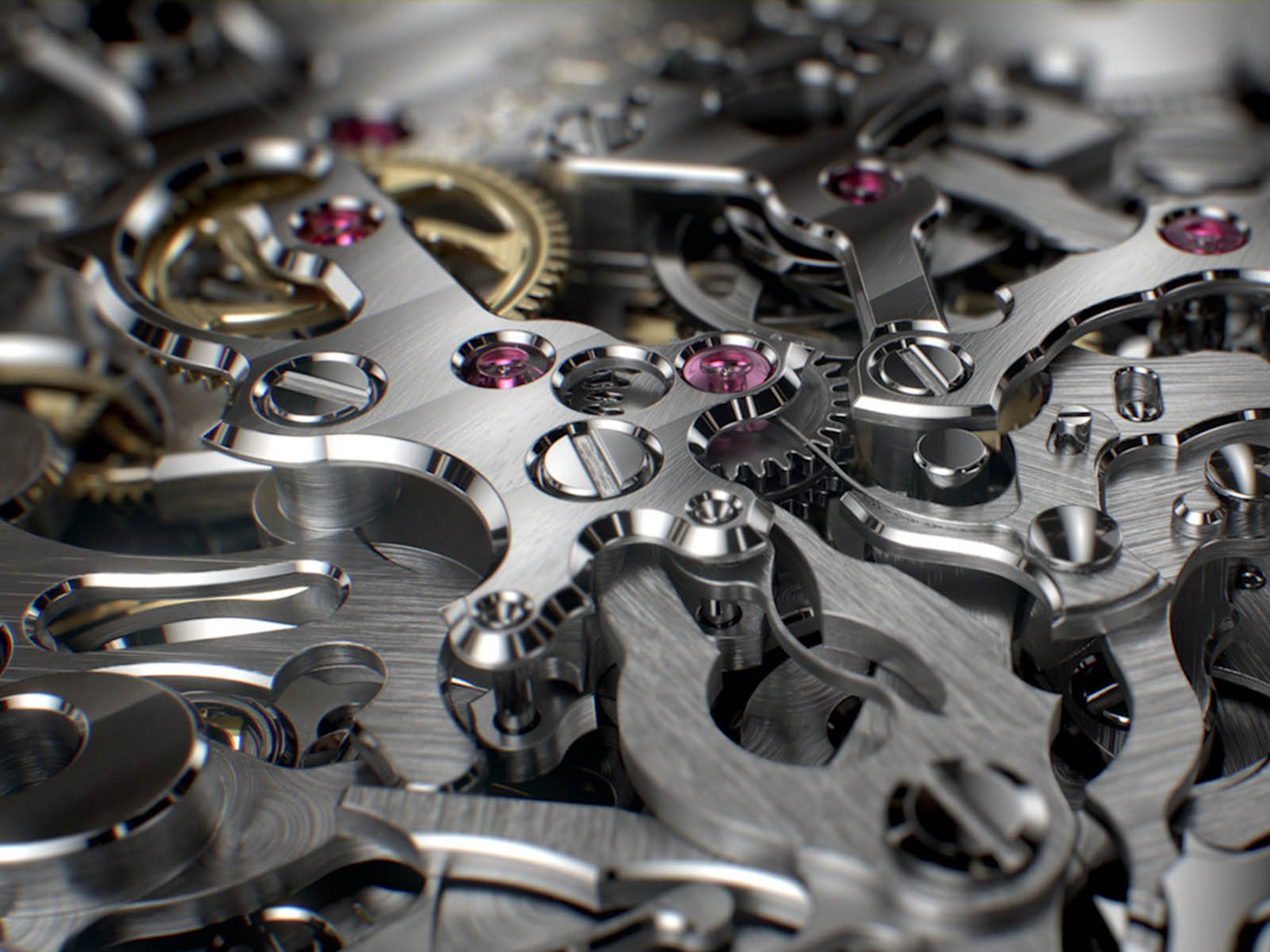 The list is pretty long, isn't it? If you ask me, some of them are not even problems, and some may become annoying if only you become obsessed with them, but it seems that Agenhor engineers did not think like I did and they produced their own chronograph movements after much effort on their part; AgenGraphe.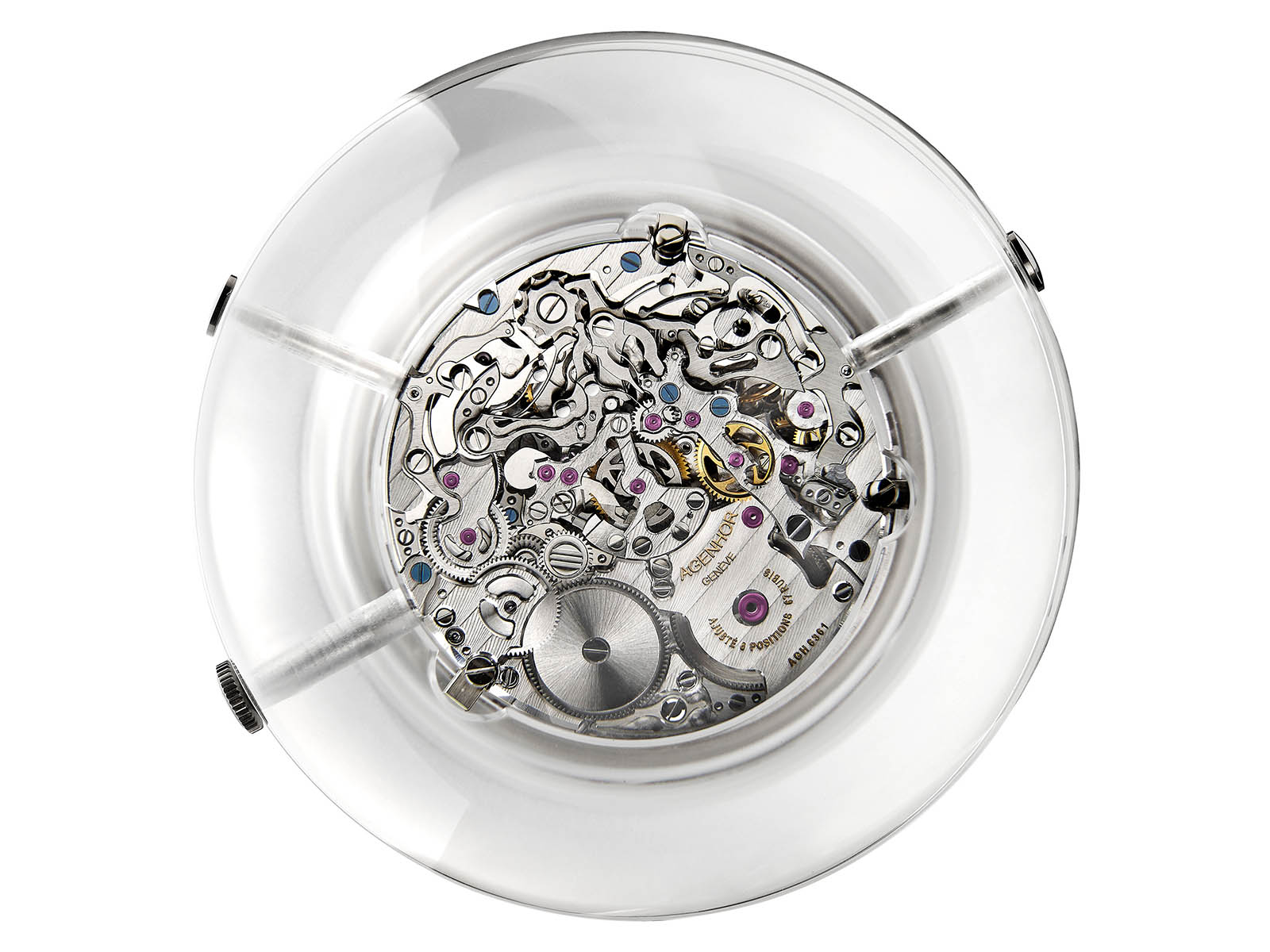 Let's get to know Agenhor before we move on to AgenGraphe. Founded in 1996, the company consists of watchmaker Jean-Marc Wiederrecht, his wife Catherine and their son Nicolas and Laurent. Of course, before a masterpiece like the AgenGraphe, the company produced numerous different projects. These include Harry Winston Biretrograde Perpetual Calendar, MB&F HM2, HM3, Harry Winston Opus 9, Van Cleef & Arpels Pont des Amoureux, Hermès Temps Suspendu, Fabergé Lady Compliquée Peacock and Fabergé Visionnaire DTZ.
In AgenGraphe, the brand has used all of its watchmaking experience to solve all the issues that look to be a problem. AgenGraphe has a very interesting movement architecture. There is a huge gap in the middle of the watch, just below the dial to avoid overshadowing the beauty of the oscillating rotor. Maximizing the legibility by placing the hour and hands to the center as well as the chronograph function's second and minute hands, Agnehor sold its first movement through the brand Faberge.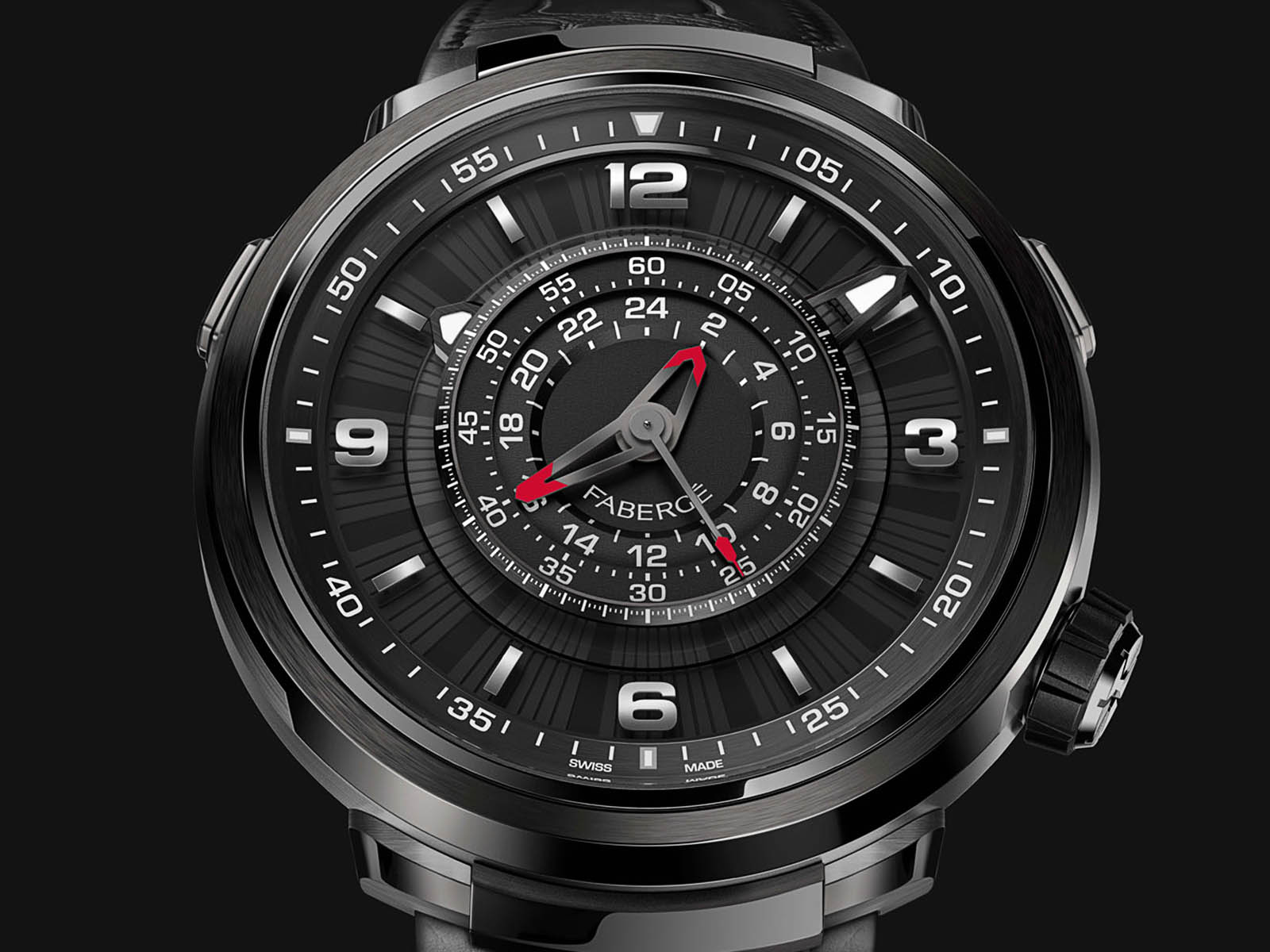 Agenhor uses a platinum rotor with no bearing, which slides in a low-friction environment created by a thin layer of oil between two metal plates, and places this rotor in its dial. This results in a quiet, rear-facing automatic movement without rotors.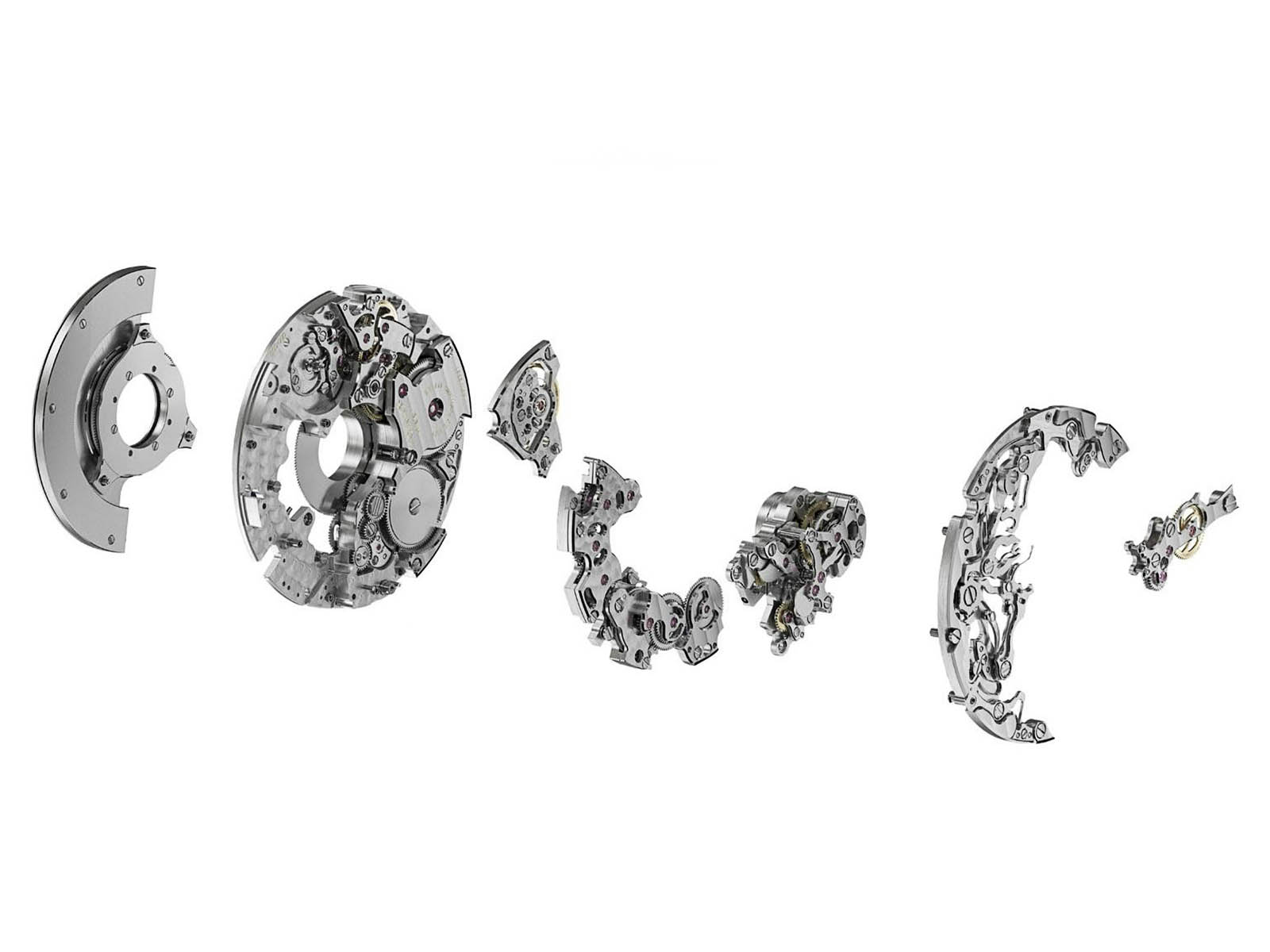 With its patented design and production, AgenClutch, instead of the horizontal or vertical clutches found in traditional chronographs, the movement that performs start, stop and reset operations, promises maximum efficiency and performance. The brand also claims to have recovered from the amplitude drop in the balance that occurred during the operation of the chronograph, with technical improvements, which were also his invention.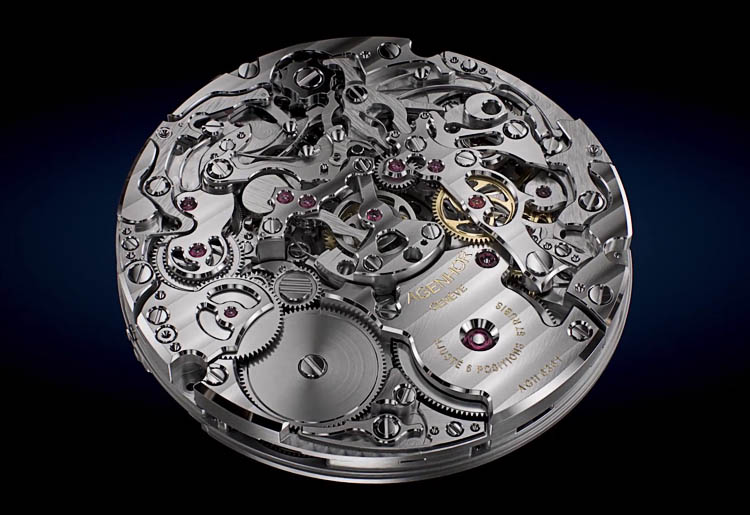 So, what does all this mean? Longer power reserve, less wear, longer service intervals, more precise measurements, superior artisanship... Agenhor AgenGraph seems to be truly successful in the world of chronograph watches. Nevertheless, how about the drawbacks of this movement?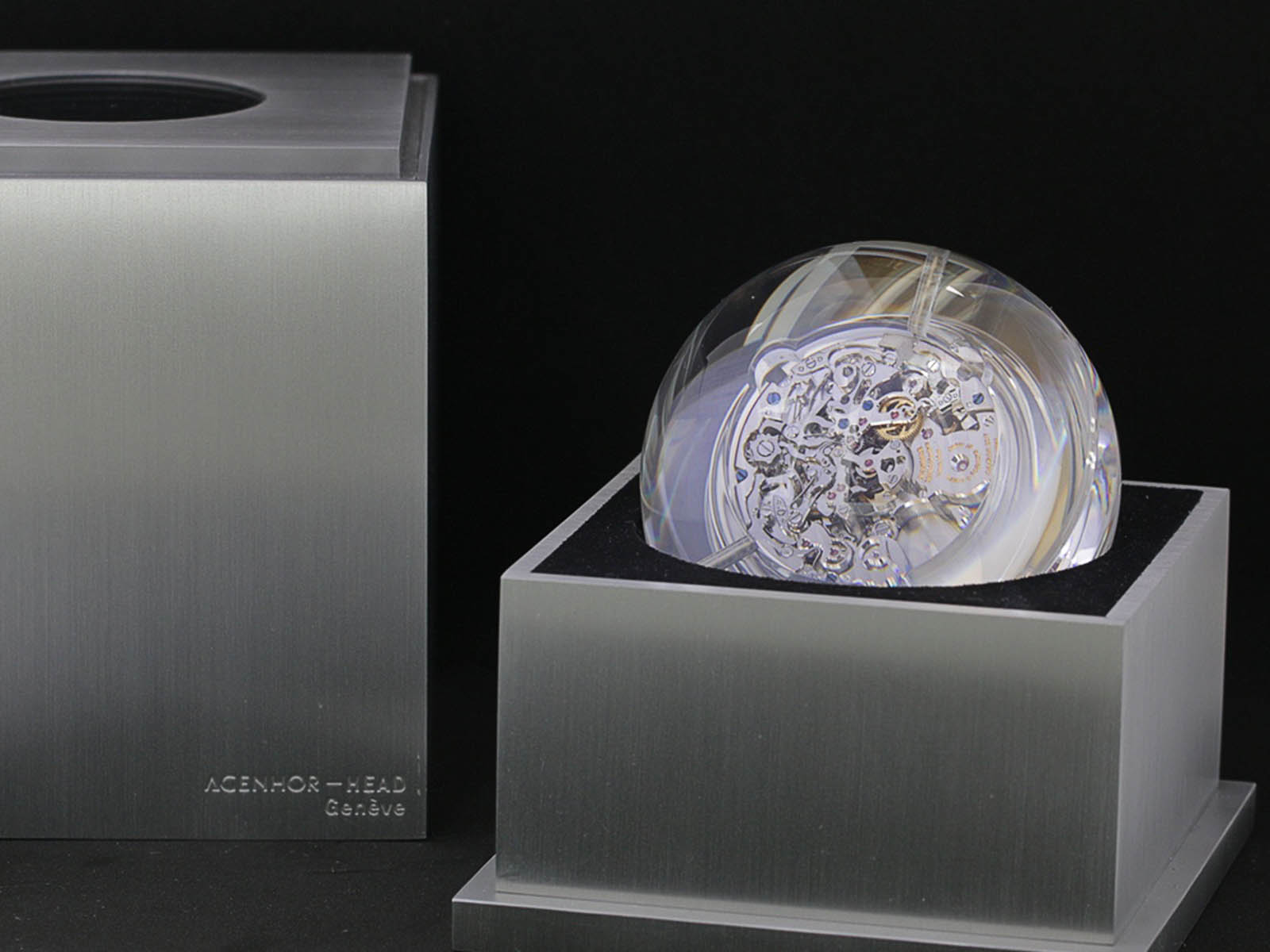 Agenhor AgenGraphe is just a movement only, meaning that this young heart beating with excitement needs case, a dial, and more. This relatively new design compared to the tested and approved conventional movements, can cause some users to keep their distance, at least until their reliability is also approved. We hope that this legendary to be team comes with more interesting movements and complications.