The auction held by the Phillips auction house recently witnessed the sale of two legendary Rolex models as well as other surprise watches.
When the words Rolex and auction come together, you are about to witness extraordinary moments. In the recent auction held by the Phillips auction house, there was no contradiction.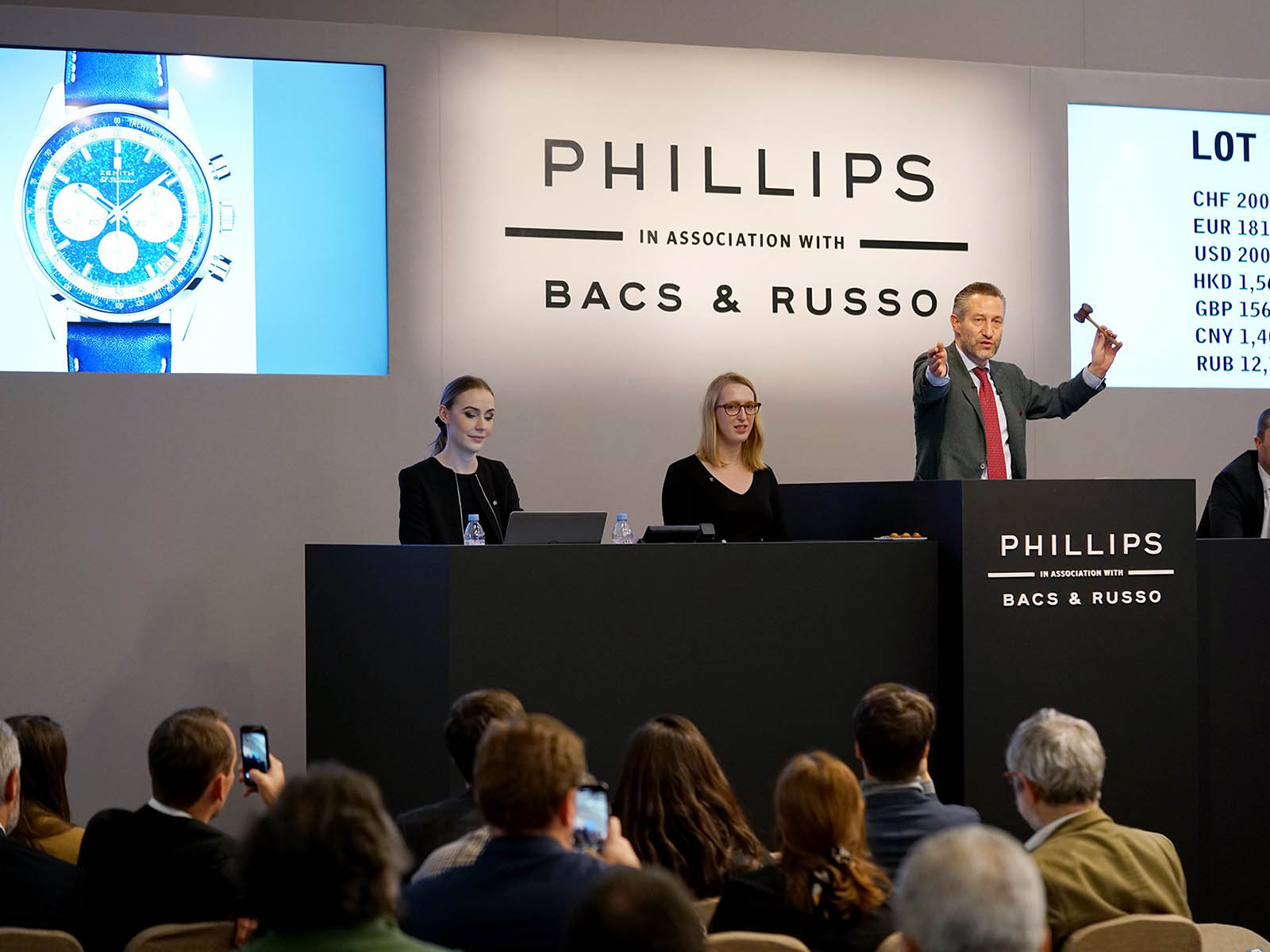 The Rolex GMT-Master model, closely followed by the press, used by Marlon Brando in 1979's blockbuster Apocalypse Now, changed hands at US$ 1,952,000. US$ 1.610.000 of this amount was paid to the owner, while the remaining amount was recorded as the commission of the auction house. This no-bezel GMT-Master has a sloppy "M. Brando" inscription on the back.
Another important sale for the night was the personal Rolex Day-Date of the golf legend Jack Nicklaus. 18K yellow gold Day-Date, which Jack Nicklaus has been using as his 'only watch' since 1967, was sold for US$ 1,220,000 at the auction. All of the proceeds were transferred to the Nicklaus Children's Health Care Foundation. It is a comforting feeling that a meaningless price goes to a meaningful organization.
Some notes about the night as follows:
The 2015 production Patek Philippe Nautilus 5711 at number 1 was sold for US$ 68,750. Considering that the same watch retails for US$ 29,800 (if you can find it), the size of the madness in the second-hand market is truly mind-blowing.
The 2003 production Rolex Submariner 16610LV "Flat Four at No. 3 was sold for US$ 35,000 in NOS (New Old Stock) condition. This model, which has been unused for 16 years, has a well-deserved reputation among collectors.
Patek Philippe 5950A, at number 7, was sold for only US$ 275,000. I am saying 'only' because, in a world where the 5711 is sold almost 2.5 times the retail price, a stainless steel watch with split seconds and monopusher chronograph complications had to worth higher.
Urwerk AMC at number 8 was one of the most prominent models in the auction. This 2018 production atomic watch accurate model was sold for US$ 2,900,000 with its adjustment box. Seeing a young brand like Urwerk increase its value in a very short time is an exciting development for both independent watchmaking and new brand formation.
The indispensables of every auction were the highly complicated Pateks, the double red Sea-Dwellers, and Daytonas varying from Panda to Paul Newman dials, and much more were also present at that auction.