First of all, they have an accurate and trustworthy pricing system, which they use to evaluate their timepieces and other offerings.
Also, they provide people with the best opportunity to exchange their expensive belongings in a safe, effective, and entertaining way.
There is a group of collectors out there, who focus only on the most special and collectible timepieces. When it comes to these rare vintage watches, their buying and selling demands great effort and care.
This is exactly where international auction houses get to step in, as this is their playing field. As you know there is a wide variety of them, but one must not dig very deep to find the best addresses.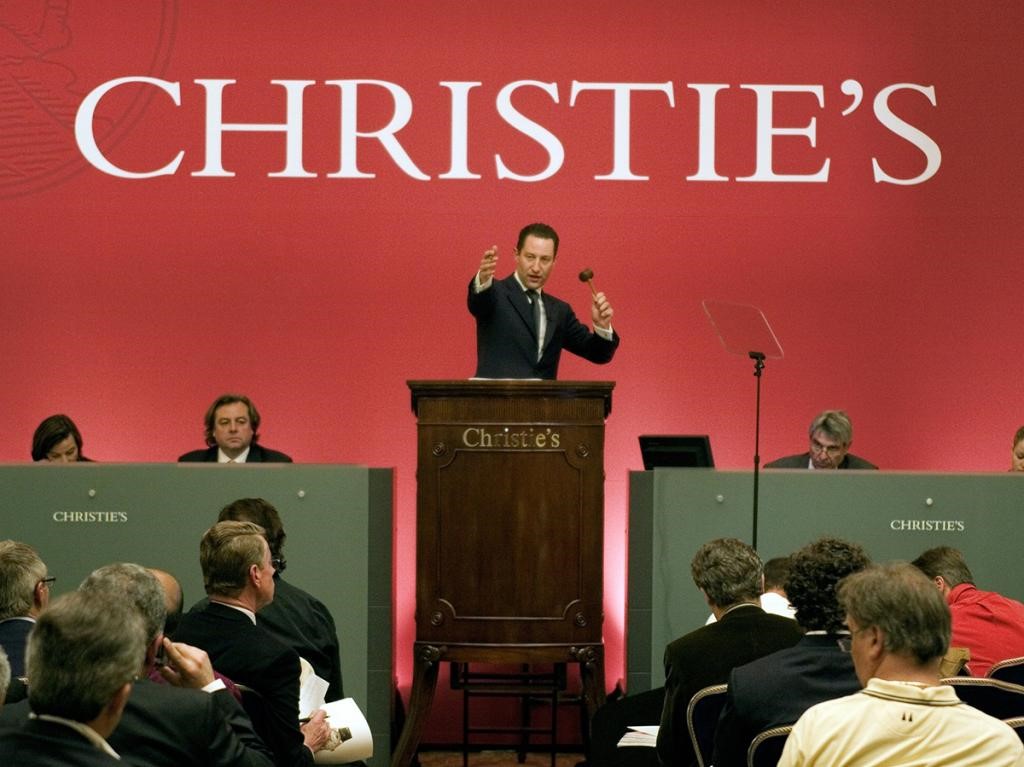 Among them you will find maisons focusing solely on timepieces, and others that have established a separate division for this purpose.
Depending on what you are looking for, you will surely find one in service for your specific needs.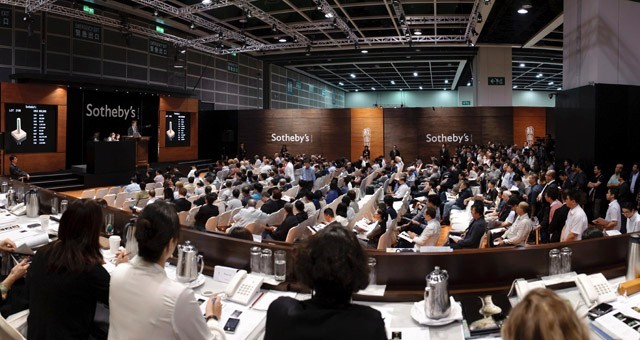 Why auction houses?
One of the reasons is safety. There are a number of difficulties and inconvenient situations (risk of fraud, theft) that are avoided through the environment auction houses provide.
This is one of the basic advantages they have to offer. On the other hand, thanks to their tireless work and passion, timepieces are able to trade owners at the best possible prices, with the most information on hand.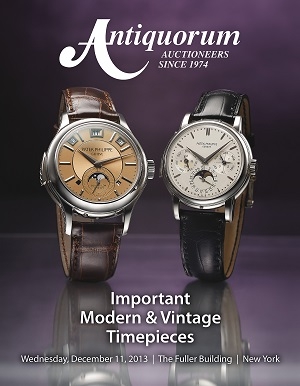 Auctions are held regularly. It can happen that dates of the most prestigious houses collide, thus collectors can face tough decisions. Watches are offered as lots, that bidders are able to bet on, just like a painting or sculpture.
The number of press releases, showings, and reports prior the auction will provide enthusiasts with a great deal of information about upcoming offerings.
Selling a watch as a private person at an auction house is not a hard procedure at all.
One has to contact the appropriate auction house, which will then assign a specialist to carefully examine the given timepiece.
After the analysis is finished, an estimated price will be set and the seller will sign a contract. From than on the auction ceremony will take care of the rest.

Buying watches on the other hand is slightly more demanding. First, one should research the online and printed catalogues to have a thorough overview on what is offered. Be prepared, it might take some time to examine all the lots. As auction catalogues include well-organized lists including estimates and other figures, you will be given all the important information about your potential purchase. You will only need to be in the right place at the right time.
Bellow we collected some of the most important auction houses you should know about.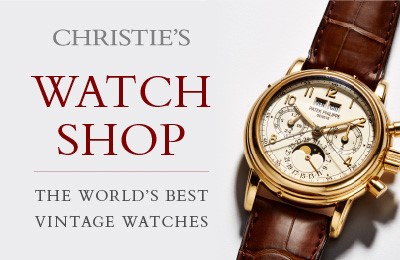 Christie's: Christie's is certainly one of the best auction houses dealing with timepieces. In the last couple of years Christie's developed their portfolio by working with a number of exceptional sources. Almost all Christie's auctions end up making hair-raising headlines in the watch media.

Antiquorum: If you are looking for an auction house that is solely specializing on watches, there is no one better than Antiquorum. Maybe it is because of their single focus, maybe because of their outstanding experience, Antiquorum has a very special connection to the world's most important watch collectors.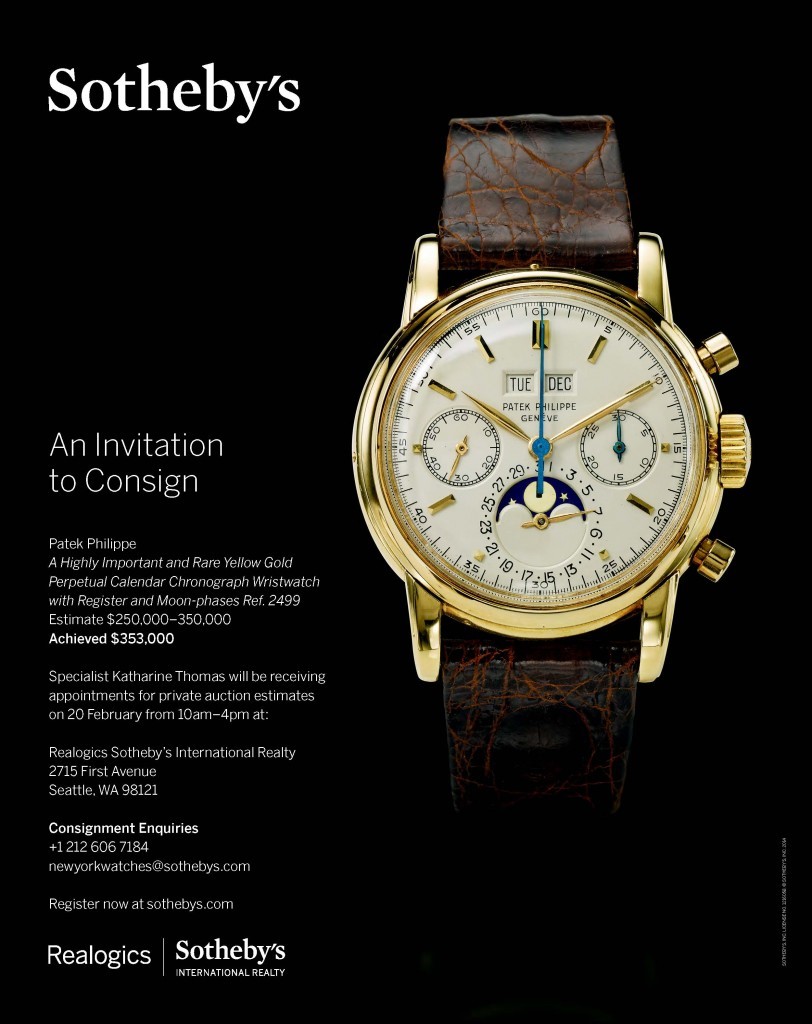 Sotheby's: Sotheby's is also among the most important auction houses strongly affecting the watch market. Just like Christie's, Sotheby's established a new division only focusing on watches, creating another highly professional environment for trading. As a deep-rooted maison in the auction industry, Sotheby's is always able to ensure truly outstanding experiences for collectors.