Omega, the adventurous Victor Vescovo, the mini-submarine Limiting Factor and the special watch Seamaster Planet Ocean Ultra Deep Professional are in the world's deepest point in the Mariana Trench!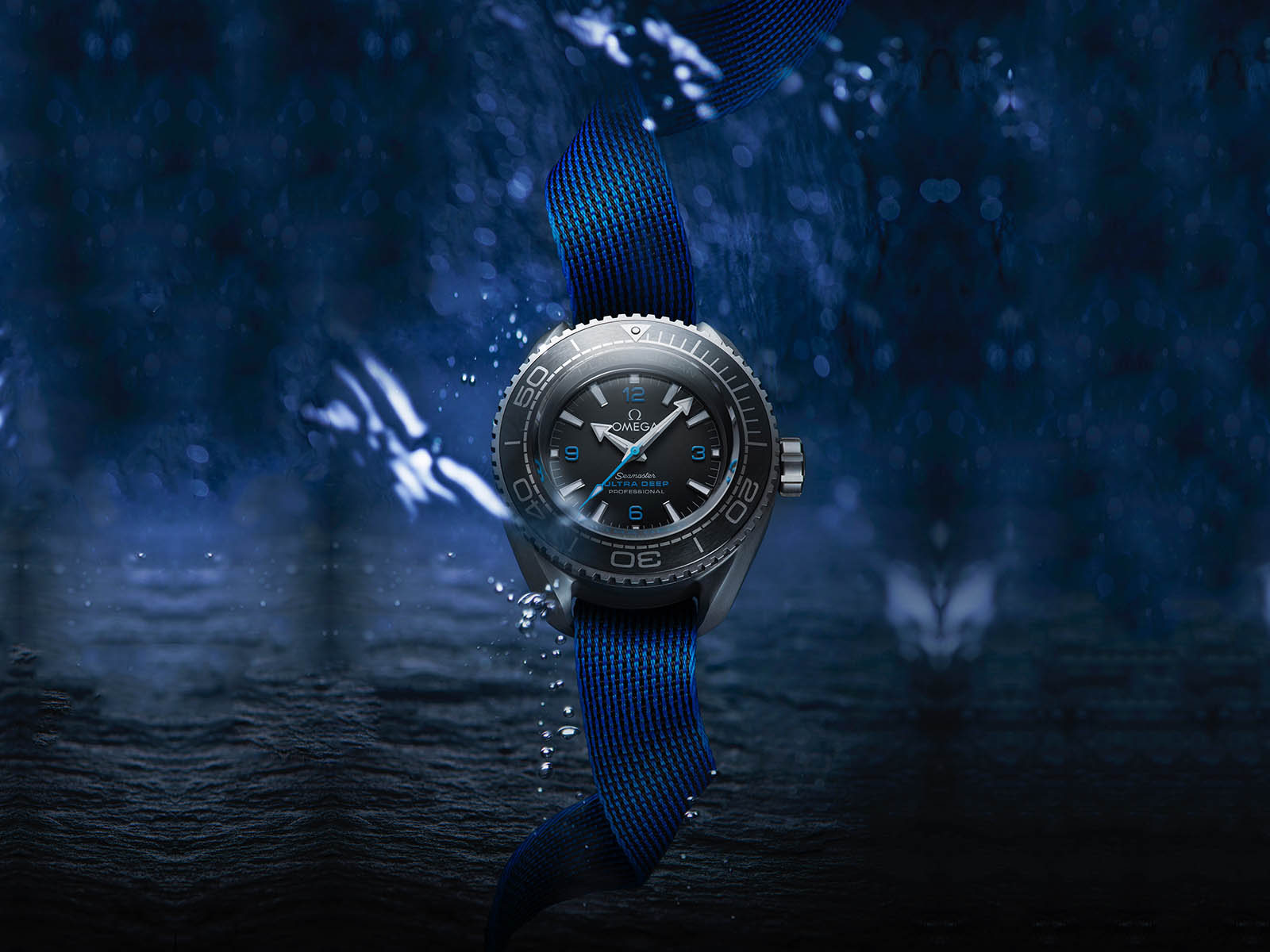 Earlier this year, Omega announced that adventurous Victor Vescovo would dive into the world's deepest point, the Mariana Trench (10.928 meters), with the mini-submarine Limiting Factor for a new world record in deep diving. One of the most important details of this dive is the Seamaster Planet Ocean Ultra Deep Professional, the experimental Omega dive watch connected outside the Limiting Factor. In fact, there were actually three Ultra Deep Professionals on the dive – one on each of the main vessel's robotic arms and an additional one of a detachable lander vehicle.
This dive, breaks the record previously achieved by the bathyscape Trieste and its captains Don Walsh and Jacques Piccard as well as the legendary Rolex Deepsea Special. Omega Seamaster Planet Ocean Ultra Deep Professional became the deepest diving watch of all time. Considering the previous dive at 10,916 meters in 1960, the new record holds a 12-meter difference.
Vecovo's record is actually part of a larger project "Five Deeps". Through this project, divers will dive into the deepest parts of the five oceans. It is not easy to make a watch that can accompany such a task. Although Omega sets Seamaster Planet Ocean as the starting point, we can easily say that Ultra Deep Professional is not like any Seamaster. First of all, the watch's case was made of titanium cut from the body of the Limiting Factor. And the watch is connected directly to the mini-submarine. Secondly, the shape of the front crystal is inspired by the viewing ports of the mini-submarines designed to distribute pressure. Let us also add that the brand expects a patent for this design. The model, which can withstand water pressures of up to 15,000 meters and will not let you down on a deep mission, is as thick as a brick at 28mm.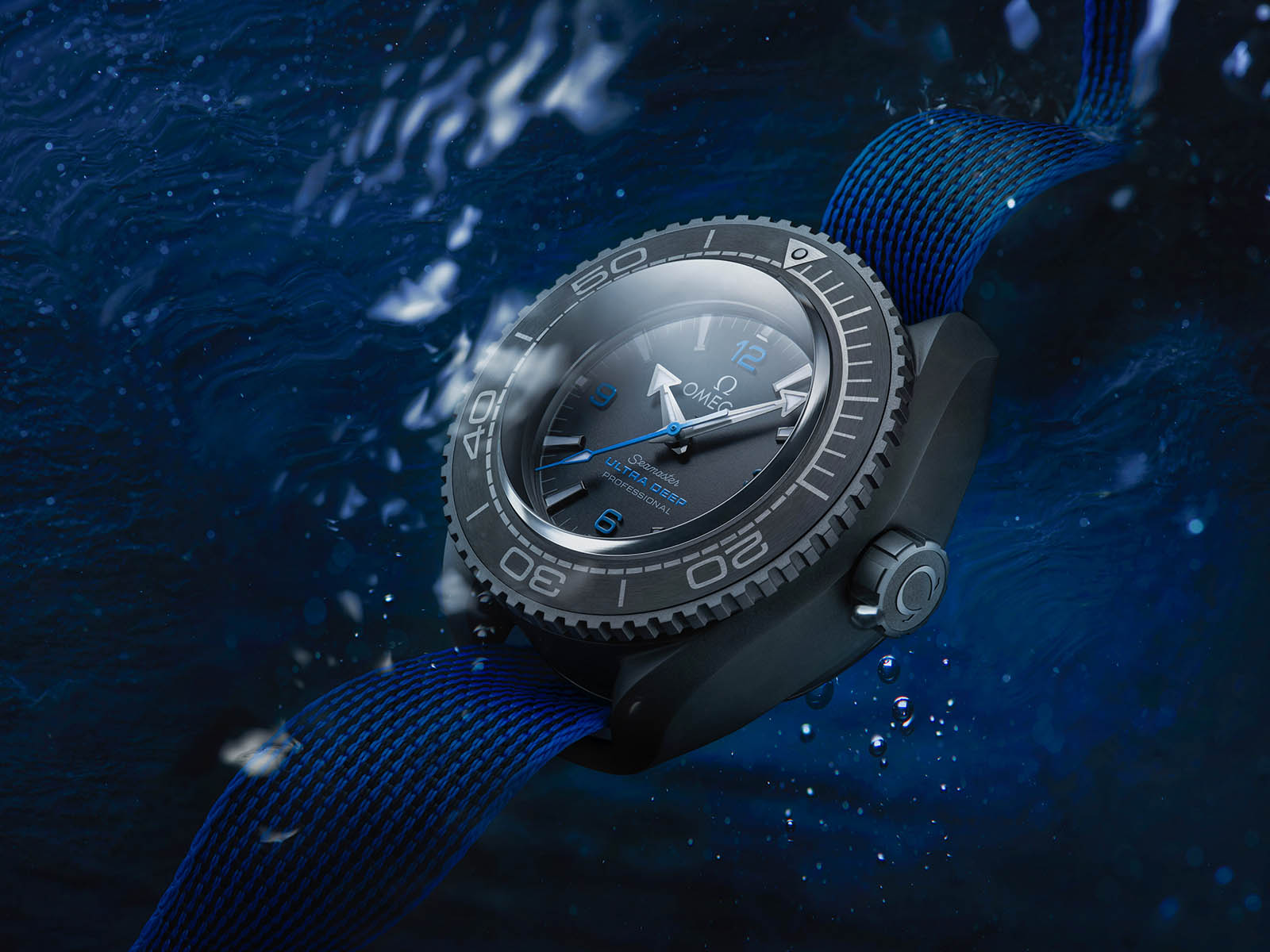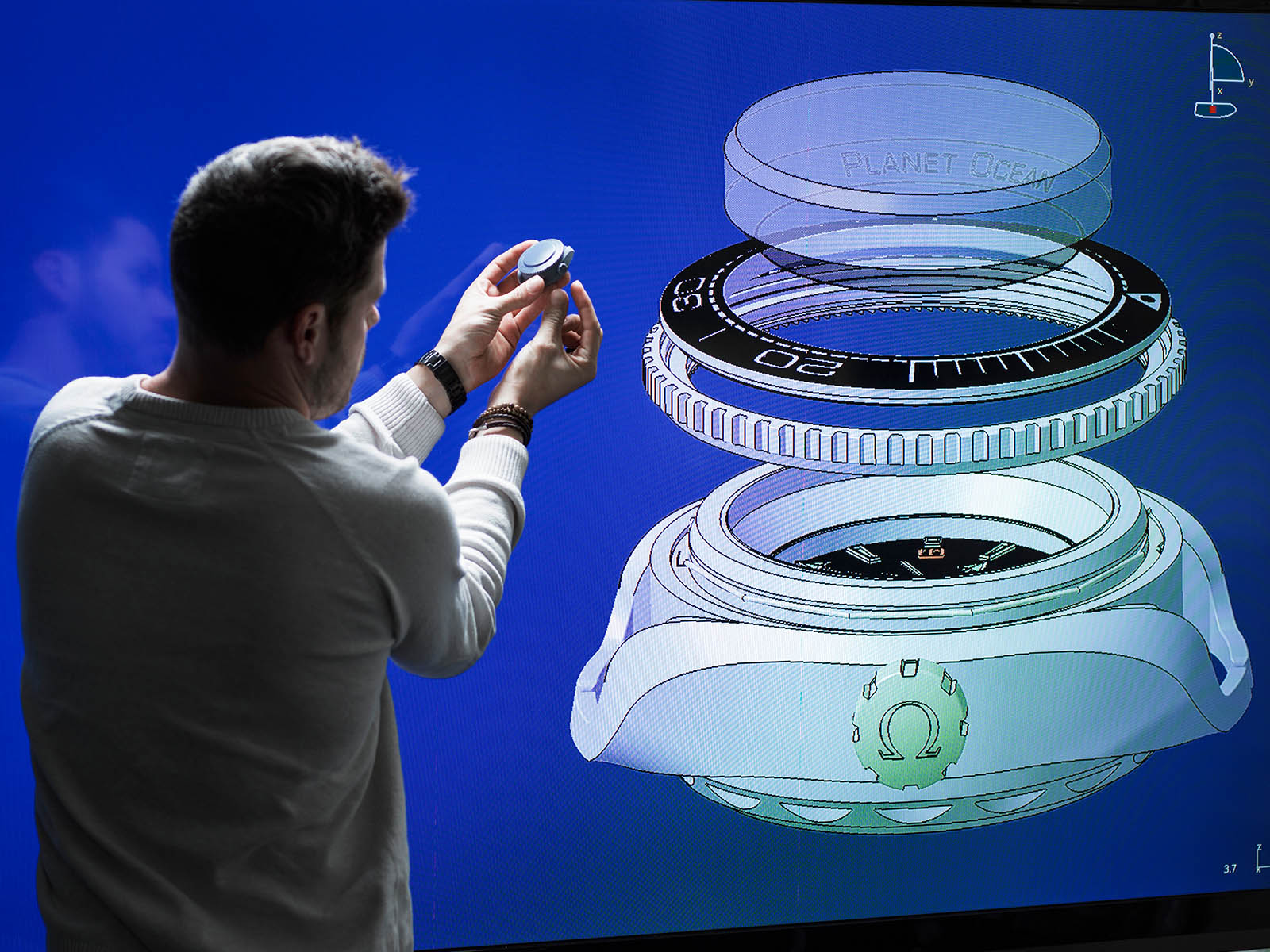 Such record attempts do not appear every day. Despite the fact that many things have already been discovered and conquered in the world and in space, watch brands pushing the boundaries even further, elevates our excitement. While you're waiting for upcoming news from Omega, don't forget to stay tuned!